New Year, New Finds: The North Towers in SM City North EDSA
Jan 4, 2019 &nbsp • &nbsp 8List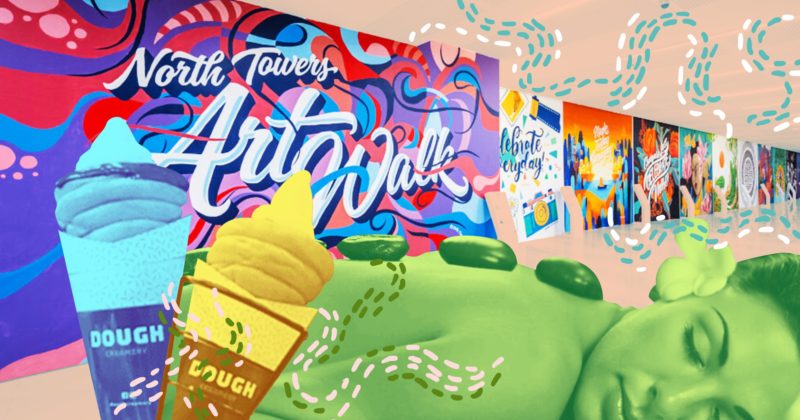 If there's any place you'll want to check out this New Year weekend to spend your Christmas money, hangout with friends and family, or just discover someplace totally new, then SM City North EDSA's newly-opened North Towers is definitely worth the drive.
Located just across The Block, North Towers has a wonderful and varied selection of retail stores, cafés and restaurants, beauty and wellness centers, and other fun extras that both kids and adults will love — most of which you won't see anywhere else.
Whether it's your favorite milk tea stores without the long lines or high quality services to pamper yourself with, you'll find plenty reasons to love the North Towers. Here are just 8 of them that will excite and delight you!
Starbucks Reserve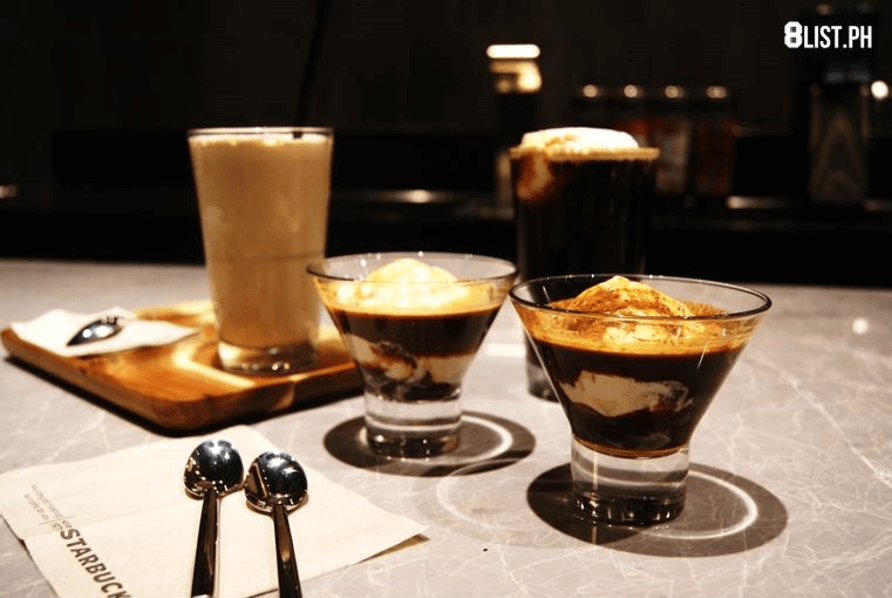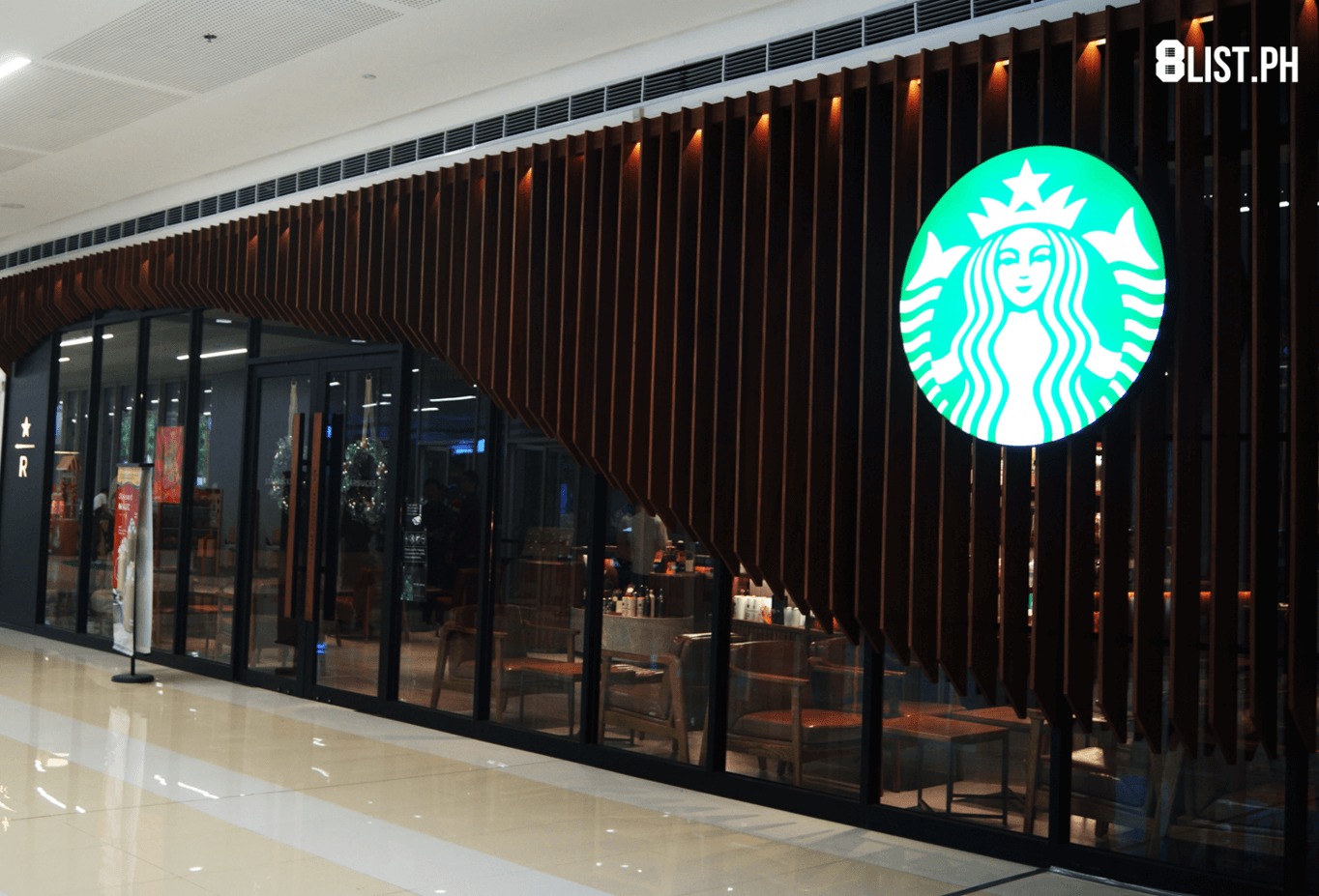 Starbucks Reserve is the first thing that greets you with warmth and amazing aromas upon entering the North Towers. The huge and cozy space will reel you in — either as a shopper needing a merienda break, or a student needing a quiet spot to work — but the special Reserve drinks will make you stay. This particular branch is the newest branch Starbucks has opened, and is also the first one to call the North Towers its home. Try any of the Coffee and Ice Cream drinks served exclusively at only four Starbucks Reserve branches including this one for that sweet and cool burst of energy!
Find it at the Ground Level of North Towers.
Azta Urban Salon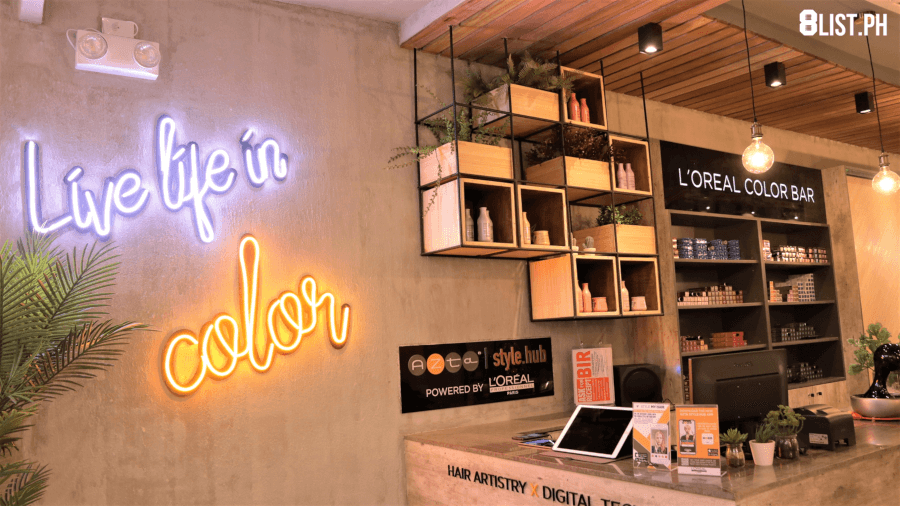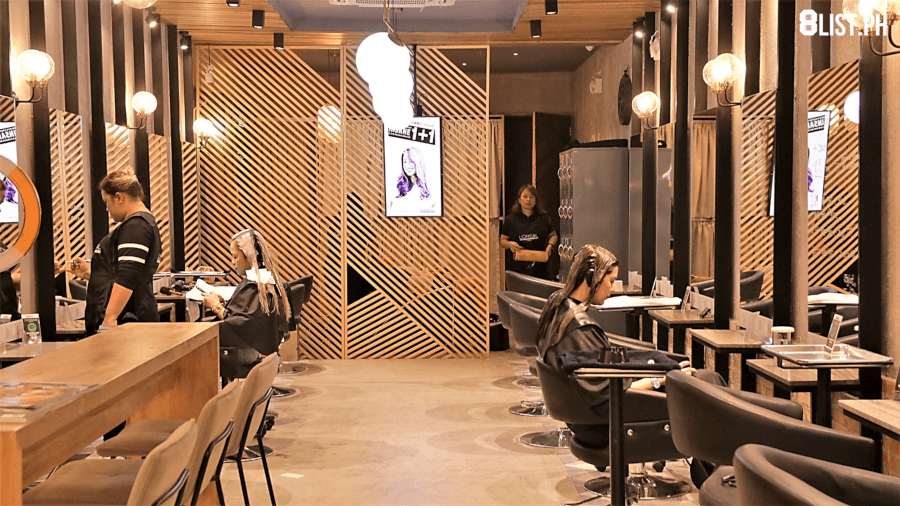 Ring in the New Year with a new look! Azta Urban Salon should be your new go-to for luxurious hair styling services. What makes this branch at North Towers even more special than the others is that it's the only one affiliated with big personal care company L'Oreal, so you can expect nothing less than well-trained beauty experts and high quality products here. Sit back and relax over a cup of coffee and soothing music, and enjoy freebies on your future visits!
Find it at the 2nd Level of North Towers.
Dough Creamery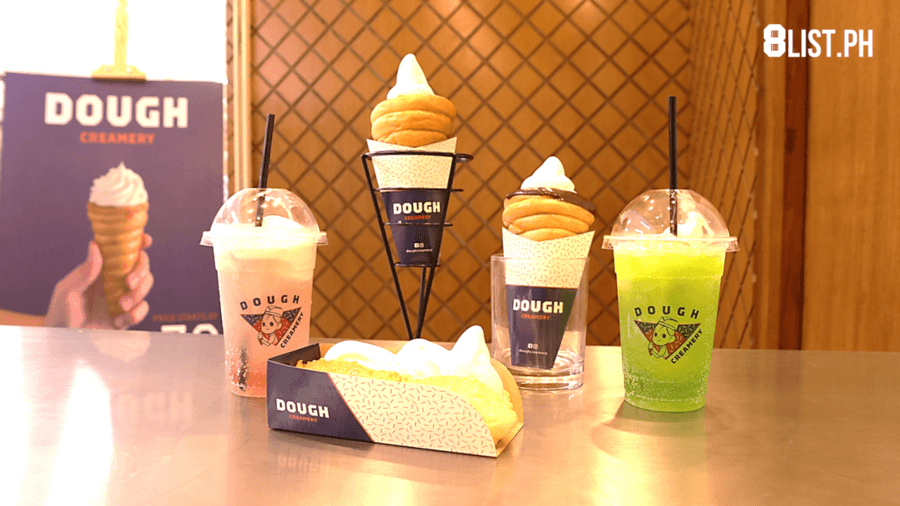 New dessert parlor Dough Creamery lets you enjoy ice cream in a totally different way. Made with premium milk and served on a soft spindle cone, alongside chewy waffles, or on a soft hotdog bun, Dough Creamery's sweet treats are a true delight!
Find it at the 2nd Level of North Towers.
Uptown Animal Center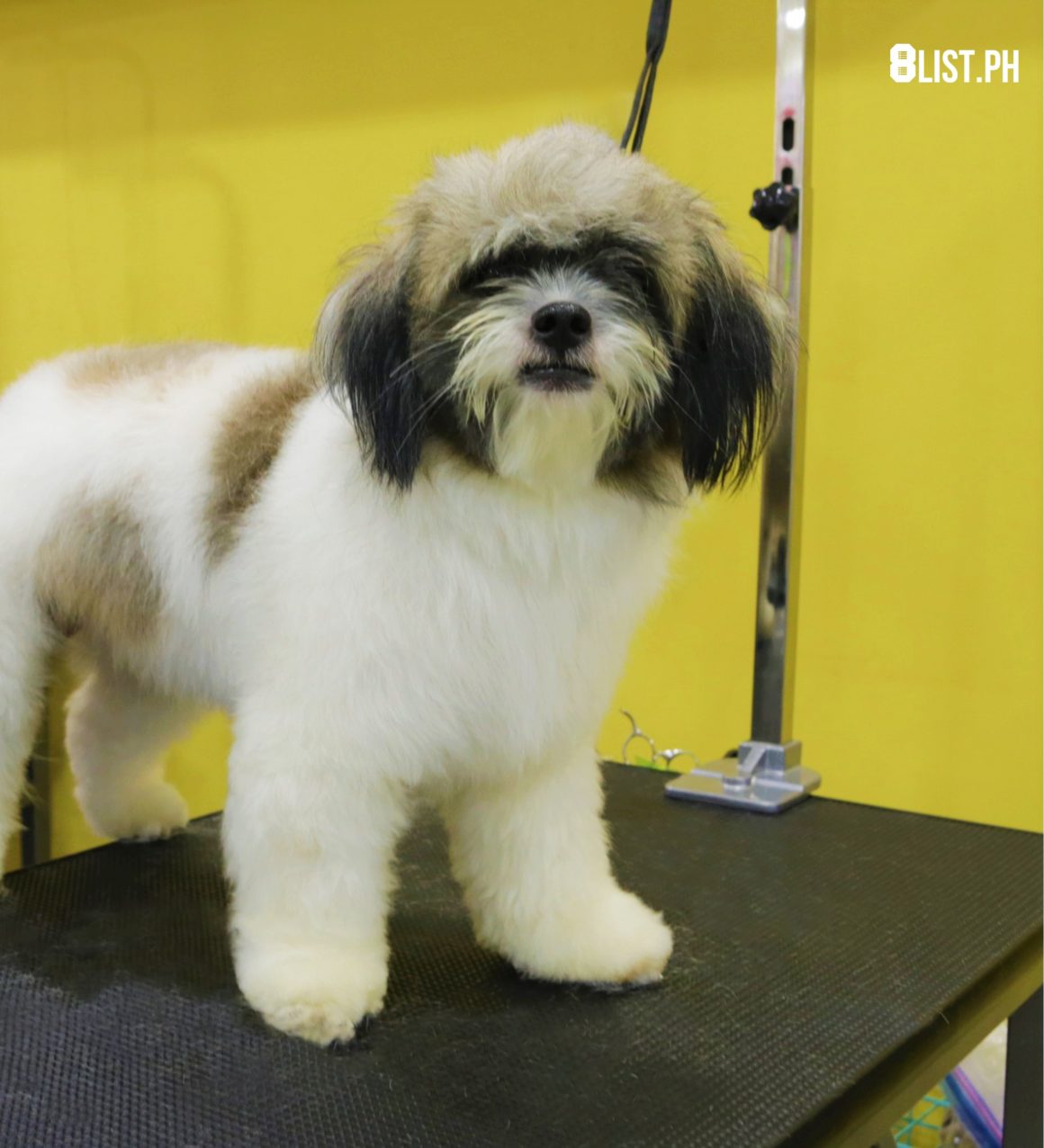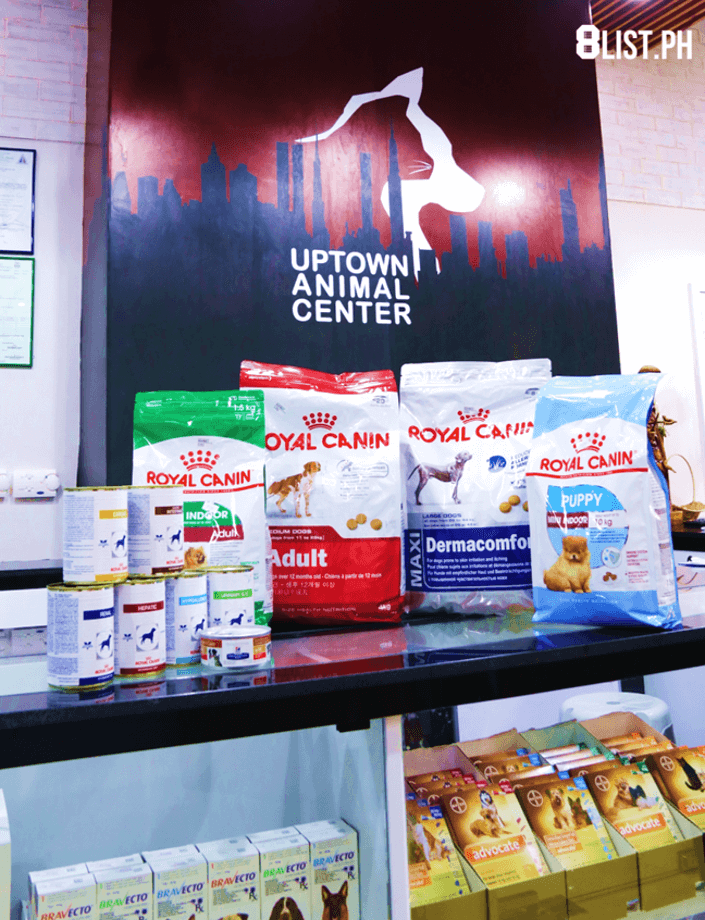 North Towers is also open to all furry friends! When your pet is in need of grooming or a check-up, take them to Uptown Animal Center for excellent service, a wide assortment of kibble and medicines, and a kind vet who will happily assist you with all your pet's needs.
Find it at the Ground Level of North Towers.
"Just Dance" with the We Bare Bears and the Insta-worthy Art Walk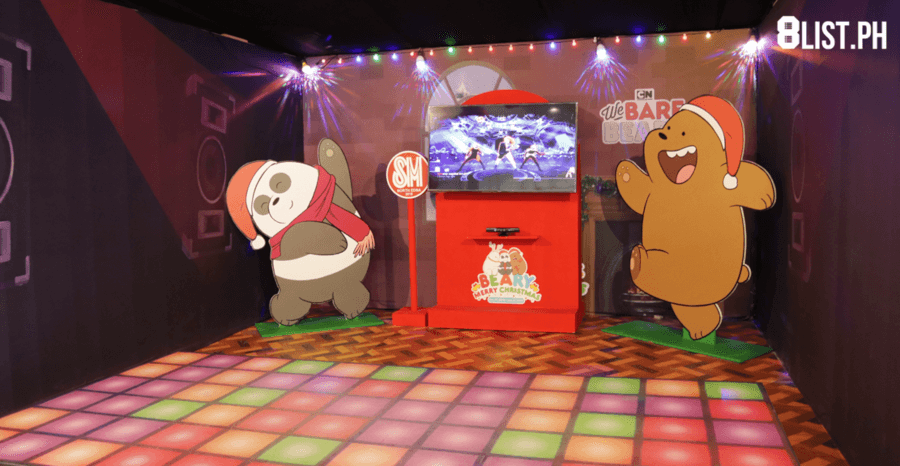 As you walk along North Towers bear-y cute surprises await you in every corner! Discover tons of We Bare Bears pop-ups located throughout the mall, including this fun "Just Dance" activity you can try alone or with a friend! If you're thinking of a fun yet effective way to lose that holiday weight even by just a tiny bit, then give this activity a whirl!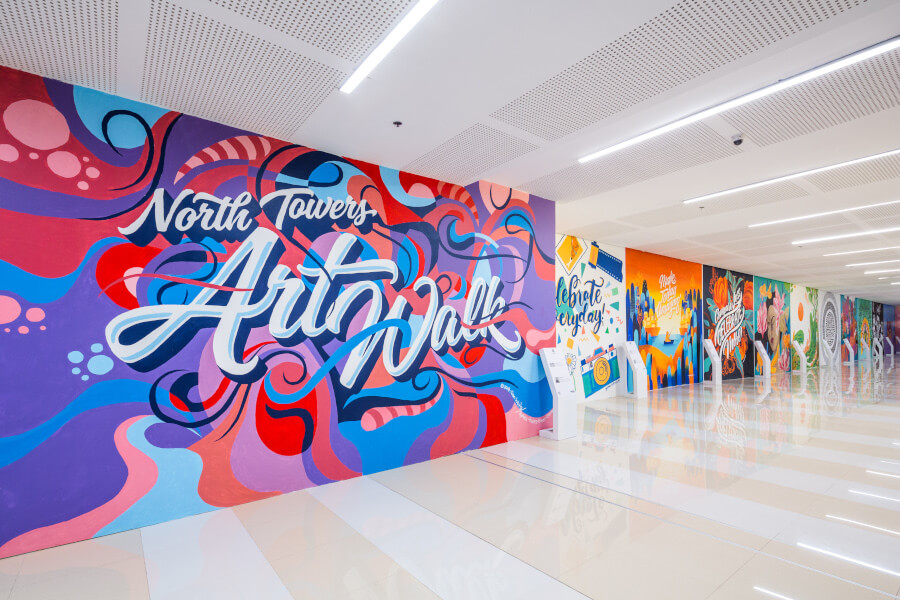 The special Art Walk at North Towers will also catch your eye. This 250-feet long mural featuring 15 of the country's most sough-after letterists, painters, calligraphers, muralists and digital artists is the perfect background to your Instagram-perfect photos!
Find We Bare Bears Pop-ups at the Ground Level of North Towers, and the Art Walk at the 2nd Level of North Towers.
Manila Sundance Bazaar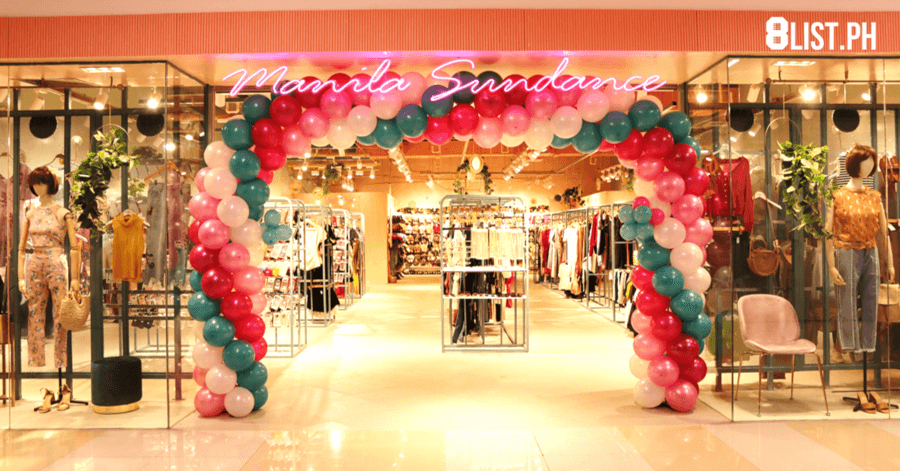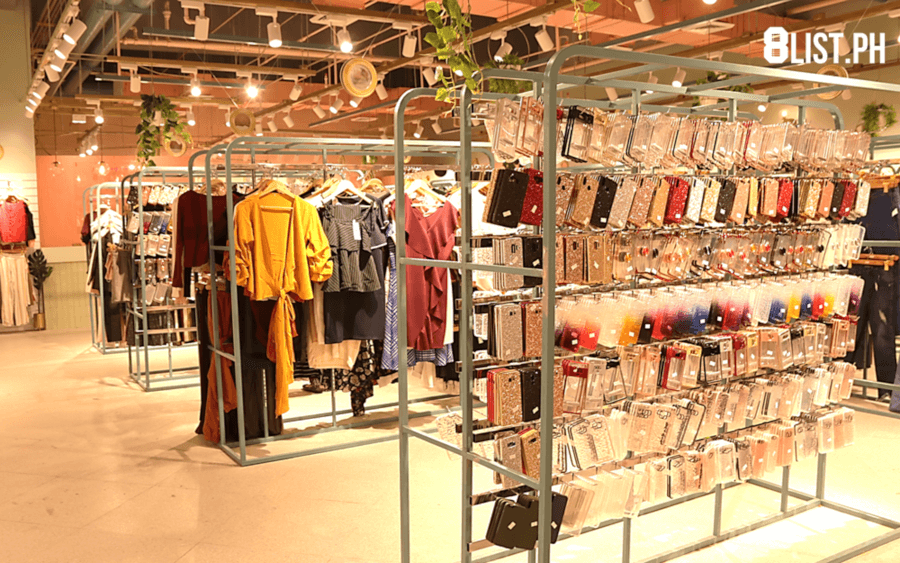 Your favorite summer bazaar is finally open all-year round! Probably the most exciting thing to millennials about the North Towers is the Manila Sundance Bazaar outlet where you can find pretty and affordable finds that will definitely prettify your wardrobe. The whole store is eye-candy; with its pink walls, chic wall mirrors, and an Instagrammable fitting room you and your girl friends will want to take plenty of photos at!
Find it at the 3rd Level of The Block.
The Penthouse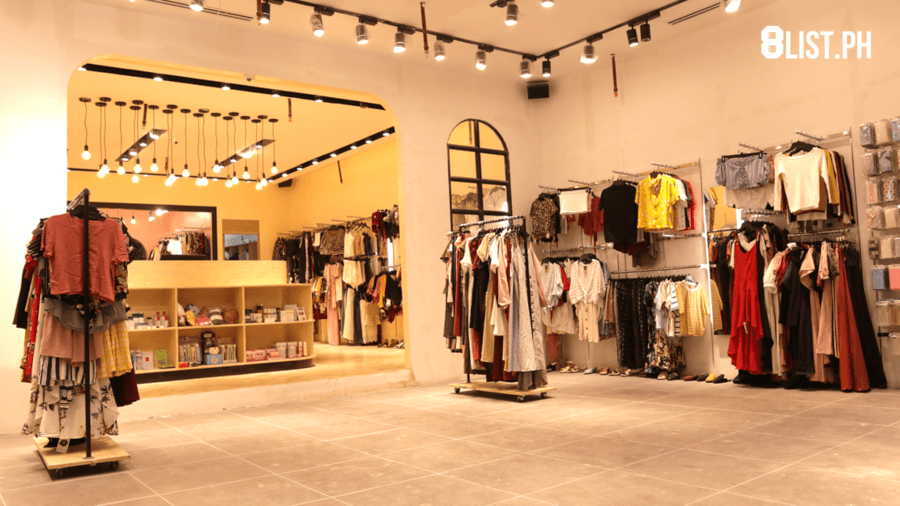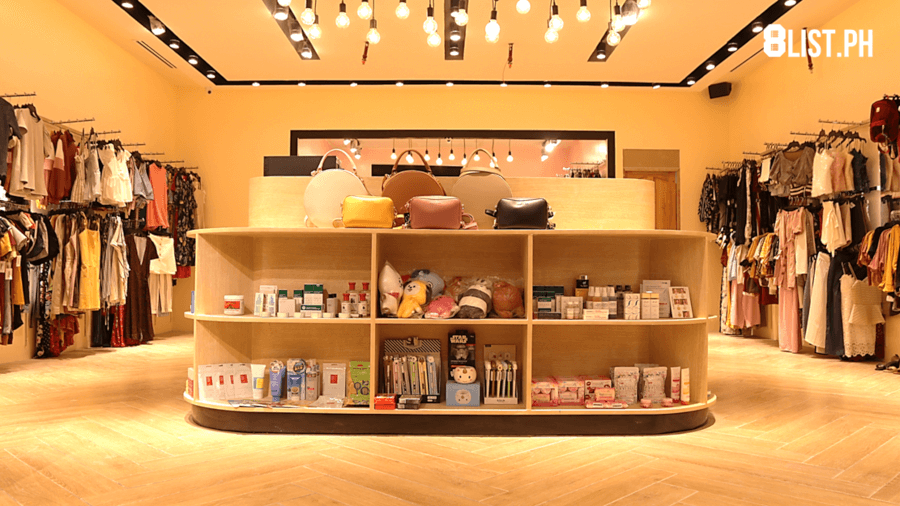 Right beside Manila Sundance Bazaar is The Penthouse, another retail outlet selling trendy shoes, clothing, bags, and Korean skincare brands. It's also a place to take pretty profile photos against the mustard-colored walls and racks of stylish clothes. You'll want to fill your wardrobe with everything that's here!
Find it at the 3rd Level of The Block.
The Mandara Spa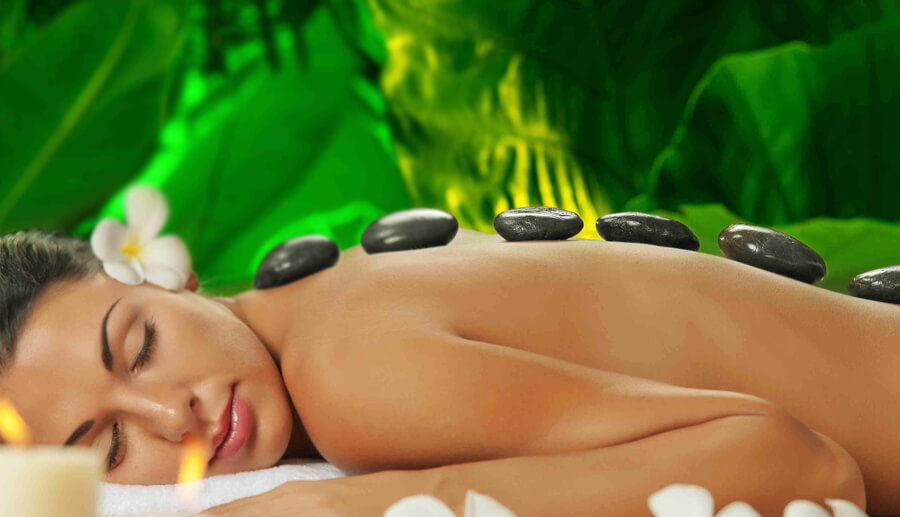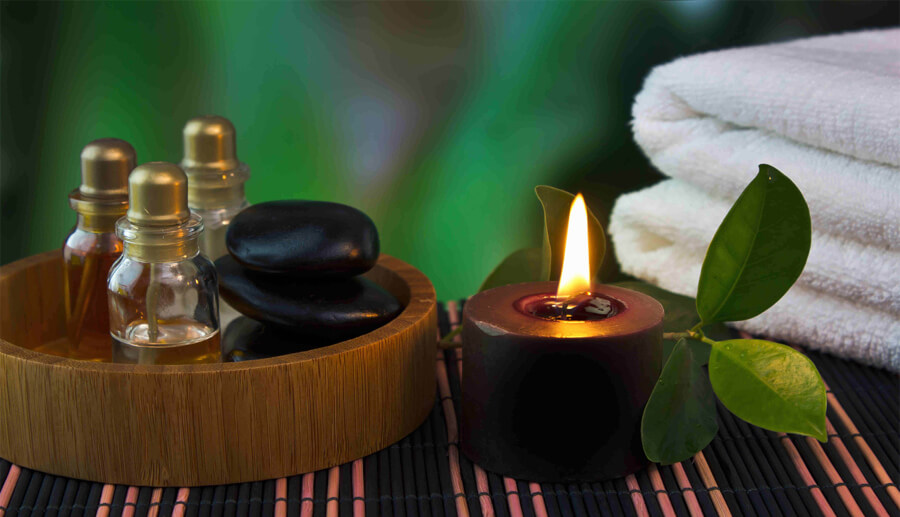 After the stress of the holiday rush, unwind at the Mandara Spa. It boasts of giving an elevated spa experience with services that not only relieve, but also heal physically and emotionally. Choose from its most-loved rituals like the body scrub, wrap, and massage, the Mandara Signature Massage, and The Ultimate Mandara Experience. You will leave feeling refreshed, reenergized, and relaxed!
Find it at the 2nd Level of North Towers
Curious to discover more? Head to North Towers at SM City North EDSA today, and enjoy fun activities, amazing eats, and a great shopping experience all in one place!