8 Ways to Geek Out at NexCon 2: Heroes Rising
May 13, 2015 &nbsp • &nbsp Patricia Calzo Vega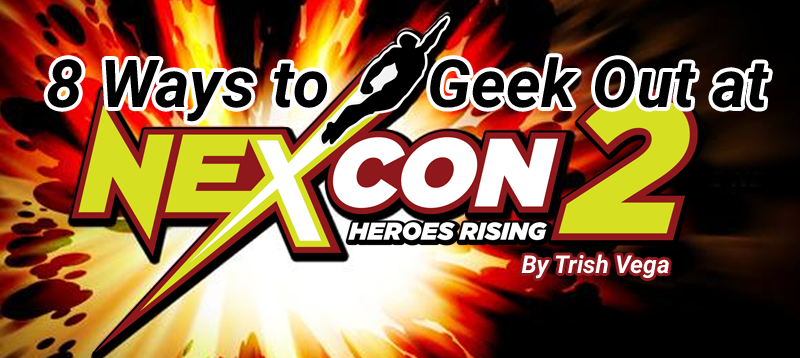 No fan is an island. At its core, fandom is about engagement: consuming series for enjoyment, interacting with its creators and fellow enthusiasts, perhaps even producing transformative or original work. That's why conventions are kind of a big deal; it provides a safe space for interaction and allows for fan culture to flourish.
For the second year running, Cosplay.ph and Stompworks Media Studios assemble fans of all inclinations—sci-fi, fantasy comics, TV, film, literature, and animation—for Nexcon 2: Heroes Rising on May 16-17, 2015 at the SMX Convention Center in SM Aura Premier. It's a weekend for hunting down fan merch and collectibles, participating in panel discussions, and help stormtroopers find the droids they are looking for!
As we count our way down to Pinoy fandom's biggest summer event, we list 8 ways to geek out at NexCon 2.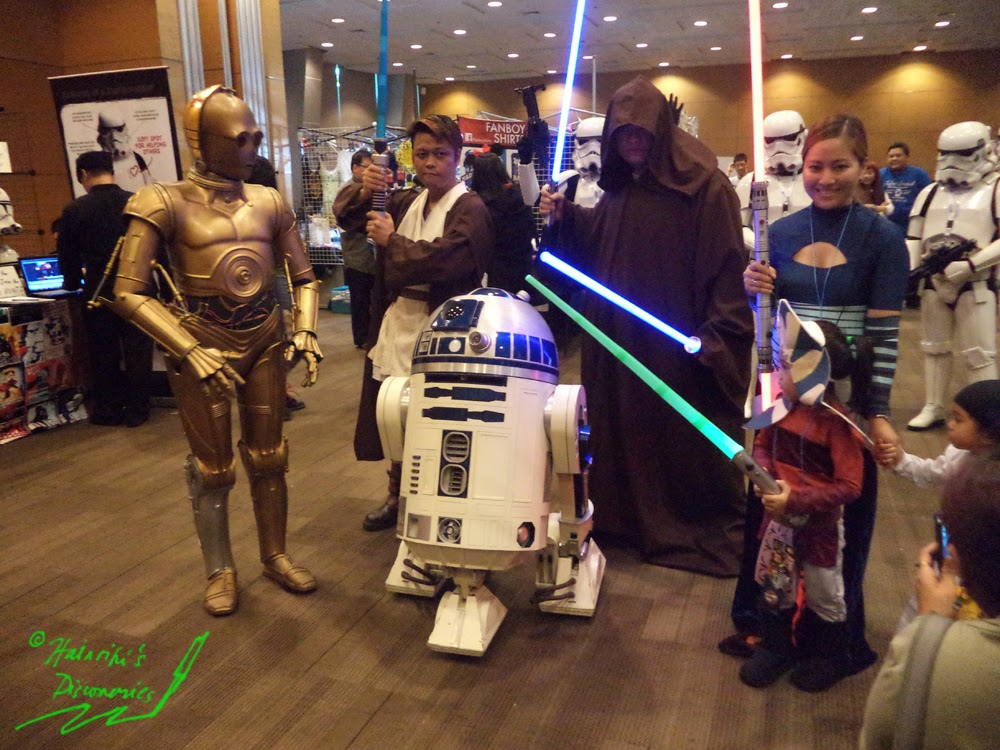 There are not one, but two cosplay competitions this year: Cosplay Rumble and Cosplay Masquerade. You can even challenge fellow cosplayers to trial by Lipsync Kombat.

Filipino artists have been silently making waves in mainstream US comics since the 1970s. Find out all about in the special screening of the documentary Ïllustrated "By: The Filipino Invasion of US Comics," directed by Pepper Marcelo.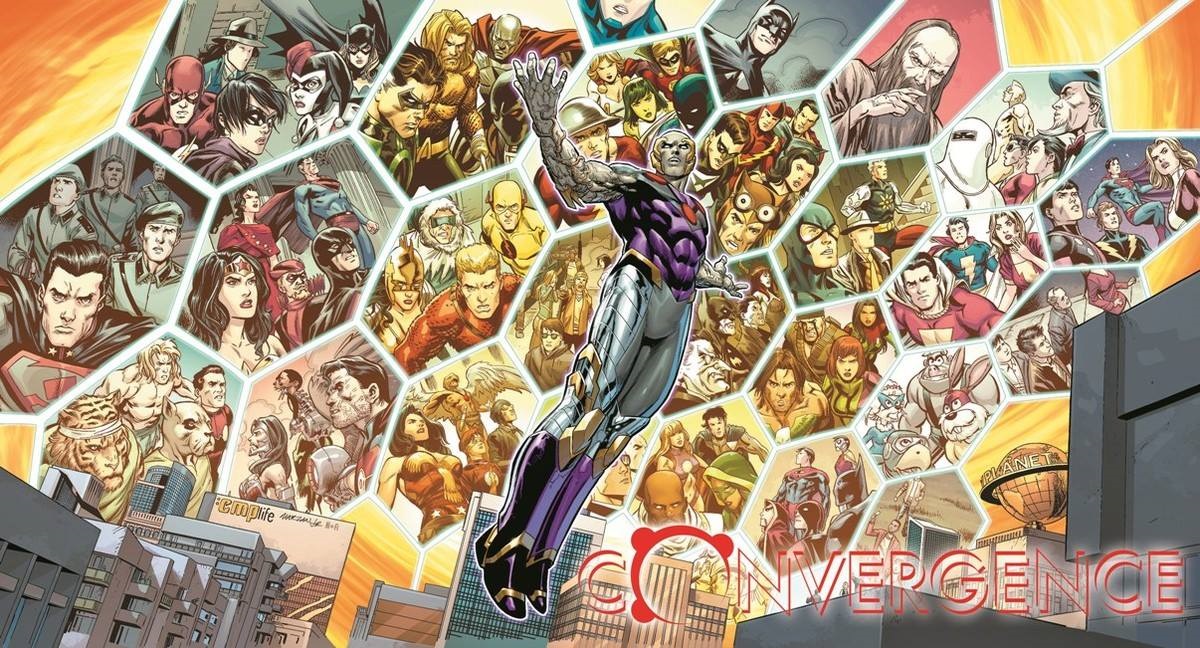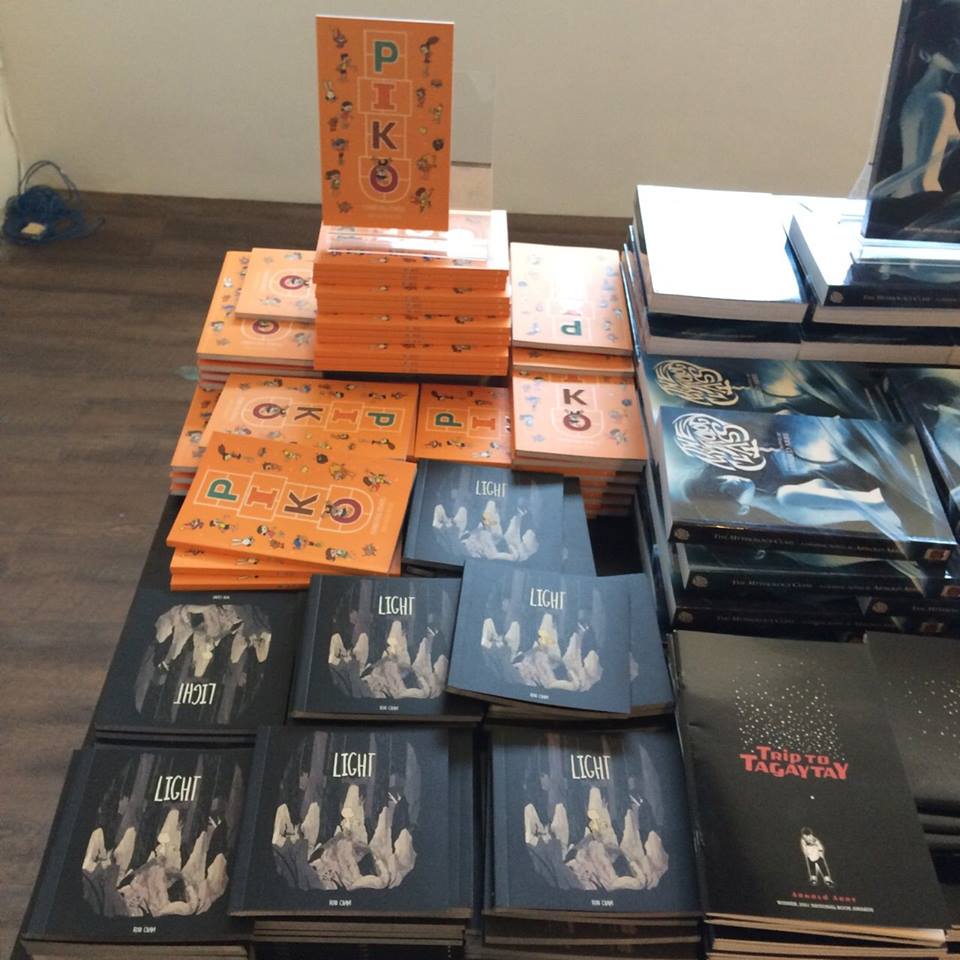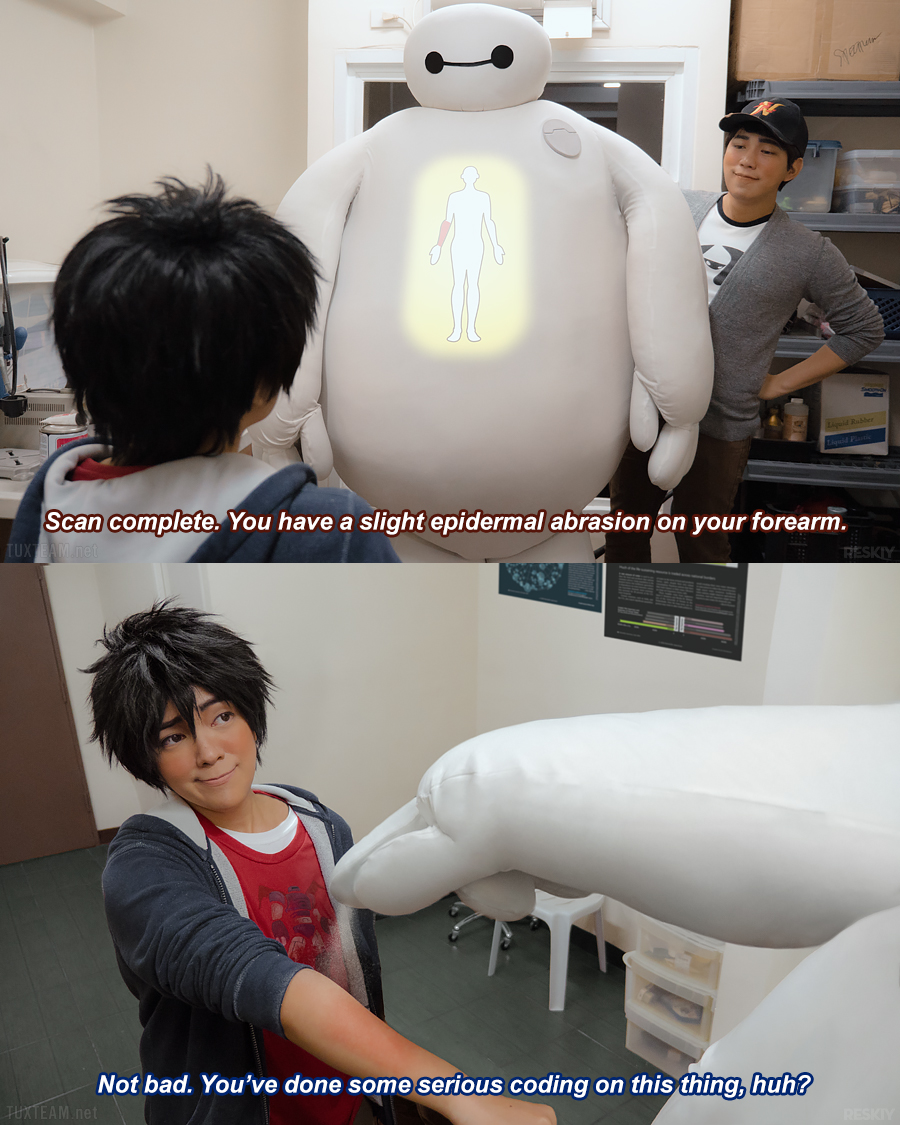 Forget Dubsmash. Wannabe voice actors should attend Tagalize This! An Introduction to the World of Translating and Superhero Dubbing, and "be schooled in adaptation and dubbing by industry veterans NoelUrbano ("Batibot," "The Dark Knight," "Kokey") and Louie Paraboles ("Star Wars," "Rurouni Kenshin"). Audience members also get a chance to jump into the action as they join the guests for a live dubbing of a science fiction show!

Main Hall Tickets are P250 only and can be purchased in advance. Tickets for TALES FROM THE DIABOLICAL and TAGALIZE THIS! will be available at the venue for P250 each panel. Please post your feels in the comments!