TV Series That are Coming Back
with a Vengeance this 2016

If 2015 was the year of the cliffhanger, then 2016 is the year that your favorite series will finally answer all of those unanswered questions. Or will they? This year comes packed with renewed series such as Game of Thrones, Suits and The Walking Dead, making it a great one for couch potatoes the world over. Get those chips and dip ready because 2016 is going to be a wild one with most airing back to back.
Here are your favorite shows that are coming back with a vengeance this year.
8. Workaholics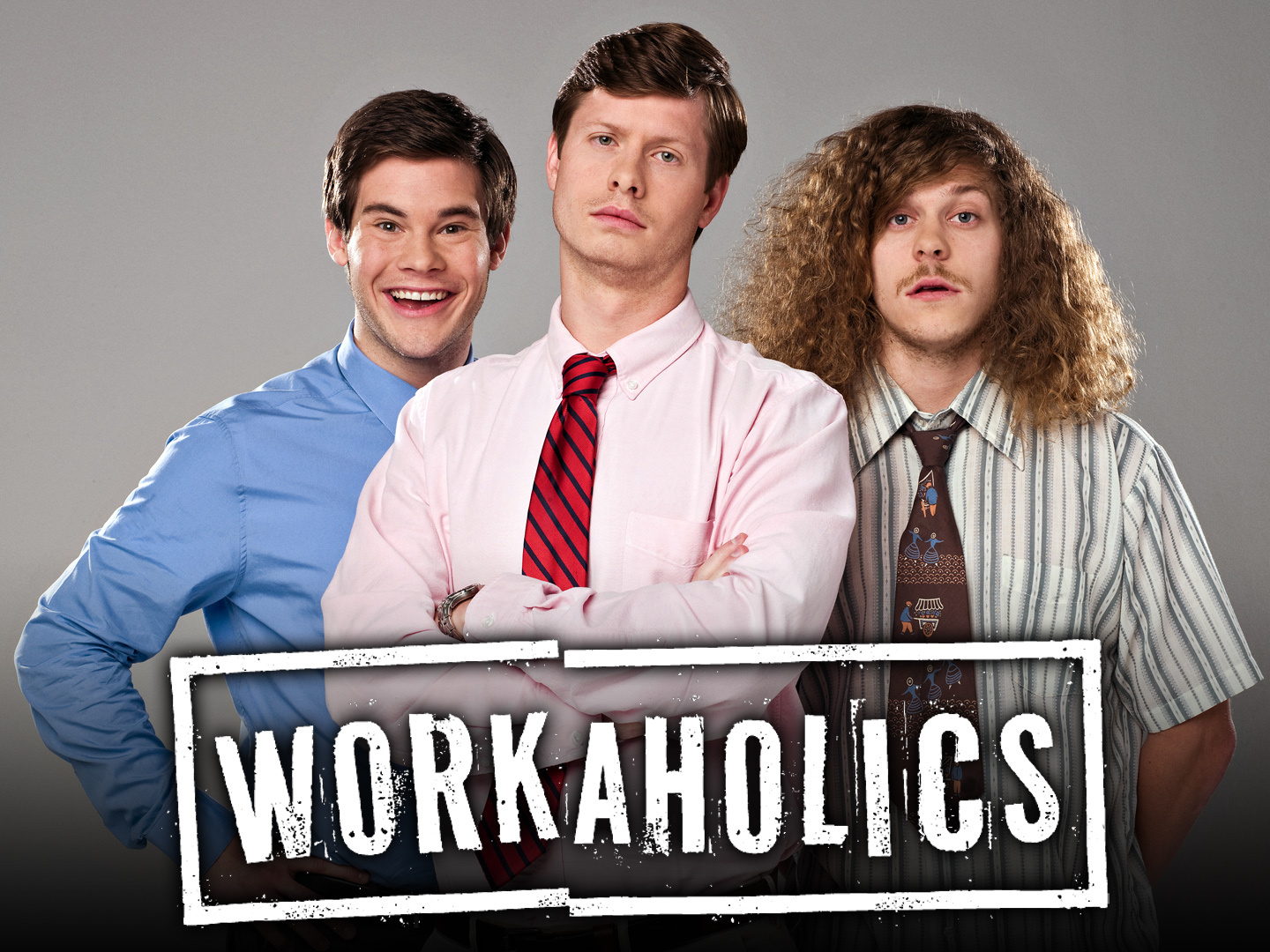 Catch up on the shenanigans of Adam, Blake and Ders as they returned to the screen on January 14, 2016 for their fifth season.
7. Suits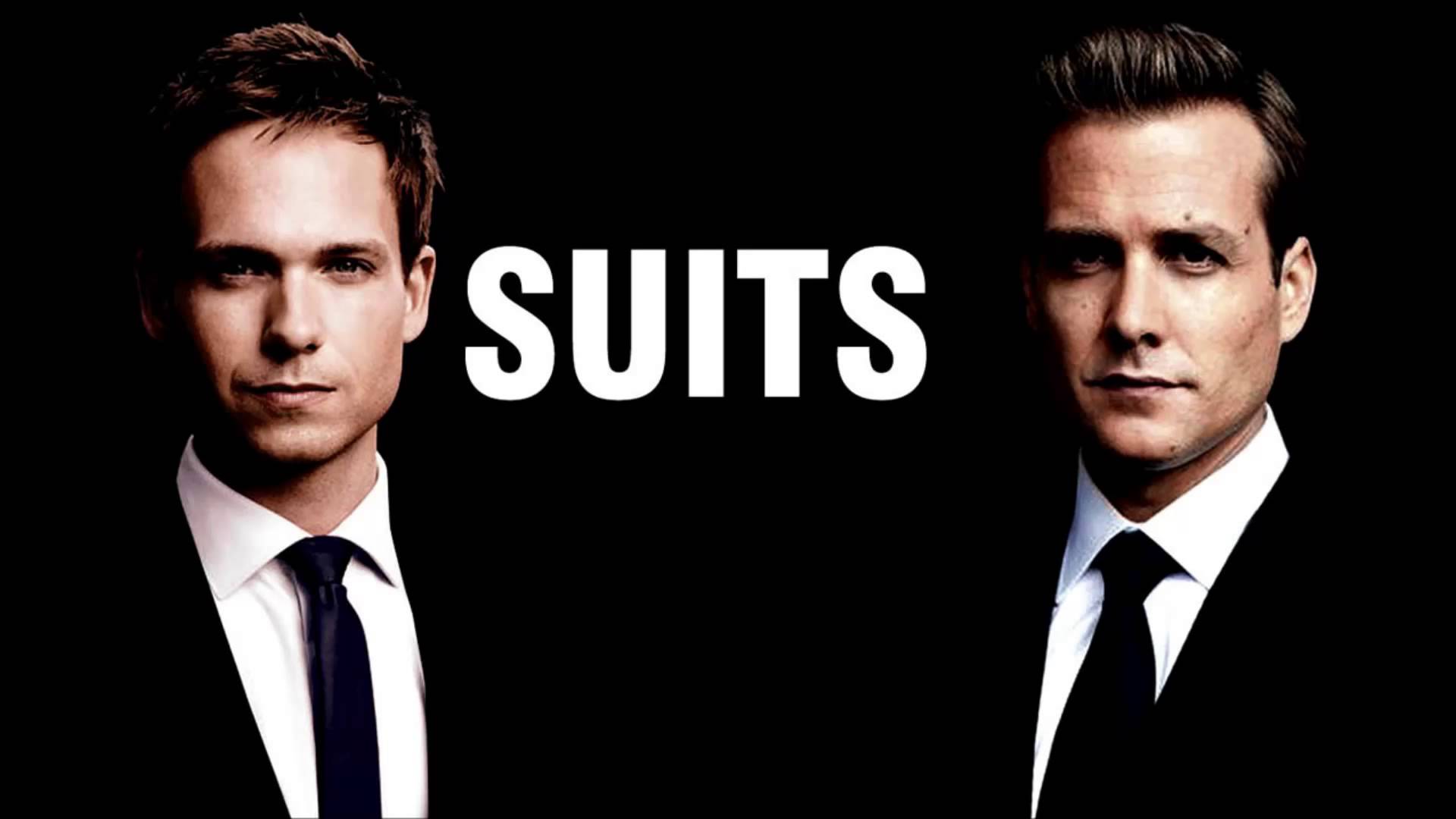 Harvey Specter and Mike Ross are back in action. After altercations in Pearson Specter Litt, Harvey is forced to resign while Mike Ross is arrested due to allegations of fraud. Find out what happens next when the continuation of season five premieres on January 27, 2016 and the sixth season kicks off later this year!
6. The Walking Dead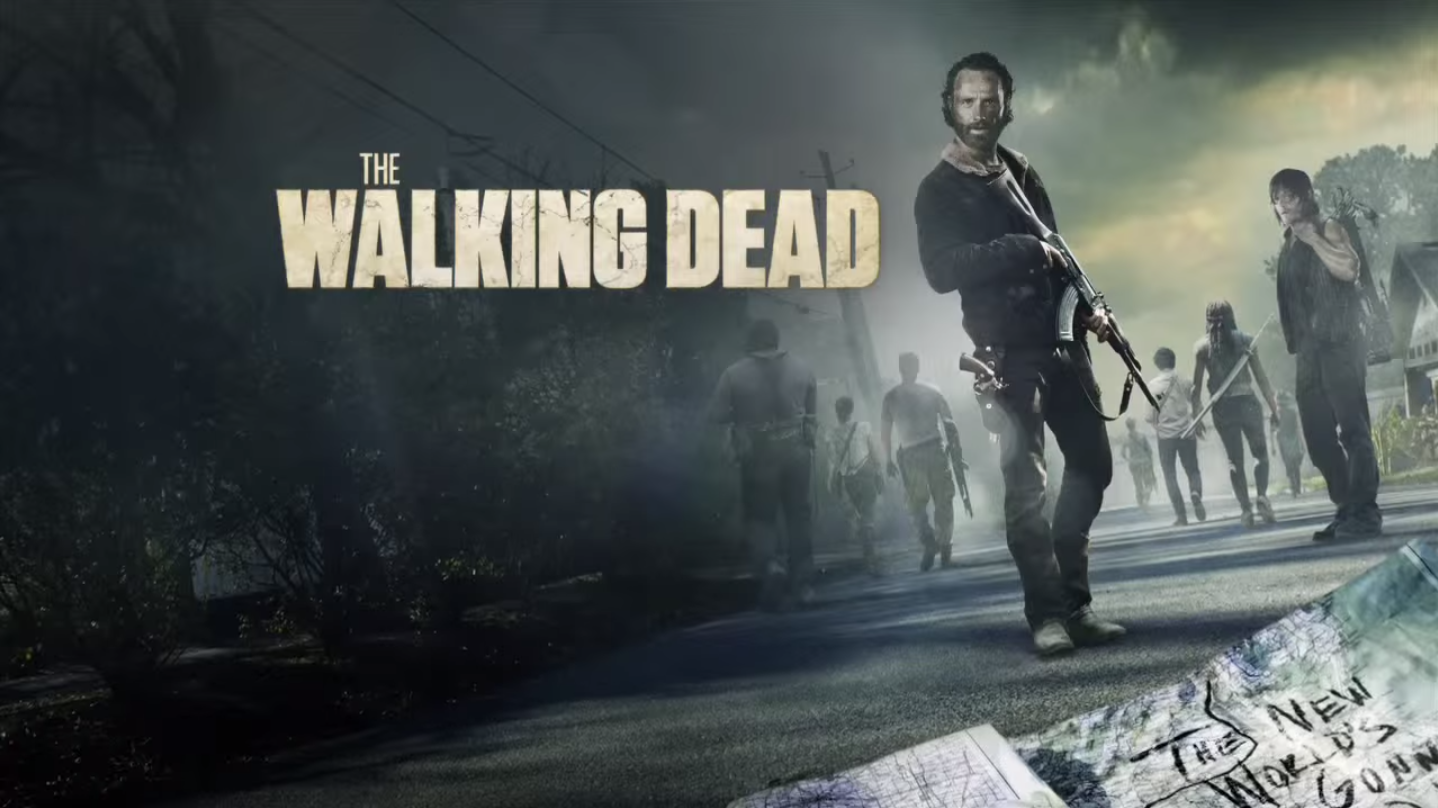 The Walkers continue to invade town and it's becoming harder for the characters to decide who's a friend and who's an enemy. Will Rick and his crew finally be able to escape the Walkers, or will another one bite the dust? Find out when the second half of season six of The Walking Dead continues on Valentine's Day, 2016.
5. Vikings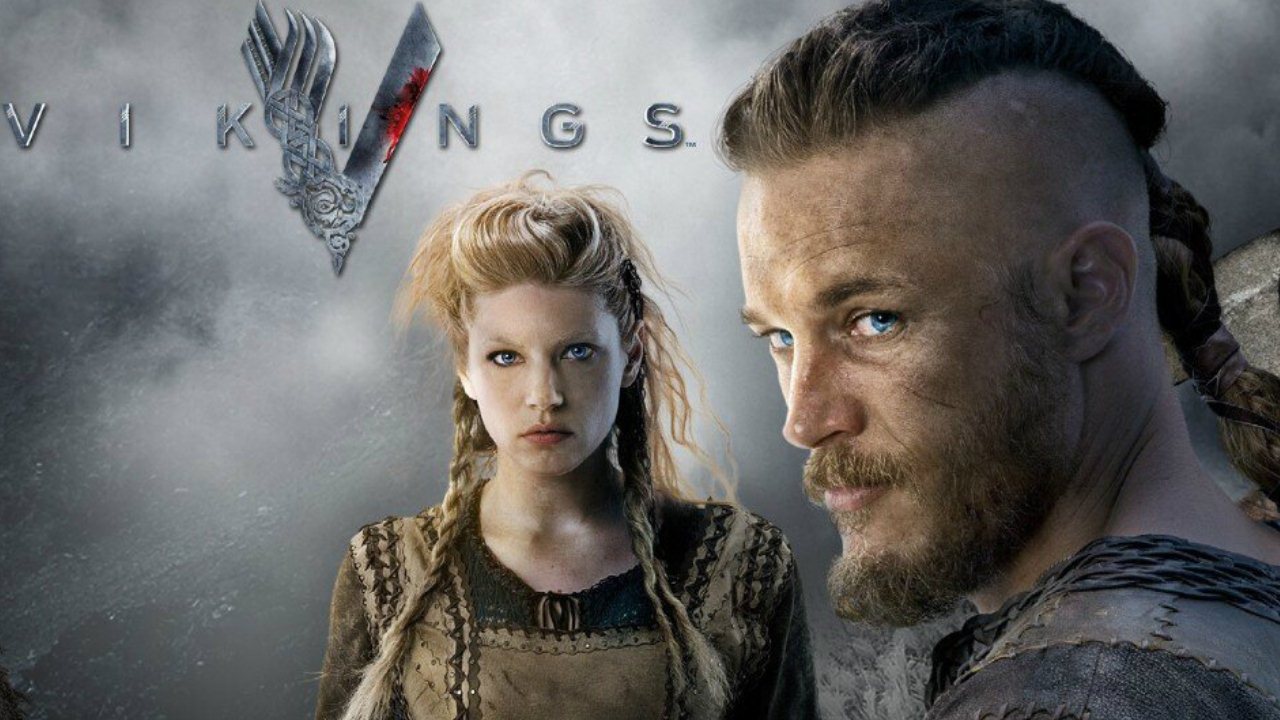 Ragnar Lothbrok returns to the screens as king of Denmark along with his band of Vikings. Follow Ragnar on his journey to explore medieval Scandinavia in search of new lands to raid or trade with. Vikings season four premieres on February 18, 2016.