8 Reasons to "Discover the Science of Looking Good"
Jun 15, 2016 &nbsp • &nbsp Mark Go
8 Reasons to "Discover the Science of Looking Good"

By Mark Go

It would be nice to think that the dynamics between guys work the same as everyone else's, but apart from the occasional drink after work and night out with our college buddies, guys are pretty much left to fend for themselves. With adult bonds so difficult to make and navigate, it's no surprise that being a modern man can be just as tough. Between working hard, excelling at every endeavor and #LookingGood while we're at it, we get very little wiggle room.
It's a good thing that NIVEA MEN has our back! From building yourself up with knowledge to breaking down the facts, you'll be surprised to find that science is the best bud you never knew you had. Here are 8 reasons to stay tuned for NIVEA MEN's new show "Discover the Science of Looking Good" to find out how you can step up your game!
8. Making Life Simple for the Modern Man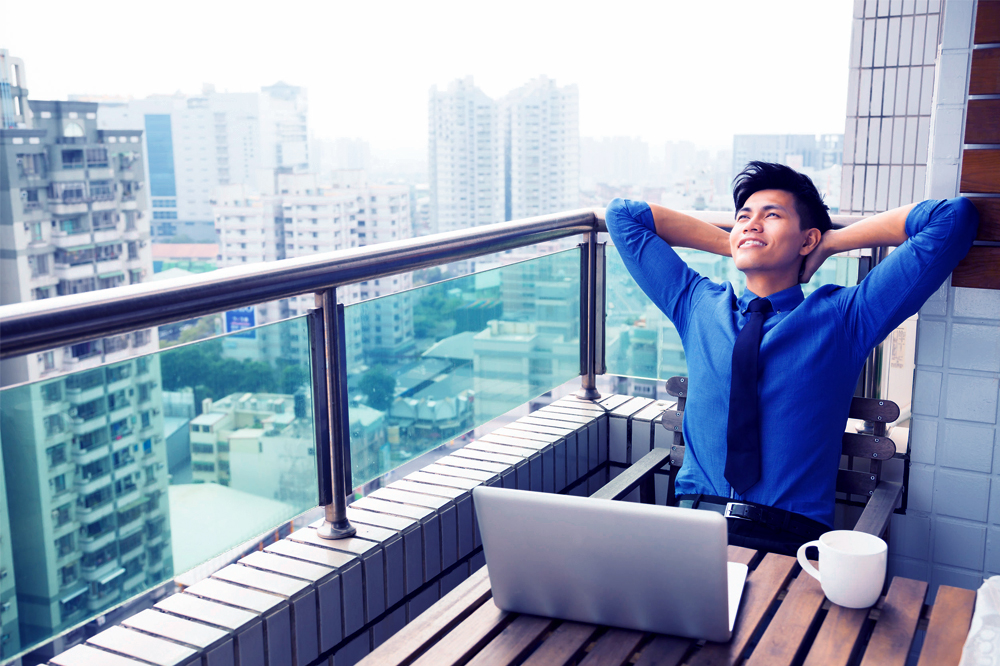 "Discover the Science of Looking Good" keeps things simple while it breaks down the science behind things in an easy and even hilarious manner, giving you the facts you need to truly understand how it all works. No one likes beating around the bush—so get on it!
7. Painless Future-Proofing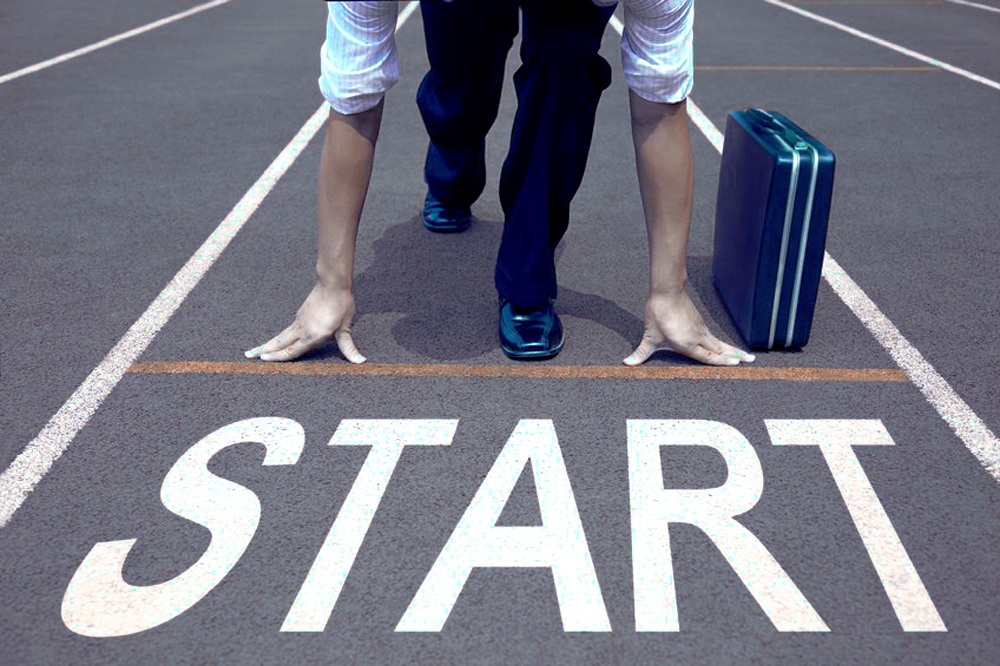 There's really nothing like having science on your side. Armed with irrefutable facts, looking, acting and being your best self will be a piece of cake—turning you into the kind of guy who's more than ready for anything the universe has to throw your way. In a game where it more often than not seems like #YouVersus fate, it doesn't hurt to come prepared.
6. Practice Makes Perfect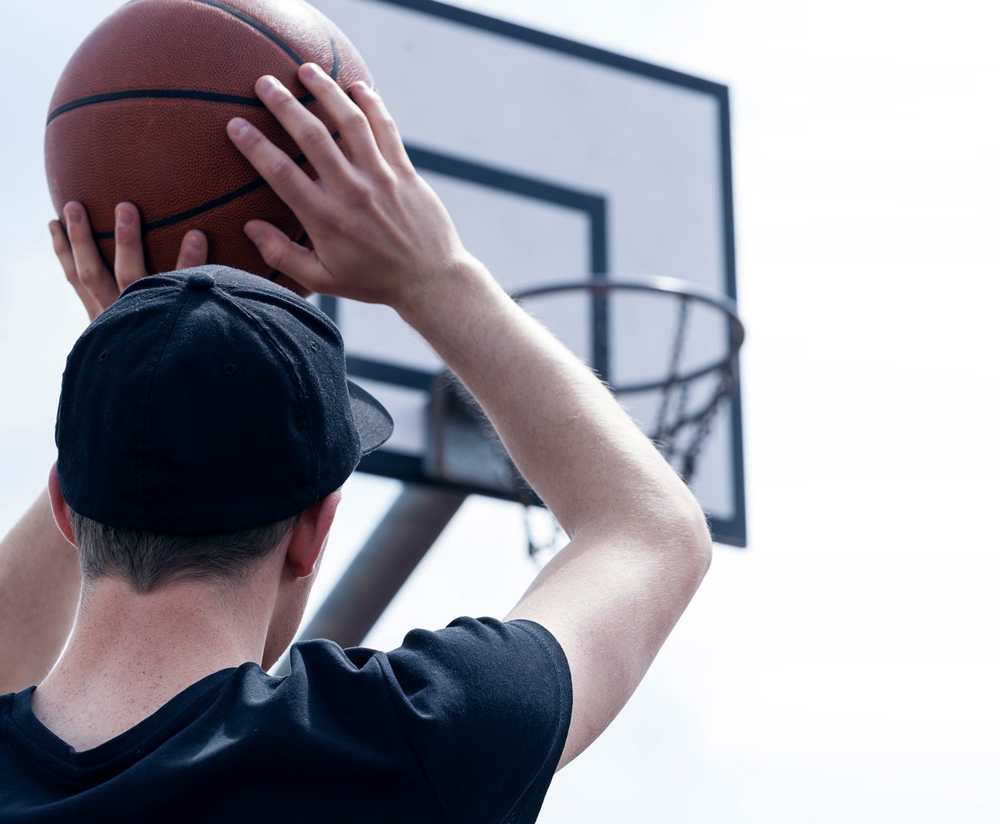 Go from bonjing to baller with great tips on how to take your game to the next level on and off the court, so that the next time the spotlight falls on you, you'll be more than ready to shine. Find out how you can use the tools and resources already at your disposal to look, feel and be at your best 24/7.
5. Mastering the Art of Relationships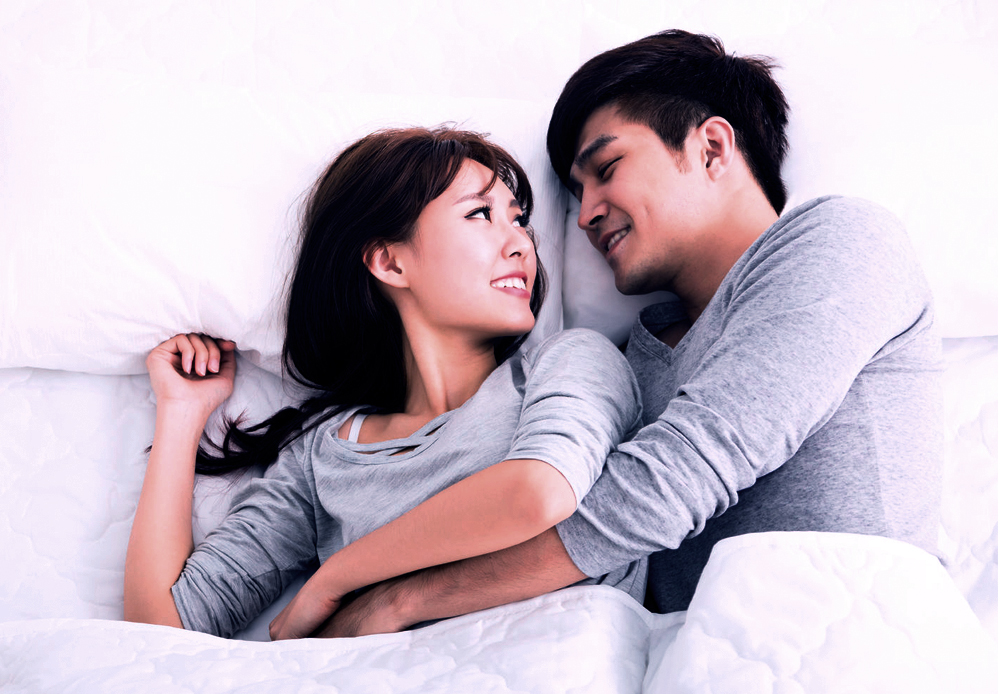 While we all know you can handle anything life (and women) have to throw at you, you gotta admit that we all need a little help sometimes. The show gives you great tips on how to navigate the dating scene, along with your relationships, regardless of how confusing the body language or overwhelming the situation. With "Discover the Science of Looking Good" at your back, there's no doubt that you got this!
4. Finding Your Drive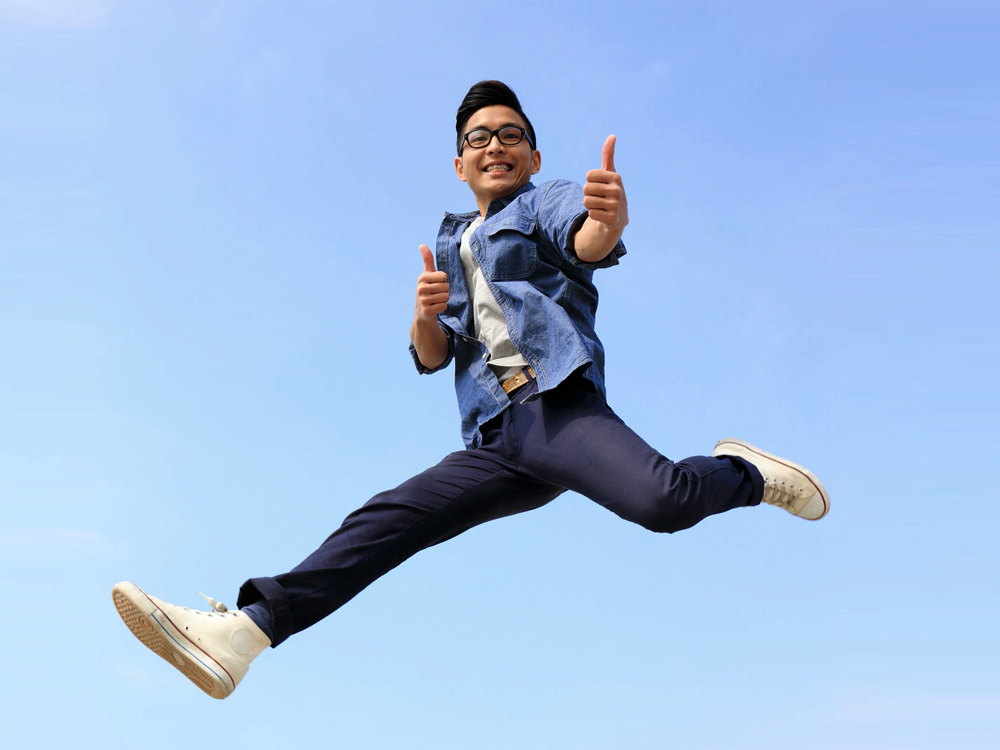 Looking good is more than just physical—it's also the vibe you give off. It's one thing to look good but another to see someone who truly has it all together.
So now that you've got your goals in mind and have a game plan in place, get down to the nitty gritty and figure out what motivates you. Discovering the science of looking good won't only make your future look even better than you hoped, but by breaking it all down you can find your drive and build yourself up better than before.
3. Creating Communities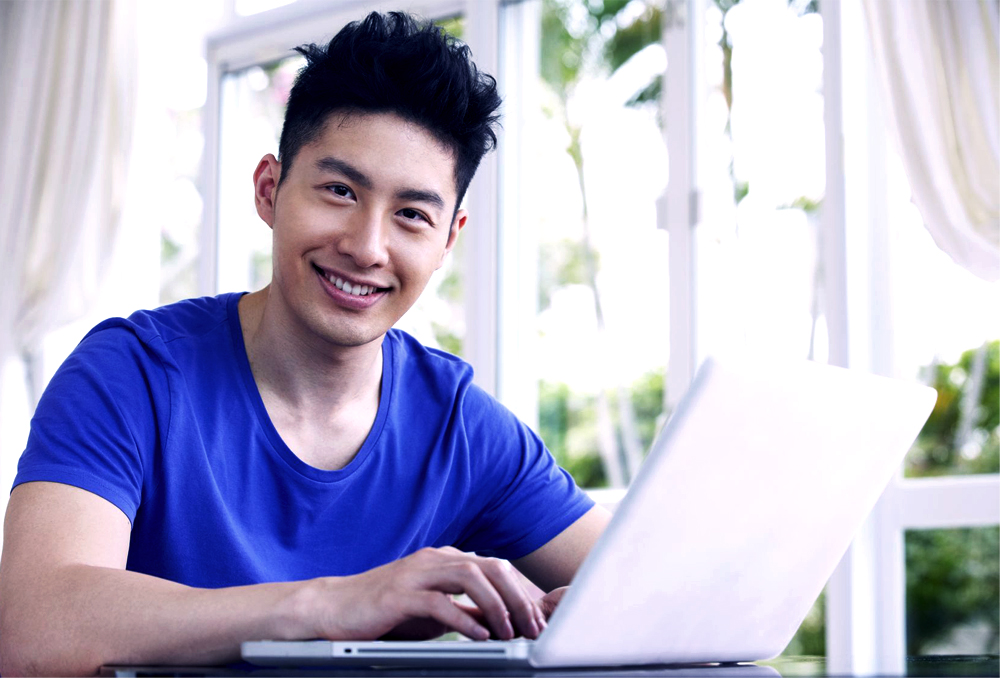 Discover like-minded people who can be a whole new support group for you! It only takes a hashtag to get in touch with people who have the same interests, the same goals and maybe think the same way you do! "Discover the Science of Looking Good" is the perfect network to make sure that you're always  #LookingGood!
2. Meeting the Perfect Wingman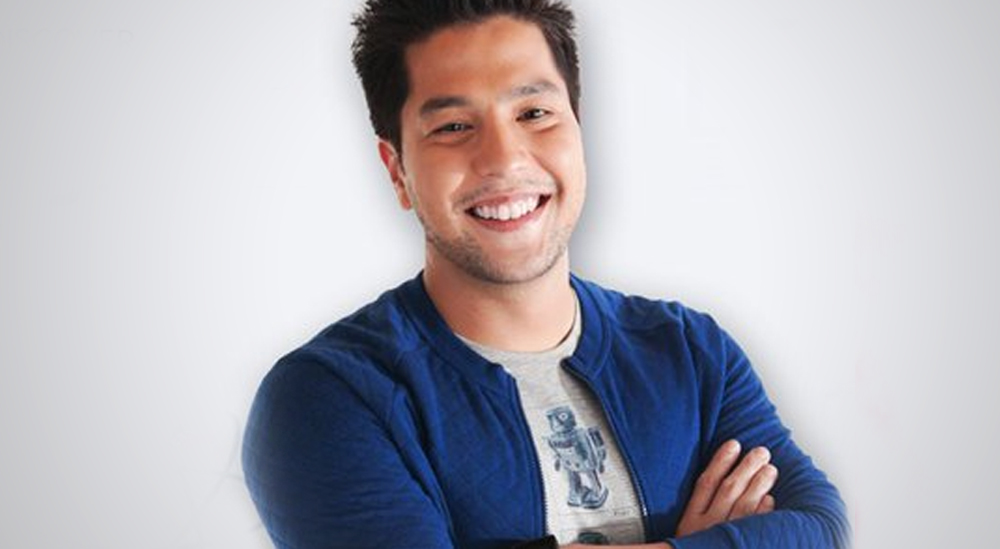 With RX 93.1 radio host and self-proclaimed "geeky gangster" Gino Quillamor at the show's helm, Discovering the Science of Looking Good is sure to be an exercise in the hilarious and painfully relatable. Whatever the situation or no matter how tricky things get, Gino has your back.
1. Unlocking Your Potential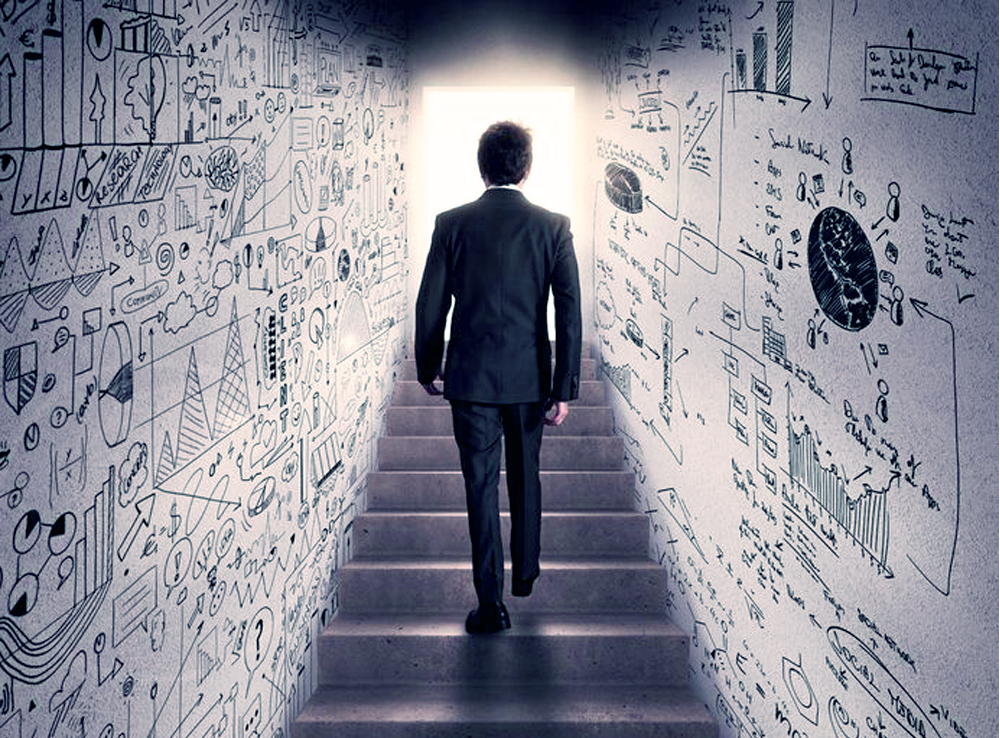 Armed with your NIVEA MEN playbook, there's nothing stopping you from unlocking your potential. Learn and discover how you can bring out your best and have a blast at the same time!
Take that first step and find out how to bring your A-Game to work every day. Check out the second episode of "Discover the Science of Looking Good" and break down the science behind being a big shot.
Subscribe to the NIVEA MEN Philippines YouTube page and like the NIVEA MEN Philippines Facebook page to learn how you can future-proof yourself for practically anything! "Discover the Science of Looking Good" and catch episode two here!