Philippine Observances
in June We Should
Totally Start Celebrating Again


We all know that June is a special but lonely month for its single but most significant holiday: Philippine Independence Day. For the kids out there, this is the only day in June when they get a free pass from school.
It may be a hunger for holidays and long weekends, but there are a number of legit observances in June based on (passed!) proclamations and bills—a lot of which have been forgotten or at least, don't get national attention the way they should.
So as we celebrate Pinoy pride this month, let us shine light on these June commemorations once again. And as the cherry on top, we've also thought of ways to symbolically observe these. Who knows? Change is coming and it will (hopefully) bring more holidays along with it.
8. National Information and Communications Technology Month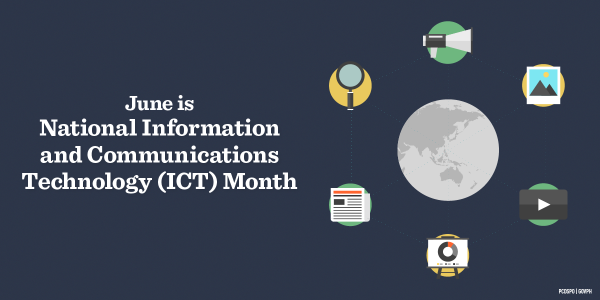 Yes, June is the month to celebrate your internet speed, or lack thereof. Declared under former President Gloria Arroyo's Proclamation no. 1521, every month of June will hold the National ICT Month under the auspices of the Commission on Information and Communications Technology.
Sure, they (read: CICT) are celebrating it this year with the theme "ICT: Susi sa Kinabukasan," but for a sector who has recently been acknowledged to have a cabinet seat of its own in the executive department, ICT should be given more national attention.
Suggestion: Deactivate all the Wi-Fi router passwords for the whole month
Serious suggestion: A nationwide touring exhibit of the latest ICT inventions and developments
7. International Day Against Drug Abuse and Illicit Trafficking of Drugs (June 26)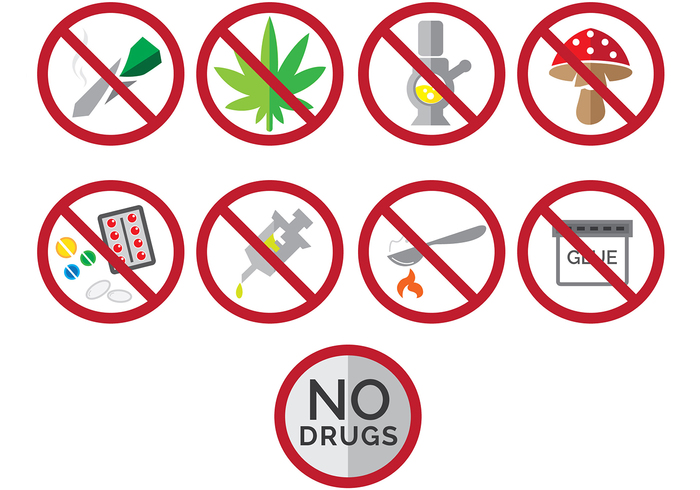 This holiday was meant to be observed every June 26th through Proclamation no. 264 of former President Corazon Aquino, after the United Nations endorsed the worldwide day of observance to condemn drug abuse and trafficking. But yeah, we might not need this in the next six years.
Suggestion: Rename this the Duterte day and "purge" all drug abusers
Serious suggestion: Broadcast an annual pledge for Filipinos to fight drug abuse
6. Celebrate the Sea Day (June 11)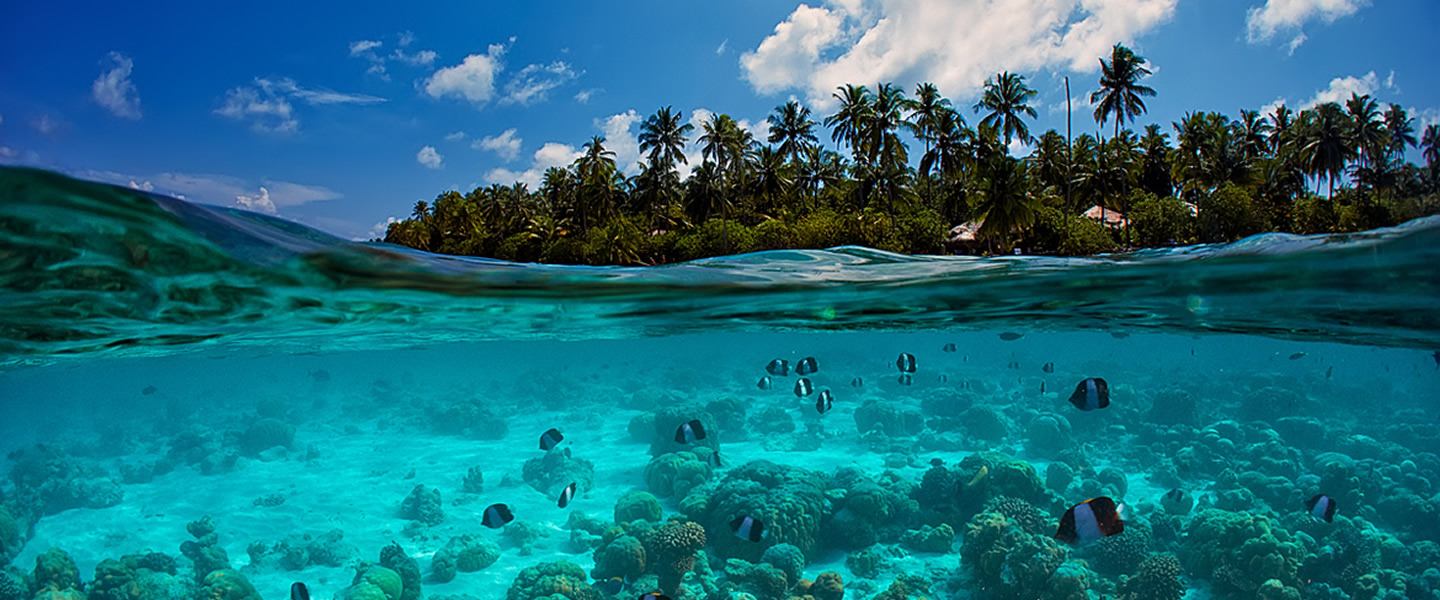 The seas take center stage in June. Maybe it's due to the start of rainy season when most of the urban lands look a lot like the seas, but aside from having every 2 nd Saturday of June as Celebrate the Sea Day through former President Gloria Arroyo's Proclamation no. 1512, it is also Celebrate the Sea Month and Sea Transportation Safety Month, while June 25 every year is The Day of the Filipino Seafarer. It's just ironic that summer ends in May.
Suggestion: Nationwide singing of "Under the Sea"
Serious suggestion: Nationwide cleanup drive of the nearby shores and water formations; No fishing day
5. Philippine Arbor Day (June 25)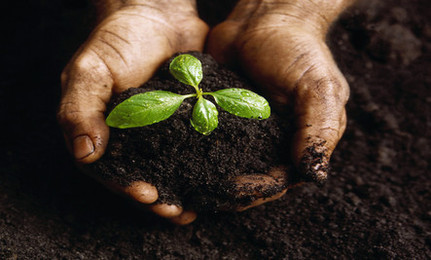 If you think this day is for freely borrowing your friend's things and claiming them as your own, you'll need a dictionary—and possibly, psychiatric help. Conveniently placed within Environment
Month, Arbor Day is celebrated every June 25 as mandated by former President Gloria Arroyo's
Proclamation no. 643. This year, DENR will inaugurate its biggest mechanized nursery in the whole of Visayas region, which can produce millions of seedlings to be used for the reforestation program. But we, as citizens, can do a lot more for Arbor Day—especially after learning what arbor really means.
Suggestion: Teach the meaning of the word arbor in every school, office and barangay
Serious suggestion: No, seriously, teach the meaning of the word arbor! Possibly, while each one plants a tree