Delicious No-Cook Recipes for the Lazy-Hangry
By Shen Mascarinas
When you're hungry and on the verge of screaming, the last thing your raging belly needs is a complicated recipe or an absurd waiting time. Y'all agree?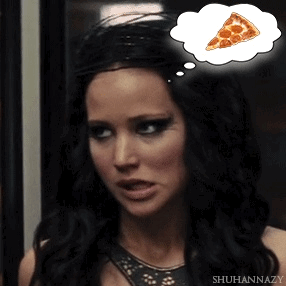 J. Law does. For most, pizza delivery or any kind of fast-food takeout comes to mind first. But we urge you to veer away from that. You deserve a delicious, home-cooked meal. Well, without the cooking part. Here are incredibly easy recipes that will let you get away with that.
8. Thai Beef Rolls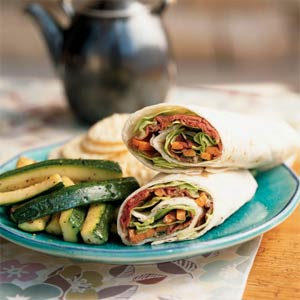 This recipe amplifies deli roast beef into an exciting Asian wrap that's bursting with flavor. Pack this for lunch at the office, and get ready for some serious baon envy.
7. Crab Rolls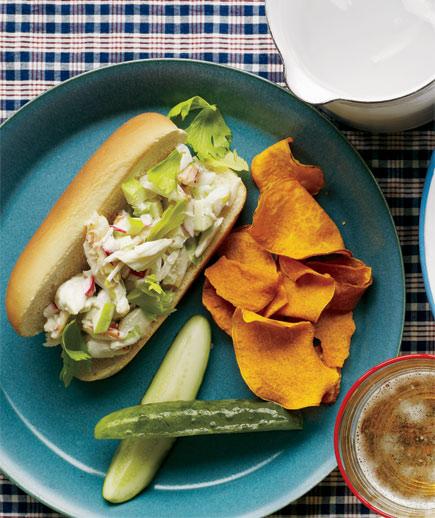 Pretend you have the budget for Bun Appetit's scrumptious seafood sandwiches by making this recipe. Forgo your usual canned tuna, and indulge on crab meat for this easy and delectable bun. The crab meat is mixed with celery, radish and apples for lovely crunch. Mayonnaise with a dash of lemon juice holds everything together, making a comforting sandwich filling.
6. Tapas Plate with Marinated Chickpeas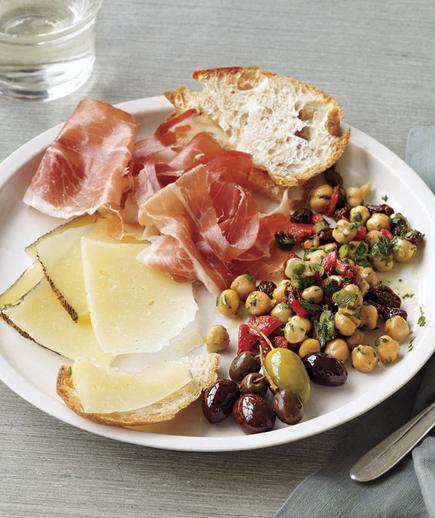 Transport yourself to Spain, or LBR—a Spanish restaurant, with this recipe. It only requires putting components together and minimum effort. You'll be very pleased with yourself when you serve your fancy tapas plate. Be forewarned, though: Impressed looks and second to third servings are very likely.
5. Chicken & Guacamole Tostadas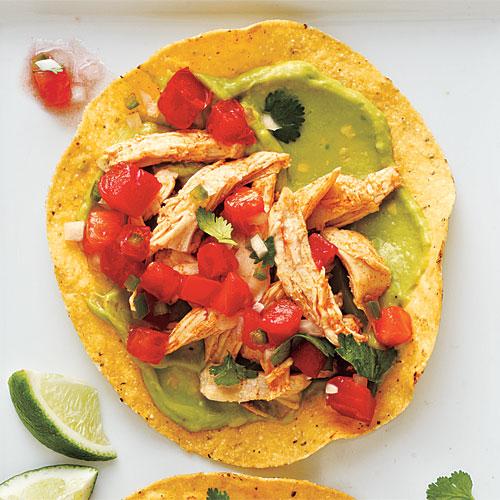 Craving for Mexican? Skip delivery time or (inevitable) traffic to a Mexican place. Simply stock up on crispy tostada shells and juicy rotisserie chicken for an emergency meal. The recipe livens up store-bought chicken with lime juice and smoked paprika. For some freshness, that's topped with guacamole and salsa. And for some kick, the tostada's finished off with jalapenos.