Valentine's Day isn't just about romance and going on dates; it can also be about showing love to those closest to you, and those who deserve that genuine warmth, comfort, and attention.
Show how much you care this Month of Love to these 8 people in your life!
Your parents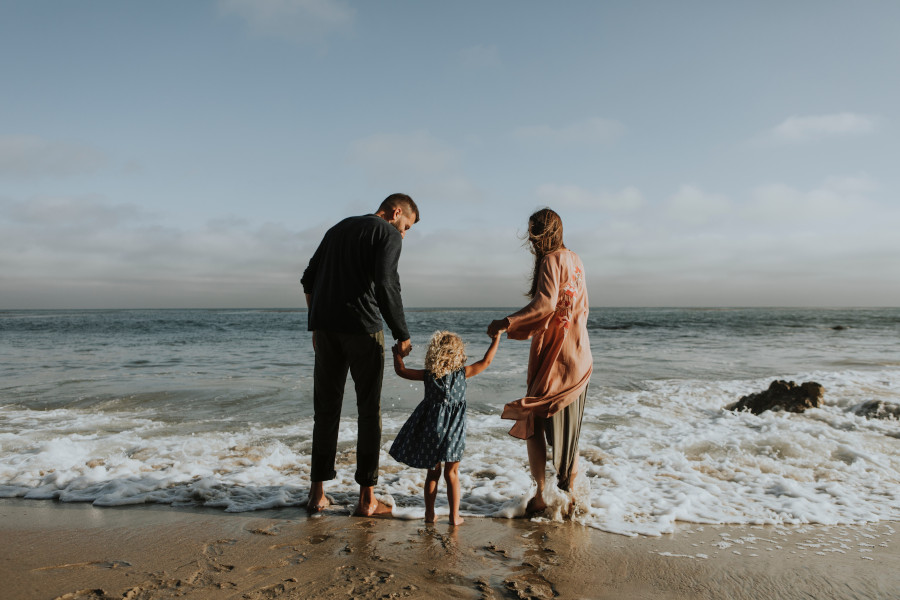 Your parents deserve nothing but the best. They have showered their unending love for you, and it's just right that you do the same. Give them something as simple as a letter of appreciation or some delicious desserts to show how grateful you are for their love!
Your siblings

No matter how many times you've quarreled and fought with your siblings, they will always have a special place in your heart as your best friends. Show them how much you truly care for them (and be serious about it!)
The friend who's been struggling with their mental health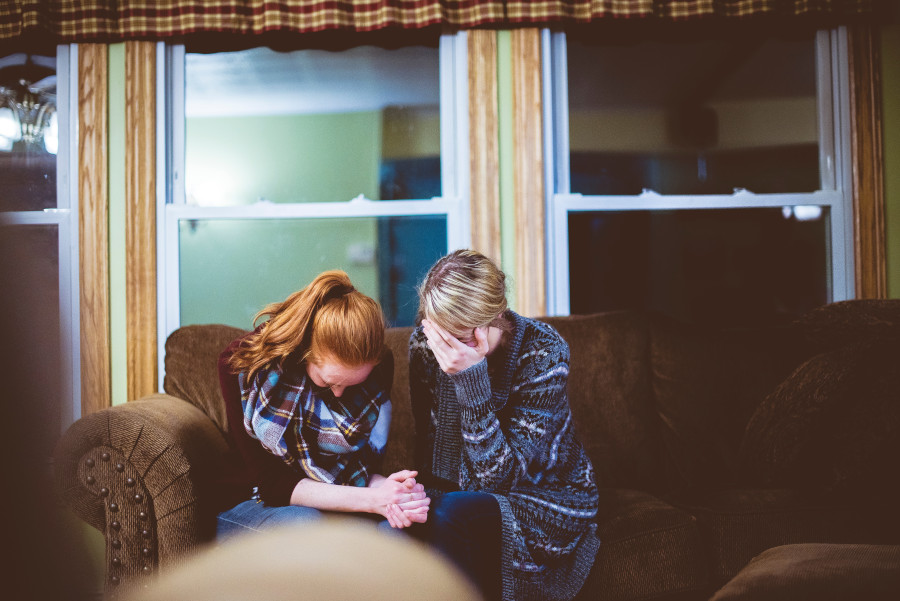 If you have a friend who has been very vocal about their struggles in their personal lives, now is the time to stop lurking in the shadows of social media and reach out. Start a conversation, lend an ear and a shoulder to cry on, and bring some light and magic into their day.
The unsung heroes you meet everyday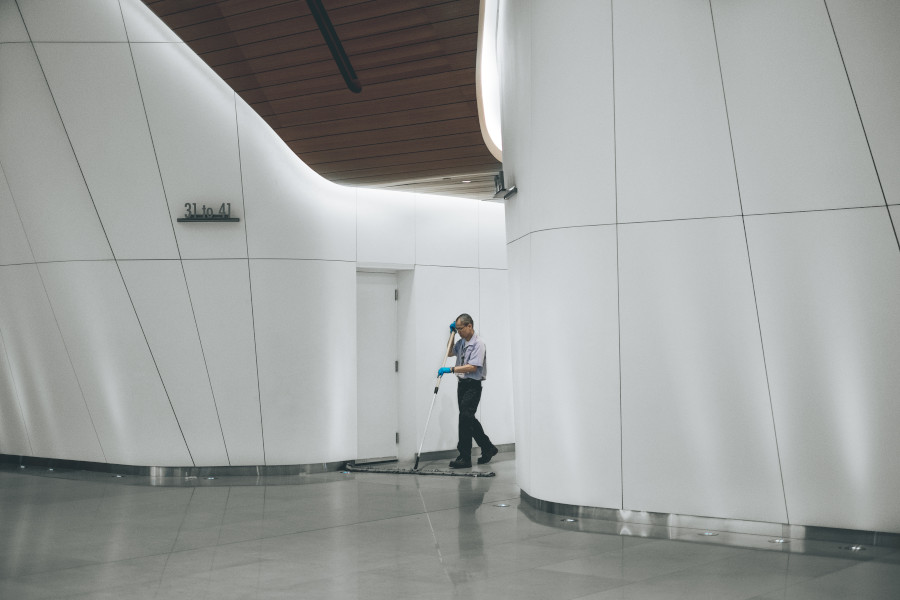 From the security guard in your home or office building who greets you every morning, and the drivers you meet in your daily commute, to the janitors who sweep your floors and the salesladies you pass by at the mall — show these unsung heroes the kindness, gratitude, and respect that they deserve.
The friend you haven't spoken to for so long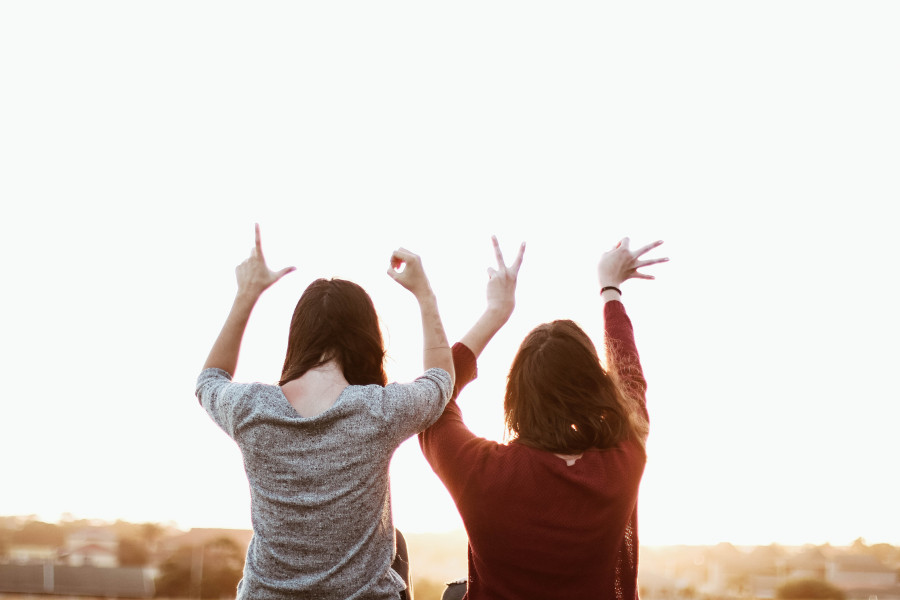 Remember that friend you've kept cancelling on or leaving on "read" every time because of your busy schedule? It's your turn to reach out and talk to them. Make an effort to meetup and catch up no matter what!
Your teammates and colleagues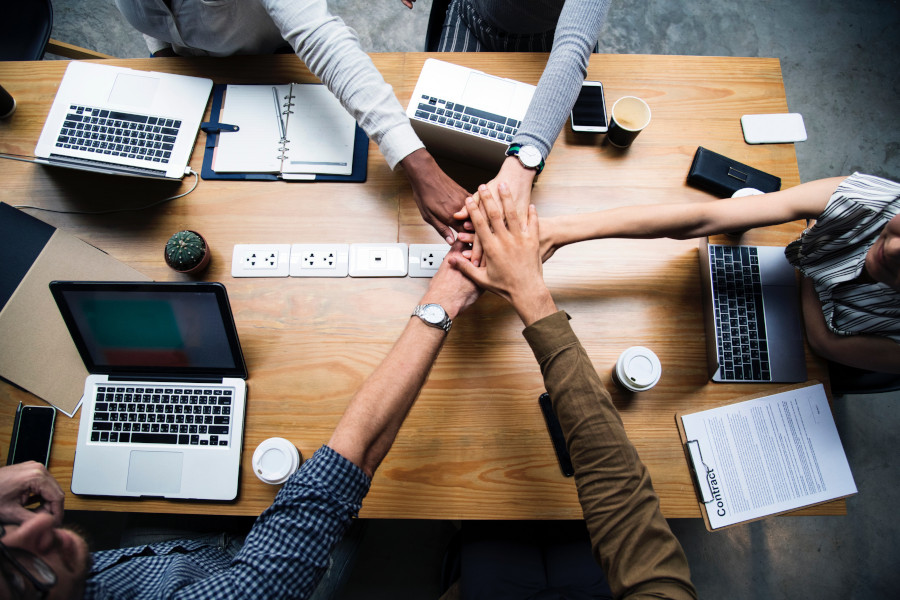 Show your appreciation towards the people at your workplace! With all the stress, pressure, and burnout, you all need that genuine love and care from one another to stay grounded, calm, and motivated. Pass around some sweet chocolatey treats this Valentine's Day to brighten up their day!
Local communities in need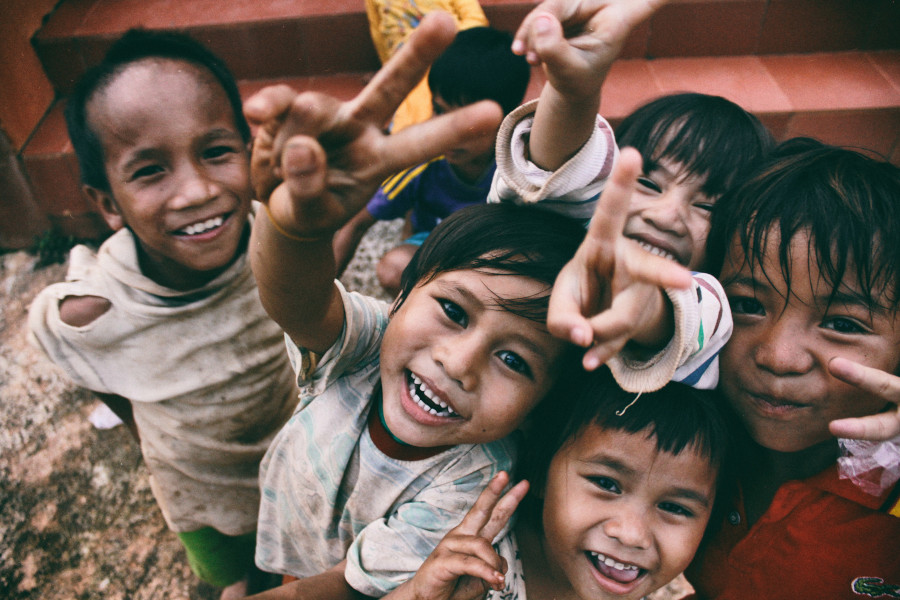 There are those who deserve a lot more love and magic in their lives, and we should share the gifts we have to them. Donate to beneficiaries, volunteer in organizations, or give something to those you meet along the streets.
The people who have mentored and inspired you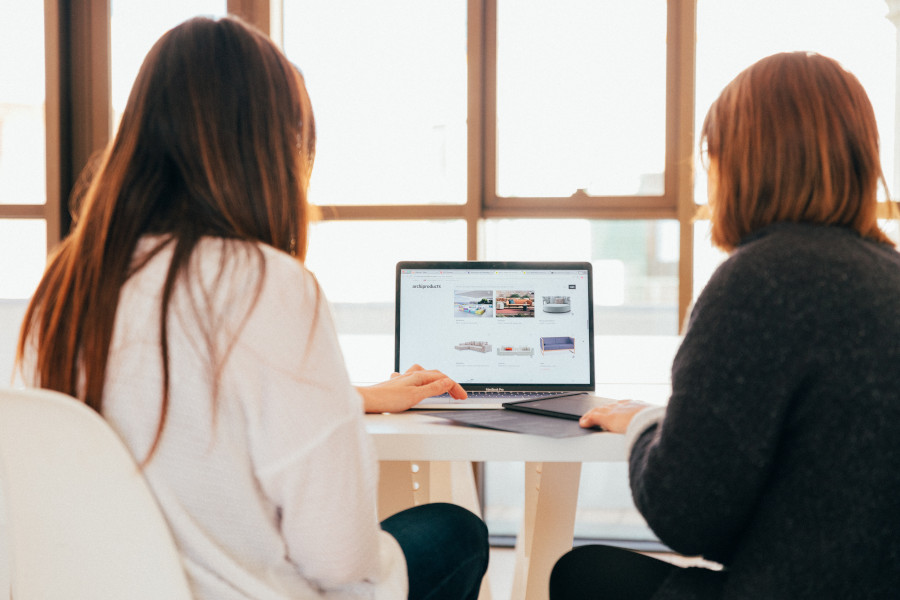 Look back and remember those who have helped you be where you are today, and those helping you reach your goals. Express your deep gratitude to the people who have mentored you and inspiring you because you wouldn't be here if not for their help and support!
There are so many ways you can show your genuine love to the people around you. Something as simple yet thoughtful as a letter of appreciation, a yummy merienda treat, or the most genuine chocolate to give this Valentine's Day: Hershey's Chocolates!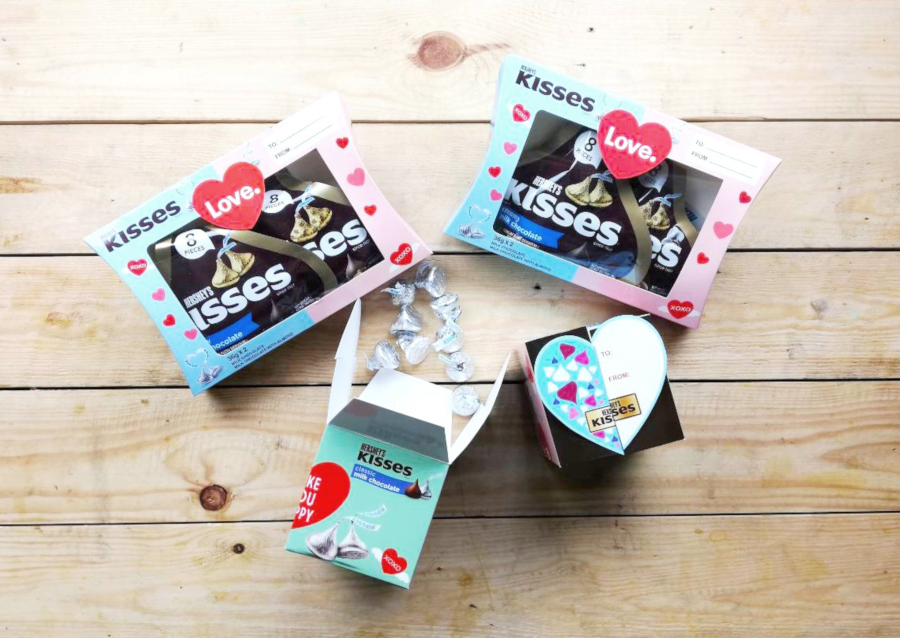 Hershey's truly is a delicious way to show you care. Choose among these sweet limited edition Valentine's Day packs: Hershey's Kisses pack (108g) for PHP 150, Hershey's Kisses pack (180g) for PHP 199, and Kisses and Kisses Box (36g x 2 pack) for PHP 89.
#ShowYouCareWithHersheys and make someone's day much brighter this Valentine's Day. It doesn't get any better than this!
Visit the Hershey's Philippines Facebook page for more details. Limited edition Valentine's Day packs are available in all leading supermarkets nationwide.