Let's be honest, planning for a romantic Valentine's date can be a little bit daunting. You'll want to deviate from the usual date night ideas and think of fun activities your date would like or restaurants perfect for a romantic night out; on top of that, you've got a budget to stick to! No idea yet where to take him or her? We've got some ideas that might fit your budget.
Preparing a home cooked meal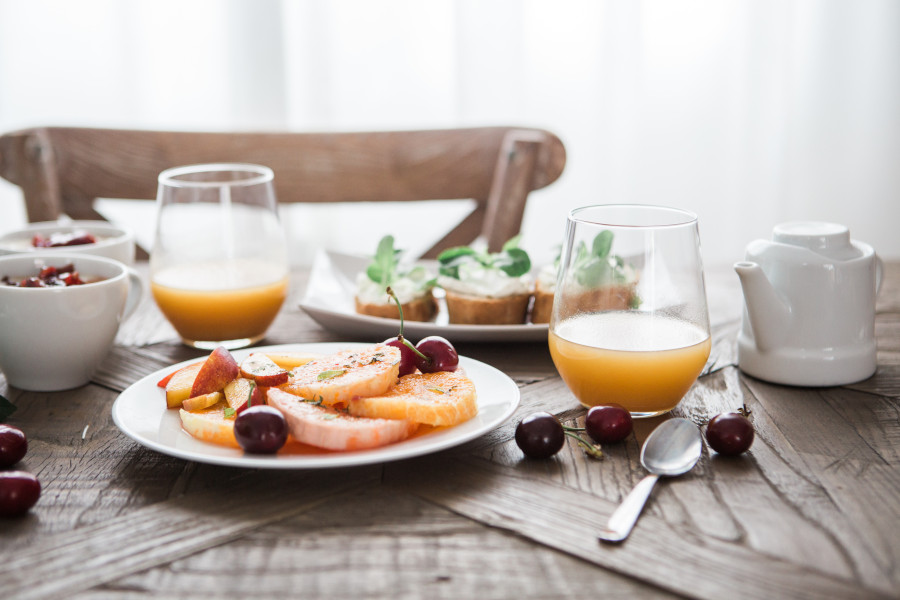 Don't be pressured to take your significant other out on a date in a fancy restaurant, you can recreate that 7-course meal breakfast to dinner if you make the effort! The benefits? You won't get stuck in traffic along with hordes of other couples and you'll definitely save a lot of cash.
Re-watching classics at home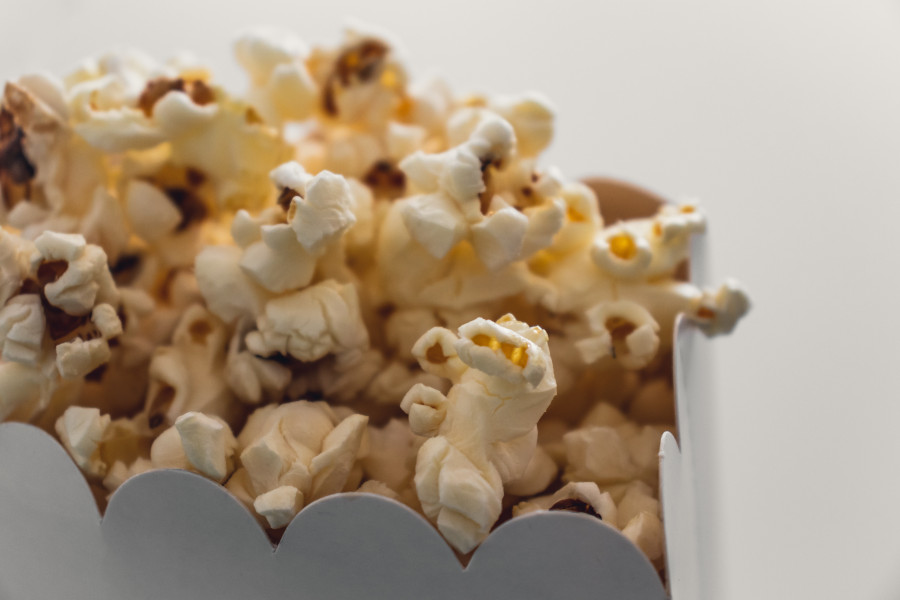 The dinner-and-a-movie date is overrated only if you go out and spend money for it, but if it's done at the comfort of your home where you'll probably spend zero pesos, it's the perfect low-budget date. Pull out the classic rom-com or horror movies and pair it with a home-cooked meal or a bag of microwaveable popcorn.
Movie idea suggestions:
Spending time with your family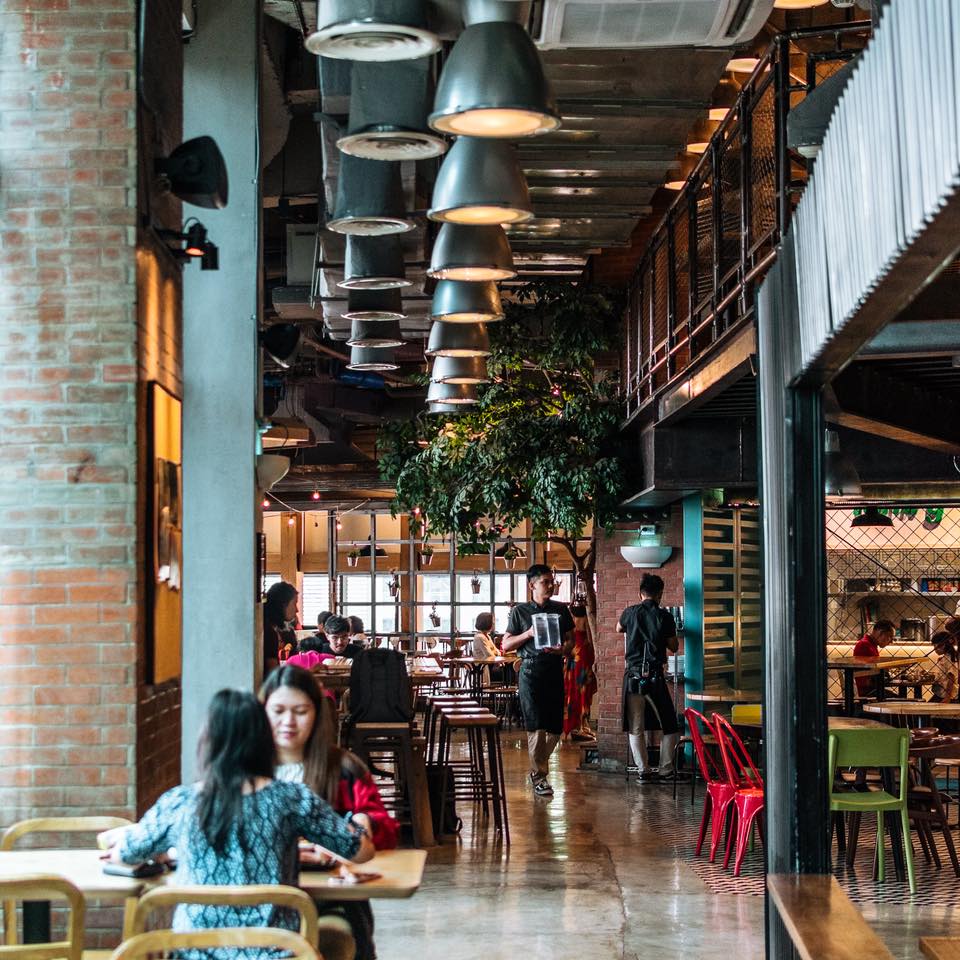 Who says Valentine's should only be for couples? It's the month of love after all! Take your family out on unique and fun group dates like doing an escape room or playing fun sets of laser tag. If you go hungry, Century City Mall's Hole in the Wall has great restaurant options every member in the family would love.
Attending concerts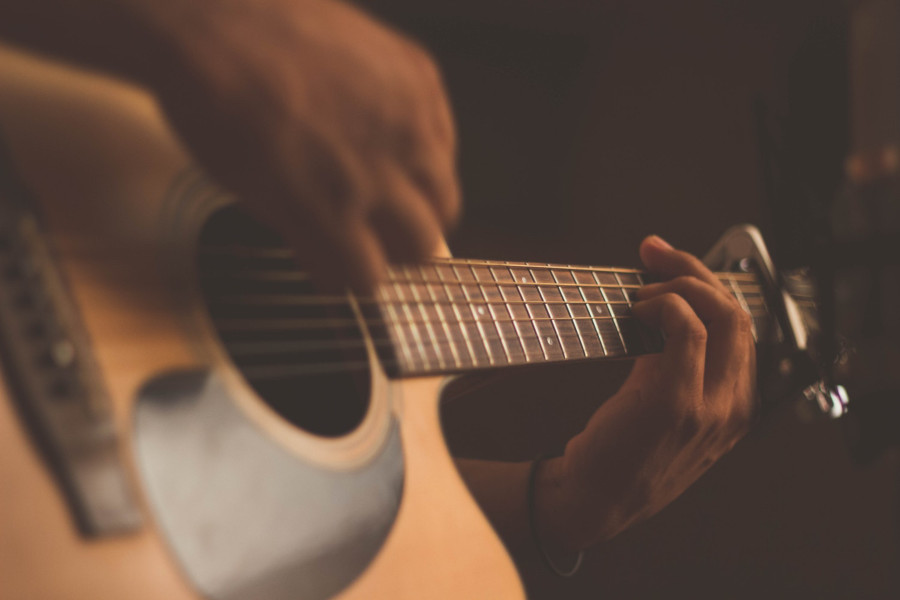 Music expresses and stirs our feelings best and creating new memories to a specific tune will bring positive emotion whenever you hear that song. Why don't you and your special someone get lost in the music this love month? Here are concerts happening this season you should check out:
Experience the great outdoors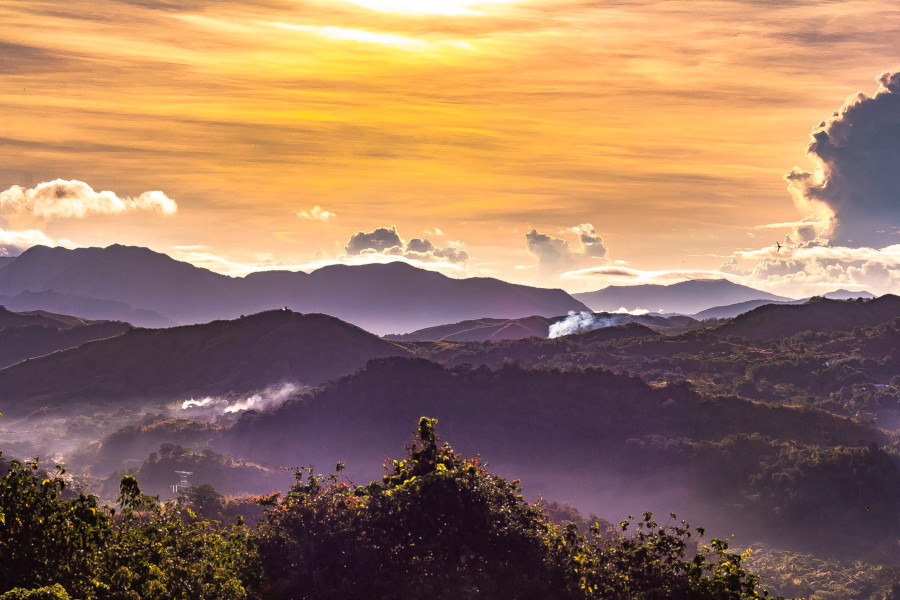 The city can be a bit overwhelming and stressful at times and what better way to take a breather from the busyness than enjoying the gift of nature with your favorite person or your barkada? Go on a road trip and hang out at one of the many restaurants in Tagaytay, with your favorite San Miguel Flavored Beer bottle in hand. You can also go on a day trip to the many scenic locations in Tanay. If you want to take it to another level, you can opt for hiking beginner-friendly mountains in Rizal.
Shopping and self-care

Shower yourself with love and go on a retail therapy adventure. Buy that dress you've always liked, go and watch a movie at the cinema, or join a group for a nature trek, the possibilities are endless! If outdoors aren't your thing, you can opt for the ultimate relaxation and self-care – an afternoon at the spa.
Going fancy and dressing to the nines

Even though we see dinner dates as clichés, it's fun to go on one every once in a while. Dress for the occasion and go for a romantic and intimate dinner at the various restaurants in the metro. Don't be afraid to spend and dress to the nines, after all, Valentine's only comes once a year!
Chill with friends over a bottle of your favorite beverage

But what better way to spend Valentine's Day than spending time with your barkada? Hang out at a friend's place or at a group favorite spot and bond over bottles of San Miguel Flavored Beer. The delicious and refreshing fruit flavors of Apple, Lemon, and Lychee are a staple to any celebration and are guaranteed to bring life to any party!
Do you have a couple more date ideas in mind? Share it with us below!