Former president Benigno "Noynoy" Aquino III passed away at 61 years old. After his term as president, he suffered from multiple illnesses, which required him to undergo several procedures, including dialysis and a kidney transplant. According to several reports, PNoy was rushed to the Capitol Medical Center in Quezon City, but efforts to revive him failed. He passed away due to renal failure secondary to diabetes. He is survived by four sisters.
The debate on the performance of his administration won't be resolved any time soon, but it's undeniable that we can still feel the impact of Aquino and his administration. These are just a few of the laws he has proposed and/or passed, the legacy he has left us with during his time as a public servant — ones that we might be taking for granted now.
Pre-presidency
Even before citizens called for him to run for president and his promise to walk on the "Daang Matuwid", Aquino has already been working diligently to impose stricter accountability on government officials' spending. He filed and prioritized bills in the Senate that focused largely on this in an effort against the country's corruption problems.
For example, he pushed for Senate Bill 2160, or an amendment of the Government Procurement Act, which called for the transparent filing of all procurement, whether local or foreign, by the government (as a response to the controversial NBN-ZTE scandal). He also filed the Senate Bill 2035 or a bill calling for the preservation of public infrastructures bill and the raising of standards by penalizing contractors for defective public infrastructures.
Institutionalizing K-12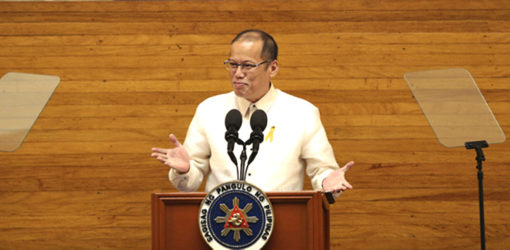 It was under Aquino's administration that the K-12 education program was signed into law. Public opinion has been divided on this program even before it was made into law and implemented. But according to DepEd, the program aims to allow the country to keep up with the rest of the world, especially with the Philippines being one of only three countries around the world using the 10-year education system. This law, theoretically, would allow Filipinos to meet the recognized global standard for education.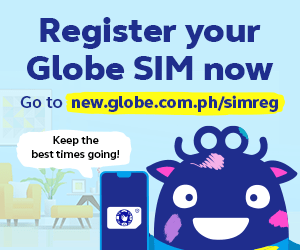 Data privacy

Prior to 2012, the Philippines was lagging behind in terms of protecting its constituents' data. With the technological boom came many security breaches and ethical scandals (and there still are), and Filipinos were left more vulnerable than most, especially considering how Pinoys are the most active social media users. But with the Data Privacy Act of 2012 passed during the Aquino administration, Filipinos are offered protection from such dangers.
Protecting reproductive health
Another protection first offered during the Aquino administration is the enactment of the Responsible Parenthood and Reproductive Health Act. Like the K-12, many other countries have already been practicing this law for decades, and the Philippines only caught up during Aquino's term. After nearly two decades in Congress and endless debates and protests for and against it, Aquino finally signed the bill into law in 2012 and implemented it in 2013.
Voters' biometrics
The Mandatory Biometrics Registration might be more minor in comparison to others on this list. But this law enacted during Aquino's term has created more protections against electoral fraud and manipulation.
Bangsamoro peace talks

The Bangsamoro peace talks during Aquino's administration were undoubtedly overshadowed by Mamasapano and its aftermath. But even critics of the Aquino administration like Drieza Lininding acknowledged that his efforts to reach out and hold peace talks with the Moro Islamic Liberation Front (MILF) in 2012 were vital to the peace achieved in the Bangsamoro Autonomous Region in Muslim Mindanao (BARMM).
"Walang BOL ngayon kung walang Comprehensive Agreement on the Bangsamoro (CAB) na pinagusapan ng ilan taon sa panahon niya. Mas nakilala ang Bangsamoro at ang ating mga adhikain sa panahon niya," Lininding told Rappler.
Economic improvement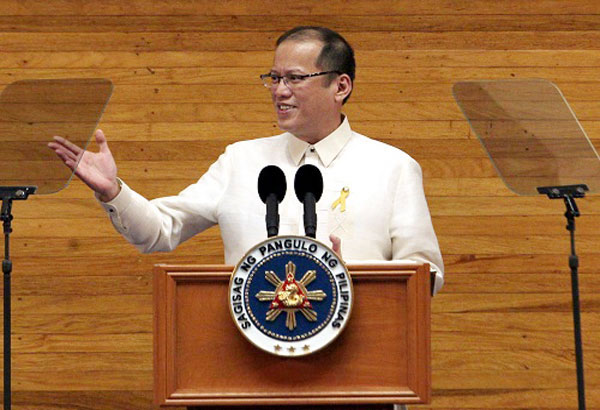 When he assumed office, Aquino had his work cut out for him to fix the foundations of the economy he inherited. During his term, he has made vast improvements to the country's economy, like a better debt to GDP ratio. Several reforms of the Aquino admin also lent themselves for the betterment of the Philippine economic landscape, such as the Sin Tax that increased funds for public health, the Cabotage Law that made logistics cheaper, and the Philippine Competition Act that encouraged lower prices and limited market monopolies.
Strong stance on foreign policies and talks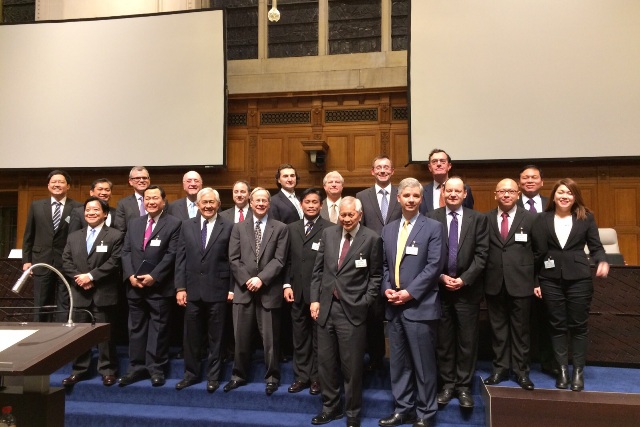 It was during Aquino's administration that the dispute over the West Philippine Sea went into high gear. But instead of choosing between two extremes (giving up or the more drastic going-to-war), Aquino found a balance in diplomatic talks while standing by the Philippines' claims over the territory. With Aquino in the lead, the Philippines brought the conflict in front of the International Court, which gave the historic ruling in favor of the Philippines in 2016, just after Aquino's term ended.
"He has left a remarkable legacy on our country's foreign policy and national history," the Department of Foreign Affairs said in a statement.
8 Ways PNoy Successfully Did His Job as President
8 Ways PNoy Successfully Did His Job as President
Tim Henares | Mar 11, 2016
What other legacies of President Noynoy Aquino do you recall?