8 Ways PNoy Successfully Did His Job as President

by Tim Henares

Just so you know, there's probably a counterpart list to this coming up about how PNoy failed at being president, and chances are, both lists would have valid points.
A retrospective on the past six years of PNoy's term isn't so much a way to damn him or elevate him so much as it is a way to remember what has happened over the last six years.
It's easy to criticize PNoy, to be honest. His attitude towards criticism, and his habit of handwaving anything bad about his term tends to be grating. Despite that, it's indisputable that over his term, he has definitely accomplished quite a number of things. Here are just 8 of them.
8. Disaster Preparedness

(Yes. We know.)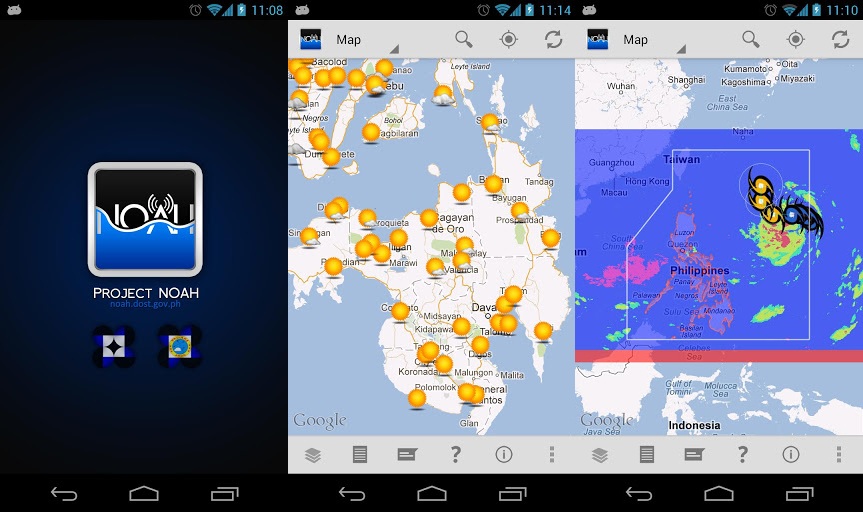 dost.gov.ph
Barring the fact that people didn't know the meaning of the word "storm surge" until Yolanda made it very clear how dangerous it was, we have been much better prepared for disasters during the Aquino term.  Since 2012, The Noah Project made sure of that. Plenty of typhoons could have been the next Ondoy, and even in the case of Yolanda, it took a complete unfamiliarity with the term "storm surge" for a preventable tragedy to have happened.
7. Human Rights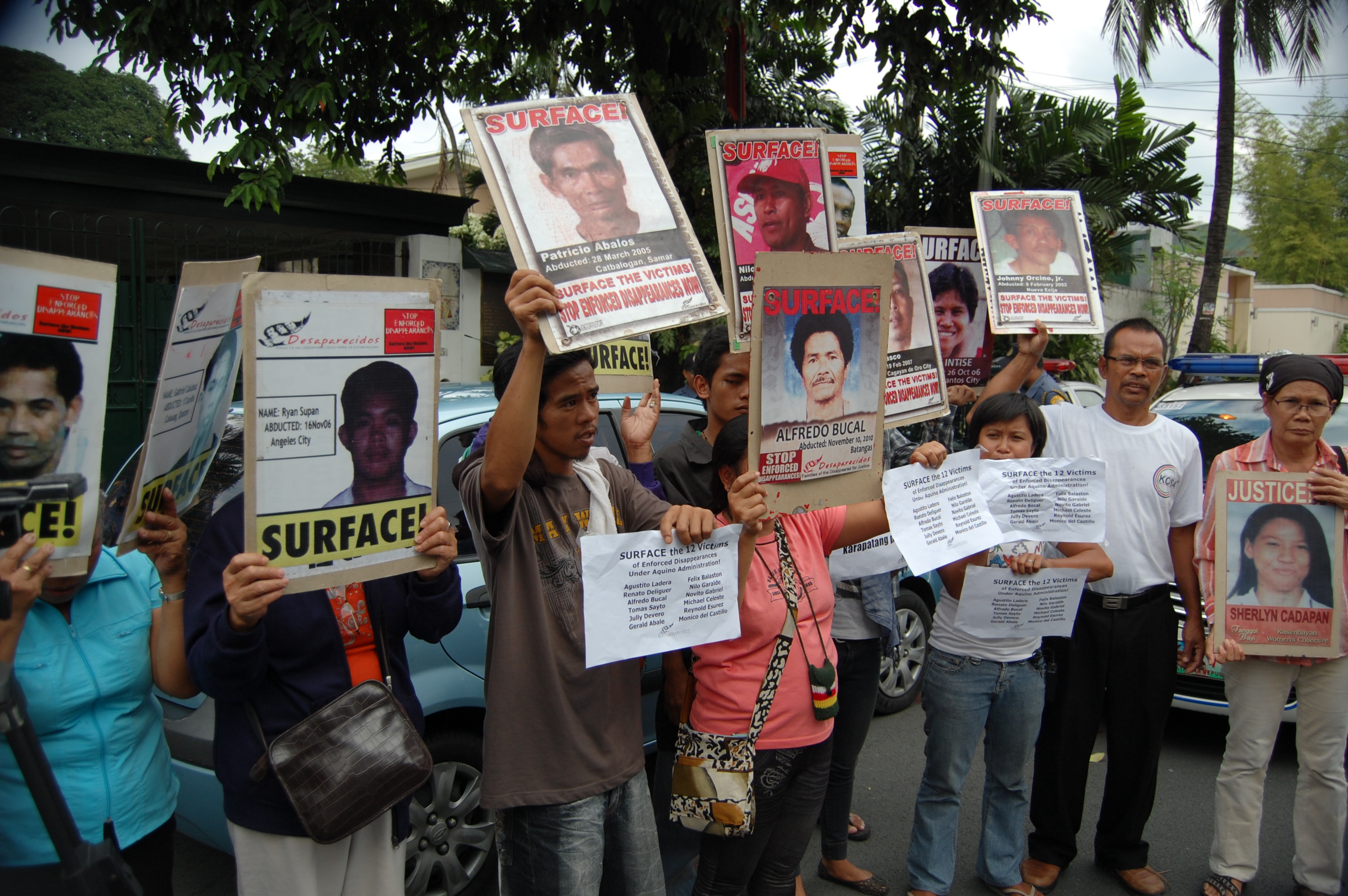 desaparesidos.wordpress.com
In 2012, the Anti-Desaparecido act was signed into law, which was a first in Asia. This is a very big deal and an important piece of legislation. Unfortunately, it doesn't probably cover what's currently going on with this guy.
6. The Pantawid Pamilyang Pilipino Program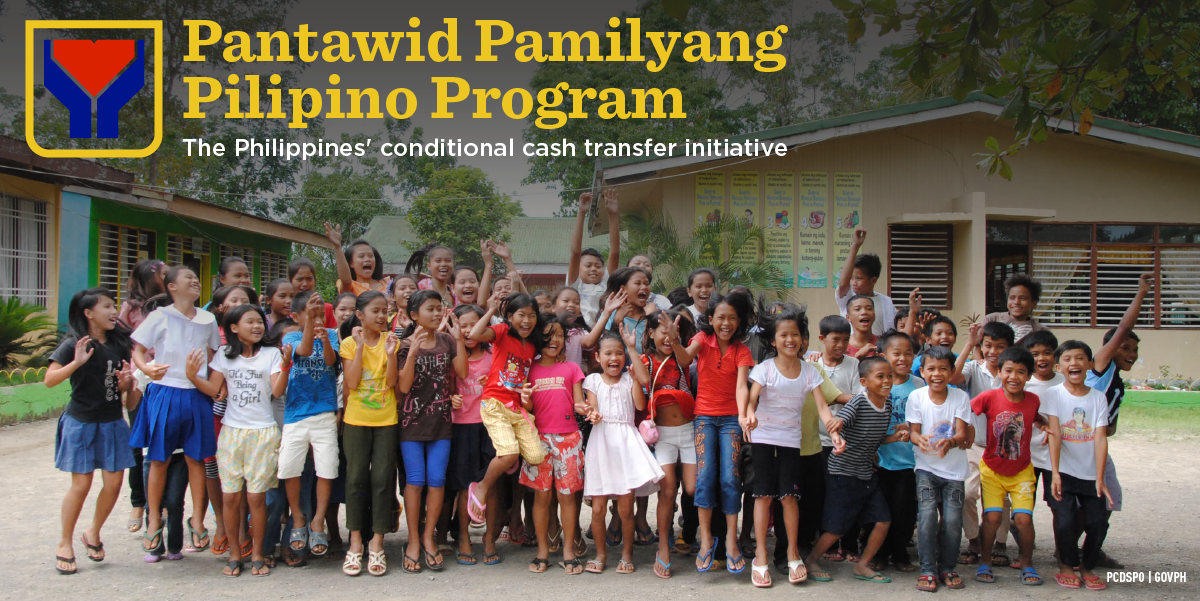 gov.ph
The Conditional Cash Transfer is among the world's best. With a social safety net focused on improving health conditions and keeping kids in school, this program is perhaps the most direct impact of the Aquino administration that thousands of people could attest to having experienced firsthand.
5. The Sin Tax Reform Act
mb.com.ph
If there was one place where increasing taxes would be considered a welcome move, it would be with sin taxes, given the historical impact it has had on countries trying to curb the problem with smoking, and to a secondary extent, drinking. If anything, the current rate of sin taxes might actually be too low, and it would be better for us to stretch it further. Unlike other taxes, Sin Tax collection is almost automated, since everyone who purchases the items in question automatically pay it, much like VAT. Using this to treat people affected by tobacco, or even other beneficial projects could only be a good thing.
4. Our Sovereignty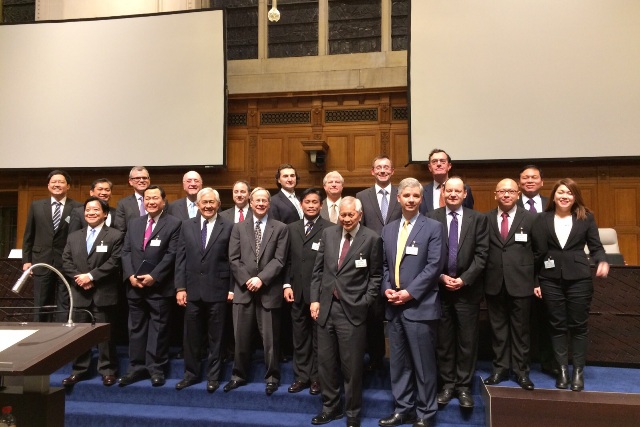 philstar.com
While other candidates want to compromise our sovereignty to China and all but kowtowing to their demands, the current administration has found every appropriate diplomatic solution in its arsenal to address the issue. Short of going to war (which only the most short-sighted among us would want), this is really the best way to stand our ground: to use arbitration, to get the world to watch the developments, and to not immediately start a war over China's actions, while all the while never dropping our claims to the islands in question. To demand anything beyond this is to exponentially increase the risk of armed conflict, which we are wisely avoiding.
3. The Napoles Expose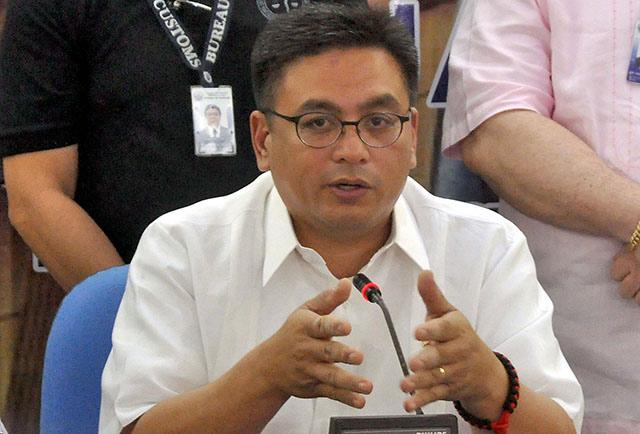 gmanetwork.com
Let's put it this way: Ruffy Biazon, one of the closest allies of the Aquino Administration, is facing charges over this whole mess. Yes, PNoy has played favorites and protected his friends, but aside from asking "who hasn't?" it's also important to point out that Ruffy Biazon, of all people, isn't getting away scot-free. How many staunch allies from previous presidents can say as much during their respective terms?
2. The RH Law
newsinfo.inquirer.net
The RH Law is a basic piece of legislation most other countries take for granted, but not the Philippines, thanks to its inability to keep the church and state separate from each other. That the legislative side tried to nerf it to hell is not really PNoy's fault. He made something that languished in congress for nearly two decades a reality.
Remember: the government isn't here to legislate morality. It is here to protect the public. Reproductive health is something a sensible government would want to protect.
1. The Economy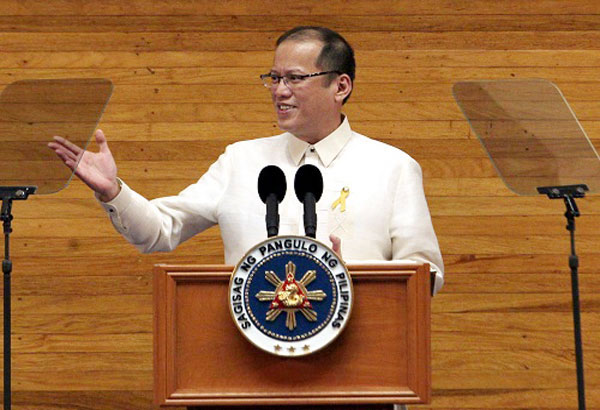 newsflash.org
There are countless ways to explain how much better our economy has been doing, from the most obvious (our debt to GDP ratio) to the most "obvious" (compare the Arroyo era's peso to dollar rate to Aquino's). Ultimately, it boils down to this: the numbers don't lie, but the people's tummies don't, as well.
PNoy probably won't go down in history as our best president ever. Thankfully, he most likely won't go down as our worst, either.
Got anything to add? Share your thoughts in the Comments Section!