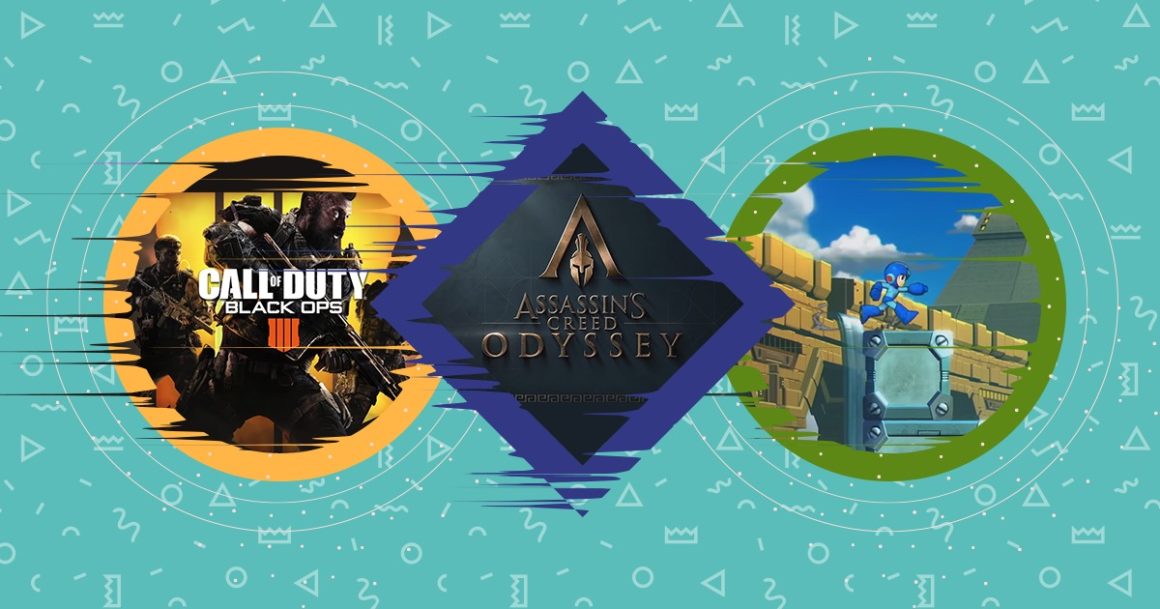 I think we can all agree that 2017 was an amazing year for gaming, and while 2018 has yielded a wealth of fantastic new games, it's just getting started. As we leave the month of September behind – which saw great releases like Marvel's Spider-Man and Shadow of the Tomb Raider – we enter the month of October, which signals the beginning of the release crush. Here are just eight of the greats that will be releasing this month.
Megaman 11
October 2, 2018 on PC, Nintendo Switch, Xbox One and PlayStation 4
The beloved Blue Bomber returns to celebrate his 31st anniversary with a brand new adventure. Mega Man faces off against another series of Robot Masters in this deliberate throwback. New to the game are a series of time trials, challenge missions and global leaderboards. A playable demo was released and already players like Reddit's DarkDreamT2 are doing challenge runs of that single level.
Assassin's Creed Odyssey
October 5, 2018 on Xbox One, PC and PlayStation 4
After players killed all the bad guys in Ancient Egypt, Ubisoft's iconic franchise takes them to Ancient Greece, where legendary heroes collide with mythical monsters. Odyssey shifts the focus to choice, letting you choose your gender, choose your morals and choose your romances. You'll sneak, stab and seduce through your own heroic odyssey.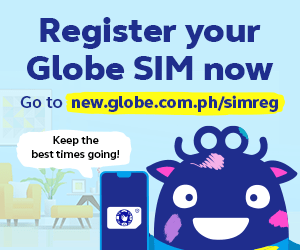 Super Mario Party
October 5, 2018 on Nintendo Switch
If you're planning any couch parties this season, then you can't go wrong with Super Mario Party, the latest in Nintendo's collection of completely mental mini games that creatively leverages some of the Switch's best tech features. Lay out two Switches to create a 2v2 battle arena, feel the rumble to count virtual acorns in boxes and use the motion sensors to flip frying pans, pedal bikes, catch fish and more!
Call of Duty: Black Ops 4
October 12, 2018 on PC, Xbox One and PlayStation 4
It wouldn't be the end of the year without another Call of Duty. This year's Black Ops 4 has no story-based campaign, and that's a major shake up for the fifteen year old franchise. Instead the focus is on traditional multiplayer, the fan favorite Zombies mode and 'Blackout,' the game's take on the hugely popular battle royale mode exemplified by games like Fortnite and PlayerUnknown's Battlegrounds.
The World Ends With You: Final Remix
October 12, 2018 on Nintendo Switch
Over a decade after its initial release on the Nintendo DS, The World Ends With You remains a bold and original experience. Neku, an antisocial teen fights for his life in a high stakes megagame in Japan's Shibuya district. Original, stylish and mechanically unique, this cult classic and its hypnotic soundtrack has been remastered for the Switch with an added scenario that introduces a new character.
Starlink: Battle for Atlas
October 16, 2018 on Nintendo Switch, Xbox One and PlayStation 4
This bold new take on the toys-for-life subgenre of videogames takes toy spaceships and makes them an integral part of a slick action adventure space combat game. Mix and match pilots and parts to acquire unique effects and abilities that instantly appear in-game. The game itself looks pretty meaty, promising a compelling mix of gameplay and collectability. Don't tell your kids.
LEGO DC Super-Villains
https://www.youtube.com/watch?v=jmyudLgpGNU
October 16, 2018 on Xbox One, Nintendo Switch, PC and PlayStation 4
The next DC Comics LEGO game brings players over to the dark side with Joker, Gorilla Grodd and um, Darkseid. As your very own custom brick-footed villain, you and the rest of the Legion of Doom encounter a Justice Syndicate that might not be as heroic as the Justice League. As always, the game has more characters than you can shake a block at and will support two-player co-op.
Red Dead Redemption 2
October 26, 2018 on Xbox One and PlayStation 4
After five years of wringing Grand Theft Auto V of six billion dollars worth of revenue, developer Rockstar Games decided its time to get back on the saddle with the Red Dead series. In this open world Western set before the first Red Dead Redemption, you'll ride and fight for the right to live free in the rugged frontier and publisher 2K hopes you'll spend on a few microtransactions along the way.
Which ones are you looking forward to the most? Tell us below!