We Went to Uniqlo Manila's Grand Opening, and Here's What We Saw
Oct 5, 2018 &nbsp • &nbsp Therese Aseoche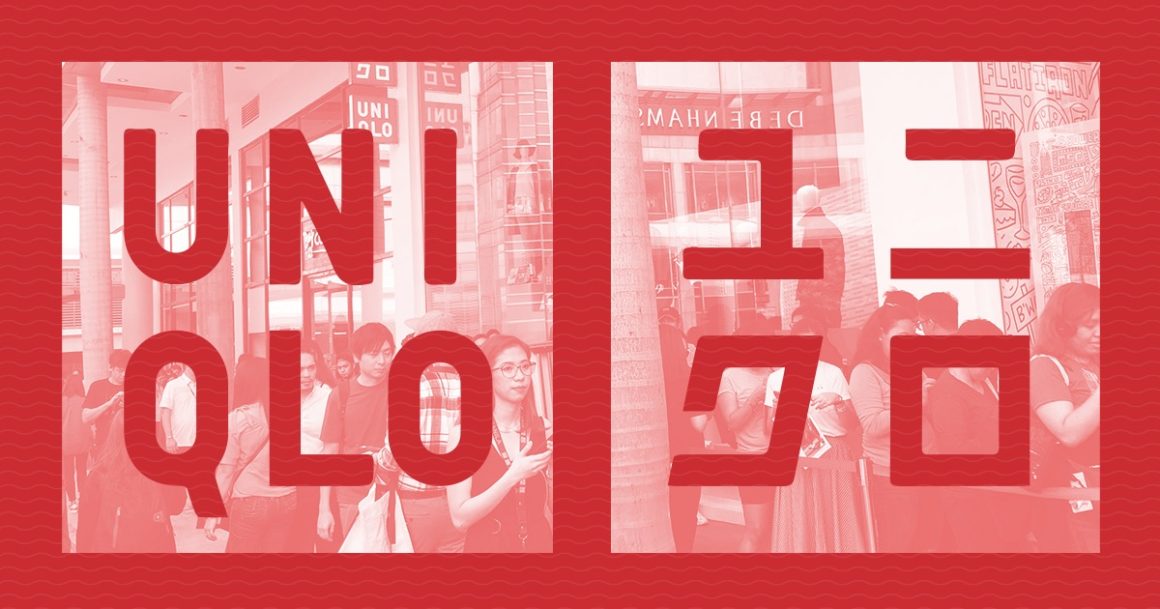 Okay, so the biggest Uniqlo (a.k.a. the National Clothing of Metro Manila) store just opened today at Glorietta 5, Makati and you have to wonder: what's with all the hype?
To really see for ourselves what makes Uniqlo Manila such a grand thing, we visited first thing in the morning. Not surprisingly, there was already a long queue that snaked all the way to SM Makati, with people lining up as early as 7 A.M.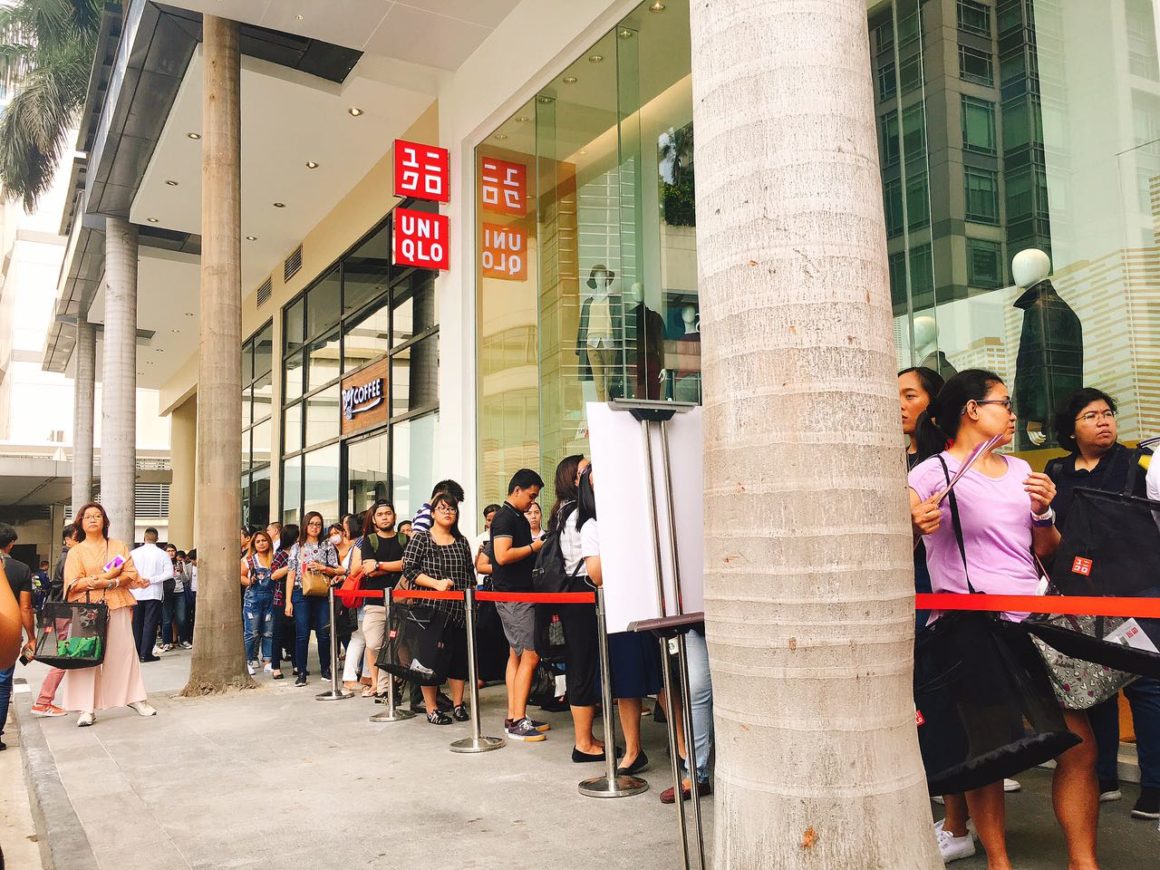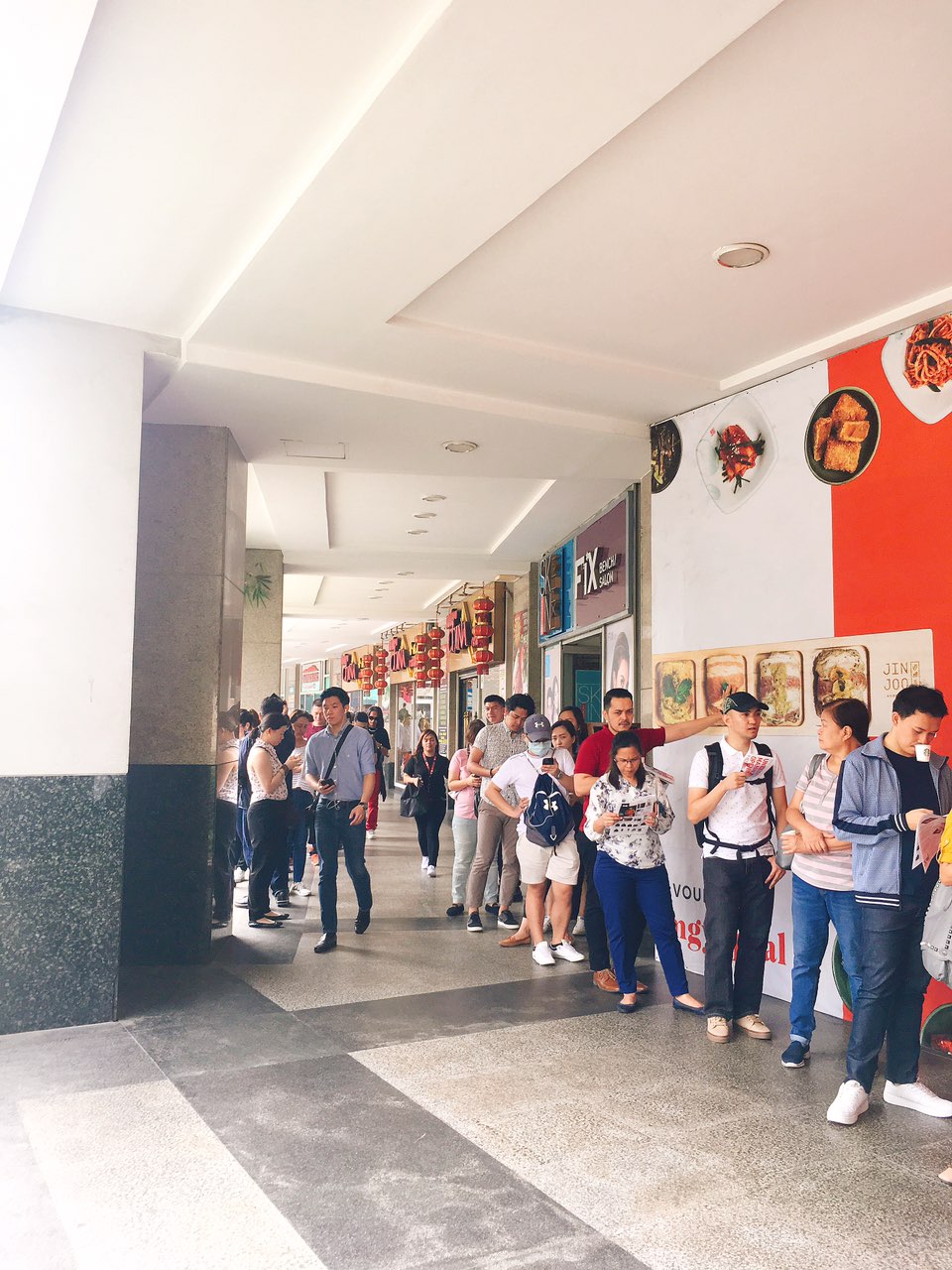 At 10 A.M., Uniqlo executives and local brand ambassadors Pia Wurtzbach and Atom Araullo appeared for the ribbon cutting, with Japanese taiko drummers providing an extravagant welcome.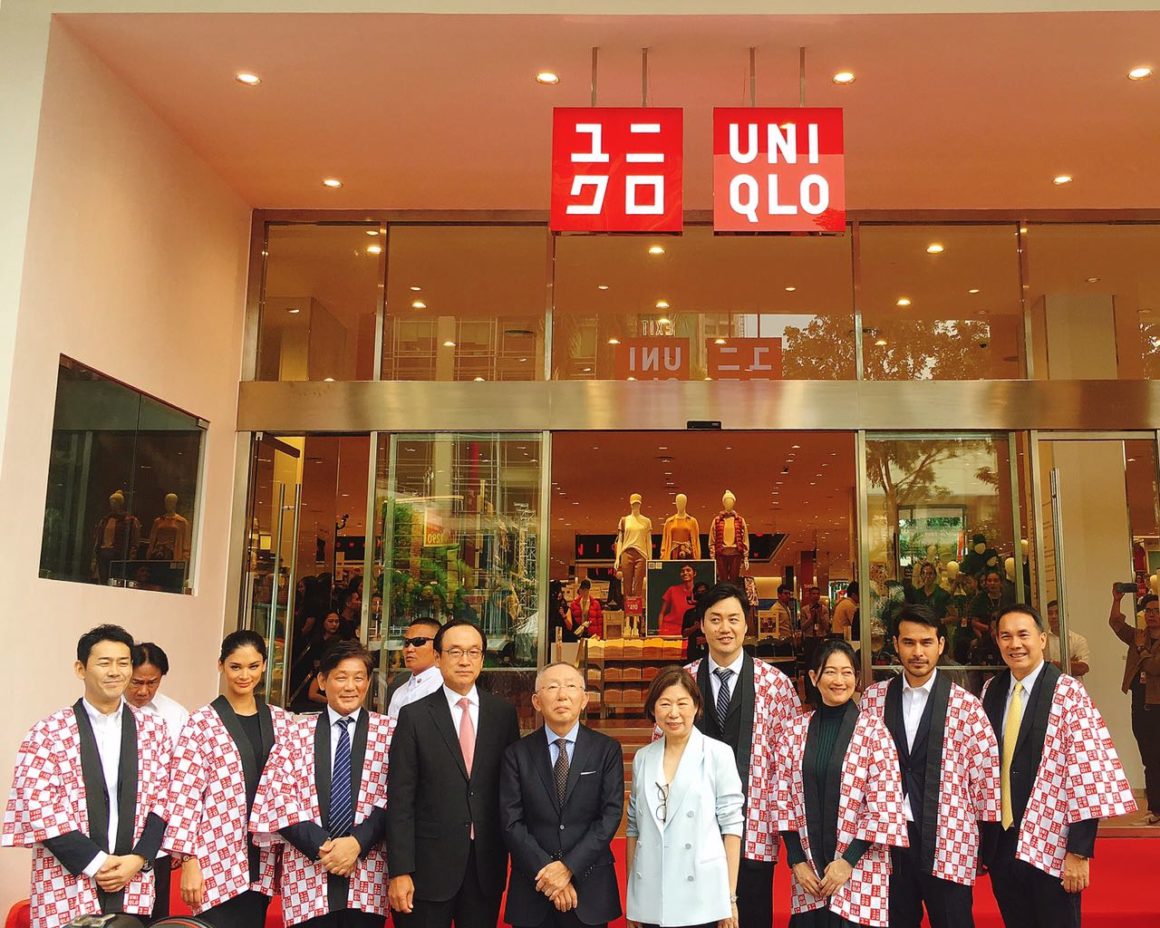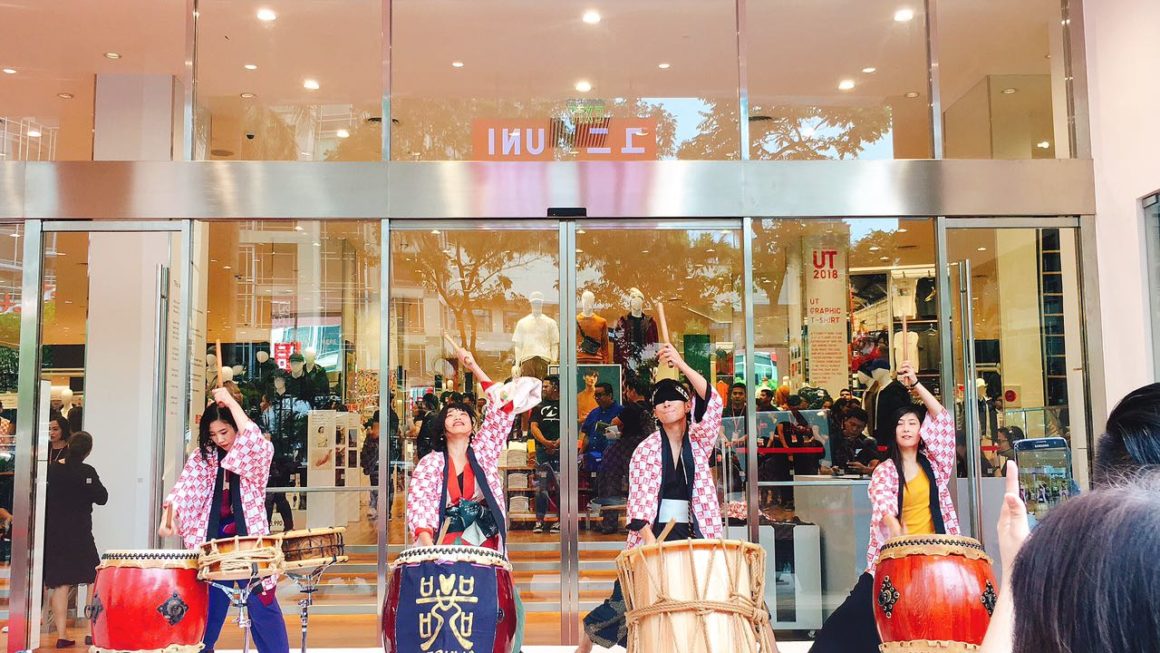 Finally, the doors opened, allowing us to finally witness the flagship store's grandeur. And here's what we saw:
It's HUGE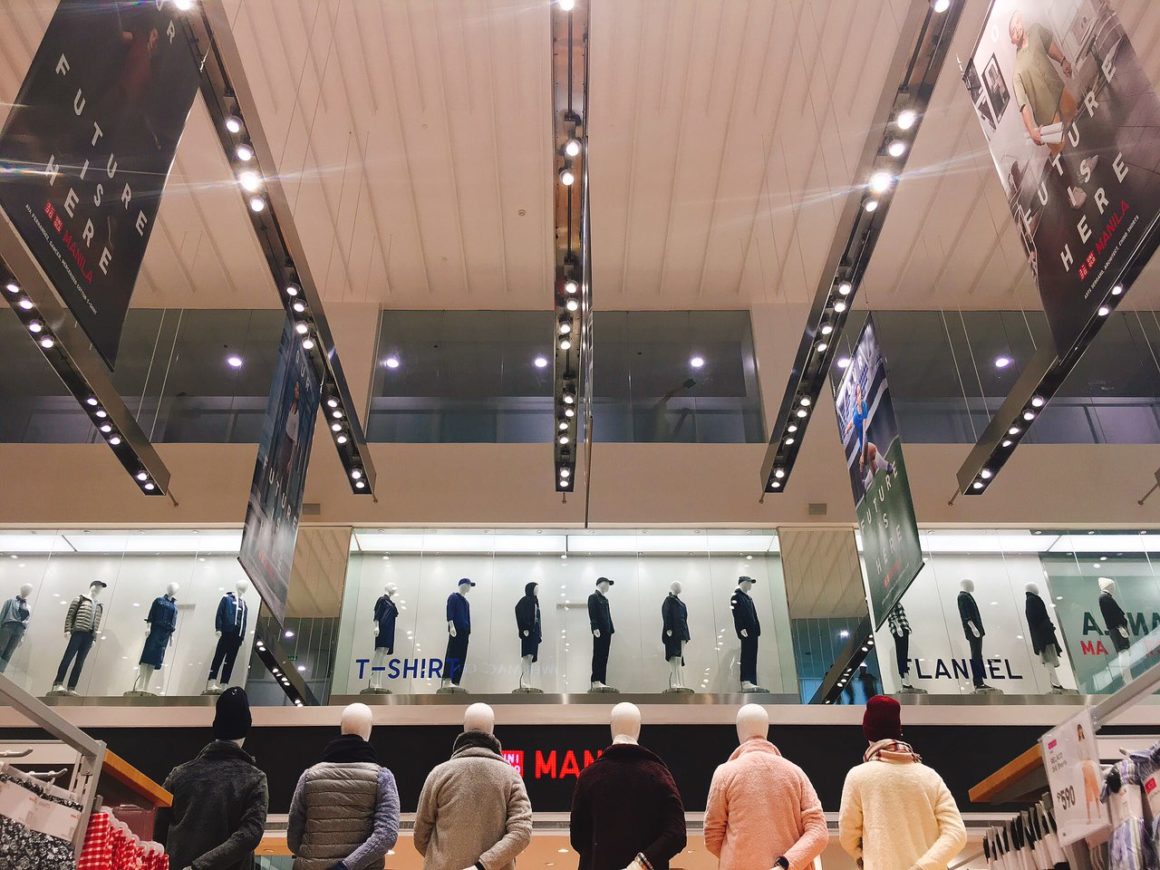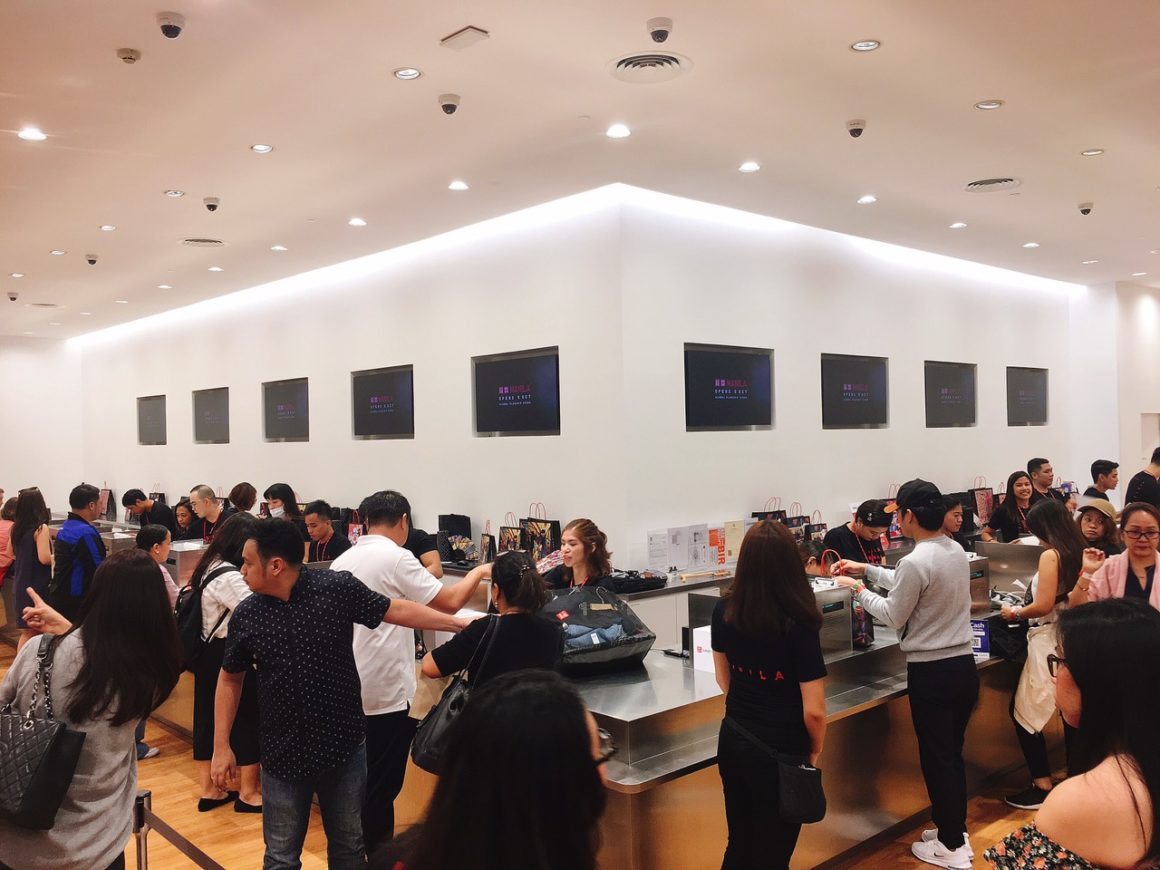 Two floors and 4,100 square meters of beautiful, elegant, and functional clothing.
Organized, color-blocked clothing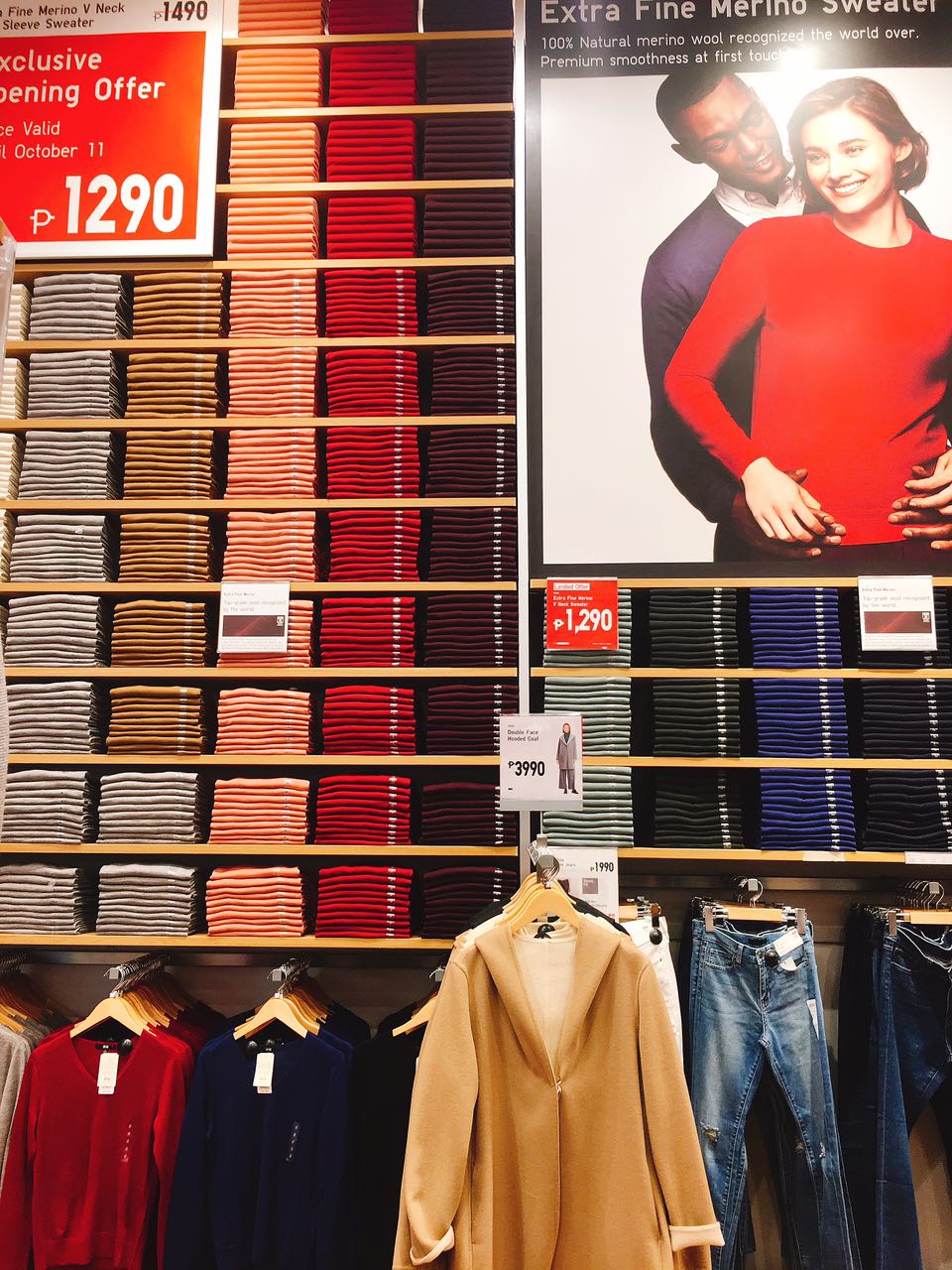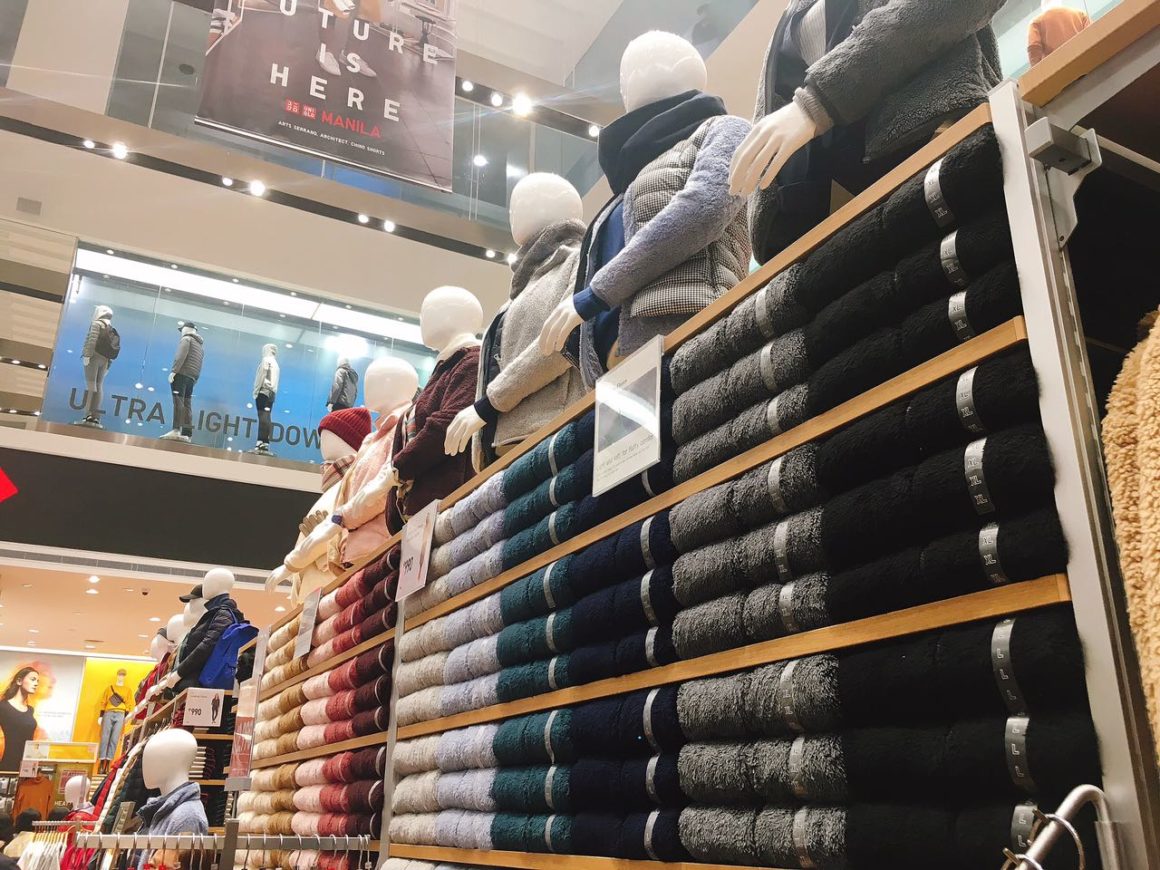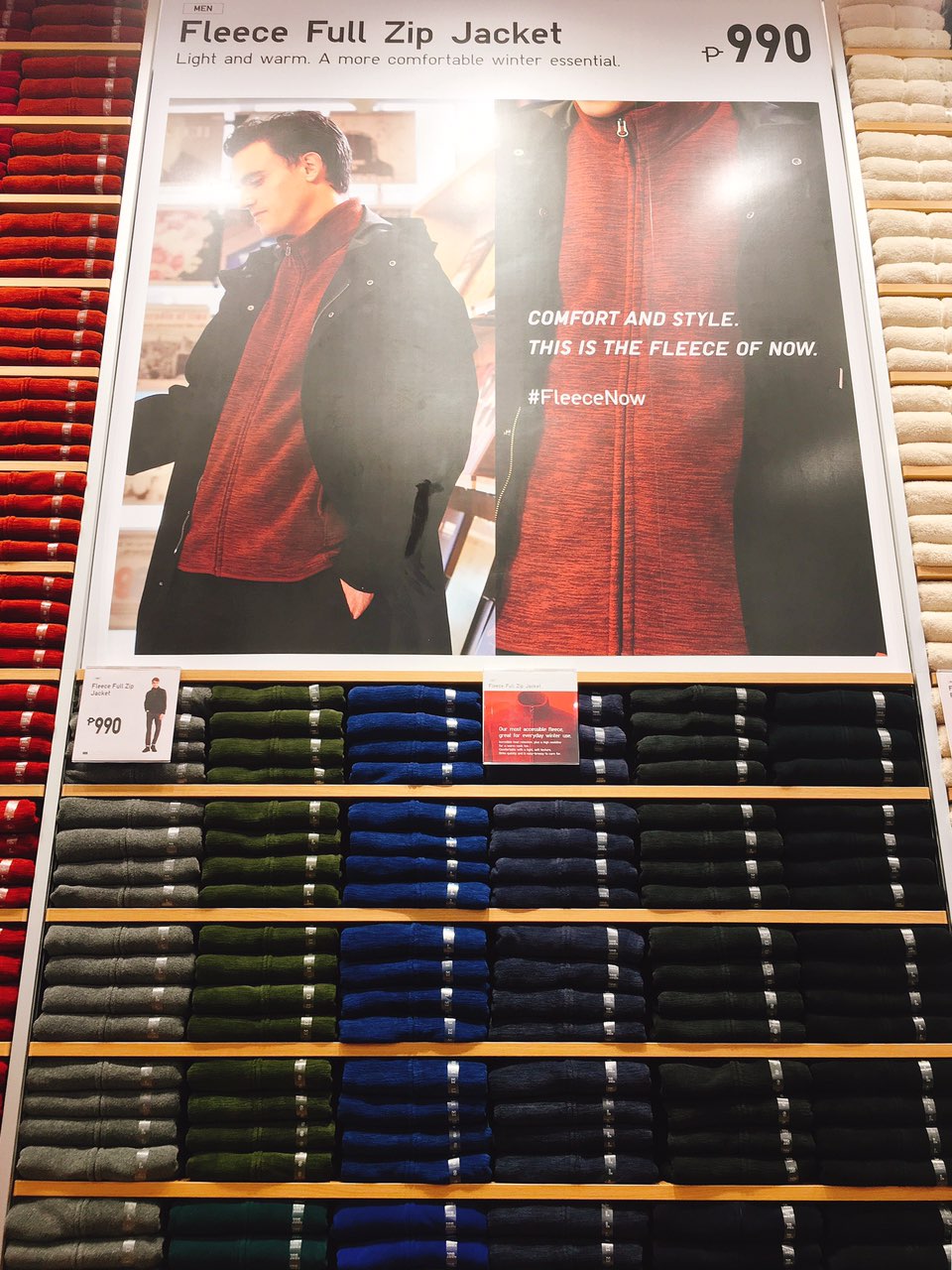 Every display was so organized that you'll think twice about leaving each shelf a mess!
A spacious and breezy terrace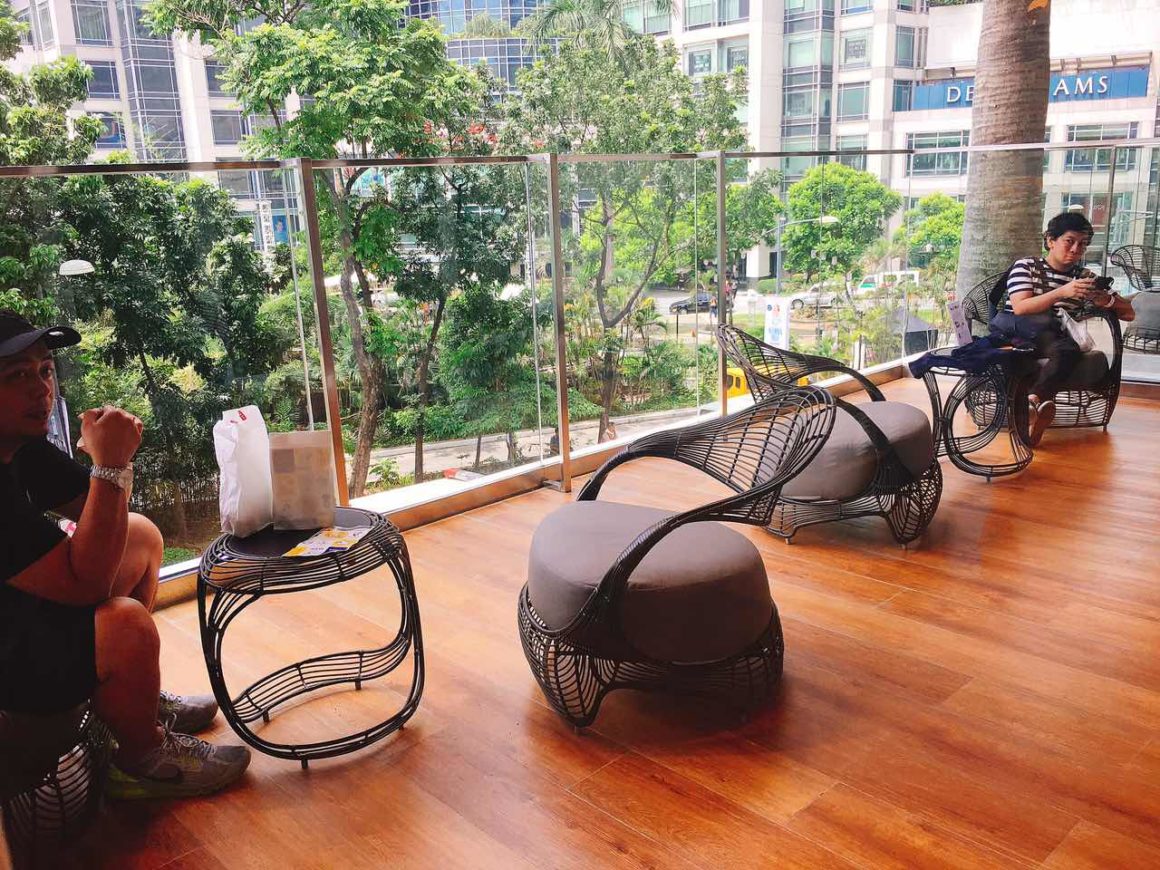 It's a perfect resting spot for husbands who've lost their wives and children in the mass of Uniqlo shoppers.
There's a GAME ROOM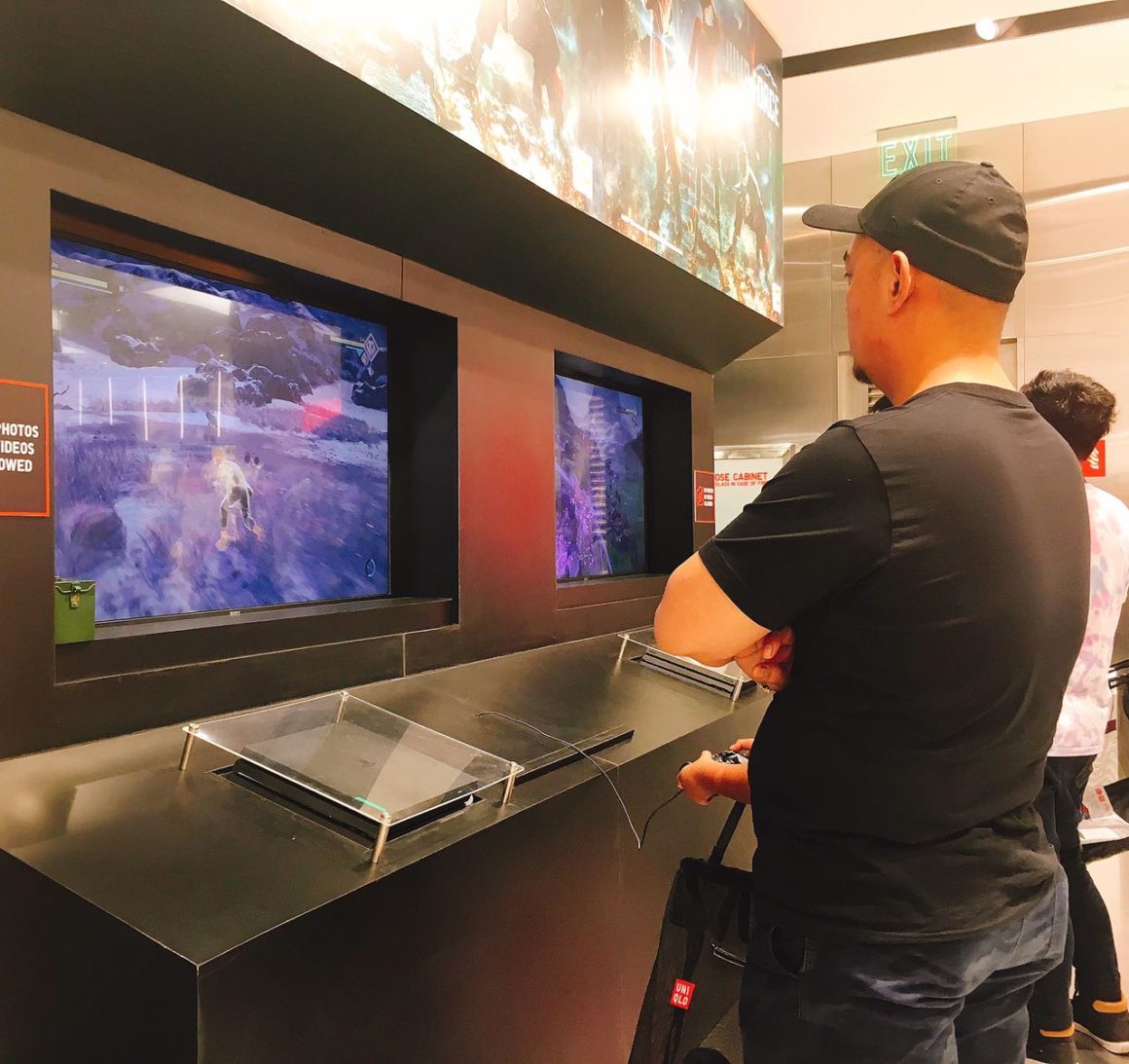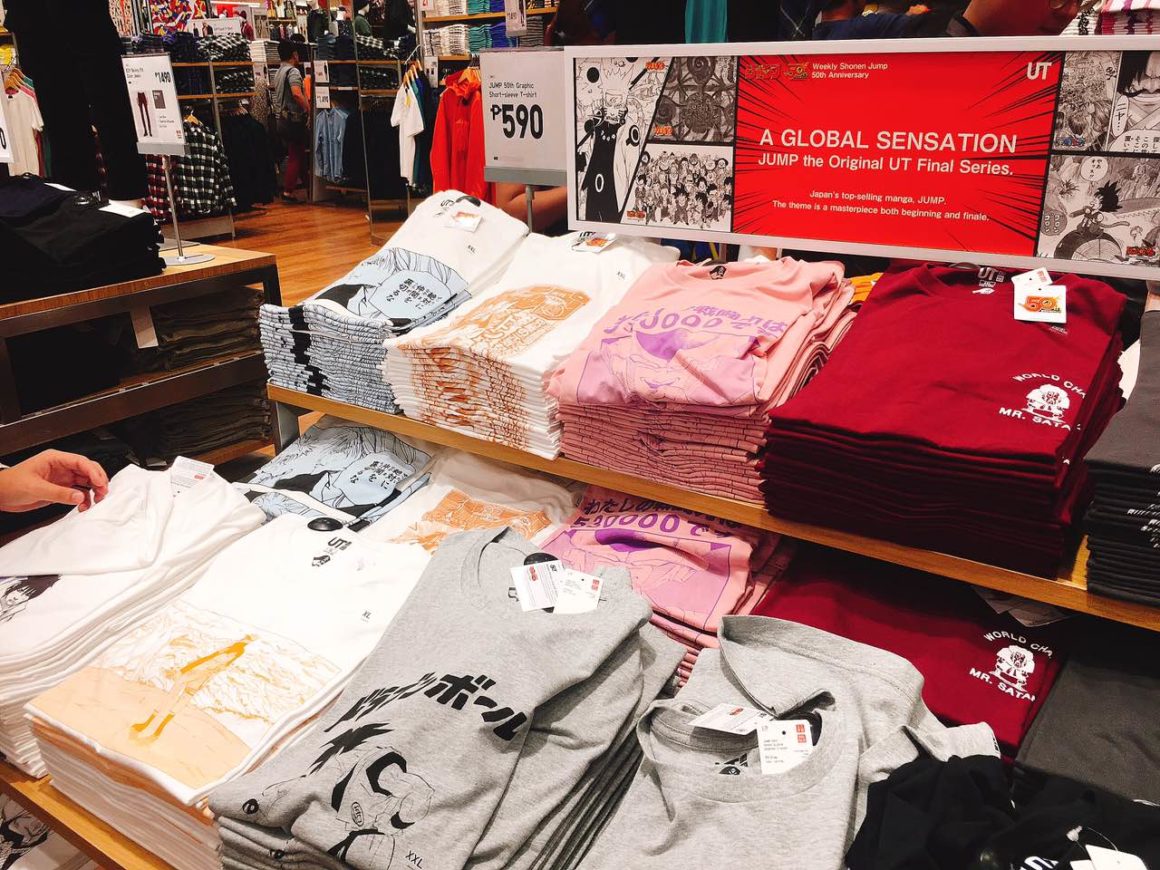 You have to be as shocked as we were. Who would have imagined that there would be a section to freely play games inside a clothing store?
Thanks to the Uniqlo UT Collaboration with Shonen Jump for its 50th Anniversary, fans of Shonen Jump anime like Naruto and One Piece will definitely want to seek this section out for a chance to play "Jump Force" on the PlayStation 4! Just head to the second floor to start playing.
It's easier now to know what kind of clothes to buy for your travel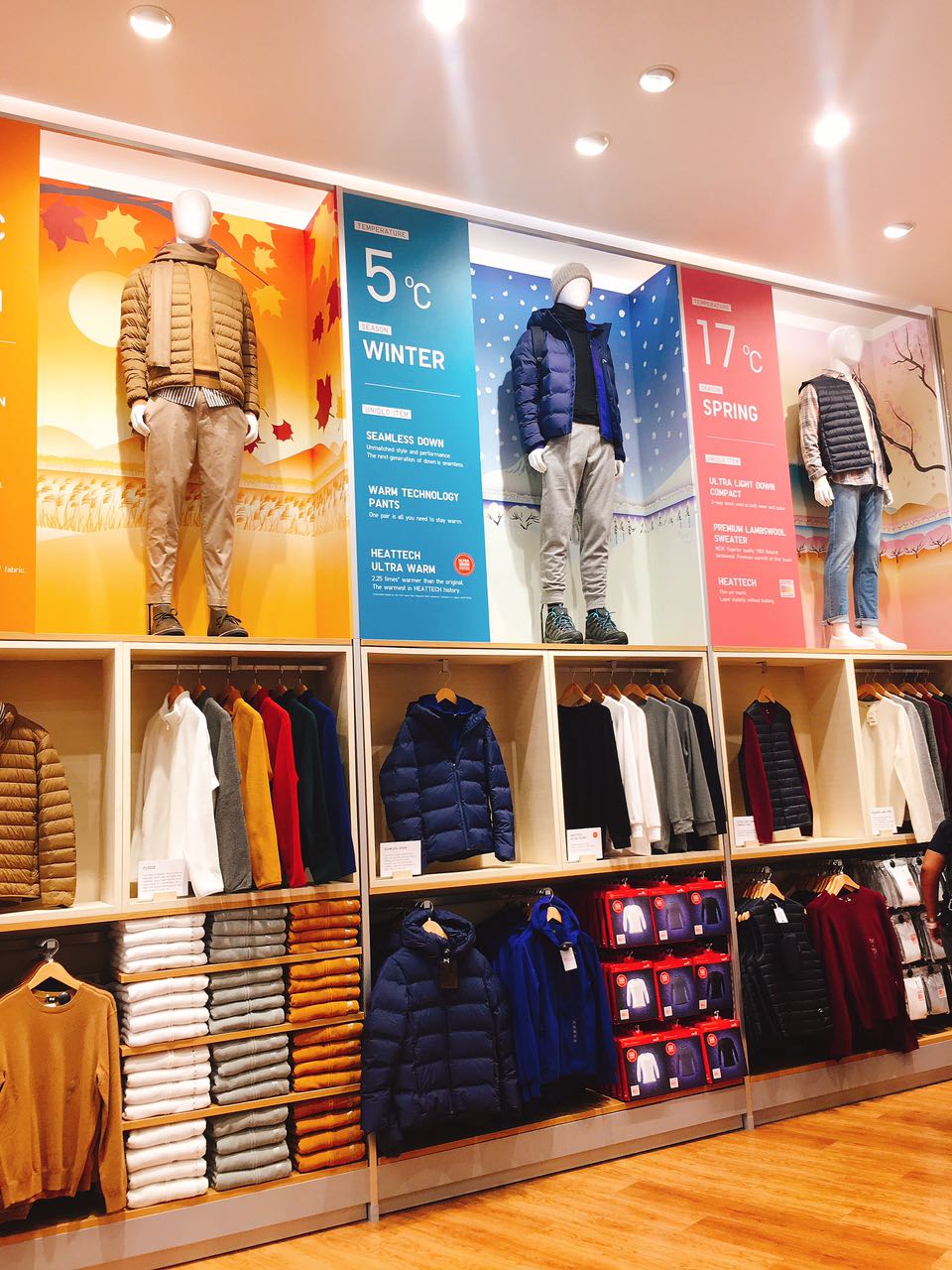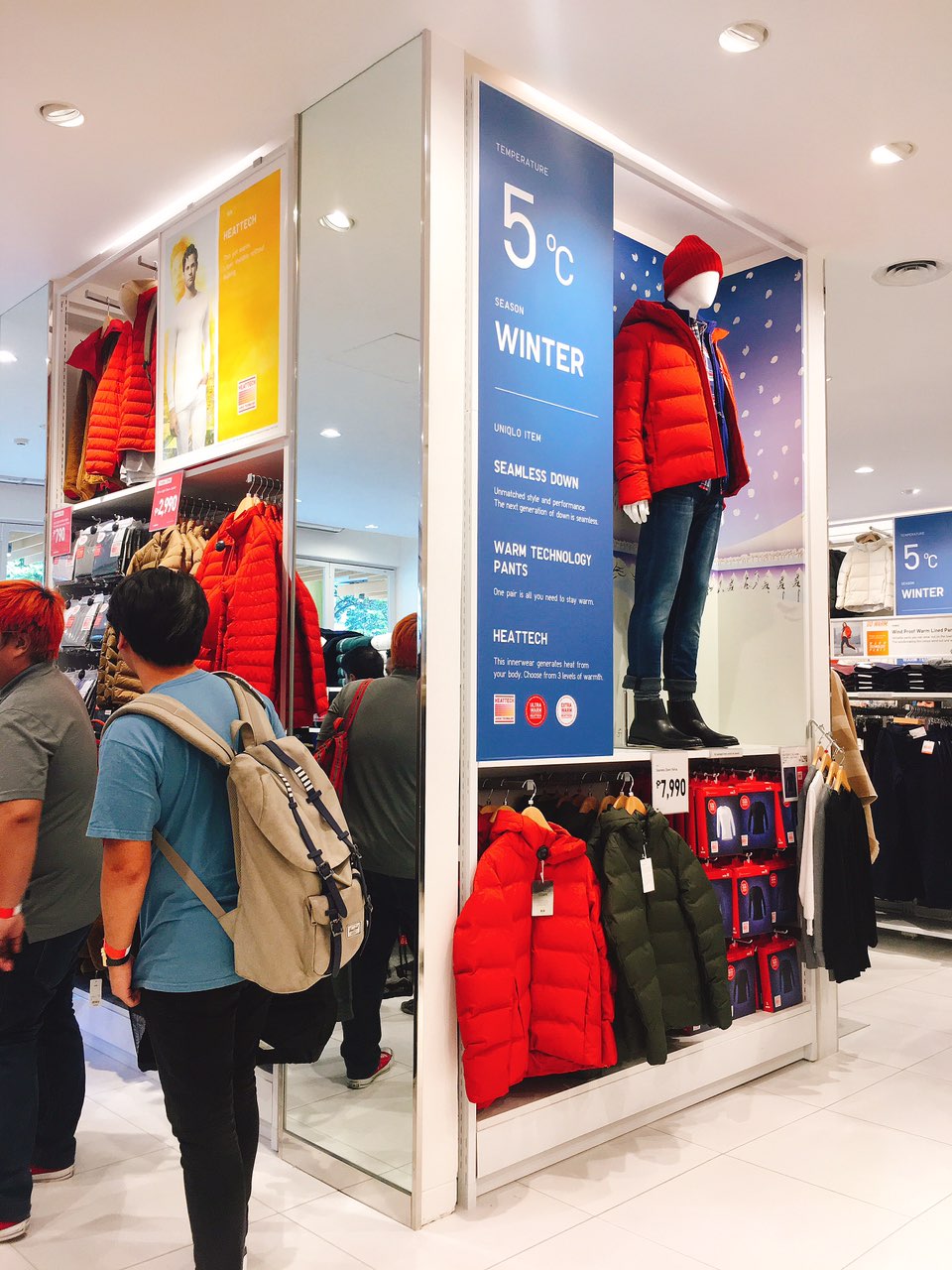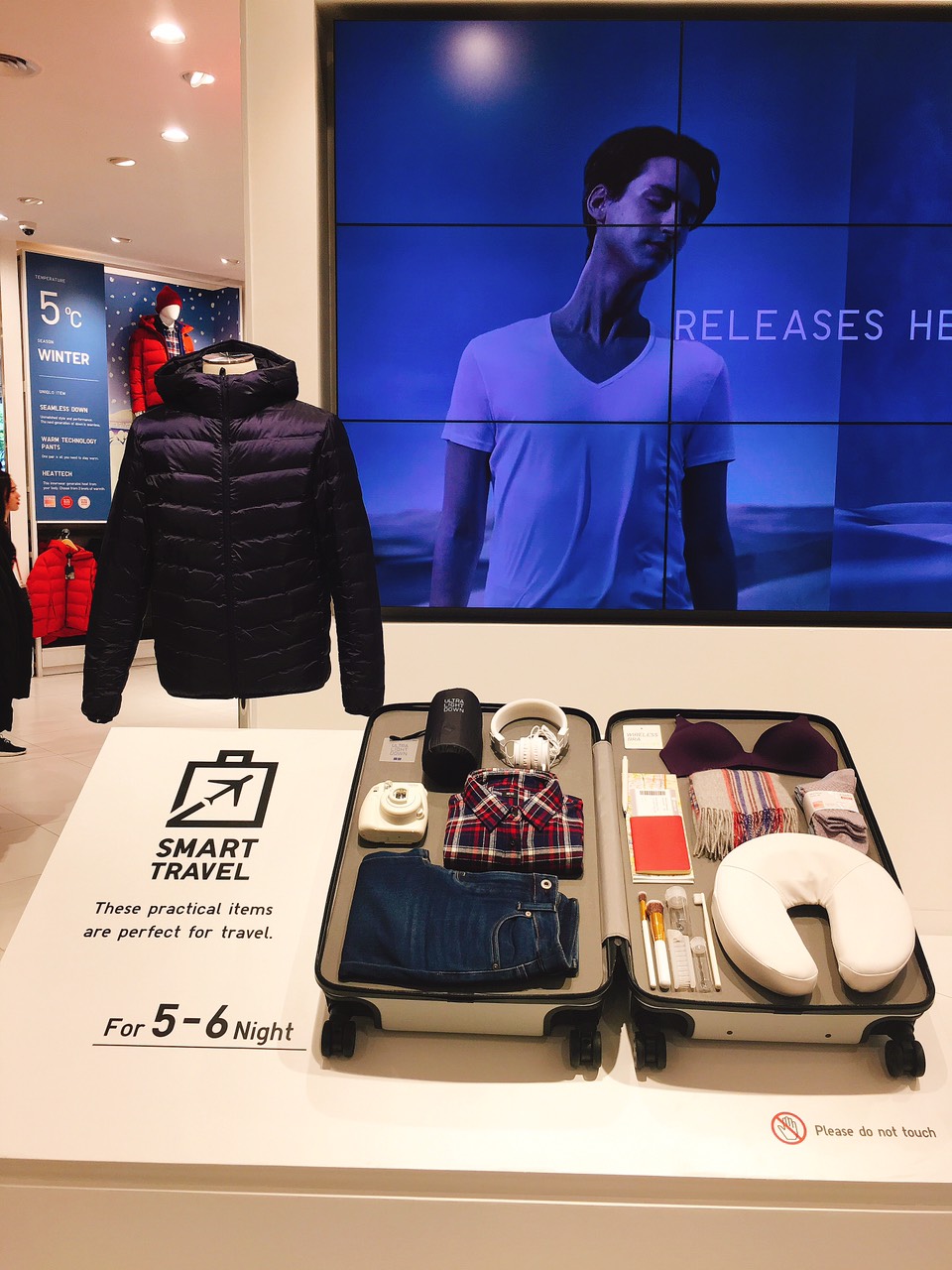 Uniqlo Manila makes it easier now for us to know what kind of clothes are perfect for our cold season travels abroad! You can find jackets, sweaters, and other warm clothing divided among Autumn, Winter, and Spring sections.
It's also easy to spot the kids section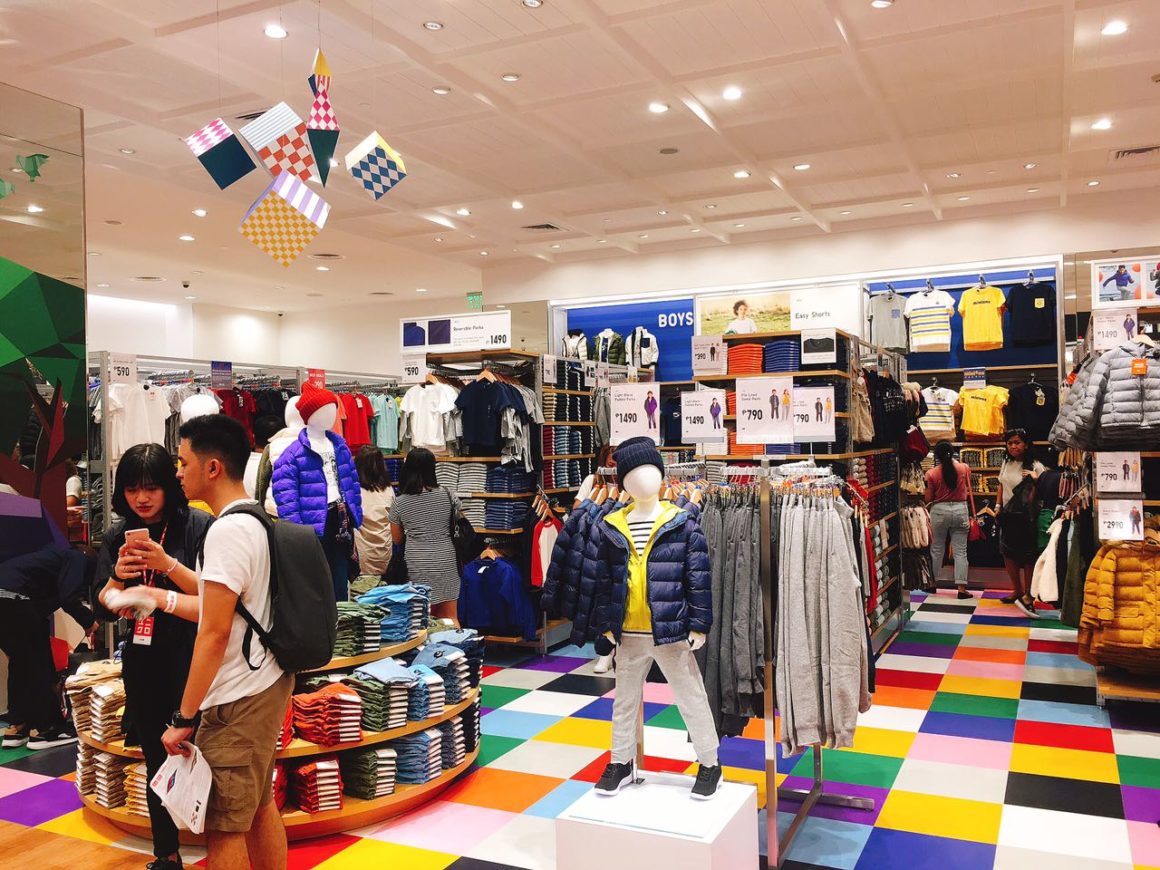 Fun and colorful!
There are tons of new designs to choose from!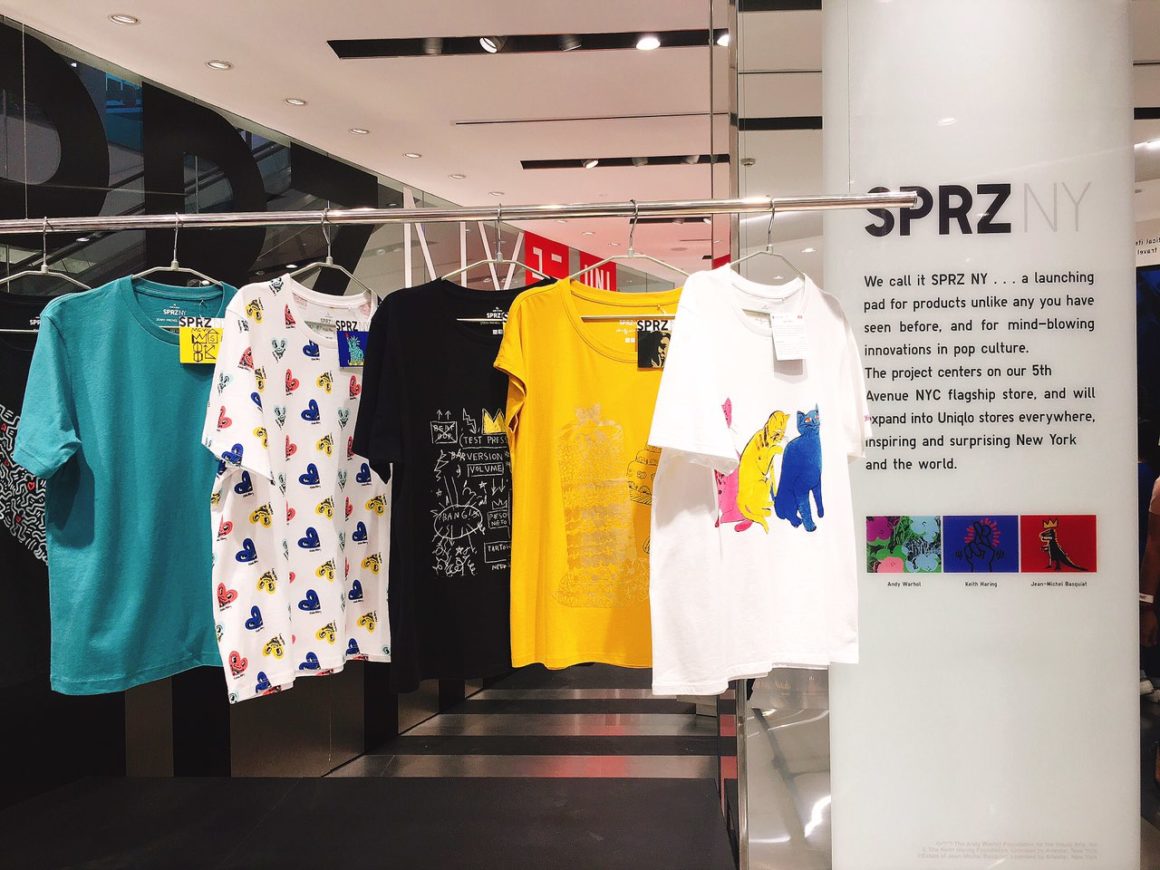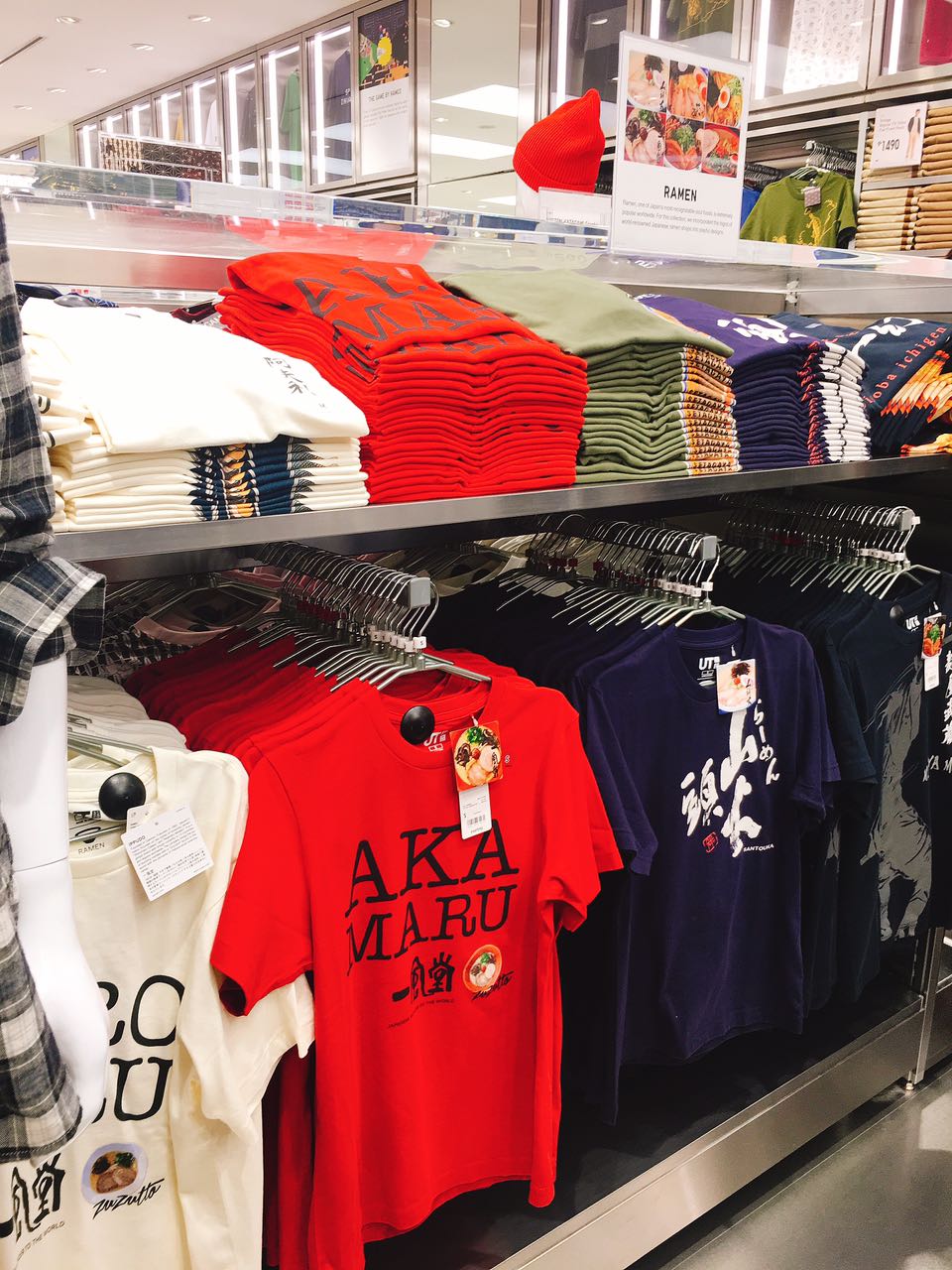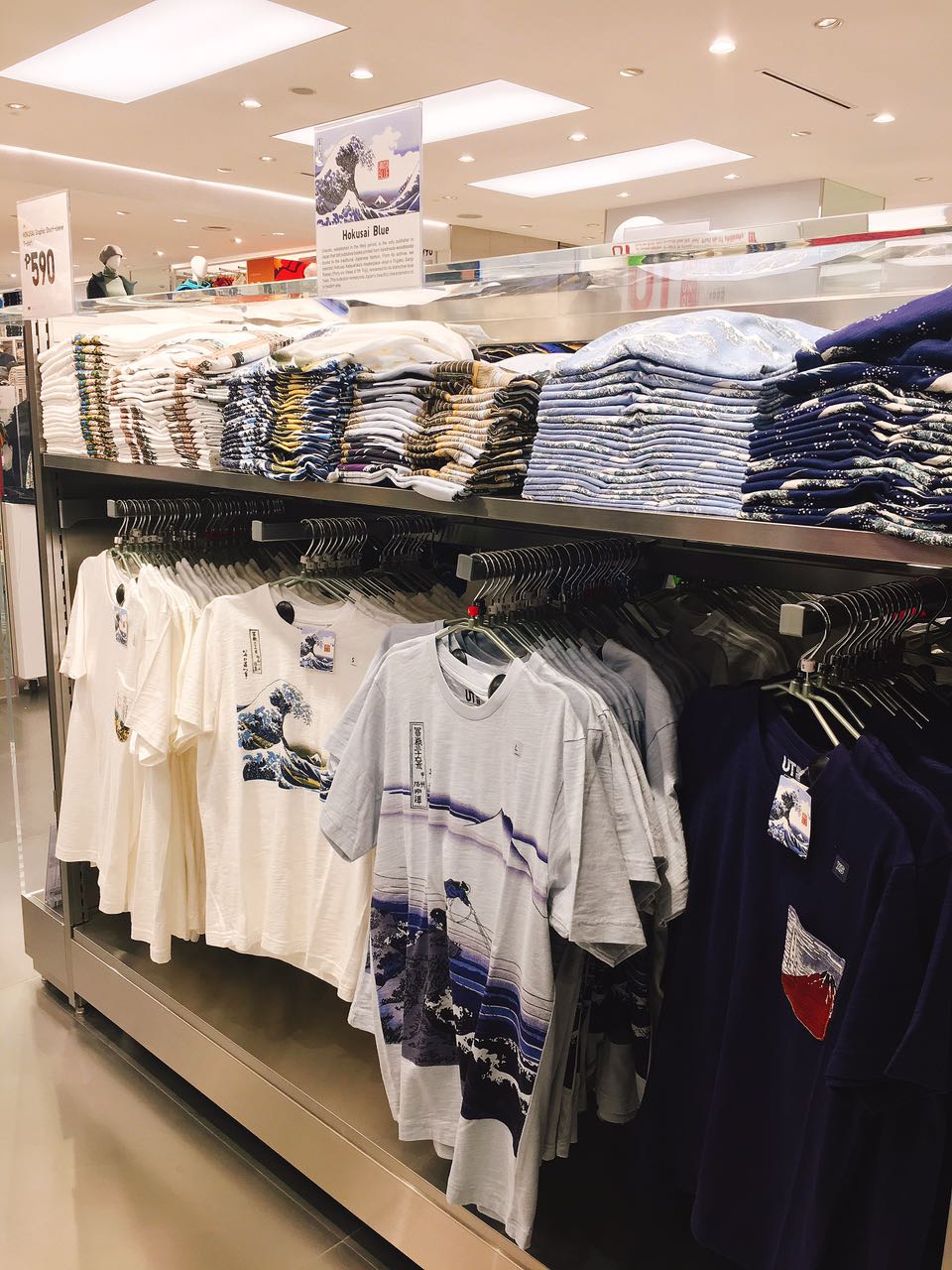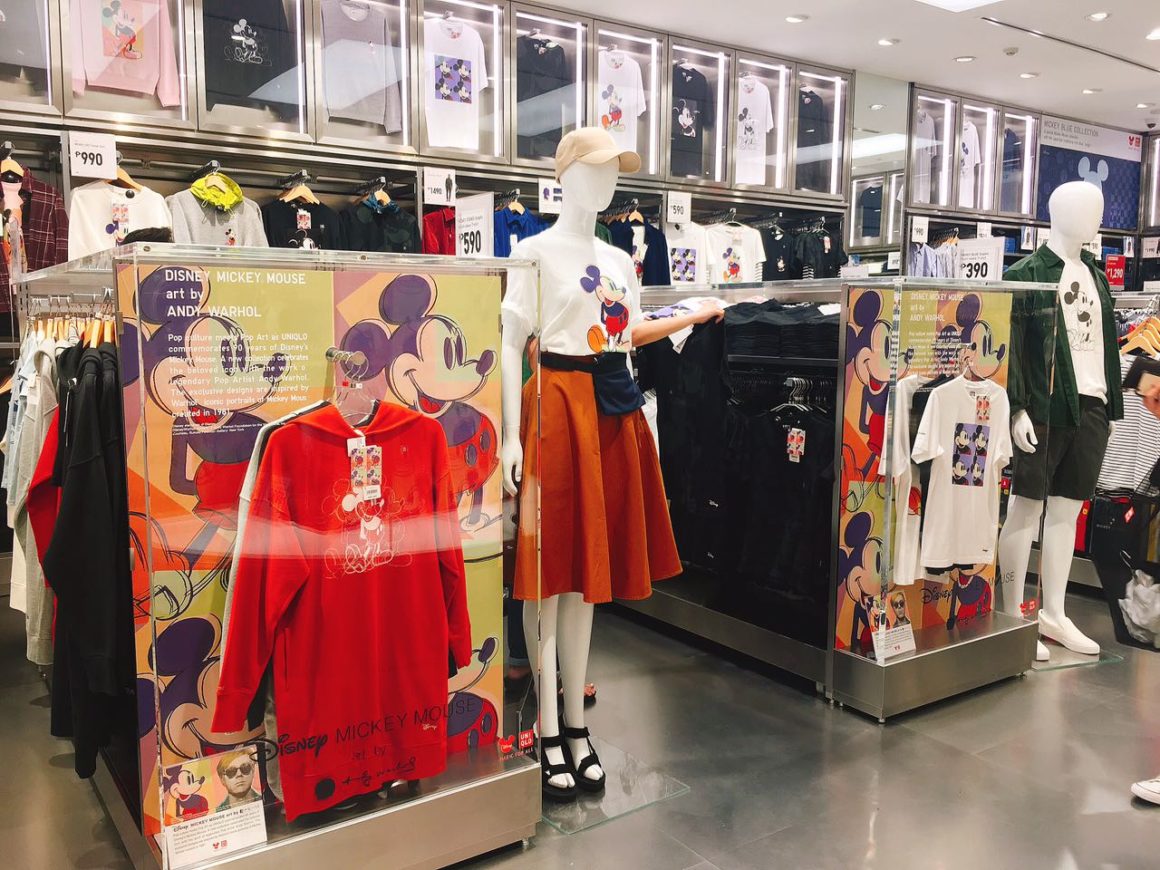 Among what we've seen were Ramen graphic tees, Hokusai Blue graphic tees, Studio Sanderson soft cotton blouses, and shirts featuring designs by Andy Warhol, by Jean-Michel Basquiat, and from the Museum of Fine Arts in Boston.
There are a lot of Instagram-worthy spots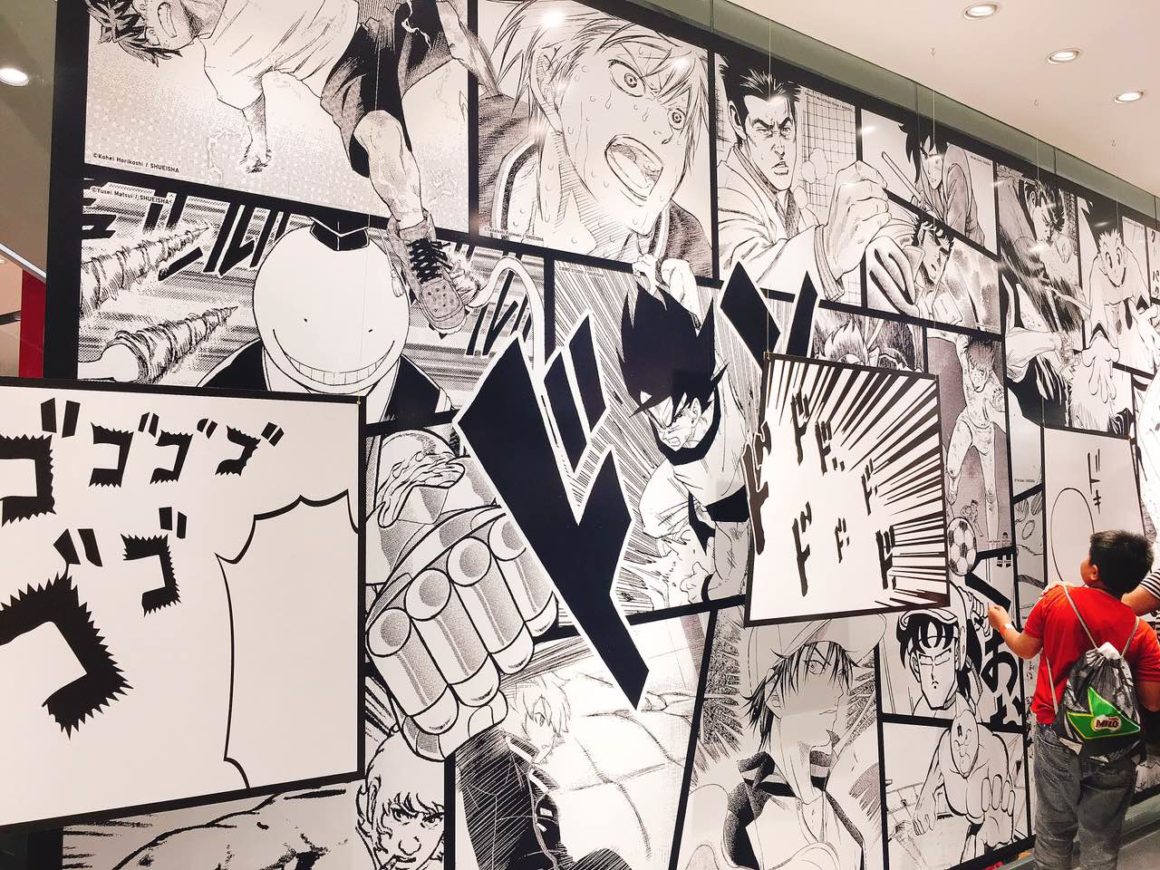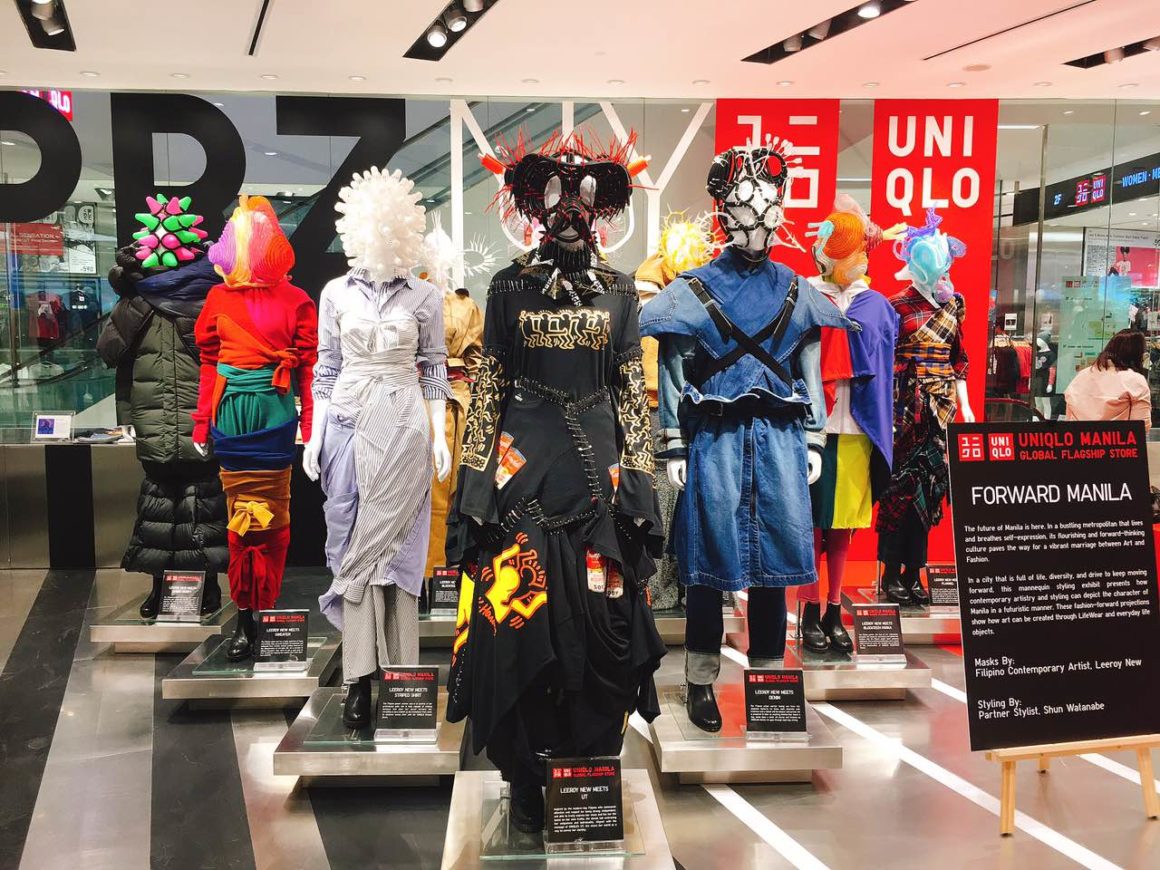 Ready your Uniqlo OOTDs!
When are you planning to go to Uniqlo Manila? Share your thoughts in the comments section below!