Most of us may not have been able to fulfill our childhood dreams of becoming astronauts and pop stars, and have simply settled for careers that fall in line with our degree or (hopefully) something that just pays well. Then, there are those of us who have strayed far from the beaten path and pursued jobs that may don't even know existed. Here are just some of them:
Penguinologist
You guessed it; this job is solely dedicated to everything about penguins. While it isn't a scientific or official term, a penguinologist is someone who has a degree in zoology, marine biology, or ornithology (the study of birds). This cool AF job is taken by Dr. Tom Hart, who is a researcher at the University of Oxford. He focuses on monitoring penguins and marine predators in difficult environments like Antarctica, and he's actually helped save these adorable birds.  Dr. Hart has partnered with different institutions to start Penguin Lifeline, which is a project that focuses on the rapid decrease in penguin population worldwide.
Gumologist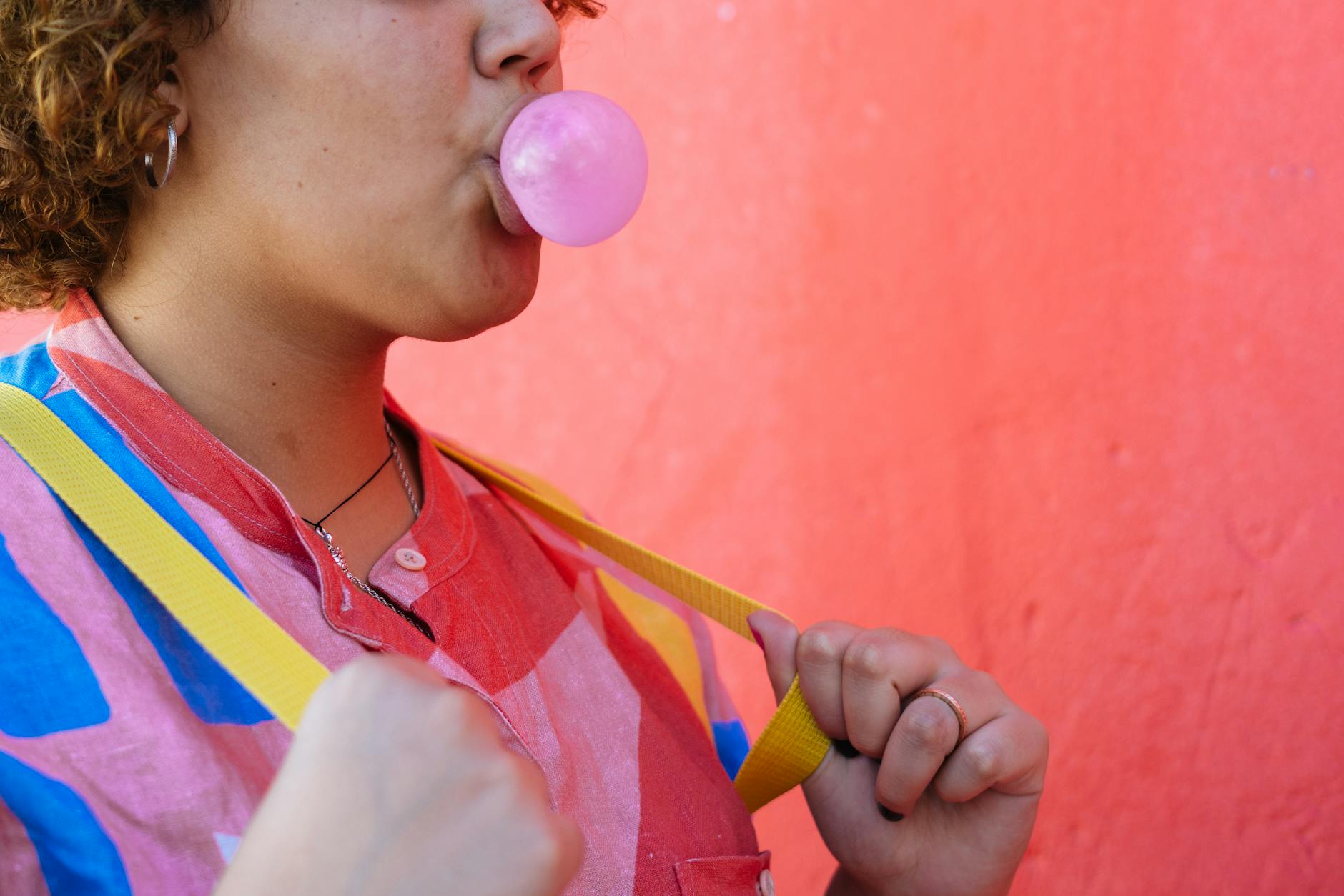 Got a strong jaw and a knack for tasting different flavors? Gumologists are responsible for testing and making your next favorite chewing gum. You might think that their workspaces look like a set straight out of Willy Wonka's Chocolate Factory but they look like any other scientific lab! They work alongside gum testers who help them improve the various stages of developing bubblegum. Fun fact! Cadbury has 24 gumologists in New Jersey and they come to work in complete lab gear!
Here's Where to Get Those Aesthetic Korean Minimalist Cakes That's All Over Your Instagram Feed
Here's Where to Get Those Aesthetic Korean Minimalist Cakes That's All Over Your Instagram Feed
Kyzia Maramara | Jul 16, 2020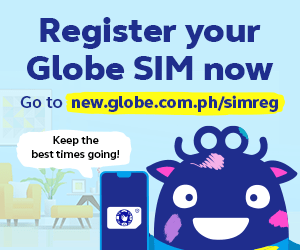 Water slide tester
Thinking of ways to experience an endless summer? Well, water slide testers have the privilege of doing that. Imagine the fun of making money while you're having fun! Water slide testers get to travel around the world and they job description includes checking the speed, height, the time it takes to go down the slide, landing flumes, and most importantly, the safety of the slides. Professional tester Tommy Lynch shares that there are times it gets tough, especially when it's chilly, but it's still as fun!
Bed tester
Oh, to stay in bed all day and get paid for it! Believe it or not, manufacturing companies do hire professional testers to try their duvets, pillows, and mattresses, especially when they're developing a new product. Usually, these testers participate in sleep surveys where they test out of a new product for a set period of days and submit a report after. In 2009, a student was paid £1,000 by a luxury bed company to try out different designer beds for a month and blog about her experience. What a dream!
Professional mermaid
Oh, to be able to swim all day and wear the prettiest fins. Who thought that something fictional can be possible in real life and give joy especially to kids? You'll see professional mermaids, especially at ocean parks. But it isn't just all the glamorous fins and makeup – this job can actually be taxing. You have to be a great swimmer and of course, be able to hold your breath for a long time. From the video above, Linden had to take lessons from professional swimmers and she's able to hold her breath for up to 5 minutes.
Professional queuer
If you're impatient, this job isn't for you. When you find yourself skipping important errands, like going to the doctor's appointment, simply because you don't have the time to wait in long lines, chances are, there's a professional queuer for you. The job is simple; if don't get bored easily and just want to fill your free time, you can earn from waiting in lines for other people. This industry is actually a thing, especially when there's a highly-anticipated release, like shoes, gadgets, or even concert tickets. Have you ever heard of people lining up for a week just for a pair of shoes or limited edition clothing?
What's New with iOS 14? Here are the Biggest Changes You Need to Know
What's New with iOS 14? Here are the Biggest Changes You Need to Know
Kyzia Maramara | Jun 23, 2020
Armpit Sniffer
Did you know that the deodorant market size can reach $30.76 Billion by 2026? Obviously, people want to feel fresh all day, and having a deodorant that meets their needs is important. How would you know it works? Simply by testing it, like any other product in the market. Armpit sniffers have a good sense of smell and aren't obviously afraid of getting too close with someone. They usually sniff up to 60 armpits daily, usually in a hot room, to test the effectiveness of a deodorant. Honestly wondering if they ever get used to it.
Fortune cookie writer
Fortune cookies date back to 19th century Japan as a part of their temple traditions. It's a batter made of miso and sesame that has a slip of paper inside containing a fortune or vague prophecy. Approximately 3 billion fortune cookies are manufactured each year worldwide, and that's a lot of prophecies, TBH. And how fun would it be to write to them? Fortune cookie writers are usually freelancers who have strong writing skills and a sense of humor. Yes, they're real, and they can make up to $53,000 each year!
Have you heard of other odd jobs? Share with us below!