8 Things You Need to Know About OFW Zero Remittance Day
Aug 28, 2015 &nbsp • &nbsp Koko Campiglio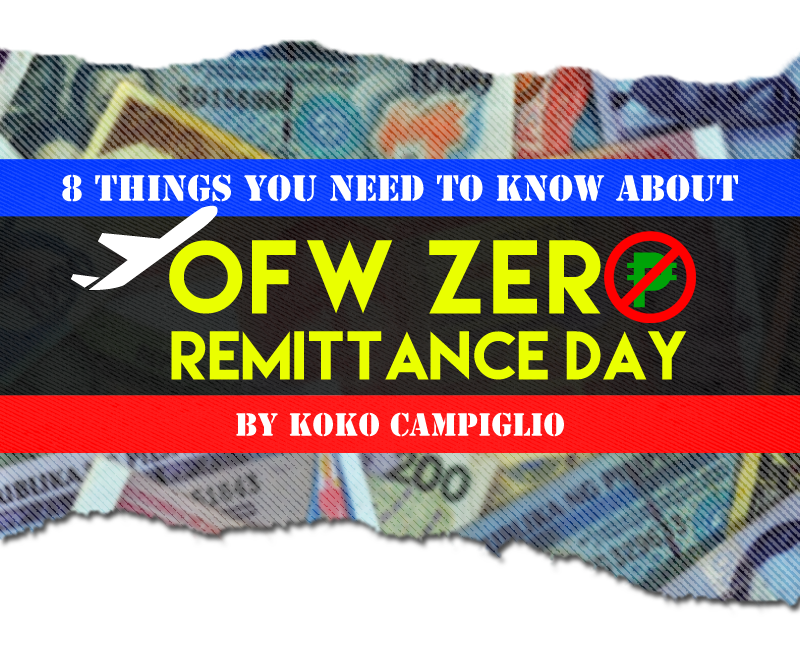 What happens when you mess with the hard-earned money of our hard-working OFWs? You get what the Bureau of Customs has been getting: rage.
A few weeks back, BOC Secretary Alberto Lina declared that they will be implementing a random search of ALL balikbayan boxes to supposedly uncover a hidden and unrestricted avenue for smuggling. Finding "undeclared" items above the Php 10,000 ($215 USD) was to, a certain extent, inevitable, although it can be disputed that to tax all of these goods was the original intention. This plan was even initially backed by our President.
This, of course, did not sit well with our OFWs, as well as our citizens. To most, the balikbayan box is a physical representation of the care and love OFWs have for their families. Instead of being a measure to ensure that the law is carried out properly, the plan to do random searches came off as an invasion into private moments and carefully crafted surprises. Rather than a way to properly tax goods, it came off as a ploy to get more money out of OFWs.
After days of online petitions and repeated media pressure, the President declared a stop to the order in the hopes of placating people's anger. It was a little too late, as OFWs had enough. In a demonstration of dismay and disappointment at what our government wanted to do, our OFWs have declared today (August 28, 2015) to be Zero Remittance Day. While this won't be good for our economy, it is something we should support. Remittances from our OFWs help our economy on a macro scale, and the daily influx of foreign money helps us in a lot of ways.
Which makes the government's immediate response to the ZRD very strange. They claim that it will not affect our country at all. They have also pointed out that the only ones who will feel the effects are the families of the OFWs.
Perhaps today will provide an insight to what will happen if remittances weaken. Here are 8 things you didn't know about the remittances sent by our OFWs.
8. It brings billions of dollars into our country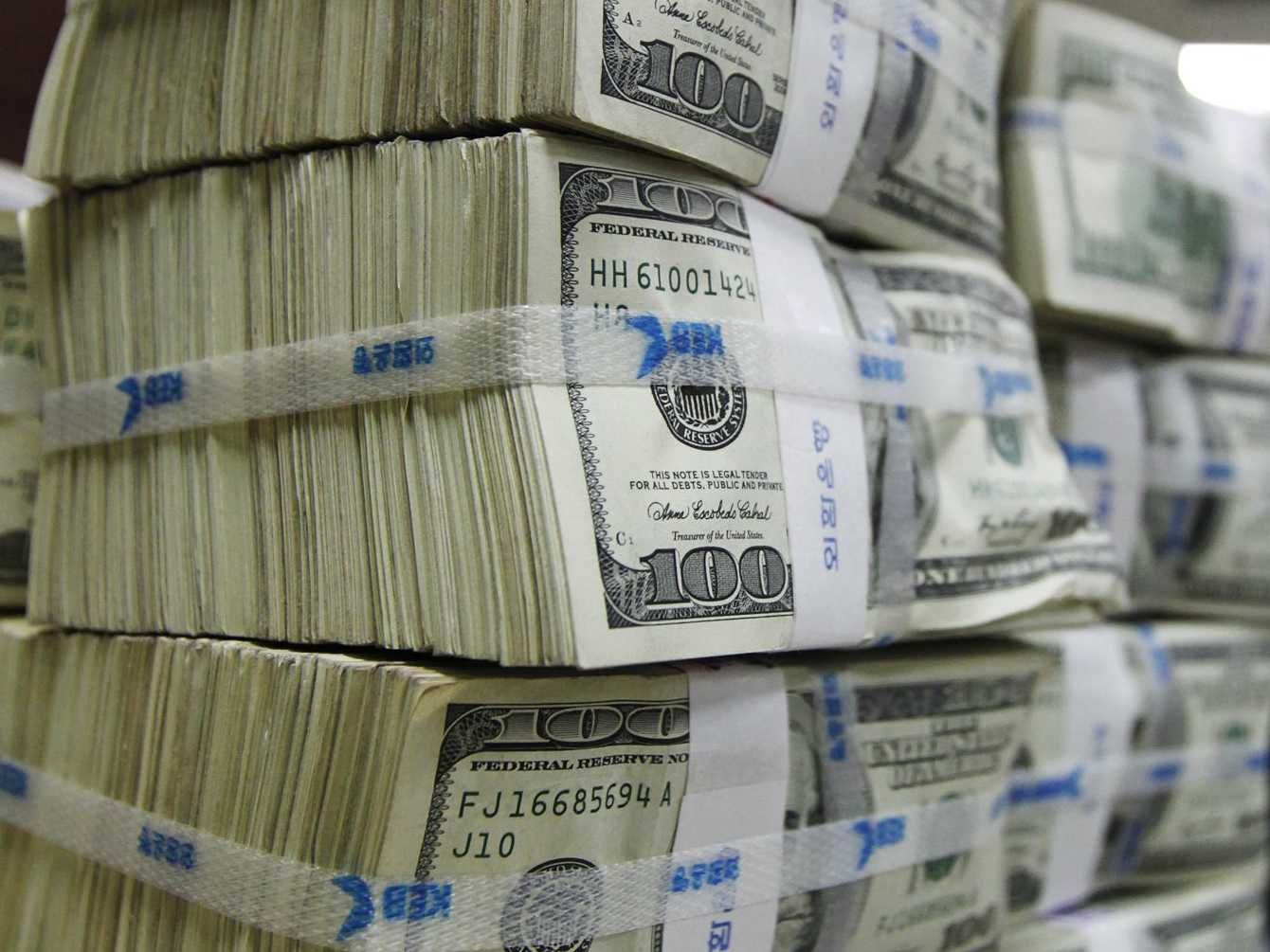 Based on statistics from January to June this 2015, an average of $2 billion USD (PHP 92 Trillion) per month has been remitted back to the country. Statistics also show that remittances per month are steadily increasing.
Remind us again how this amount of money won't have an effect on our economy?
7. It represents a significant part of our country's GDP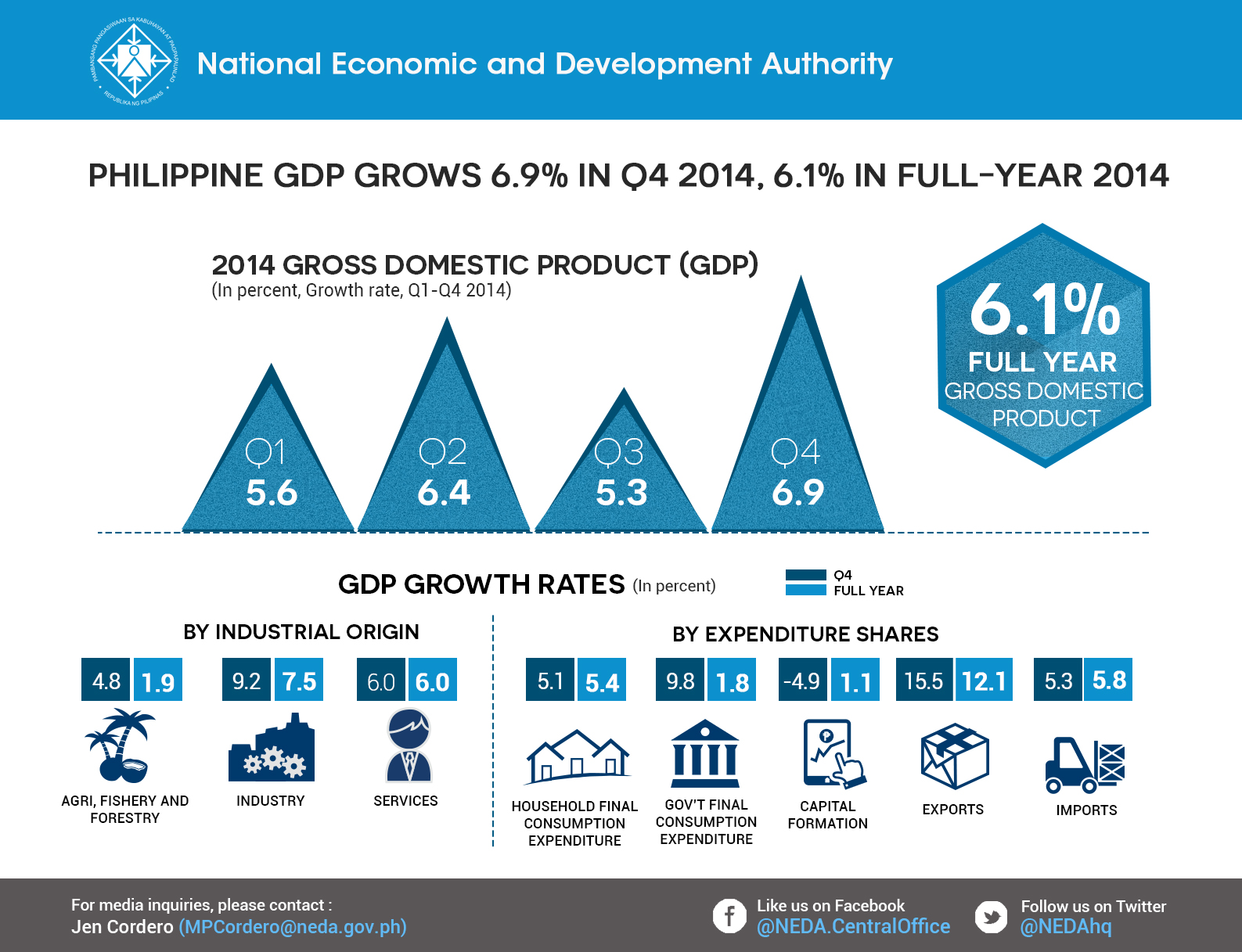 The GDP, or Gross Domestic Product, is used to show how well a country is performing economically. According to the World Bank, remittances make up 10% of our country's GDP.
10% of anything is kind of a big deal.
6. It is a major factor in determining the country's investment grade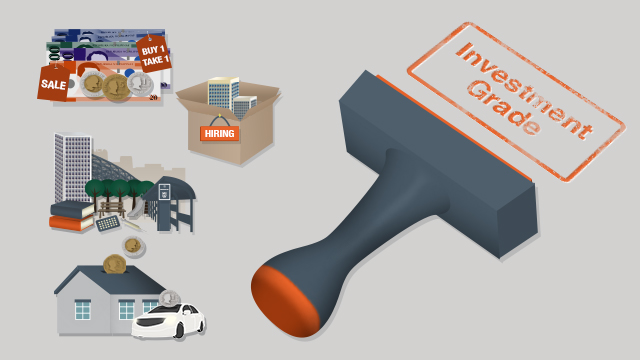 Investment Grades are how businesses determine the amount of risk involved in investing in a venture, business or country. Credit rating agencies, like Fitch and Standard & Poor's, release credit reports of countries every year, and they have indicated that OFW remittances are a major factor in granting the Philippines a good grade.
The higher the grade, the more investors we get. The more investors we get, the better our economy (ideally) becomes.
5. It plays a significant role in the alleviation of poverty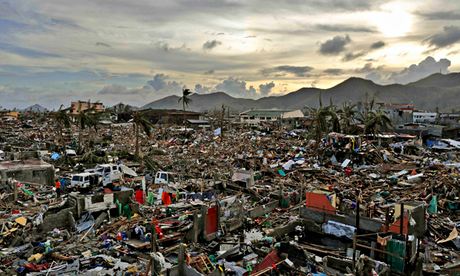 The remittances sent to households is converted into income, which in turn is used for the consumption and investment of these households. This creates increasing possibility of having disposable income, which provides better options for home, education, healthcare and leisure expenses. In other words, remittances make the lives of the OFWs family significantly better. All of this helps stem the overwhelming tide of poverty a lot of our countrymen experience.
Now imagine that multiplied by millions of families.
4. It helps us face our country's external financial obligations
Increased remittances produce a positive impact on our country's balance of payments. A steady flow of remittances allows us to invest in foreign goods and services. This, in turn, places us in a better position to service our debt to other countries, as well as addressing our other international obligations.
With that comes the worldwide recognition that our country's finances have improved.
3. It helps increase our GIR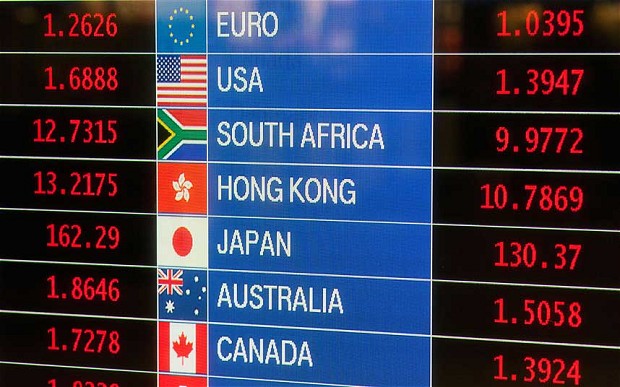 GIR, or Gross International Reserves, are the sum of all foreign exchanges. This determines any currency's capacity to defend against other currencies.
This improves our overall economy, especially in the foreign market.
2.  It strengthens the Philippine Peso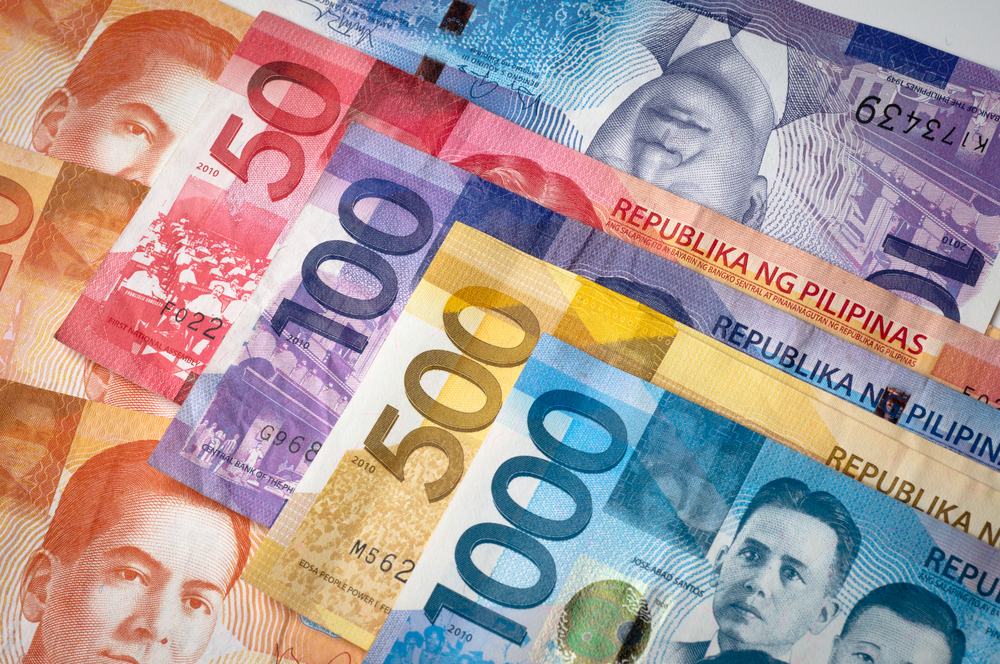 A strong Peso can make a stand in servicing its debt. A rise in our Peso's value can help lessen debt and will also lower the value of other currencies, increasing our reserve. The higher our reserve, the higher the appreciation for the Peso. It will also keep inflation in check.
1. It's a constant call to action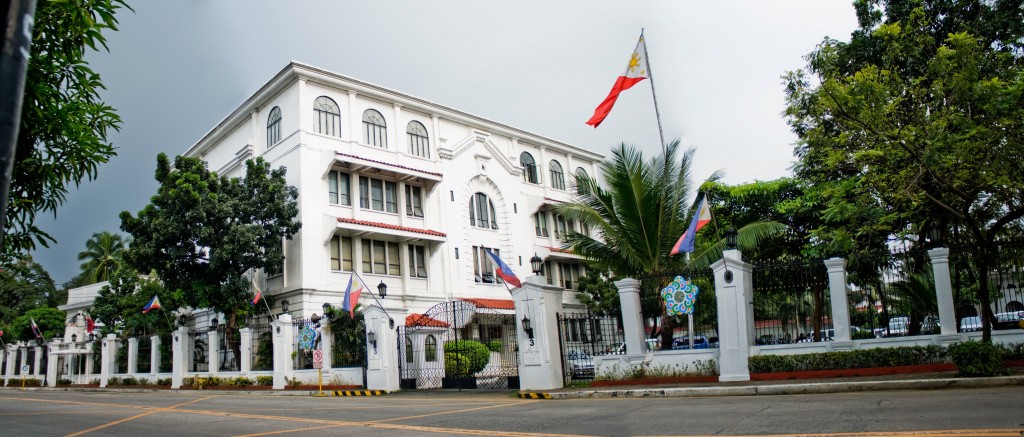 For as long as our government sees labor export, in effect remittances, as a permanent fixture of our economy, it will serve as a reminder of the need to increase efforts in generating jobs within the country itself. Achieving this entails finding more long-term investments.
What are your feelings about ZRD? Share your thoughts by leaving a comment below!