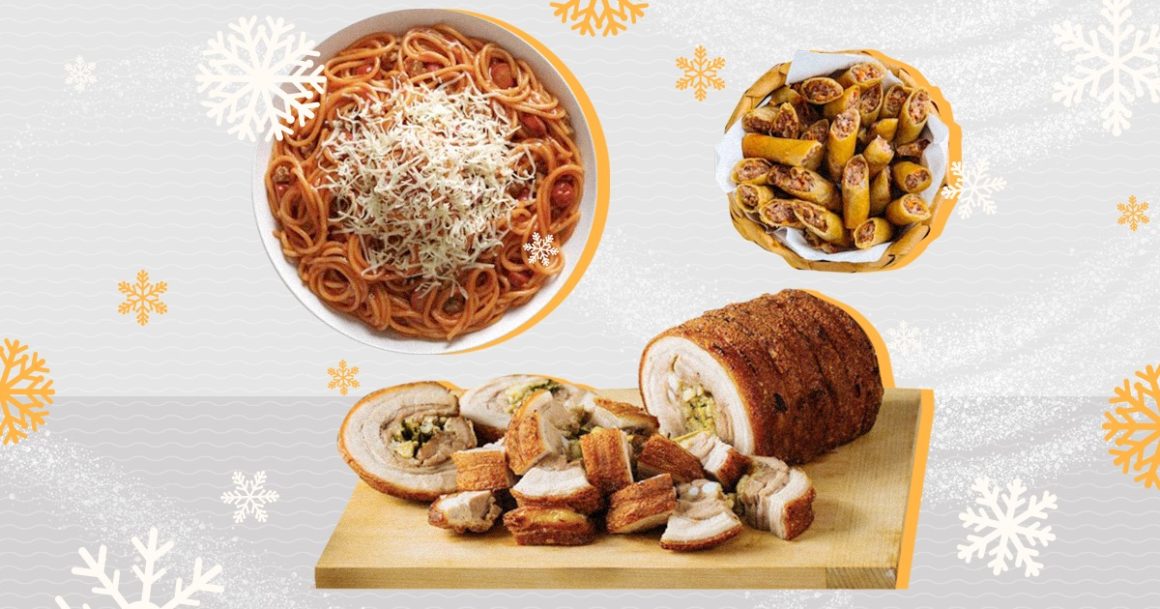 There's no doubt that Pinoys love the Christmas season. Countless reunions and Christmas parties await Filipino families. If there's something that shouldn't be missed during all these festivities, it's the dishes that are ought to be served not only in reunions, but most importantly during the noche buena.
One good indicator of a delicious and sumptuous Christmas dish is an array of empty plates that you're bound to witness after a hefty Noche Buena. And of course, value for money in preparing these meals comes as a priority!
Want to celebrate noche buena without breaking the bank? Here are 8 magical and Diskarte Recipes that you should try!  
Pinoy Spaghetti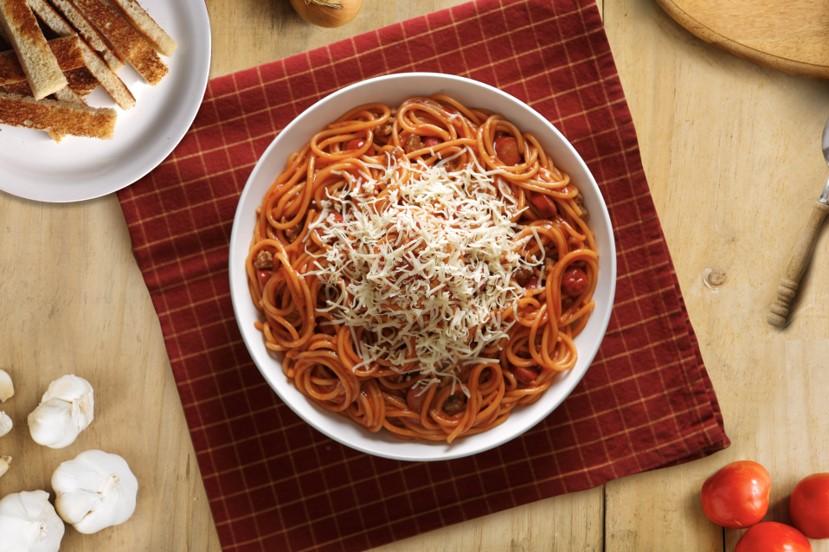 A staple in every Filipino family's dining table is the Pinoy spaghetti. What makes it very Pinoy is its sweetness, a taste that's popular with the Filipino palate. With rising pork and beef prices, replacing them with either hotdog or corned beef will definitely keep the budget at minimum. This Pinoy spaghetti dish can serve up to 6 people for just 138 pesos!
Get the recipe here.   
Sisig Pansit Canton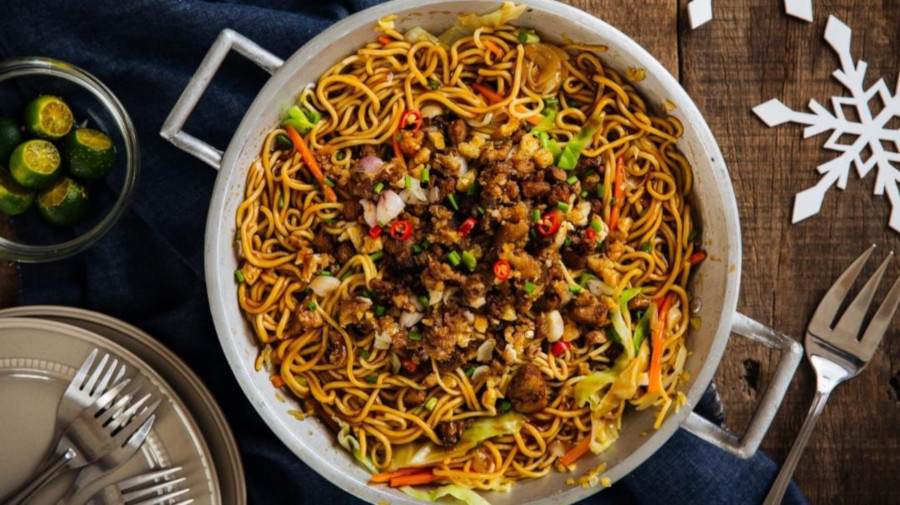 Try this Pansit with a twist! If you're also serving sisig during the noche buena, why not top your Pansit canton with sisig! This is an affordable 2-in-1 dish that can make 6 servings for only 173 pesos!  
Get the recipe here.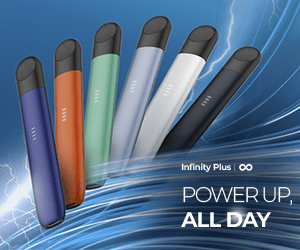 Palabok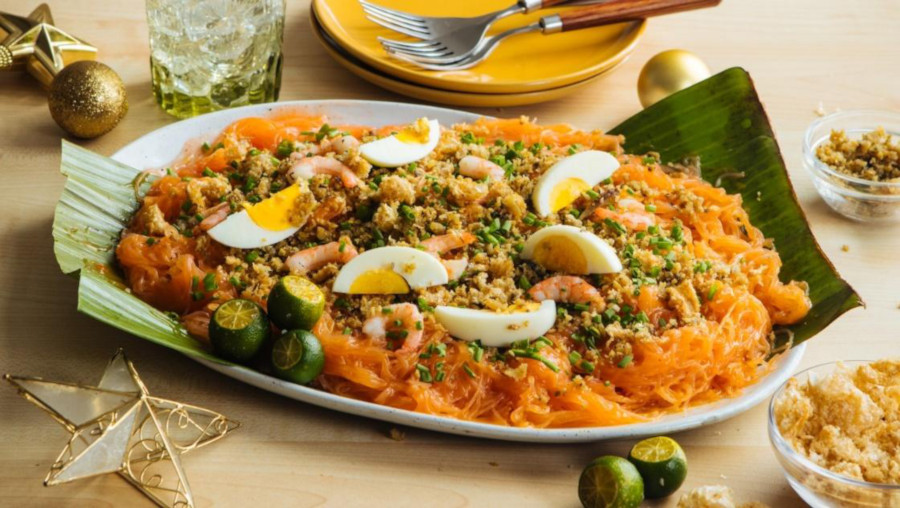 Why not create that famous fast food Palabok right in your home! Add more shrimp to satisfy that seafood craving. This flavorful dish is only 161 pesos and can create up to 6 servings.
Get the recipe here.
Chicken Embutido with Mushroom Cream Sauce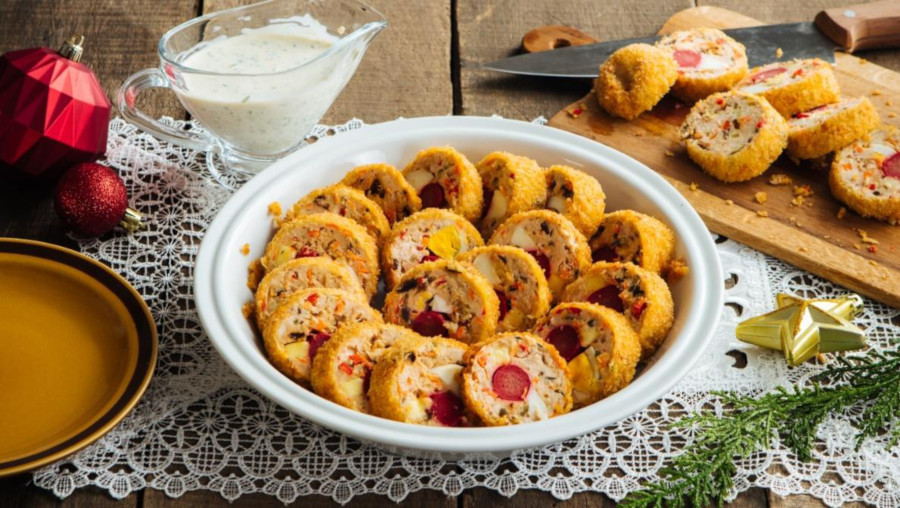 Another noche buena favorite is the Embutido. This dish is so versatile, as you can either steam or fry it based on your preference. For this year's Christmas, pair your Chicken Embutido with a creamy Mushroom sauce for a great set of starters. This dish can make up to 6 servings for just 254 pesos! Pro tip: add more veggies (like carrots) to the dish so that you can serve more people this noche buena.
Get the recipe here.
Lumpiang Shanghai
It wouldn't be a Filipino gathering without the presence of Lumpiang Shanghai! This dish may be simple and a year round favorite by all but you can make this even more magical by preparing 3 different dips that go well with Lumpiang shanghai. Create this dish for only 214 pesos!
Get the recipe here.
Oyster Glazed Fried Chicken
Oyster Glazed Fried Chicken is the perfect chicken dish that will surely be enjoyed by kids and adults alike this noche buena. Use MAGGI Magic Sarap and MAGGI Oyster Sauce to add sweetness and extra flavor in the dish. You can prepare this dish for only 269 pesos!
Get the recipe here.
Sipo Eggs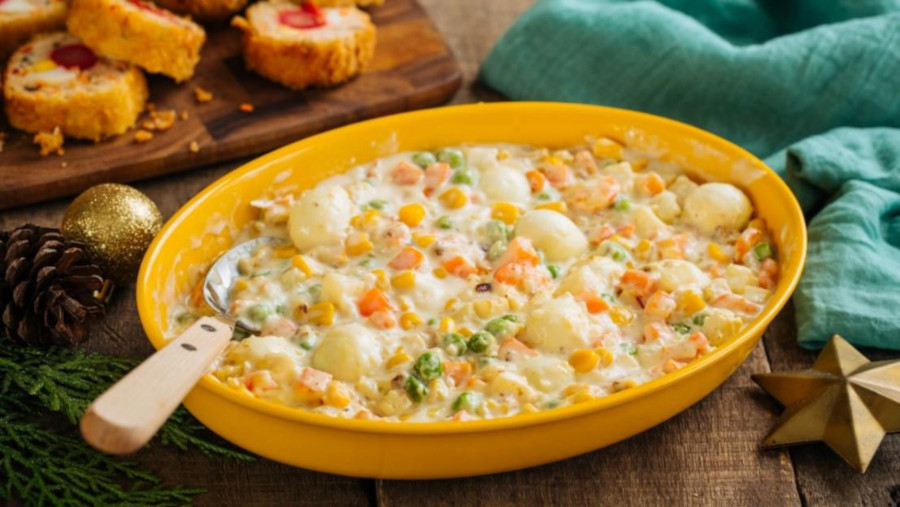 Indulge in this vegetable-packed dish. Sipo Eggs is an upgrade to your usual chopsuey with all-purpose cream and quail eggs for a creamy vegetable meal. The Sipo Eggs dish can already serve up to 6 people for just 282 pesos!
Get the recipe here.
Crispy Chon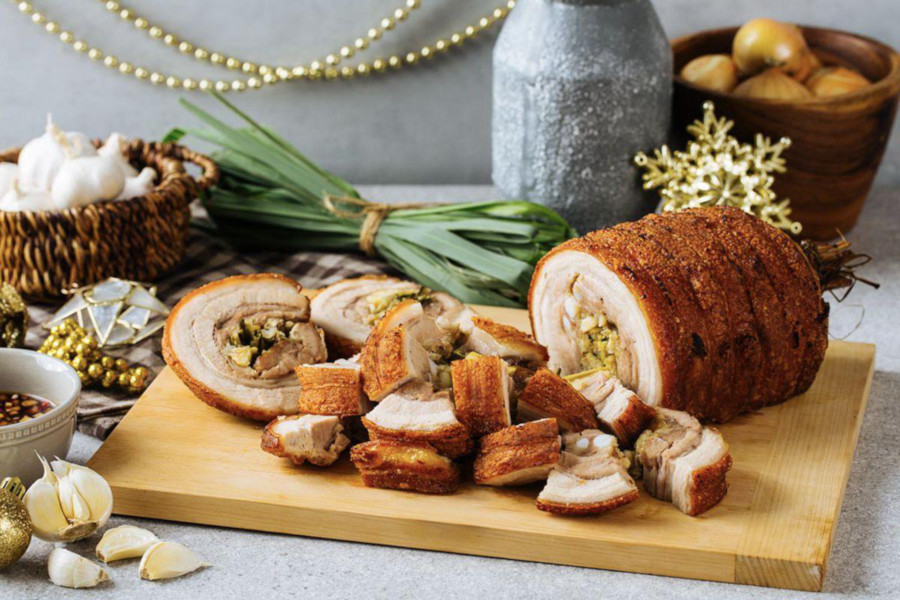 We always want our noche buena to feel more festive, and what's more festive than serving Lechon? Lechon is usually the "icing on top of our cake", the centrepiece of the table, the only dish that will make your health woes worth it. You can save tons of money as you can make your own Crispy chon by using a normal pork belly instead of buying Lechon.  
The Crispy Chon dish can make up to 12 servings and for only 610 pesos, enough for the whole family to feast on this joyous time of the year!
Get the recipe here.
Which of these will you be serving? Tell us below!