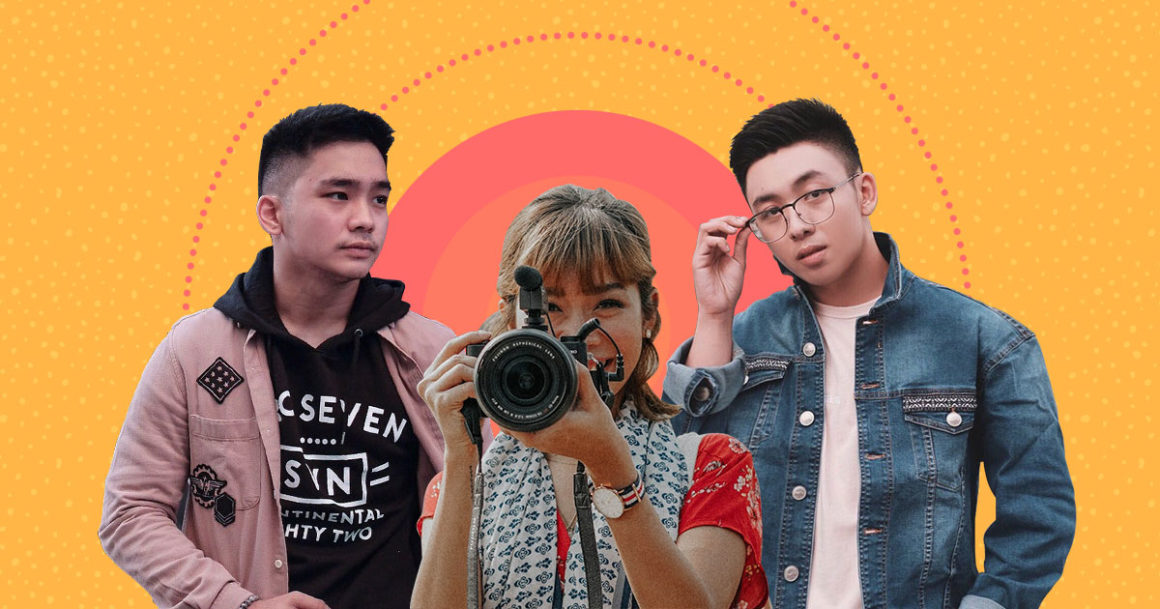 With the ever-evolving social media landscape, everything becomes possible for quite literally anyone. Vlogging is quickly becoming something that both celebrities and normal people can both engage in and why not? It's a fun way to document your experiences so when you look back years from now you'll either be glad what happened was on film or embarrassed by how you looked in a particular video.
These Filipino vloggers and bloggers are some of Fujifilm's X-T100 ambassadors. They have created a name for themselves and are a range of travelers, lifestyle content creators, style icons, or simply just people who want to share what they know on the internet. For some vlogging inspiration, read on!
1. Baninay Bautista
The quirky and humorous Baninay Bautista (PBB Lucky 7) is sure to make you laugh or at the very least smile from her videos. Her energetic personality is contagious and channeled into her vlogs, it becomes an entertainment. Being an automatic Miss Congeniality, Baninay is friends with other vloggers (Will Daso, Benedict Cua, Kimpoy) who also get featured in some of her vlogs. At Fujifilm's X-T100 media launch, she even had the chance to meet her all-time crush James Reid!
2. Renee Dominique
Renee's YouTube channel is full of her soothing and beautiful covers of famous songs all perfect for when you want to curl up in bed and just be sentimental. As a 19-year-old singer/songwriter, she displays her talent for everyone to appreciate. And not only do we get to listen and appreciate, we also get to watch how she does these covers with ~aesthetically~ pleasing backgrounds!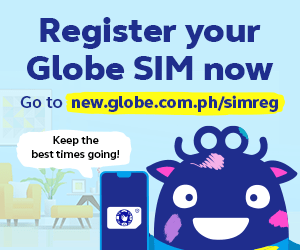 3. Reese Lansangan
Pastels, Japanese, fashion, art, and music, these are just a few of the things you'll find in Reese Lansangan's vlogs. She lets us peek into her world with her songs both original and covers, and lets us step into her shoes by showing us what she does on normal days. If you're too much of a fan of her artistic vlogs, you can find her performing at gigs and events around the metro!
4. Rhea Bue
Rhea's short but sweet videos are such visions: aesthetically pleasing, color graded and shot well. She takes her viewers to her travels abroad while also giving fashion tips just like her Korea lookbook linked above. If you like her videos, you also might want to check out her Instagram feed which also features her different looks!
5. Aura Azarcon
Aura Azarcon, or DoktAURA as she likes to call herself, juggles med school and vlogging like a pro. Rarely do we see a vlogger who is more than willing to mix their social media life with their studies but Aura handles everything well. She gives her readers tips and tricks and a glimpse of life if they're venturing into med school like her and she inspires everyone by letting them know it's possible to accomplish both things you love at the same time. And if you're wondering why she looks familiar, she's an ex-PBB "Lucky 7" housemate!
6. Kerwin King
Although Kerwin King's uploads on YouTube are typically weeks apart, there's no reason not to hit that subscribe button and follow him! Aside from being an online influencer with a well-curated IG feed, Kerwin is also a lifestyle blogger, as evidenced by the creative montages of his travels on YouTube. He documents his exciting experiences for his followers so if you want some inspiration, you know which page to visit!
7. Deegee Razon
One of the reasons why the vlogging industry is on the rise is because vloggers and bloggers take us to places where we could only dream of going. Dee Gee's vlogs on his trips to Japan, Bali, and even the Maldives give us stunning visuals and montages of places we'd otherwise only see in photos. And although Dee Gee is just starting out as a vlogger, he has already inspired us to go out there and see the sights for ourselves. Check out his blog for more of his travels!
8. Aryanna Epperson
Aryanna is one of those girls you'd always have for inspiration. She's beautiful, confident, a style icon, a beauty guru and a bucketful of other things mixed in one person. Her YouTube channel features her beauty hacks, tips, and tricks, her travels, and just generally what it's like being in her shoes for a day. Did you know she juggles life and vlogging while also being an MTV VJ? She's that cool!
Got anything else to add? Share it with us below!