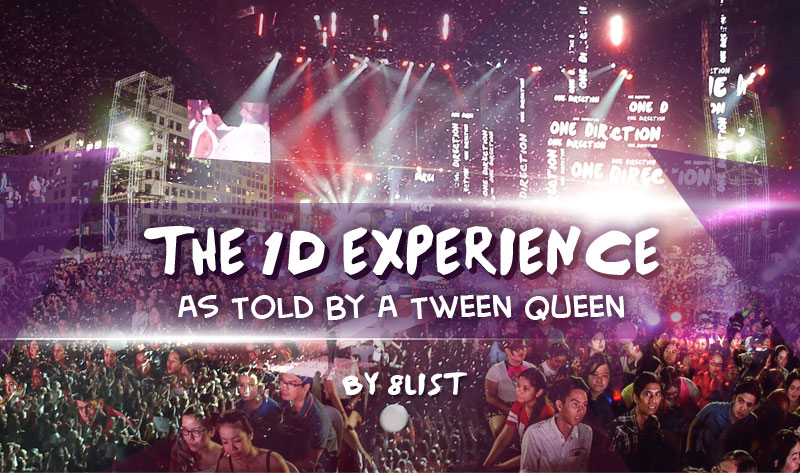 March 21, 2015 will forever be remembered as (One)D-day. While most of us might be too old and cynical to lose ourselves completely in our fandom for a group of man-boys with amazing hair as they croon infectiously on stage, thousands of other people weren't. Here's a blow-by-blow account of the 1D concert, as told through a tween's tweets.

8. Act My Age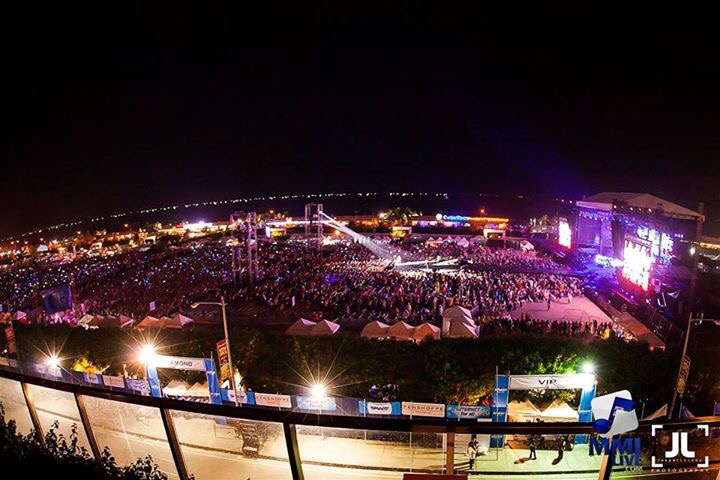 Wake up in the morning feelin' like T. Swifty! GET READY 4 ME MR. STYLES!!!!!
Woke up at 5am today! Never gonna forgive manong Rick if I'm not there by six!
It's nine now and these losers are only just starting to arrive.
GAHD, there's only like, ten hours left before the concert. Wats wrong w u ppl?? R U RLY EVEN FANS?!?!!
7. Something Great
The girl behind me in line was singing but the lyrics were wrong. Gahd, these people! #jejemon
The line is finally starting to move! OMG I LITERALLY CAN'T.
6. Change Your Ticket

Yaya and I r sooooooOOooo pissed rite now. Complaining to management and making sumbong to mama.
We paid for TITANIUM tix and its free seating like the ppl in gold. What the actual F?
5. Strong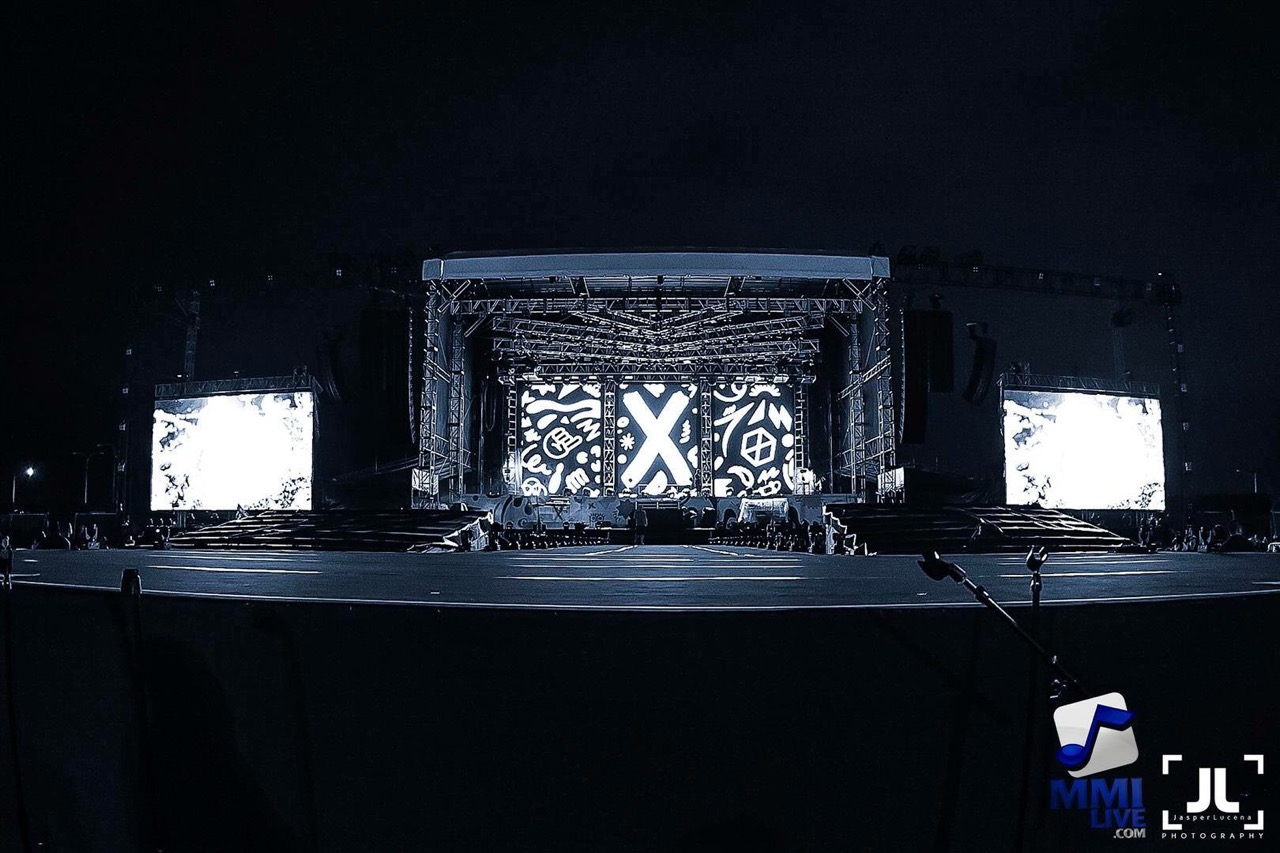 ITS s7PM they're about to come out I can feel it!
H8 the ppl who could afford VIP god my parents want to punish me
How is Harry going to fall in luv w me if he can't even see me?? #huhuhu
THE LIGHTS ARE CHANGING!!
Oh. It's just the opening act. Theyr pretty good doe!
JFC the opening act is done it's been 1 whole hour WHERE R THEY??!?
4. Where Do Broken Hearts Go?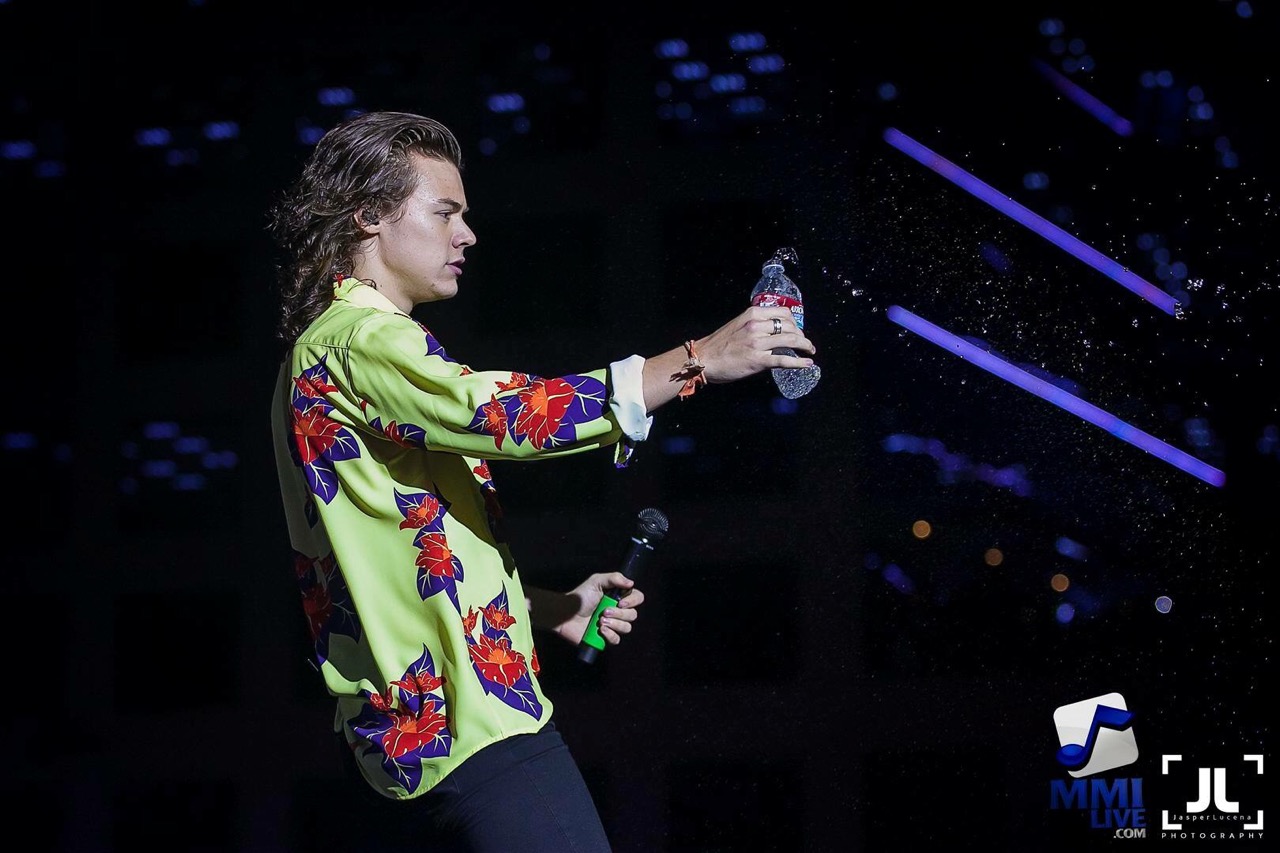 HARRY IS BEAUTIFUL OMG I WANT TO CRY
They didn't introduce themselves as 1D bc Zayn isn't here GRABE MY FEELINGS U GUISE!!
Directioner 4 lyffffffff <3333
Everybody is shouting for Zayn!!!1! Ppl in VIP r saying they started the concert late cos they were Skyping with Zayn kasi. These booooyyss omg<3
I should have made a Zayn mask!
3. Girl Almighty
This girl is crying so hard like hello can ur friends take you outside pls? U R RUINING IT 4 EVERY1!!
2. Story of My Life
What the eff my dad is so lame it's only 10:30pm and he's already asking where I am!!?
DON'T SEND THE DRIVER DAD I'M NOT READY TO GO HOME YET
My parents r ruining my life
1. Once in a Lifetime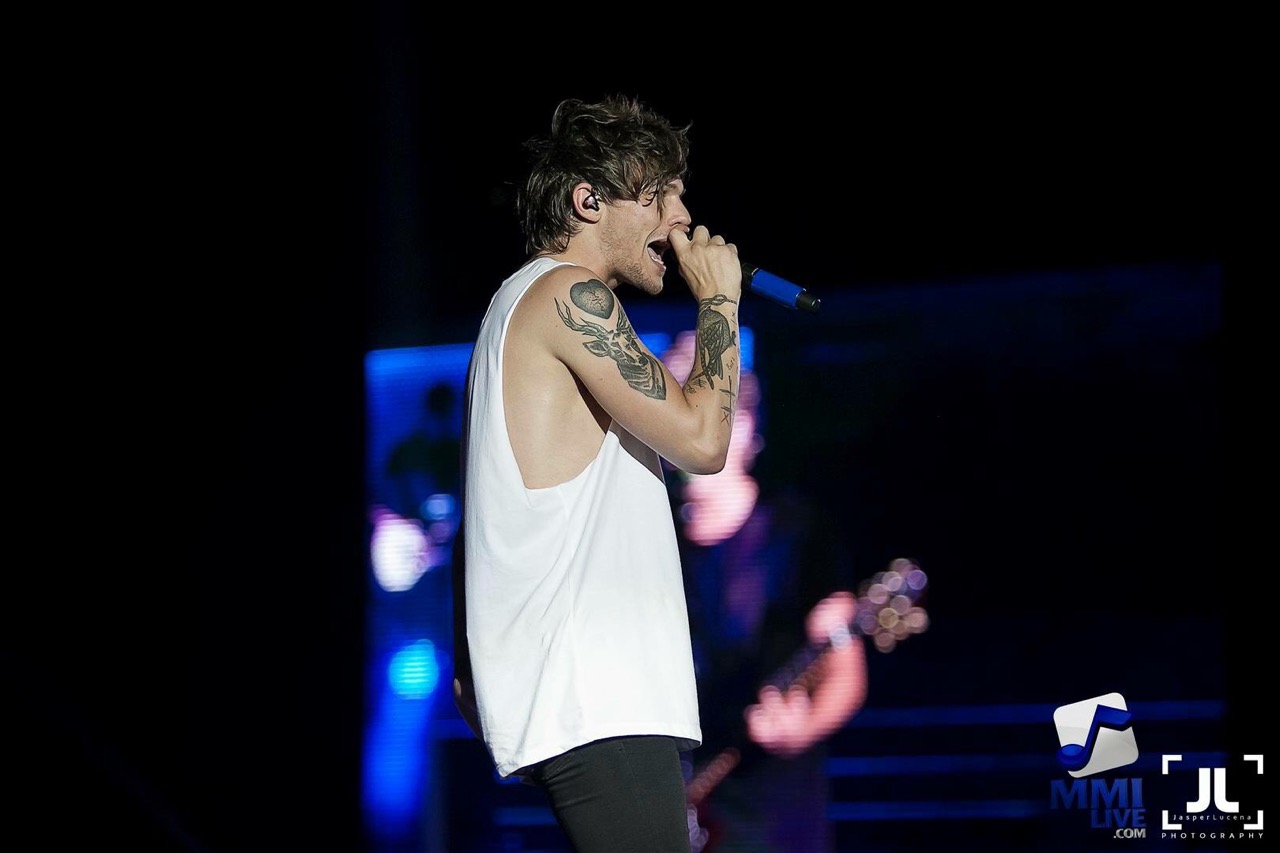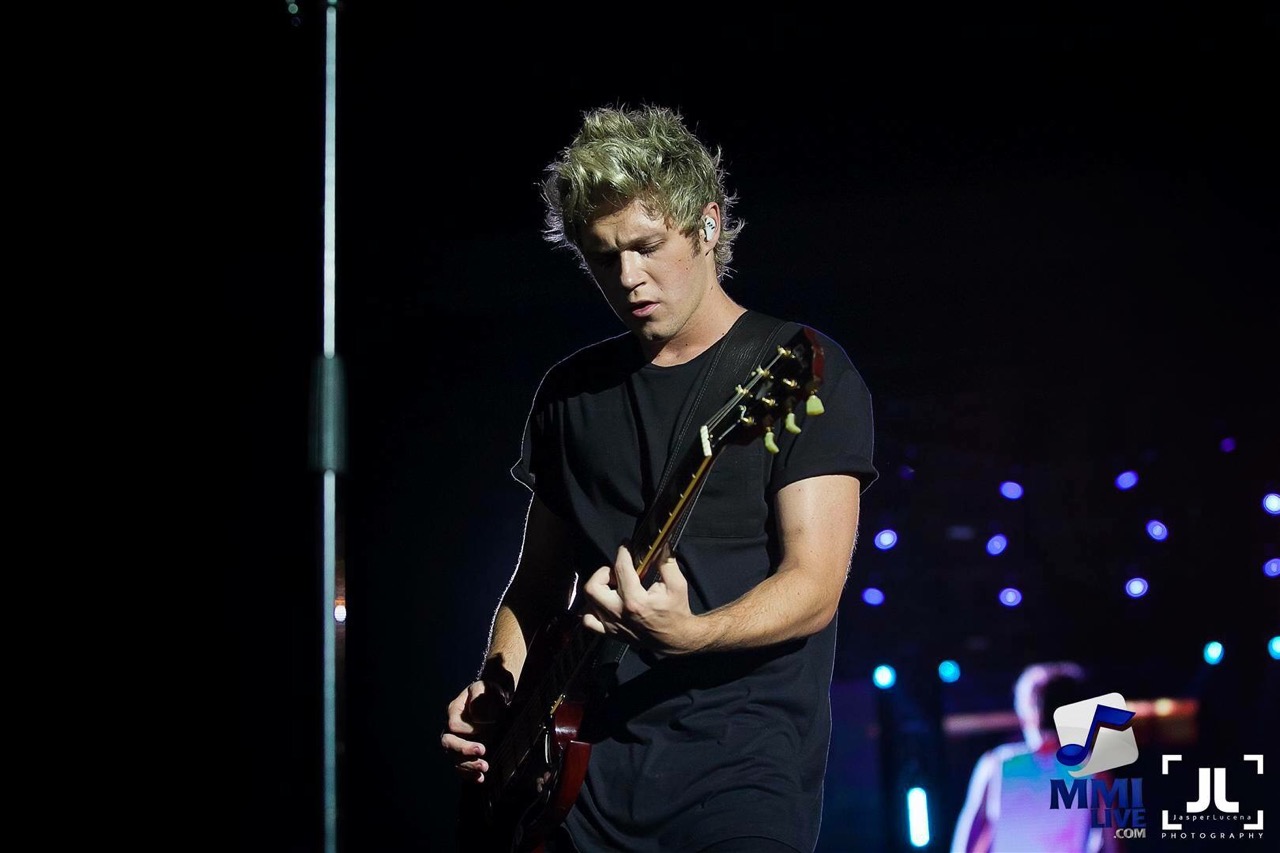 Thank you baby jesus my parents let me finish the concert! Steph was there and if I left early she'd never let me back in the fan club!
THAT WAS AMAZING AF! BEST DAY EVER!!