[dropcap letter="A"]ll puppies are created cute in the eyes of their owners. If I had 20 pesos for every time a cute puppy video saved my day, I'd, well, have a lot of money (hehe). While some people care a whole lot about purebred pups and all that, I am of the personal opinion thatPuggles (pug + beagle) andPorkies/Yorkipoos (poodle + yorkshire terrier) are god's gift to man. While some dogs have benefited from cross-breeding and evolution, some have gone out of hand over the last century or so.
In honor of World Puppy Day, here's a couple of dog breeds that used to be cuter (but mostly still are):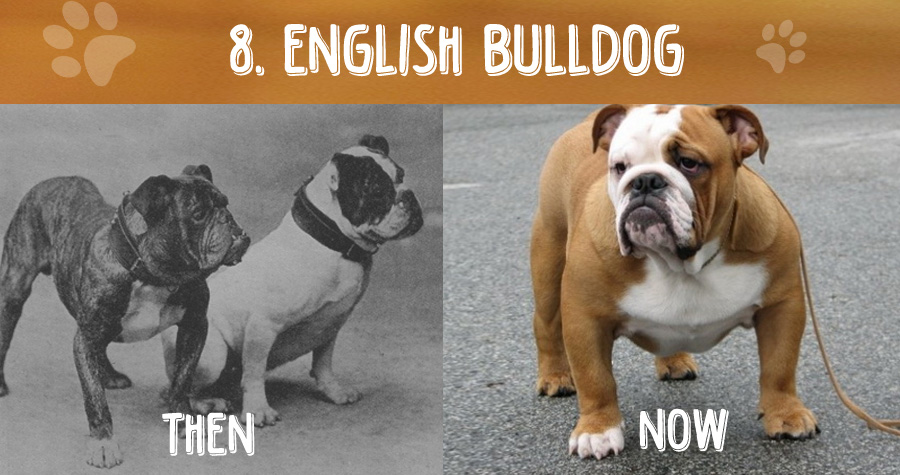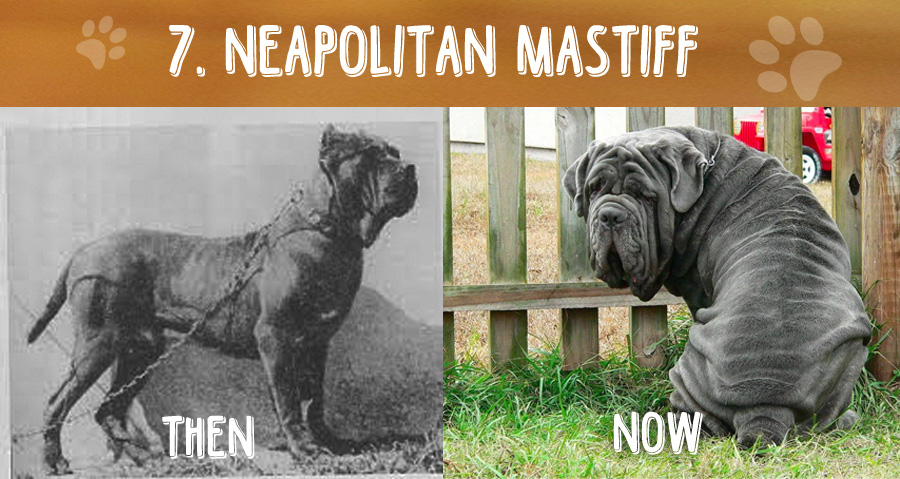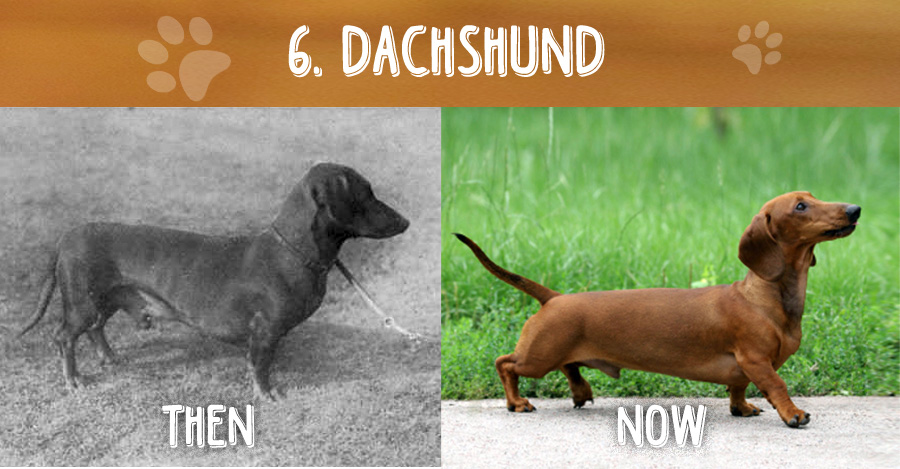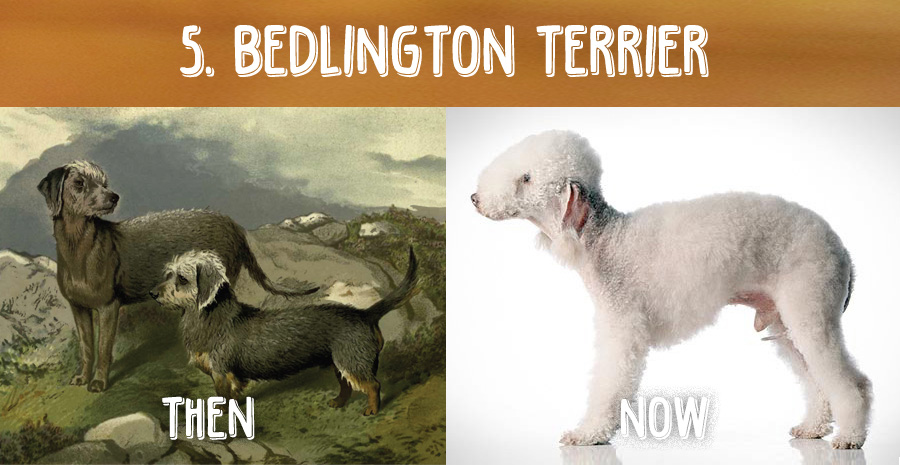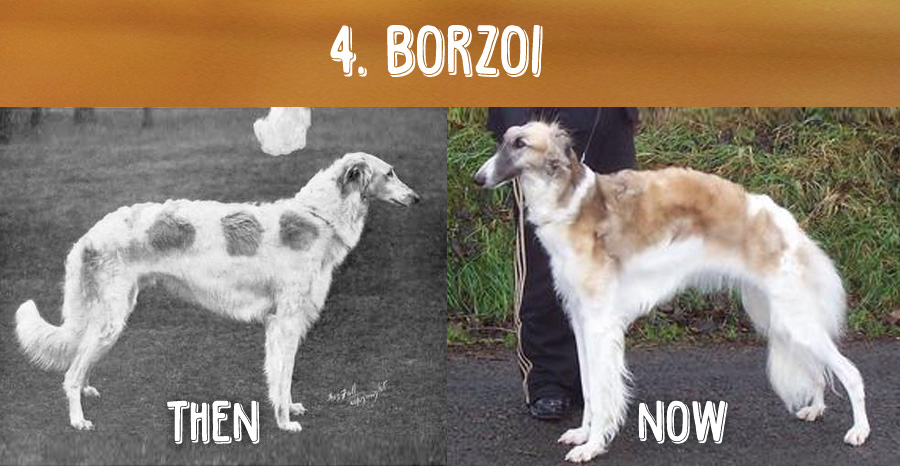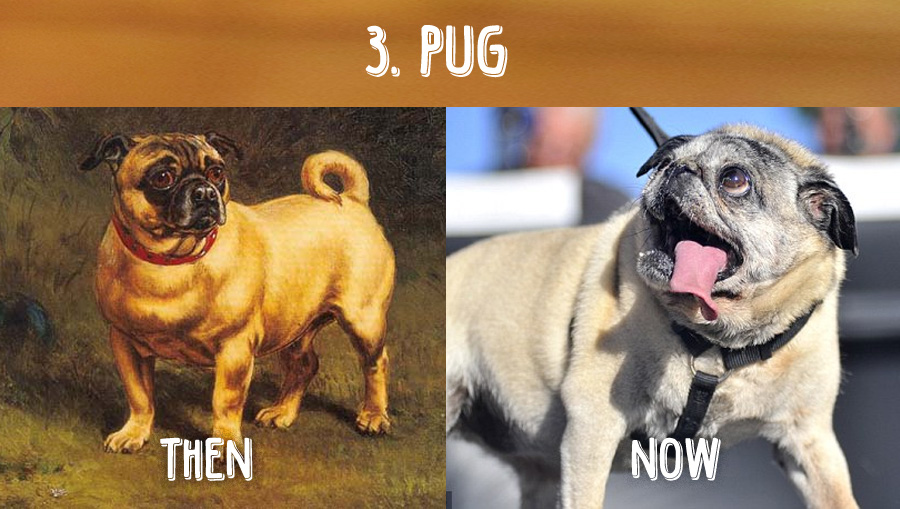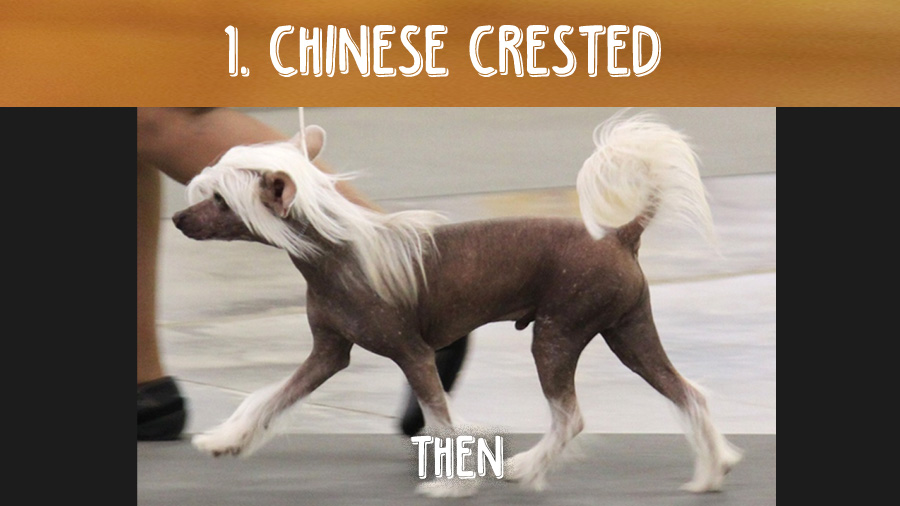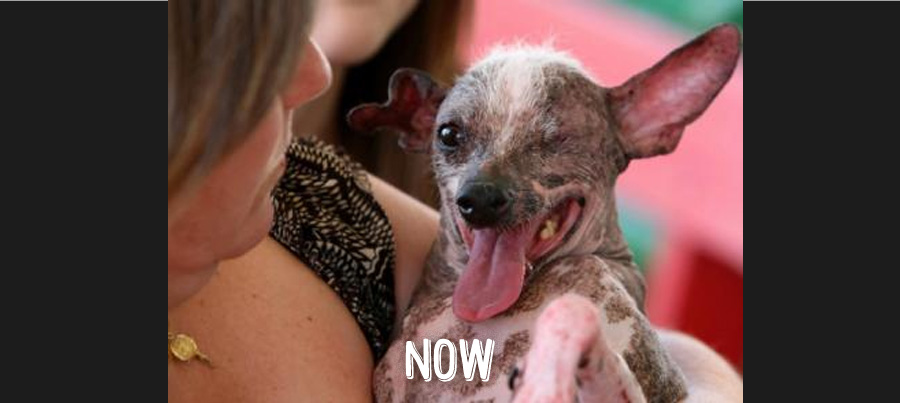 that at night!

Have more photos of ugly-cute dogs? Post them in the comments!