One-Pot-Dishes for those Who Like Eating but Hate Cleaning
Jul 6, 2016 &nbsp • &nbsp 8List
One-Pot-Dishes for those Who Like Eating
but Hate Cleaning

After slaving away in the kitchen—pouring your heart and soul into a dish—you should be rewarded with ooohs, smiles and a delicious meal. The last thing that should be waiting for you is a tall pile of kitchenware to be washed. Can we hear a hell yes, foodies?!
Enjoy scrumptious dishes without the exhausting clean-up after. Here are recipes that allow you to do just that!
8. Shrimp Broccoli Stir-Fry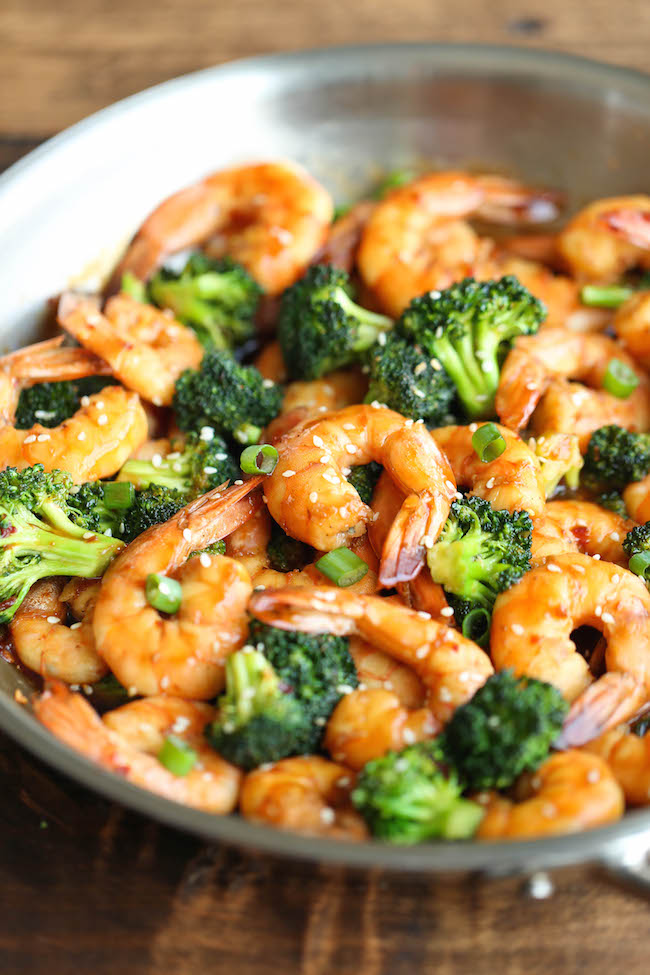 Here's the recipe.
Broccoli and shrimp are a match made in (healthy-eating) heaven. And the sauce just makes these two ingredients even more fantastic together.
7. Malaysian Curry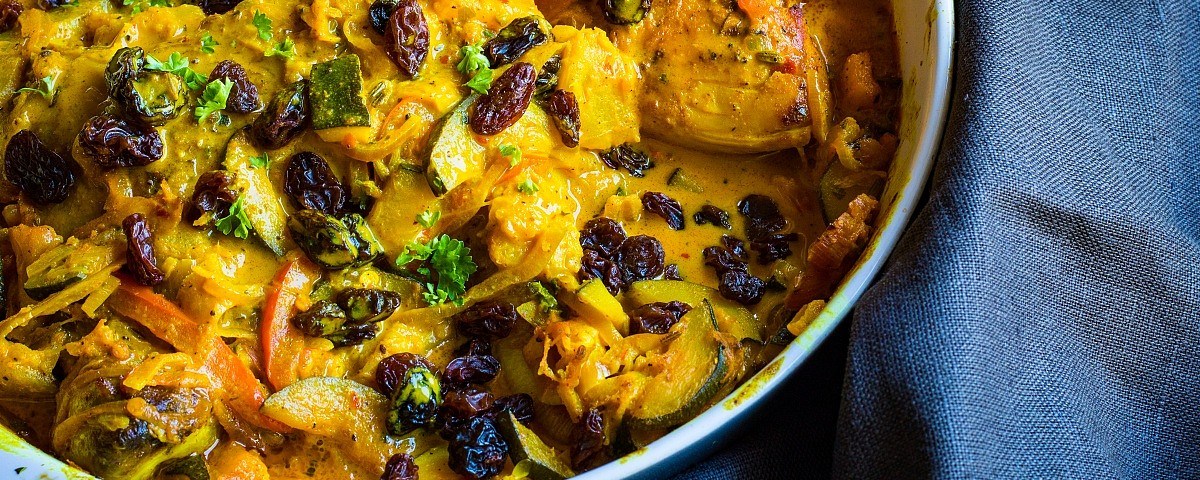 Here's the recipe.
You'll be surprised at just how easy this aromatic, flavor-packed dish is to make. The recipe requires minimal effort (cooking and cleaning wise), yet others will think you've spent hours slaving away in the kitchen.
6. Fresh Tomato & Basil Pasta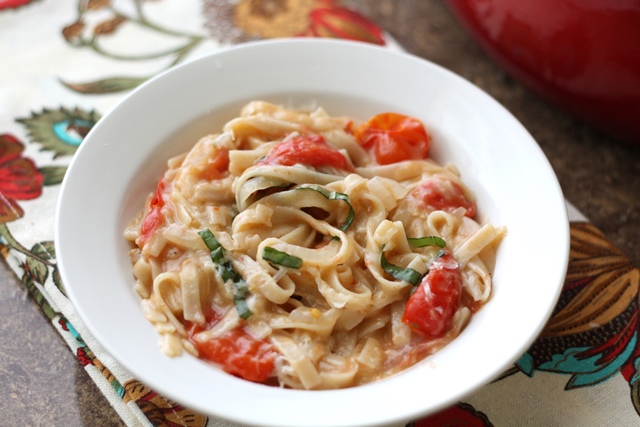 Here's the recipe.
In under 20 minutes, you'll get to enjoy a comforting bowl of garlicky, tomato & basil pasta. The dish comes out rich and saucy without any addition of cream because of the starch from the pasta. Easy, healthy and scrumptious!
5. Creamy Rice & Chicken Casserole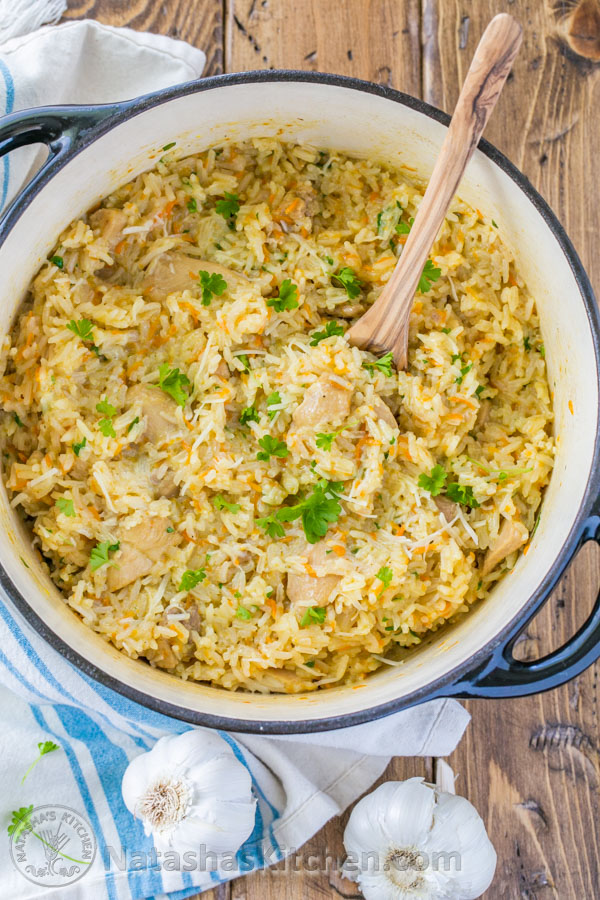 Here's the recipe.
Comfort your belly on the next rainy day with this rich, hearty casserole. The combination of carrots, chicken thigh fillets and rice (Jasmine or brown) is wonderfully flavored with butter, white wine, garlic and parmesan cheese. How perfect does that sound?!