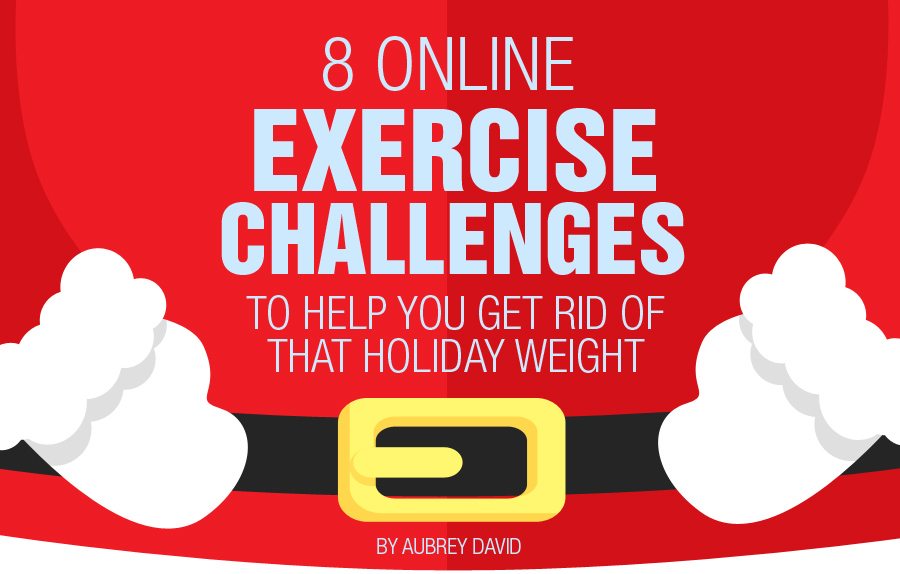 Have you seen the meme showing a grumpy cat talking about what it got for Christmas? You two are not the only mammals feeling this way. A lot of us are currently going through the post-holiday blues because our stomachs aren't how they used to be, and our cheeks look as if they're bigger than our butts.
Most of you probably have a lot of things to do now that the holidays are over, but if you want to get back in shape, you need to do some work. This one's for those of you who don't have the budget or time to go to the gym–here are 8 exercise challenges that you can try out.
8. Muscle and Fitness' Home Work: No-equipment home workout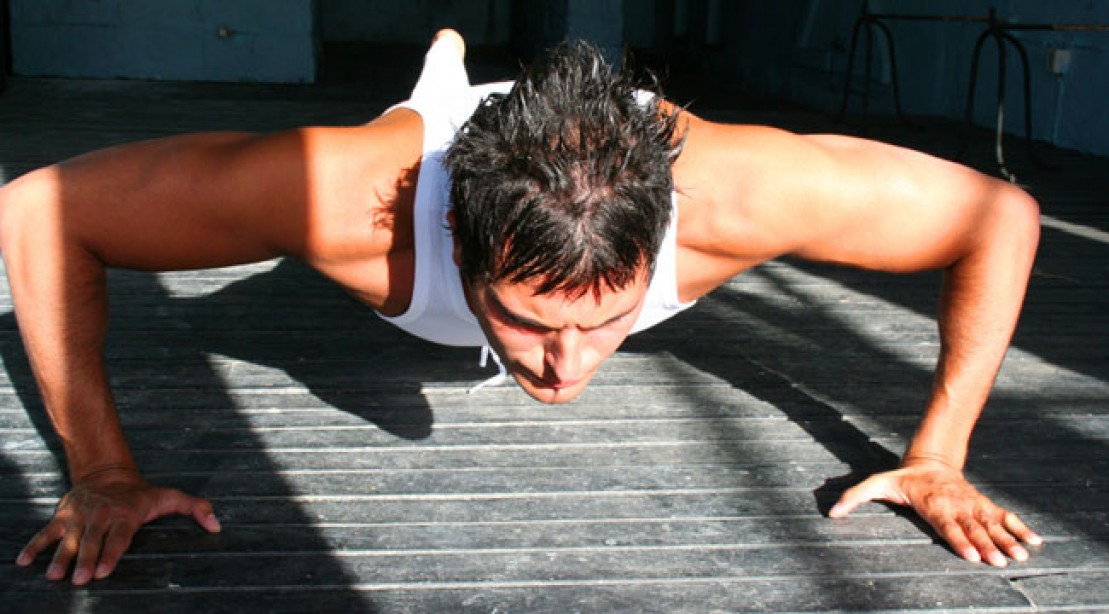 No gym equipment? No problem! This one focuses on your muscles, promising to "attack every muscle group" in your body. This exercise is something that you can do at home–it's only 20 minutes long, but the creators claim that it's is intense enough to pump you up.
Find the workout here.
7. Konkura's Challeges
This is for those who want to do the workout with friends and family. You can create your own challenges and have a healthy competition with your peers so you can motivate each other. Konkura, which calls itself "The Social Network for Sport and Fitness Challenges," will motivate you by comparing your performance with others.
See the challenges here.
6. Free Yoga Videos
Can't afford yoga in studios? This is a cheaper alternative. Yoga Online is great for those who are just starting out. The videos do not only provide detailed instructions, they also have an original soundtrack to help you relax and meditate. All you need to do is buy a good yoga mat and you're all set!
See the videos here.
5. Challenges by Nexercise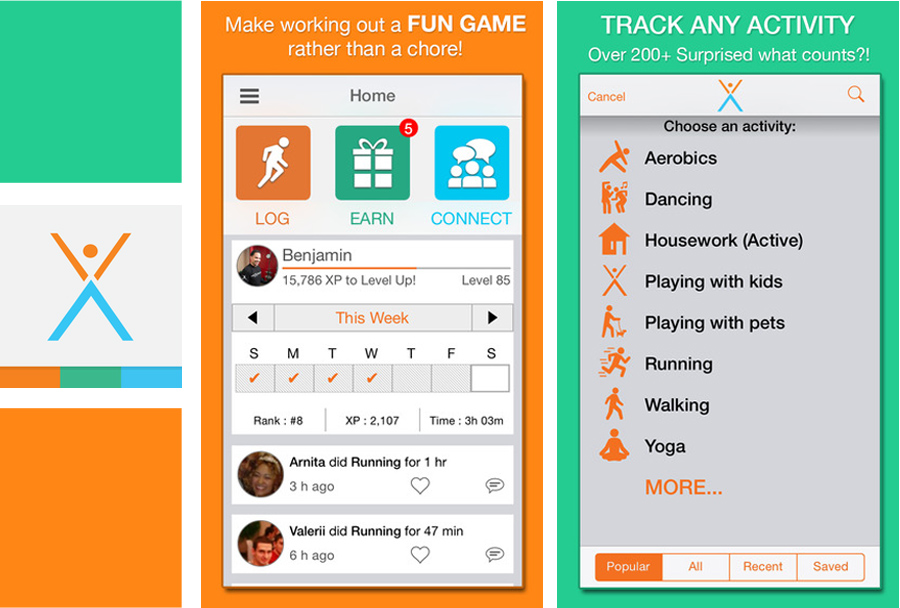 Nexercise is an app (availabe in Android and iOs), is focused on quick exercises (five minutes!) and fun challenges where you could compete with friends, family, and yourself. This one has a pretty creative way of getting people motivated. If you work out usin the app, you'll get rewarded with discounts, samples, and freebies.
Find out more about the challenges and rewards here.
4. Argus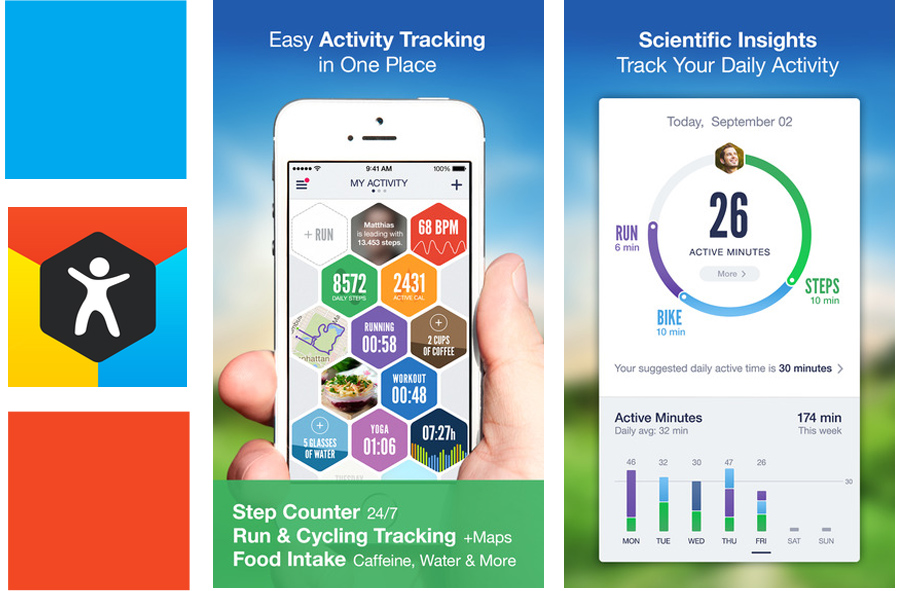 You do not need to pay for an expensive pedometer to count your steps. Ths iOs app does not only do this for free–it also tracks other activities like cycling and running, records food intake, and allows you to set your sleep goals.
Download it here.
3. Zombies, Run!
This app, available for both Android and iOs, is a game, story, and exercise tool in one. You basically need to run for your life from the hordes of zombies approaching. You can even create your own playlist!
The description goes:
You are Runner 5. Hundreds of lives are counting on you. You've got to help your base rebuild from the ruins of civilization by collecting critical supplies while avoiding roving zombie hordes. Can you save them and learn the truth about the zombie apocalypse?
It currently has over 800,000 players, 20 million km logged online, 1 million zombie hordes evaded, 20 million supplies collected, and…70,000 Lady Gaga songs played.
Learn more about the adventure here.
2. Nike Training Club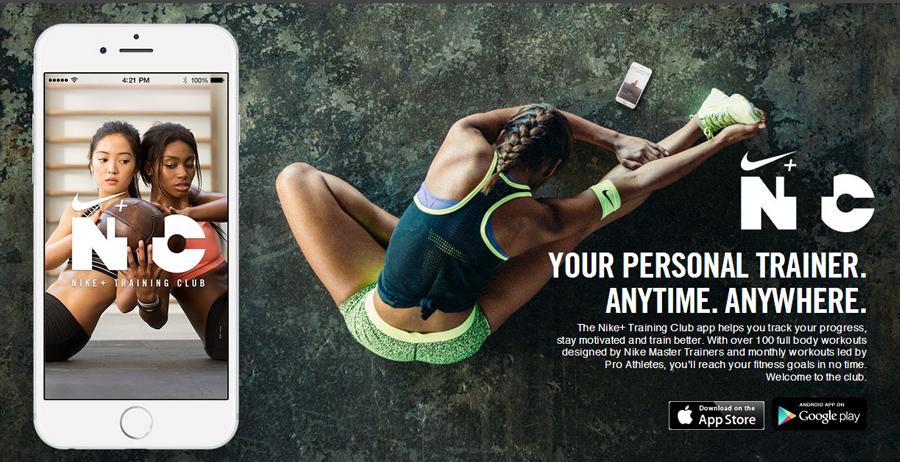 Nike Training Club, an app available for Android and iOs, has over 100 full body workouts for both beginners and experts alike. This app–Your Personal Trainer. Anytime. Anywhere--will let you choose: Do you want to get lean? Get toned? Get strong? Get focused? You can also get inspired by pro athletes, get tips from the trainers, and even share your workout on your social media profiles.
Learn more here.
1. Visual Workouts by Neila Rey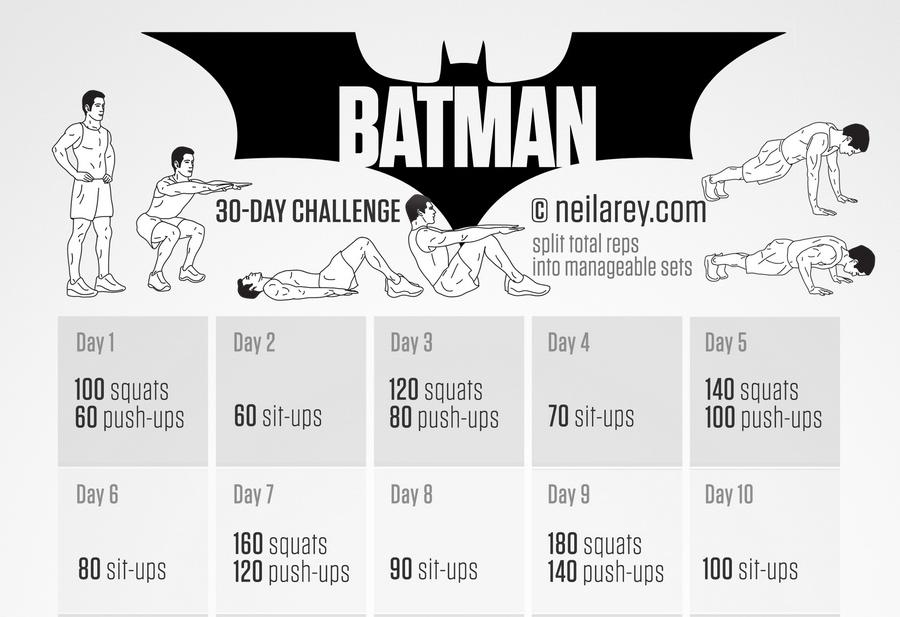 Neila Ray, the person the website refers to as "minion in charge," founded this resource, which features a lot of creative workouts and programs that will definitely be appreciated by those who love pop culture. Some of the workouts include The The Street Fighter, The Batman, The Fantastic Four, The Time Lord. The list goes on forever.
This one has a lot of intensive challenges, but it also has a number of workouts for the low-spirited–ie. The Hold My Beer, The Pillow Fight, and The Sofa Workout.
Up for the challenge? Click here.
Do you have other exercises to share? Write them on the comments section below!