8 PlayStation 4 Games to Look Forward to in 2015
Jan 6, 2015 &nbsp • &nbsp Daniel Gonzales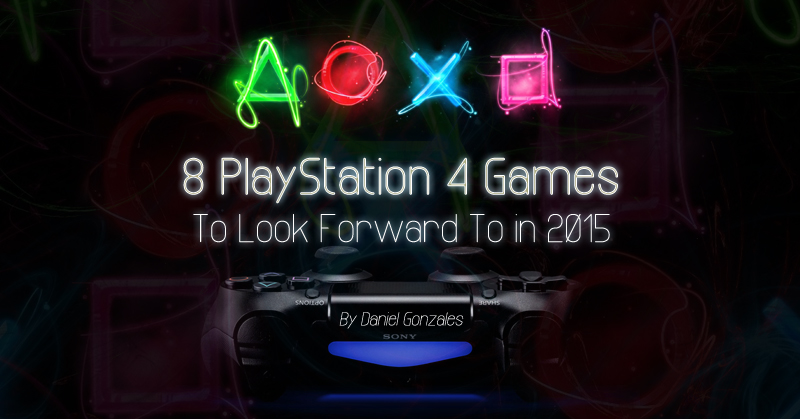 The PlayStation 4 has just begun its second year and we may not be even aware what games will be coming out. The console has a mix of remastered games from the PS3 and even PS2. In this list, we take an in-depth look at the games to look forward to that aren't remasters of PS3 games: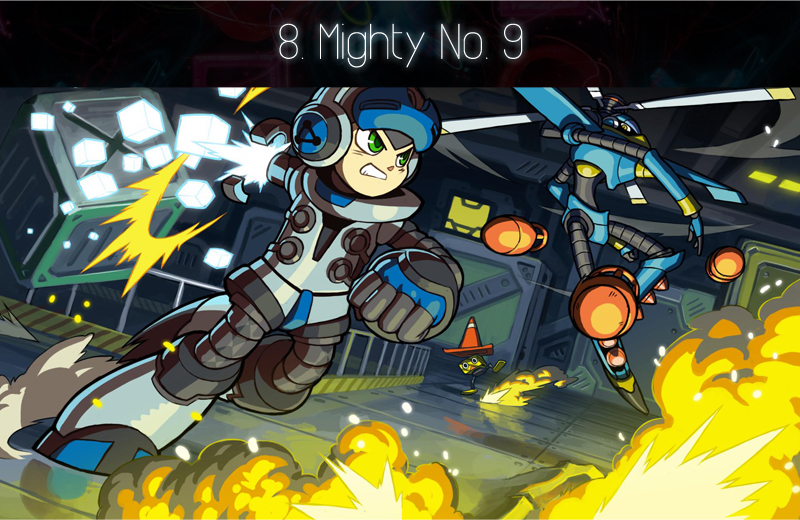 Release Date: 2015
A very successful Kickstarter game by Inti Creates and Keiji Inafune of the Megaman fame comes a side-scrolling 2.5D action game which is a spiritual successor to Megaman. Even before the release of this game, Inafune has expressed heavy interest on expanding this game through merchandise and an animated series (which have been recently announced, too). In this game, you play an android named Beck, a ninth unit of a set of combat robots who were eventually attacked by a virus and have become rogue. Your task in this game is to defeat these rogue robots and find the villain of the game.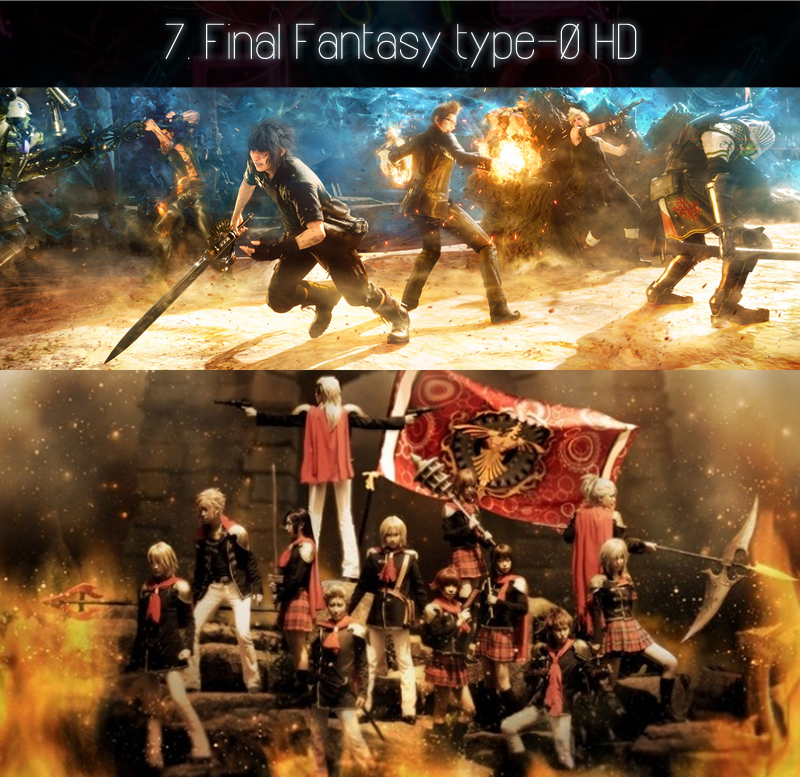 Release date: March 17, 2015
Nothing will beat a good old Final Fantasy game for your home console. Initially released for the PlayStation Portable back in 2011 for Japan, year it's getting localized for your HD consoles with improved graphics. This action RPG takes place in a land called Orience and is subdivided into 4 parts, each having an academy called Peristylium to protect each land's crystals. You use the 13 members of Class Zero of the Vermillion Peristylium. One big plus about this game is that the initial batch will contain a limited demo of Final Fantasy XV, so better grab this game as early as you can!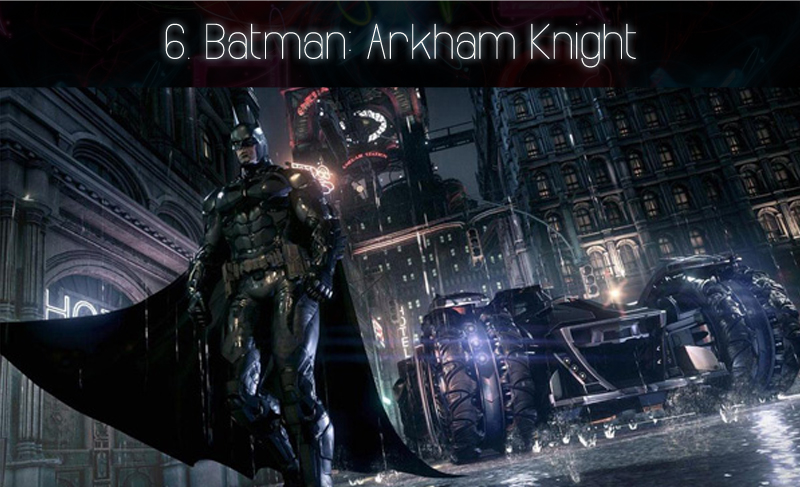 Release Date: June 2, 2015
Batman has risen again and in the 4th and final game of the Arkham series: Batman: Arkham Knight. The game takes place one year after the death of Joker. You the villains of the previous games such as Harley Quinn and Penguin team up with Riddler to battle against Batman. This game plays similarly to the previous Arkham games but adds a major new feature, the Batmobile. The Batmobile, which can immobilize enemies and enemy vehicles and smash into various barricades (players ican even play a racing minigame with it).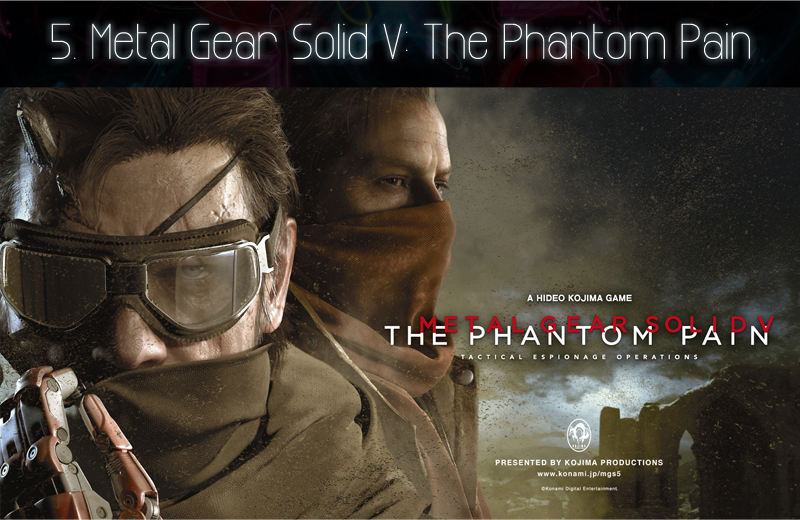 Release Date: 2015
The upcoming sequel to the ever-popular Metal Gear series. The Phantom Pain is the second instalment to the Metal Gear V games, the first being Ground Zeroes which was released last year and makes use of new open-world elements together with realistic looking graphics thanks to the Fox Engine. In this action-adventure stealth game, you use Venom Snake (known as Big Boss to his allies) who wakes up from a 9-year coma after Metal Gear Solid V: Ground Zeroes and forms a mercenary group called Diamond Dogs.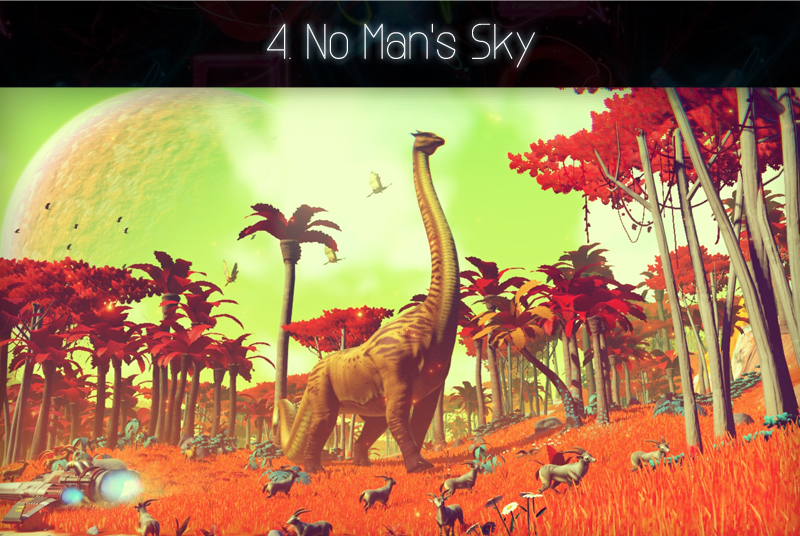 Release Date: 2015
Independent gaming has evolved into new heights of beauty and innovation. Developed by Hello Games (Joe Danger) comes a procedurally generated open-world planetary exploration game called No Man's Sky. In this game, you explore randomly generated planets and collect resources to upgrade your character and your starship. One highlight about this game is that the developers have said that there are 18 quintillion possible planets that can be generated.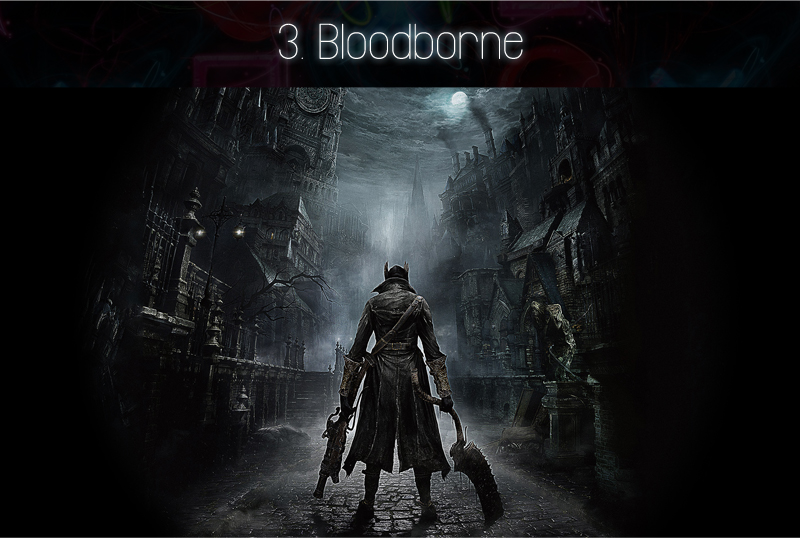 Release date: 2015
From the creators of Demon's Souls and Dark Souls comes an epic and difficult action RPG where you, the traveller, have to hunt down beastial creatures. Bloodborne takes place in the during the Victorian era and in the Gothic city of Y'harnam and various travellers have sought for a remedy to cure their illnesses. You play one of these travellers and fight against the former citizens of Y'harnam who have transformed into beasts.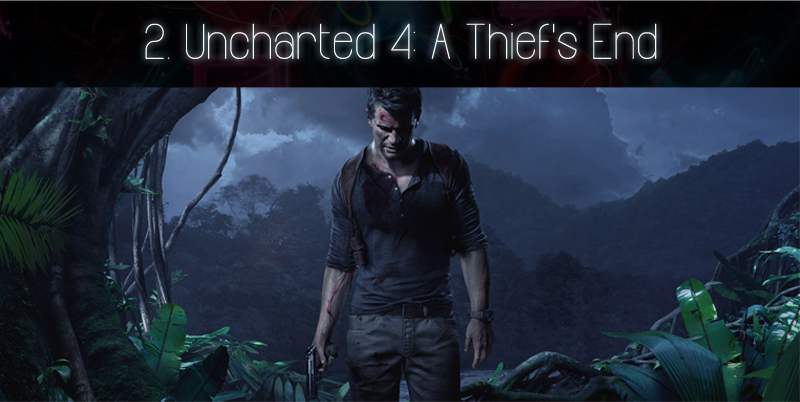 Release Date: 2015
Nathan Drake has returned from his retirement as a fortune hunter and begins his adventure. This action adventure game stars Drake, who searches for a fabled pirate treasure and during is adventure, he encounters his older brother, Sam. Naughty Dog has mentioned that "it's his greatest adventure yet and will test his physical limits, his resolve, and ultimately what he's willing to sacrifice to save the ones he loves."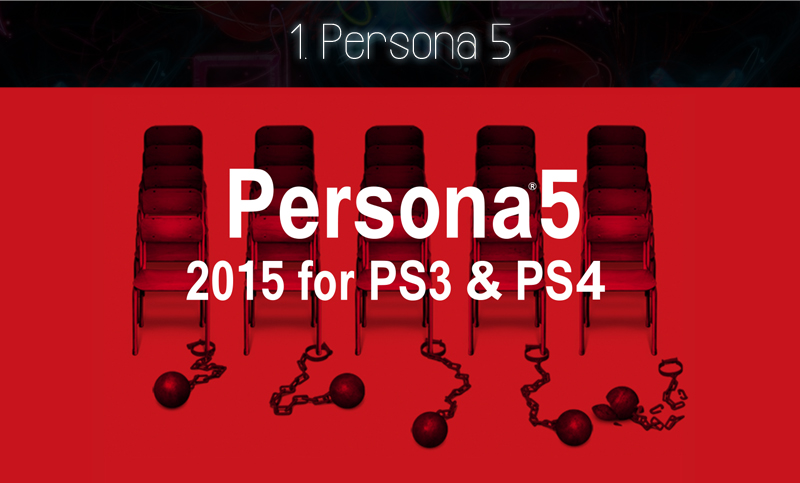 Release Date: 2015
The much awaited Persona sequel is coming this year! Though details are scarce, the central theme of Persona 5 is regaining freedom from being chained down by the rules of the modern world and tackling modern. The game takes place in a high school setting, similar to the two previous Persona games. Soejima, the director of the game wants the players to have a strong mix of emotions and a feeling of catharsis while playing the game. He also vouches that this game will be thematically approachable to the newcomers of the series.
Did we cover everything? If you have other games to suggest, tell us about them in the comments section below!