8 Other Gifts We Wish God Gave Mocha
Sep 26, 2017 &nbsp • &nbsp Kel Fabie
8 Other Gifts
We Wish God Gave
Mocha
By Kel Fabie

Mocha Uson, as most of you may know, is one of our favorite people. We've already talked about why we believe in her, why we think she's a perfect fit in Malacanang, and even gave her some helpful advice.
Well, recently, she was given a lengthy feature chronicling her life story on television, which, thankfully, was not on "Maalala Mo Kaya," but instead on TV5. While talking about it on her blog, Mocha admitted that she did not deserve her current position from the government, but instead called it "a gift from GOD." Yes, she put that in all caps.
Well, we can't really argue with her if she believes that her six-figure salary, countless opportunities, and flagrant impunity were all divinely gifted from above. We just wish the Big Guy up there gave her these other 8 gifts, too.
A spine
Remember the multiple advocacies Mocha used to stand for, especially at the height of the RH Bill debates in 2012-2014? What happened to all of that? Did finding God suddenly make her think that sex should stop being safe and fun?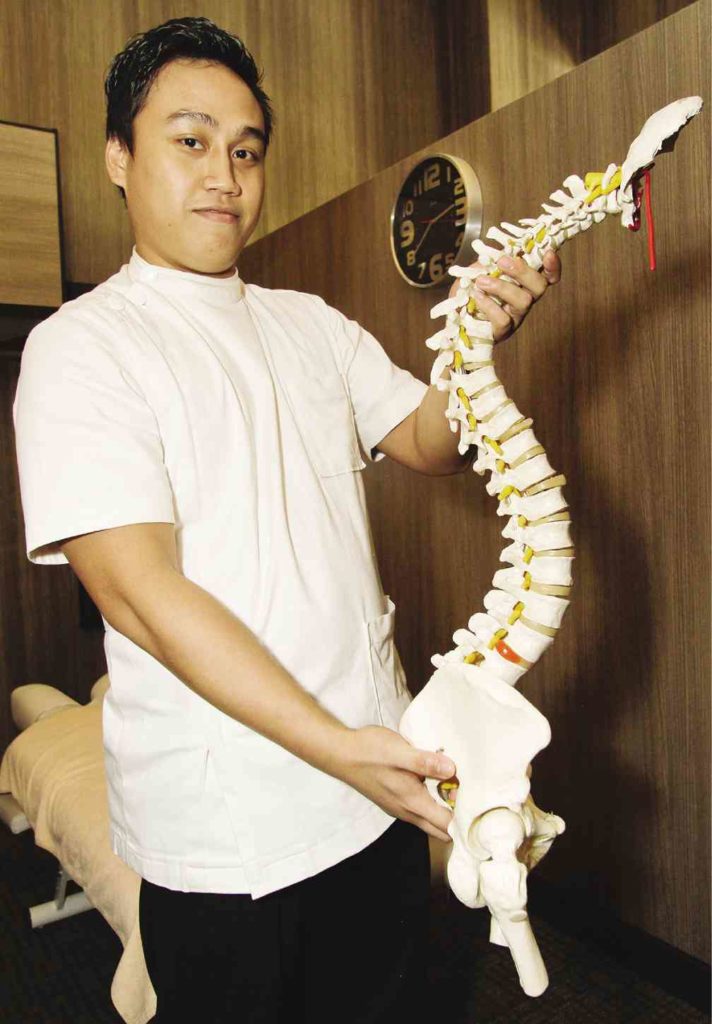 Did she lose this somewhere?
For all of Mocha's willingness to stand up against injustice and immorality during her stint in MTRCB, whether against movies and TV as should be her job, or against Leila De Lima's lovelife (despite telling Leila she's "not a blind follower," no less!), it seems pretty convenient for her to look the other way when it's her favorite person in the whole wide world who's behaving unacceptably. Oh, you know who.
May the Lord give her a backbone so she could finally stand up for something, instead of being just propped up by our tax money as a sock puppet for this administration.
Discernment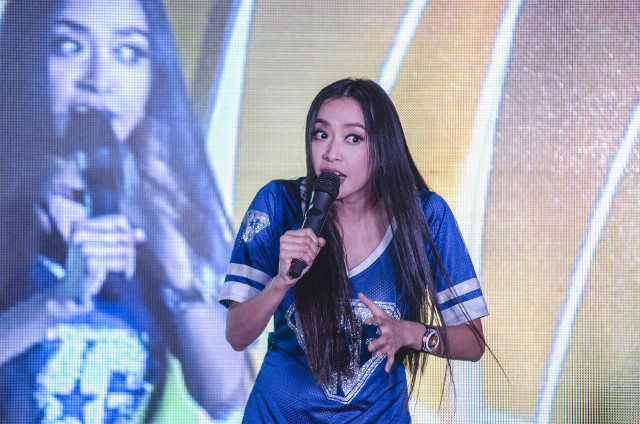 May she be #blessed to know that not everything the "yellows" do is meant to bring down the President – sometimes, it's what Mocha does that brings the President down.
'Sides, you can't have it both ways. Either the Yellows are the powerless, incompetent, dwindling, self-deserting rats that we dismiss them to be, or they're the all-powerful, hyper-competent, master-planning conspirators that others insist they are–capable of rigging journalists, citizens, rogue cops, rogue soldiers, and even international opinion about our country from behind the curtain.
Video games
If the Almighty could give the gift of video gaming to one Mocha Uson, we all know she would be much happier, and so would we – unless she ends up on our Overwatch matchmaking queue.
I mean, she's already playing a game with us. May as well take it to the proper venue.
After all, video games are probably what made Noynoy Aquino bearable ever since his term ended. Can't be doing too many interviews on TV when Dark Souls 3 and Destiny 2 are demanding most of your time, y'know.
Wisdom
People insist that Mocha is an idiot. I don't believe that.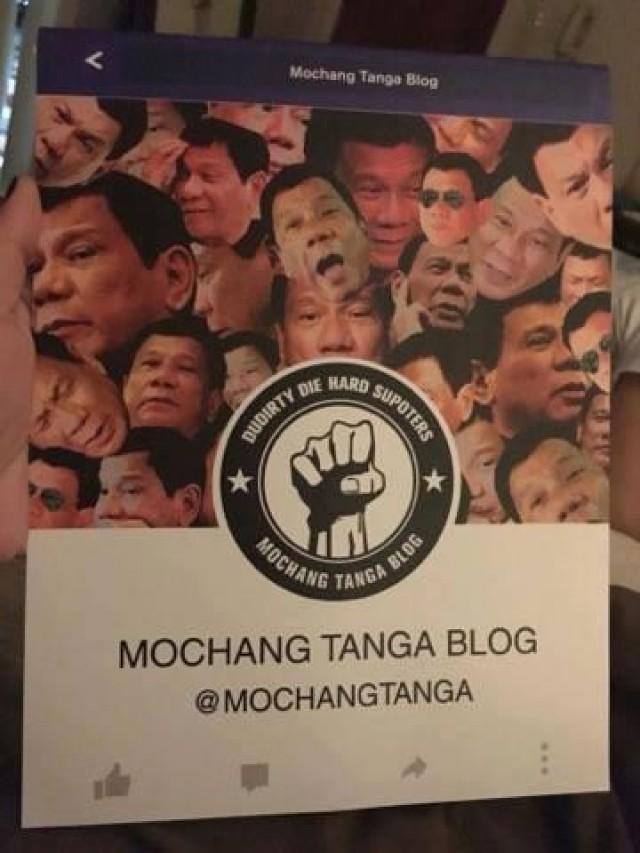 Not at all.
What I believe, though, is that she does all these on purpose. May the Creator grant her the wisdom to cut that shit out.