Admit it: at some point in your life you've always wondered what it's like to have a different name. It's natural to not like your given name whenever we encounter someone whose name is much more awesome than ours (hey, Procopio is still a damn good name).
With the case of Sean Combs/Diddy/Puff Daddy, who's changed his name five times, changing your name is a lot easier when you have money and influence (if you really want to denounce your given name). For Combs who can't seem to make up his mind, here are few name suggestions for when he decides to change his name for the nth time.
D Piddy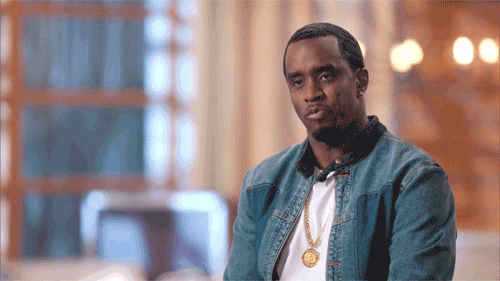 If Diddy doesn't want to go far from (one of) his stage name, then he can just interchange the letters.
Hots for the Puff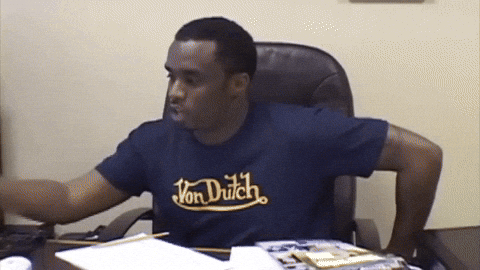 When Diddy was young, he's known for having a bad temper. He's also known to "huff and puff" whenever he's mad, hence the nickname Puff.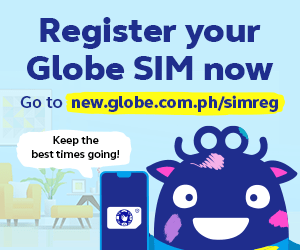 Wu-Tang Puff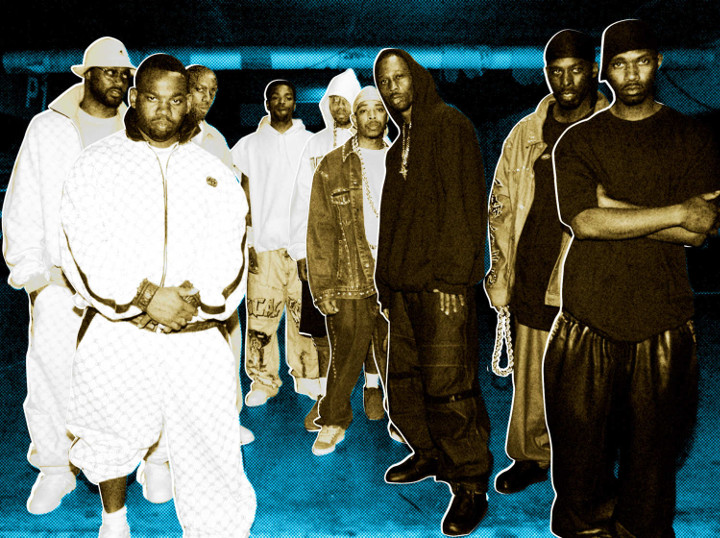 Oh wait, is this taken?
Buck Daddy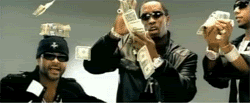 FACT: Diddy is rich; HELLA rich. According to Forbes, Diddy is estimated to be worth $820 million. Hell, he might as well be called "Billionaire".
Ditto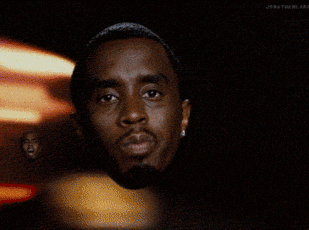 Hey, it definitely sounds a lot like "Diddy".
Ain't no Puffy Here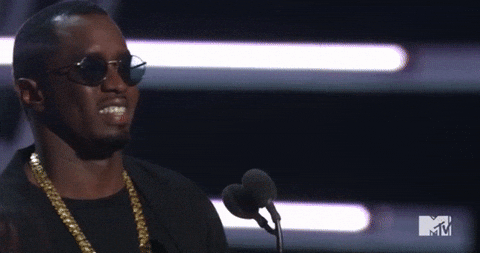 Since he doesn't want to be called "Puffy" anymore, then he can just directly express it.
Puffy the Party-thrower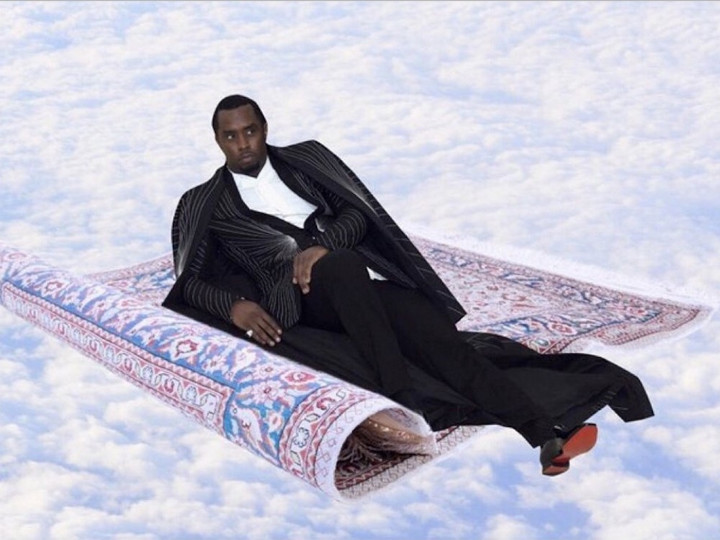 Diddy is known for throwing massive extravagant parties, specifically his annual "White Party".
The Slim Diddy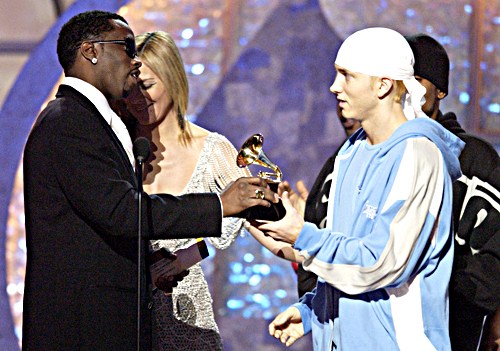 Since Eminem doesn't go by the moniker "Slim Shady" anymore, maybe Diddy can use it?
Which of these should Diddy use next? Tell us in the comments below!