Last week British pop singer Charli XCX premiered a new music video for her song Boys from her upcoming third album. Aptly titled, we expected the video containing boys, but what we didn't expect were celebrities cameoing all throughout the whole damn thing! With more than 30 boys that graced our precious screens, it was a hard decision to pick who stood out. Before we forget, we'd like to thank Charli XCX for creating such a wonderful masterpiece.
Joe Jonas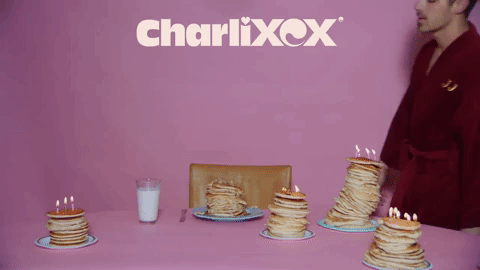 The lead vocalist of DNCE surely loves his pancakes.
Charlie Puth
What's that Charlie? You want to wash my car? OKAY THEN.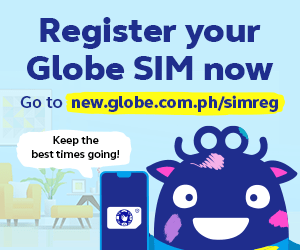 Brendon Urie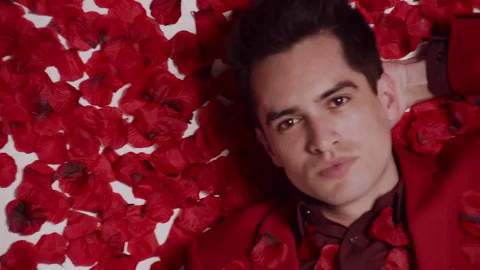 Brendon on a bed of roses. What more can you ever ask for?
G-Eazy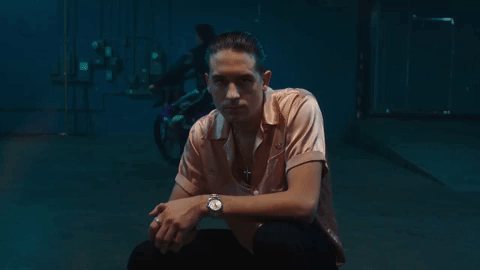 Okay we want more of the rapper. Seriously.
Riz Ahmed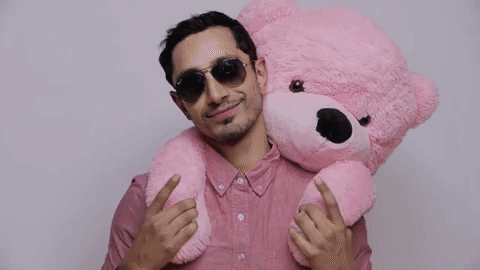 Riz FREAKIN' Ahmed.
Will.i.am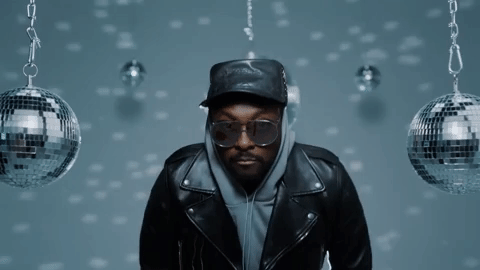 Riz FREAKIN' Ahmed.
Diplo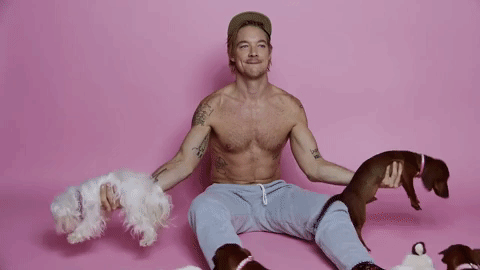 Diplo with dogs is just u g h h.
Tom Daley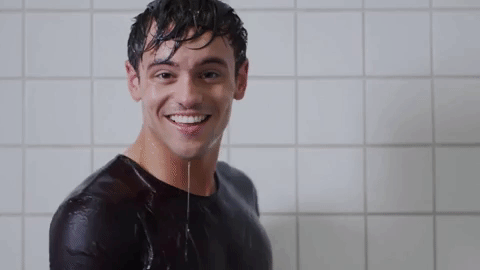 Tom Daley blessing us with his smile and his perfectly toned arms.
Who is your favorite 'boy'? Tell us in the comments below!