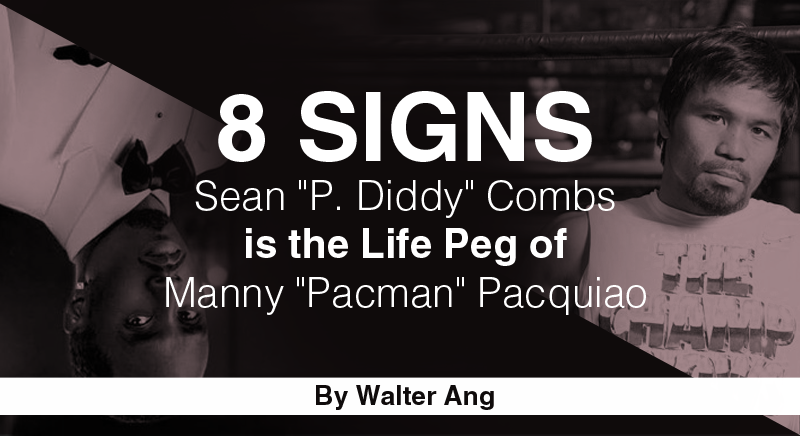 Manny Pacquiao has recently purchased a mansion (for a cool USD 12.5 million) in Beverly Hills that used to be owned by Sean Combs, because life peg(?!).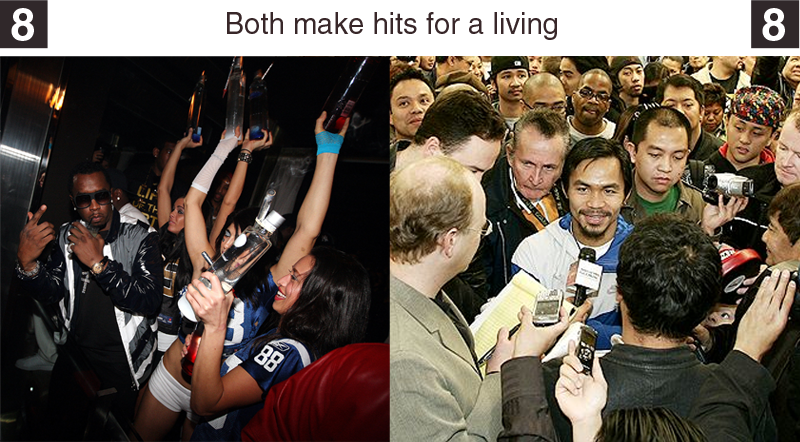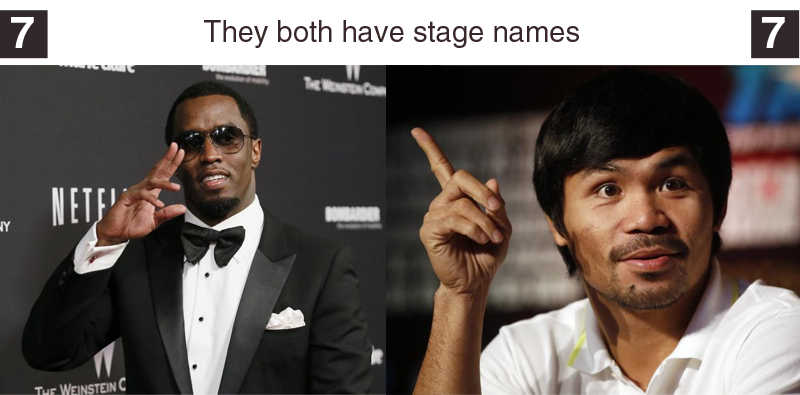 Sean Combs = Puff Daddy, P. Diddy, Diddy (hindi makapag decide!)
Manny Pacquiao = Pacman, Pambansang Kamao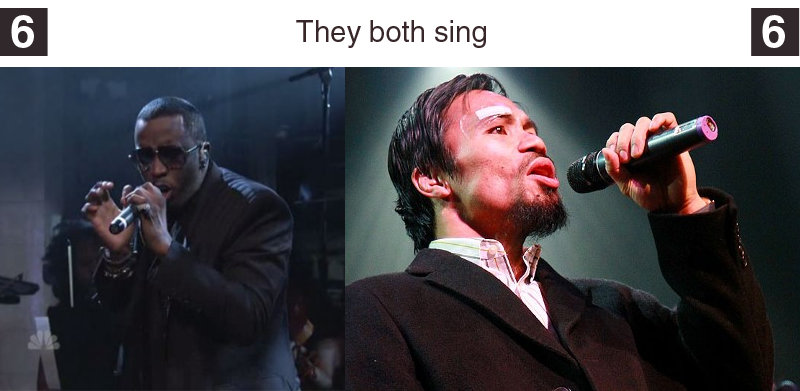 Sean Combs

Manny Pacquiao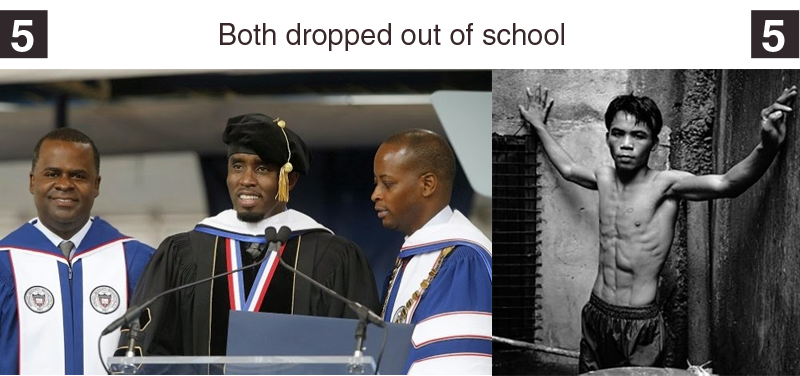 Sean Combs = Dropped out of Howard University in 1990 after two years of being enrolled
Manny Pacquiao = Dropped out of high school. Though he eventually took a high school equivalency exam and was conferred an Honorary Degree of Doctor of Humanities (Honoris Causa) by Southwestern University.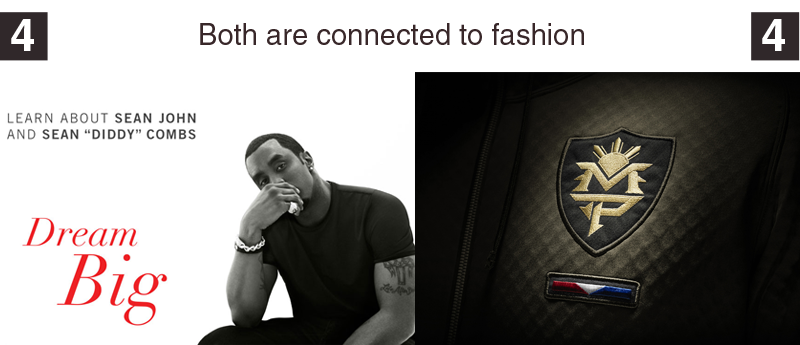 P. Diddy has Sean John. Manny Pacquiao has been an endorser of Nike.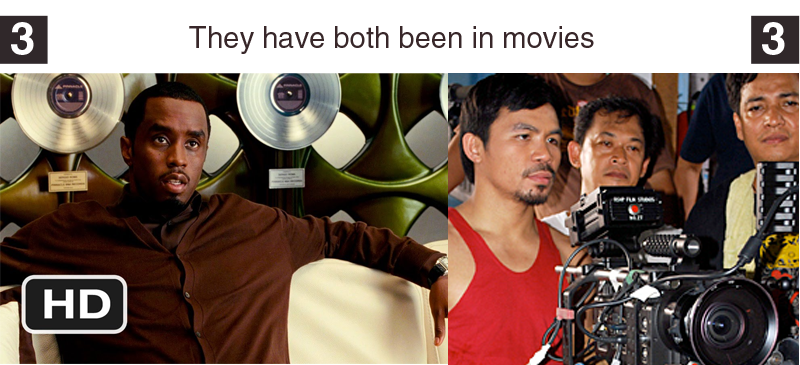 Sean Combs in "Get Him to the Greek"

Manny Pacquiao in "Wapakman"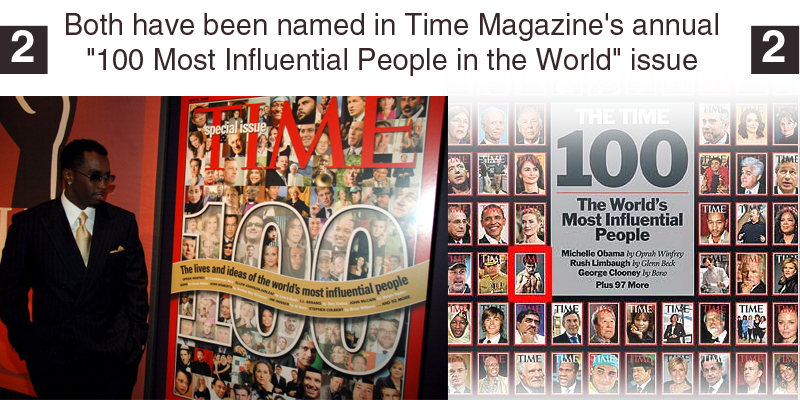 Sean Combs = 2005
Manny Pacquiao = 2009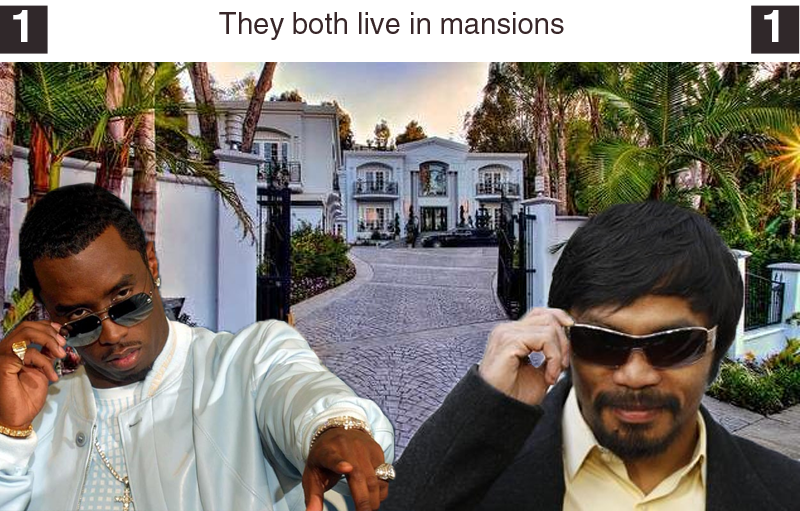 The Pacman (perhaps in preparation for the highly-anticipated Mayweather match) bought  a Beverly Hills mansion that was first owned by, you guessed it, P Diddy.
Do you agree or disagree that Manny is using Sean as a life peg? Battle it out in the Comments Section below.