4. Interior Design
Whether as accent pieces, bold walls or in relaxing patterns, the colors of the year definitely belong in your home.
3. Cocktails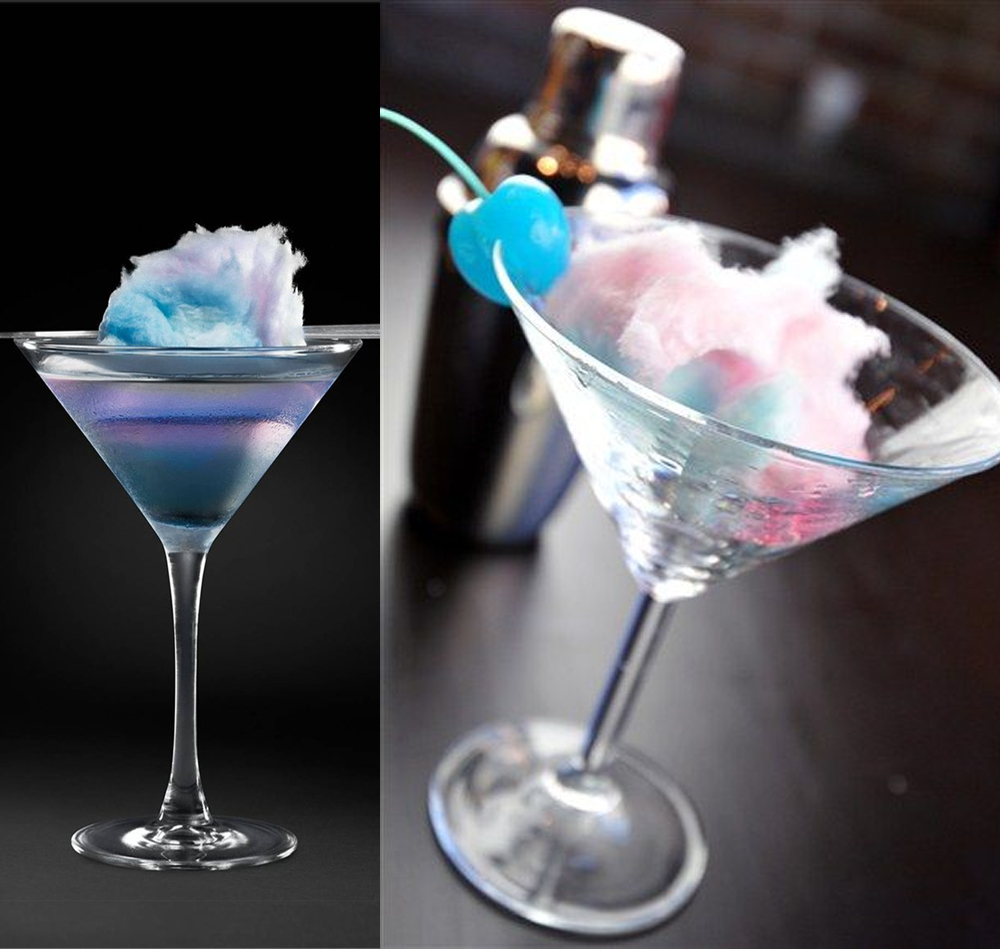 Just place some cotton candy in a glass and pour over with vodka or sprite! Watching how the colors blend into each other is a soothing exercise you need to try.
2. Makeup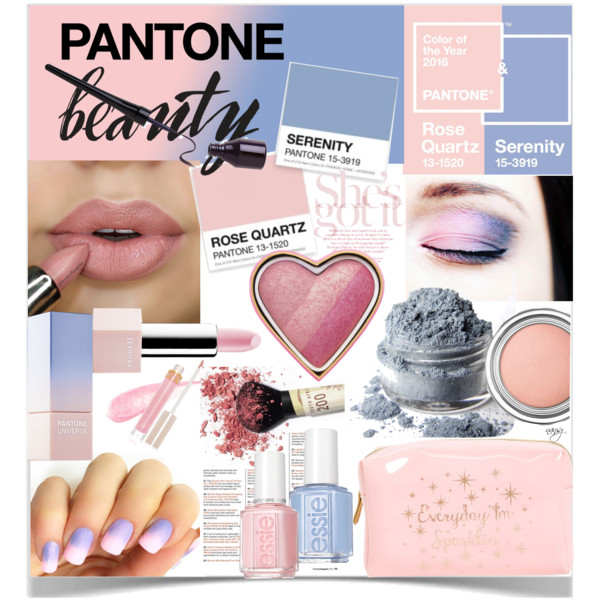 Carrying over the pastel craze of 2015, 2016's colors blend right in.
1. Tattoos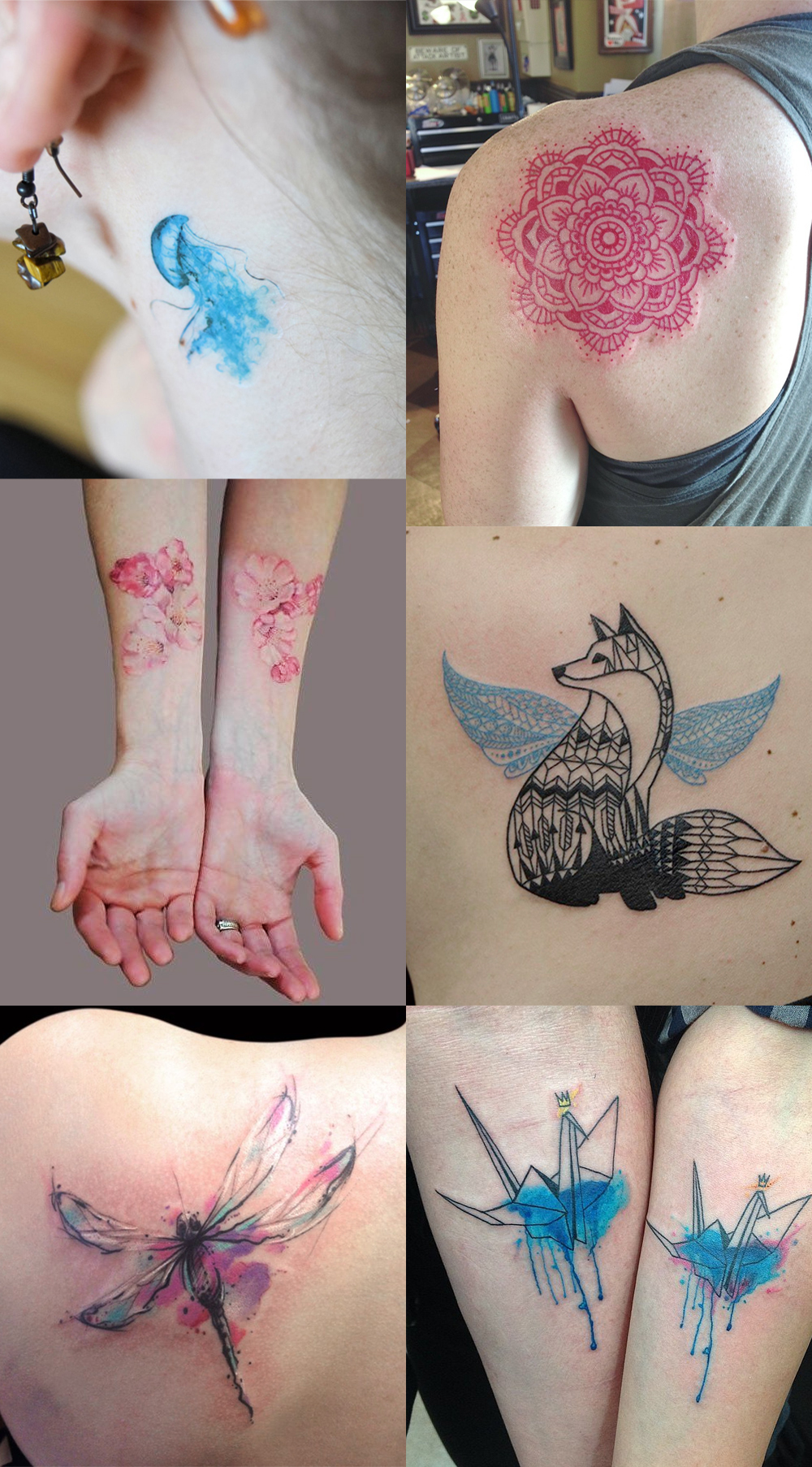 How will we ever go back to a single color for the year?
What do you think about the 2016 Pantone Colors of the Year? Share your thoughts below!