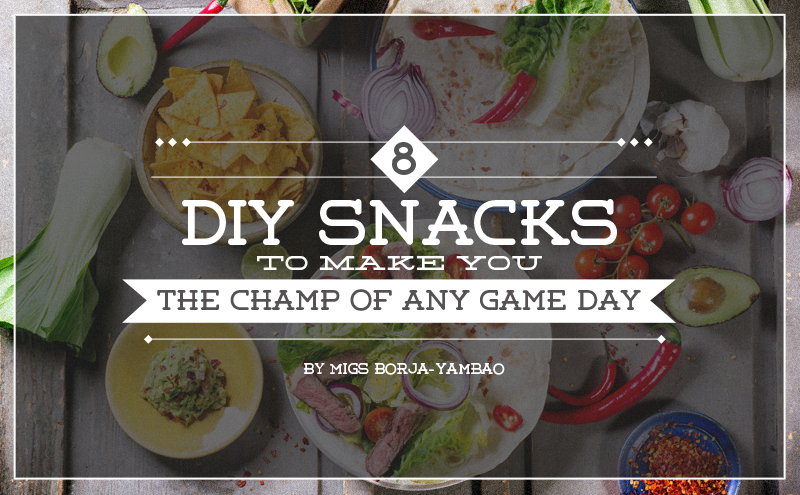 Celebrating sporting events achieve next level crazy in the Philippines. Life seemingly comes to a screeching halt whenever we have our boxers, our billiard players, soccer teams and basketball teams coming up to bat. Businesses stay open, sure, but everyone has their eyeballs glued to their TV screens.
I think it's safe to say we take sports seriously.
In the spirit of being prepared, you might like this list of party friendly dishes that you can prepare for your next game day/night (you probably saw some of them on last Sunday' 'Fight of the Century).
If you're hosting, or if you're going over to a friend or relative's house, or even if you're flying solo to watch the match, it's always a great to have some snacks on hand.
Here are 8 delicious grownup snacks you can make that might possibly steal some of the attention away from the TV and divert them to your champ cooking skillz.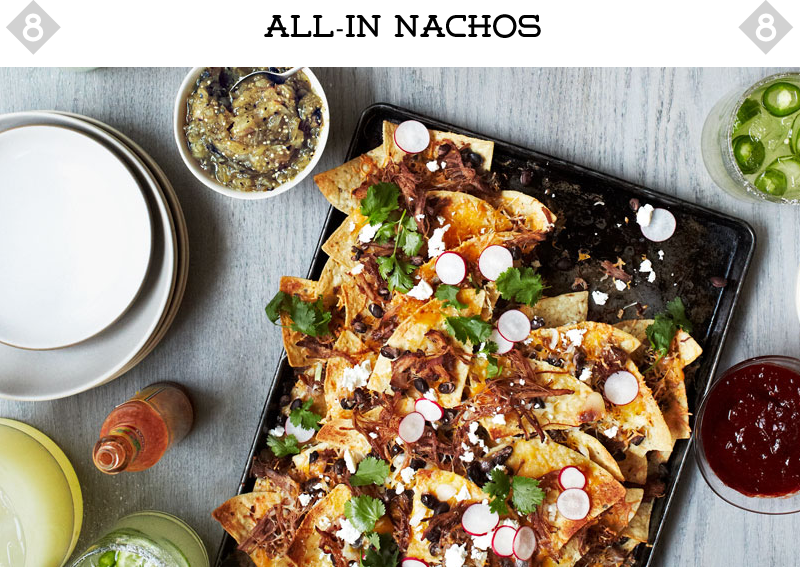 A classic crowd pleaser: this is as easy to make as it is to finish. Find recipe here.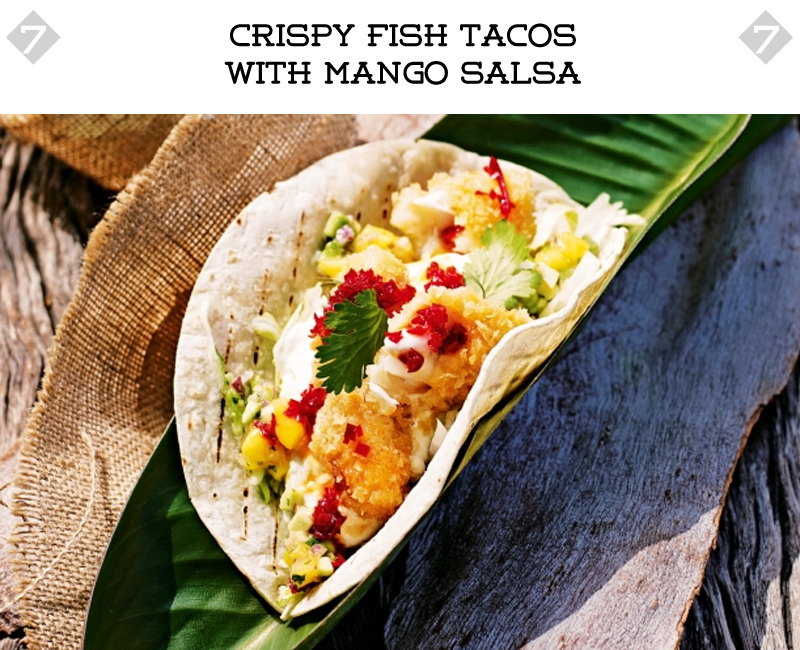 here.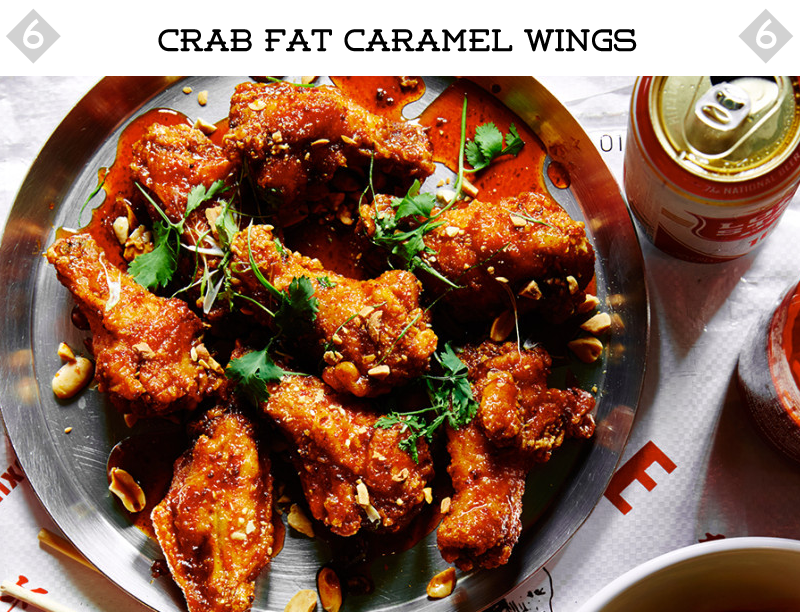 here.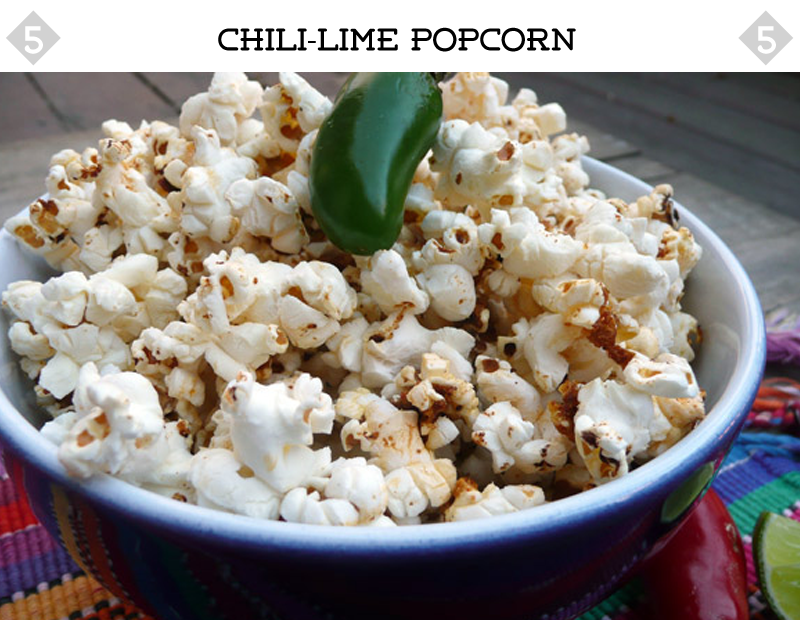 here.



here.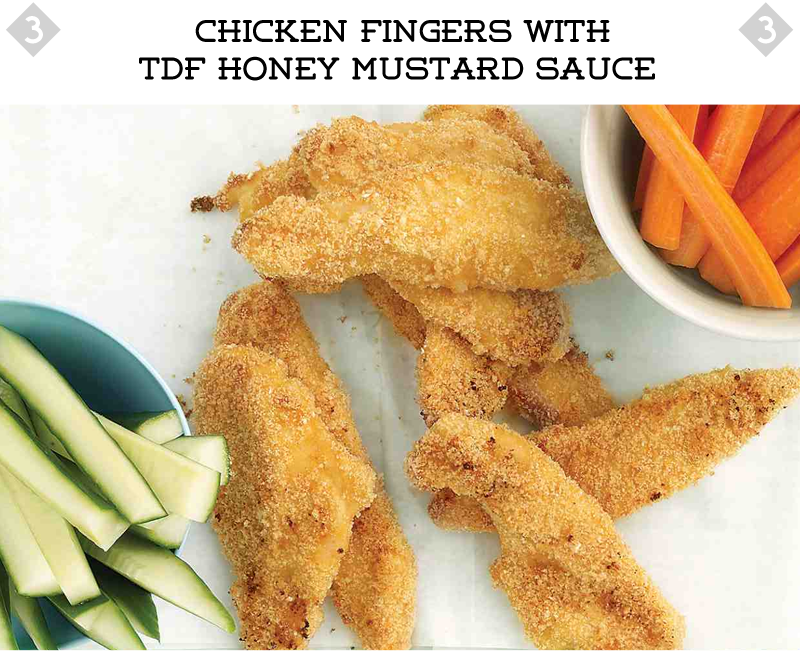 here.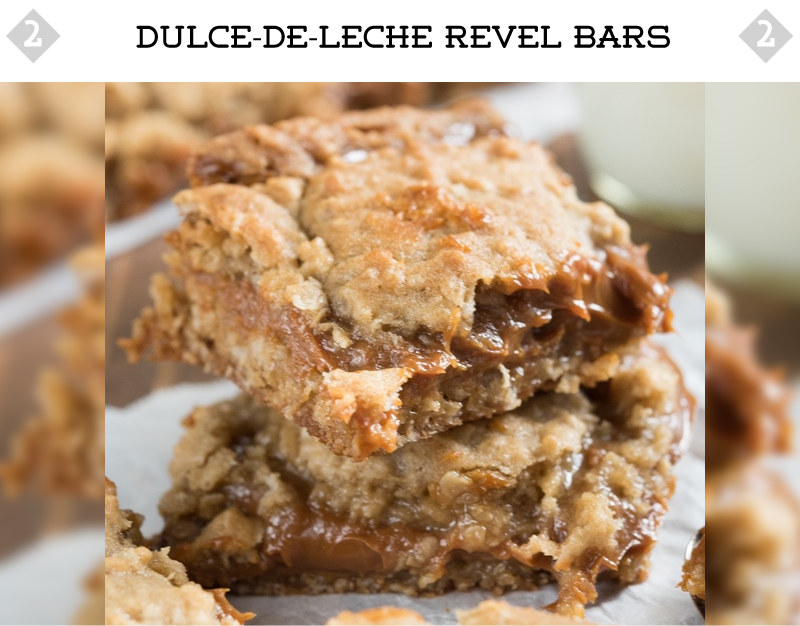 here.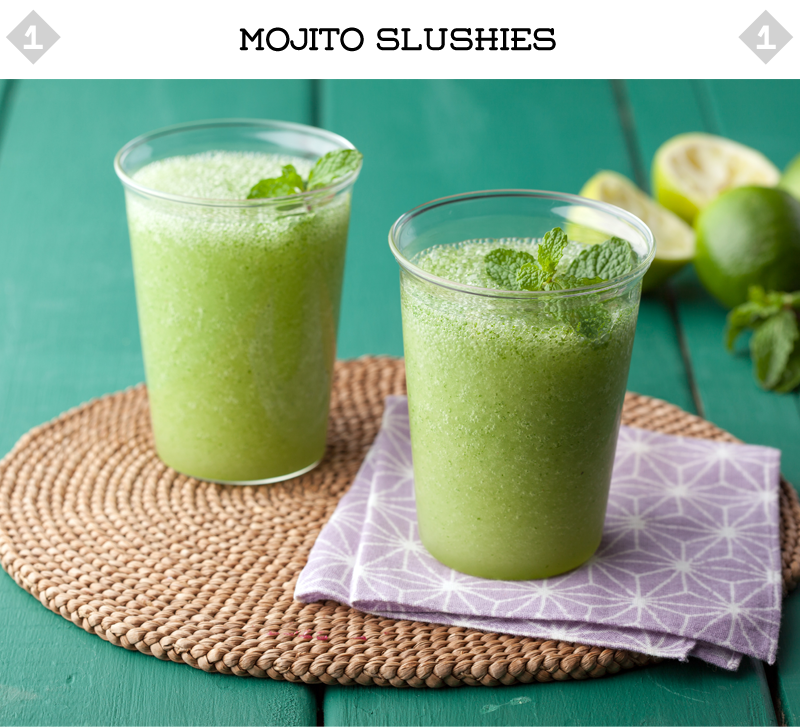 here.

Got recipes you want to share? Post them in the comments!