Never underestimate the power of a good snack or meal to lift your spirits especially after a stressful day. While we can't exactly run outside to go to our favorite restaurants and meet our friends, we can have the next best thing: food deliveries. Cookies? Korean food? Steamed buns? These Paranaque food finds will deliver your cravings straight to your doorstep.
Kawaii Friends Steamed Buns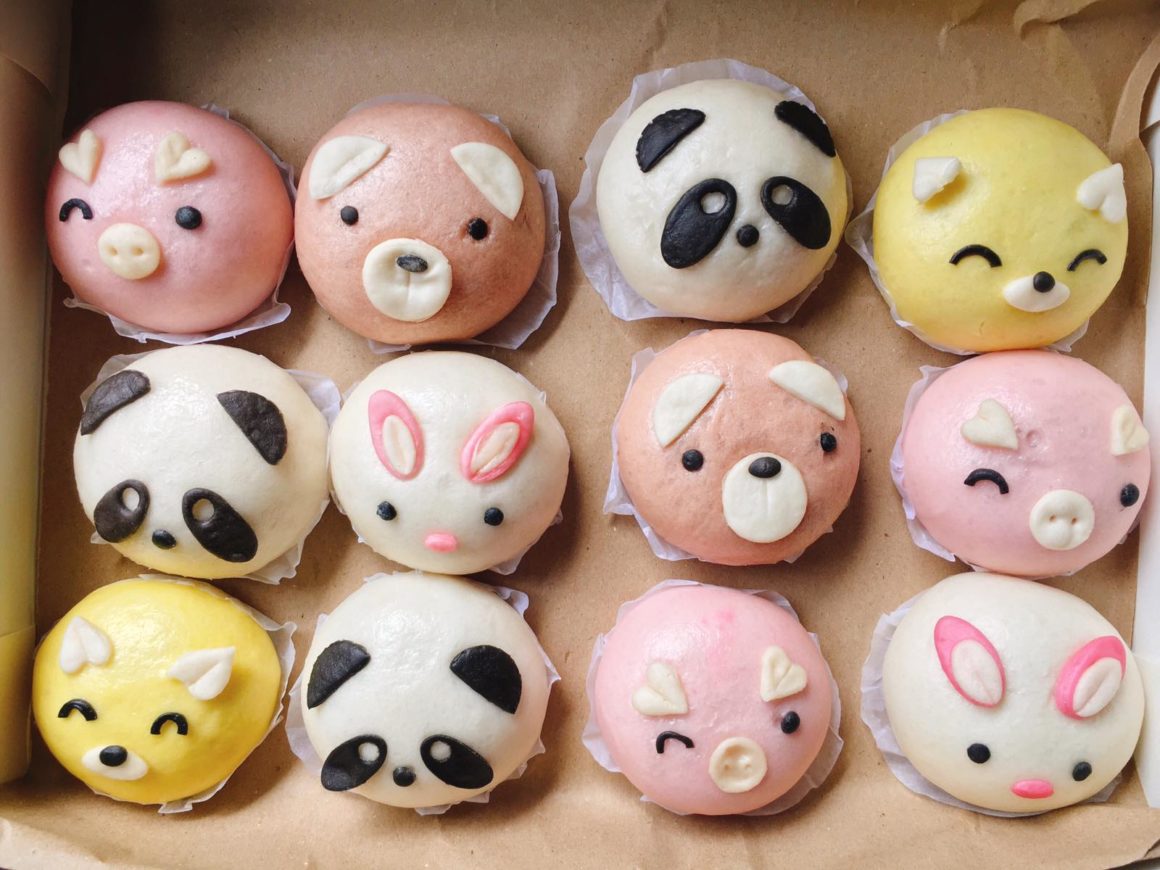 Who knew steamed buns could get this adorable? You'll almost feel bad for biting into these cute animal creations but no regrets since they taste as great as they look! The variety of flavors are paired with quirky characters: Kitty Tuna is filled with cheese and tuna, Hammy Bunny has a ham and cheese filling, Pandabola contains minced pork, sausage, and salted egg, Cocochoco has a creamy chocolate filling, and Sweet Porky is filled with sweet corned pork.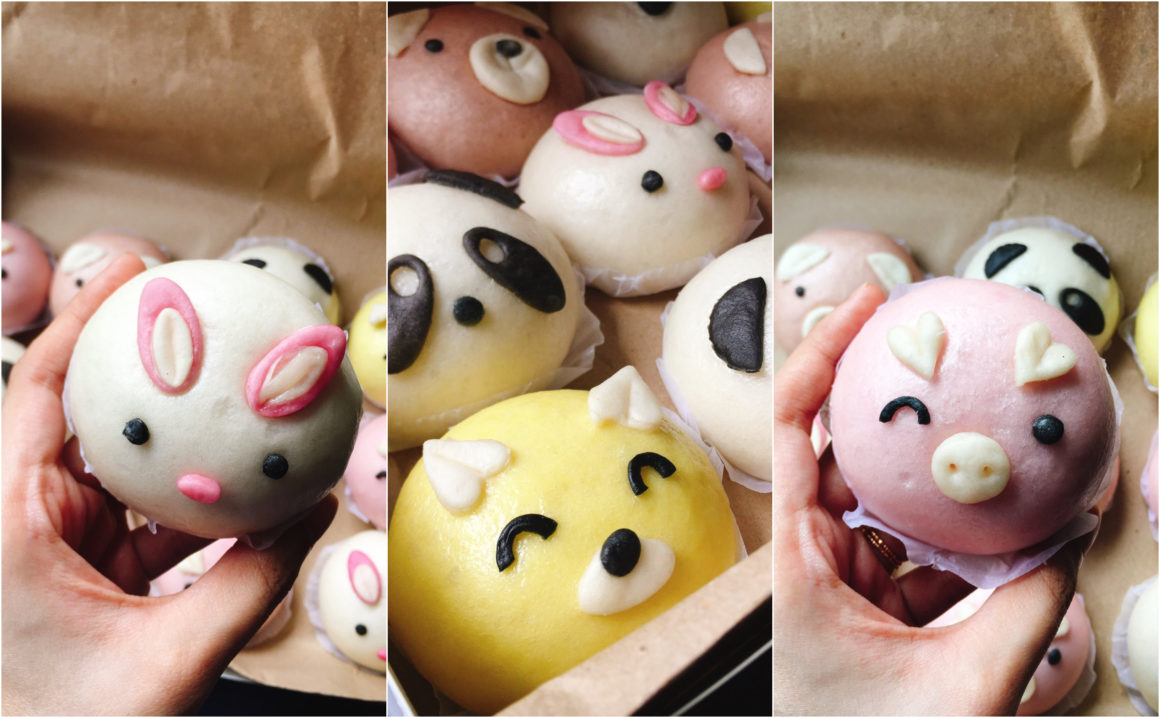 You can get them in boxes of 6 for P300 and 12 for P600 mixed and matched to your liking. Aside from steamed buns, they also have onigiri boxes, fruit tea and milktea, and Korean street food gyeran-ppang.
Log on to Kawaii Milktea & Steamed Buns' website for orders. Payments can be made via GCash, BPI, or cash on delivery.
Noir Chocolat
View this post on Instagram
Got a sweet tooth? You might want to try out Noir Chocolat's mouthwatering Dark Chocolate Truffles.  These decadent melt-in-your-mouth squares are made keto-friendly and with no added sugars. That basically means you can eat as many as you want in one sitting – guilt-free. For green tea lovers, they also have a matcha variant that's equally as delightful.
You can get a box of Dark Chocolate Truffles for P160 and Matcha Truffles for P180. Noir Chocolat accepts orders every Sunday to Thursday and delivers every Friday and Saturday. Payments can be made via GCash, BDO, or cash on delivery. Send them a message on Instagram or Facebook for orders.
Burnt Basque Cheesecake: Satisfy Your Craving With These Bakeries That Deliver
Burnt Basque Cheesecake: Satisfy Your Craving With These Bakeries That Deliver
Kyzia Maramara | Aug 11, 2020
Mambo Chicken PH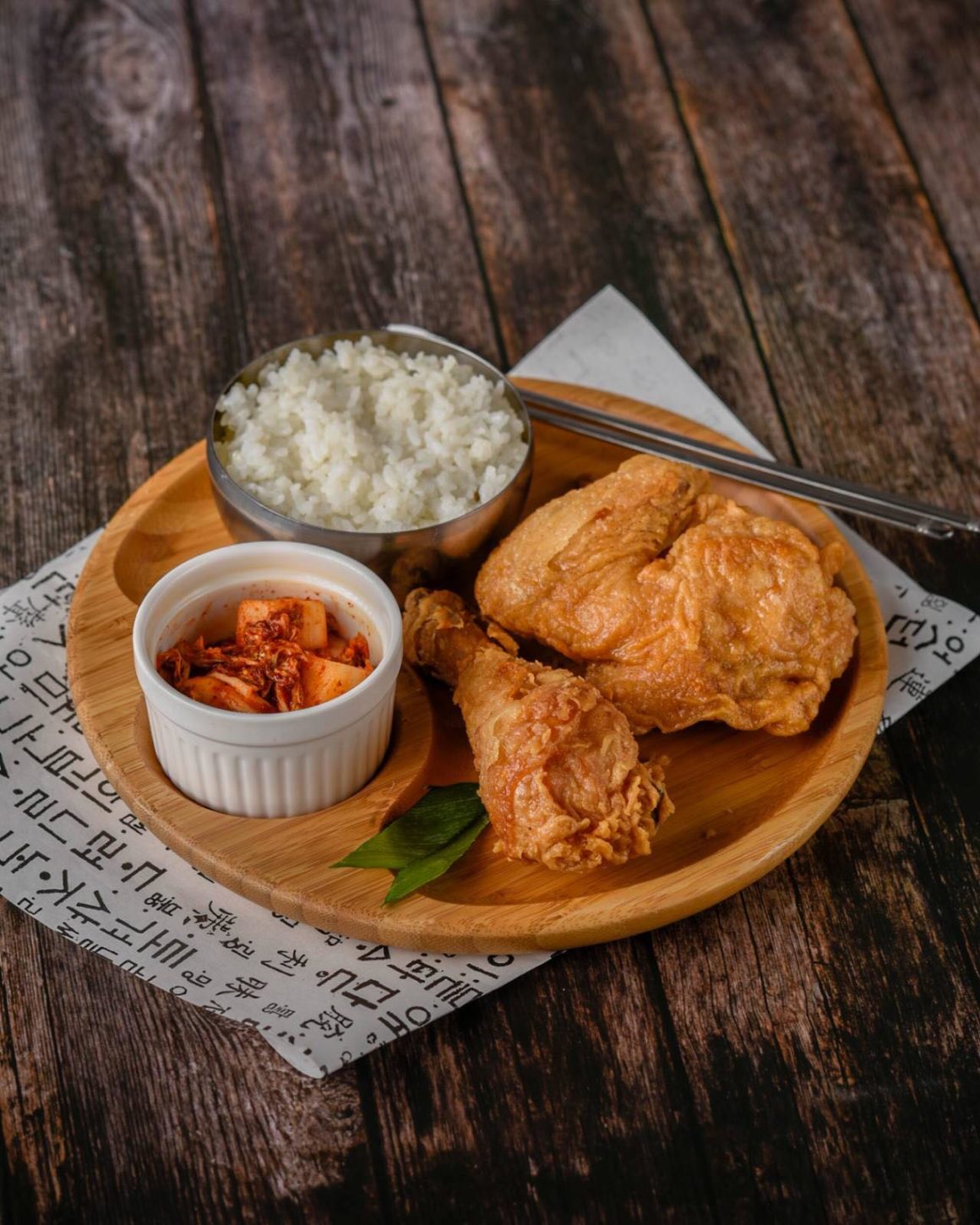 Admit it, all that K-Drama binging you've been doing the past few months has now led you to a mouthwatering craving for Korean food. Lucky for you, Mambo Chicken exists to satisfy just that. Their Original Fried Chicken is deliciously crispy and juicy and their best-selling flavorful Mambo Chicken can be customized to different spice levels. Both flavors are available in solo and family sets good for four people. But we totally won't blame you if you want to keep that Korean Chicken Box of 8 for yourself (maybe while watching the latest K-Drama drop on Netflix?).
For a combination of the two flavors or spice levels, you can get their Banban Series which combines those in one ala carte box or a family set.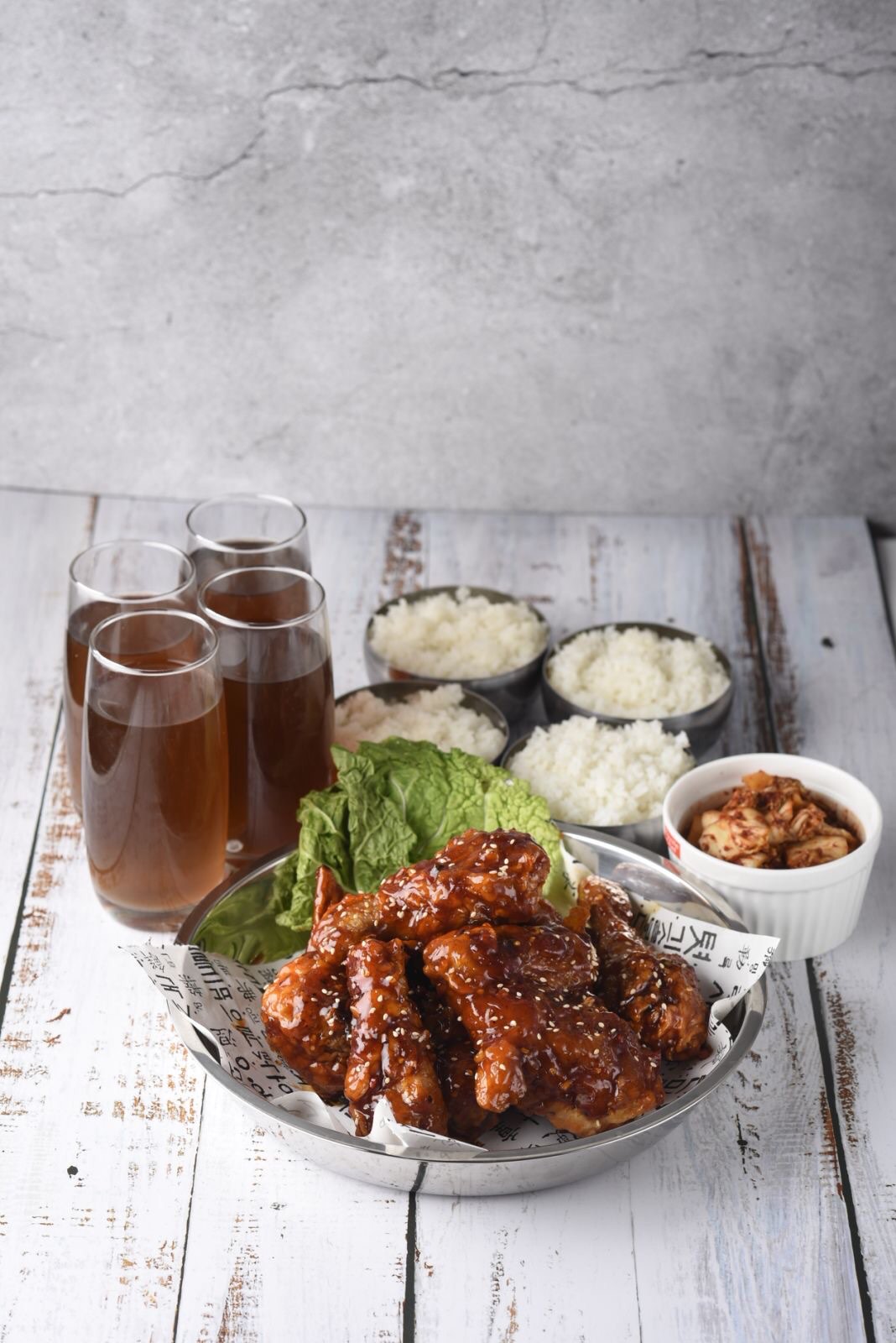 Aside from fried chicken, their menu also includes other Korean favorites: Jjimdak , Chicken Tteokpokki, Chicken Japchae, Kimchi, and Peach iced tea. Follow Mambo Chicken on Facebook for updates, promos, and deals.
Mambo Chicken accepts orders daily from 11 am to 5 pm. Send them a message on Facebook or Instagram or contact them at 0917 8816 626 for orders.
Surf and Steak
Surf and Steak's menu is filled with best sellers:
Norwegian Salmon Fillet, USDA Angus Rib Eye Steak,
and
Gold Grade Wagyu Cubes
. Treat your family to fancy a stay-at-home feast. You can even throw in a good bottle of wine or
bottled cocktails
to the dinner mix. Check out their full menu
here
and shoot them a message on
Facebook
for your orders before they sell out.
Payment options include BPI, BDO, Security Bank, GCash, and cash on delivery. They deliver every Monday, Wednesday, Friday, and Saturday. They also offer meetups in Paranaque at McDonald's Fortunata Village and Westmont Village Condominiums.
8 Unique Ube Desserts You've Got to Try ASAP
8 Unique Ube Desserts You've Got to Try ASAP
Meryl Medel | Aug 10, 2020
South Gourmand

South Gourmand makes sure your cravings arrive at your doorstep freshly baked and made with only quality ingredients. They've got Classic and Lemon Chocolate Chip Cookies, Chocolate Malt Bars, booze-infused Drunken Bars, and cupcakes of different flavors. They've also recently introduced their QuaranEats series which features savory dishes such as flavored chicken wings and their own version of dirty rice.
Check out their menu on Instagram and send them a message on Instagram or Facebook for orders.
Benibites

No matter what sort of baked good you're craving for the day, Benibites has got you covered. Their menu has banana muffins, cookies, cookie sandwiches, brownies, and donuts in various flavors. They've also just recently launched their new product, the braided cinnamon, which you will want to try out ASAP. Check out their menu here and send them a message on Facebook or Instagram for orders.
The Ligaya Cookie Project
View this post on Instagram
The Ligaya Cookie Project has bite-sized cookie-muffin hybrids fondly dubbed "coofies." These taste like cookies but have the texture of a muffin made so you can get the best of both worlds. The flavors include Choco Chip, Maple Cinnamon, Really Red Velvet, Ube Chiz, Oreo Crim Chiz, and Sunshine Sugar Coofies. The online bakery also gives free coofies to the couriers and riders you will book for pickups.
You can get your fill of coofies at P150 for 10 pieces. Send them a message on Facebook for orders.
Offbeat Burgers
If you've never heard of donut burgers before well then congratulations, today is your grand awakening and we know just where you can order one. Offbeat Burger's delicious menu includes their classic and best-selling
Offbeat Burger
, 150g grilled patty, bacon, cheese, and sunny side egg, all sandwiched by a Krispy Kreme donut. The sweetness of the glazed buns provides a good balance to the saltiness of the burger's other components. They also have the
Drunken Burger
which has a variant that uses rum-infused glazed donut as buns and the
Original George Burger
.
The burgers start at P180. You might want to try the bundle offers so you get two variants in one order. Send Offbeat Burger a message on Facebook for orders.
Do you know other Paranaque food stores that deliver?