4. Avoid the pressures of certainty.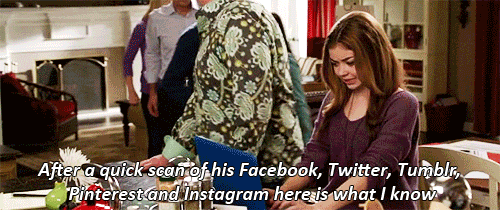 You don't always need to know everything. Constant assurance is good, if that's what keeps you sane, but do avoid asking him the same questions over and over again. He'll misread those as signs of doubt. Learn to trust.
3. Focus on the good.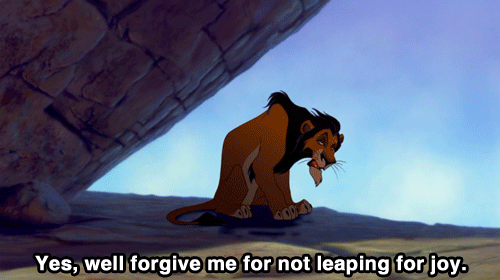 Don't keep telling yourself that everything will end up in one huge disaster. If the law of attraction stands true, then your negative mindset might just be the cause of your relationship's impending doom.
2. Don't drop the "F" bomb.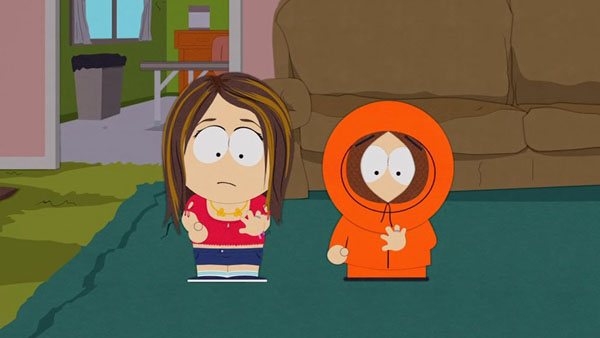 In this context, "F" stands for "future." You don't have to pressure yourselves into thinking about the long run. In a relationship in its infancy, it's better to take it slow and enjoy things as they are. It's okay to not be 100% wife material at this stage; not even when your age dictates you to be.
1. Just be you.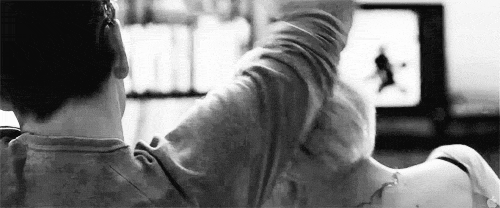 He fell in love with you for being you. He isn't going to dump your ass after discovering your bad habits or embarrassing blemishes. So don't pretend to be someone you're not; just be you! Don't change unless it's for the better. Because if he's serious about you, he should accept you for who you are, completely and unconditionally.
What other things worry you about entering a new relationship? Share your stories with us!