Whether you're in a loving relationship, casually dating, or in a complicated situationship, Spotify is the ultimate audio jowa that will get you through it all. Celebrating love in the Philippines, the streaming giant launched its "Parinig Mo with Spotify" campaign which comes with lots of surprises for Filipinos including..
An all-new Pag-ibig Hub

Spotify's Pag-Ibig Hub is your one-stop shop for podcasts and podcast playlists that tackle everything about love, dating, and relationships. Love problems? Browse through the vast audio library and pick up gems along the way. Parinig Mo with Spotify has everything you need this Heart's Day and beyond. Check it out here.
A fresh slate of music and podcast playlists

If you ever feel the need to spend Valentine's Day (or any day for that matter) discovering a treasure trove of new music, check out Spotify's new music and podcast playlists. It's packed with Pinoy hugot tracks and podcasts we're sure most can relate to.
The world's leading audio platform will also showcase more than 50 new podcast episodes in collaboration with popular Pinoy creators, such as Ang Walang Kwentang Podcast, skypodcast, Hugot Marcelo, Payaman Insider, Zack Tabudlo, and many more. These podcasts are exclusively available on Spotify Free and Premium from February 9.

In a study by Spotify, nearly 80% of Filipinos believe audio is important when consuming content on love, dating, and relationships. Of those surveyed, 53% use audio as "sound therapy" to cope with rough seasons in love, and 40% noted that podcasts help them discover diverse perspectives of love. With Spotify's new Pag-ibig Hub, listeners can look forward to fresh takes on modern love, such as situationships and the art of parinig. 
"From music and lyrics that move the heart, to podcasts that discuss relationship statuses and anything in between, expressing and embracing love in all forms is an intrinsic part of the Filipino identity," said Carl Zuzarte, Spotify Head of Studios for Southeast Asia. "Spotify is constantly at work to create features, content, and moments, so that Filipinos have an audio-jowa, through every season of love."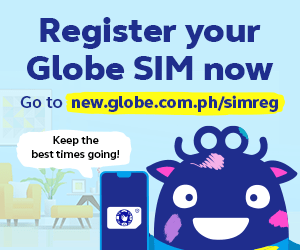 Interactive Spotify lyrics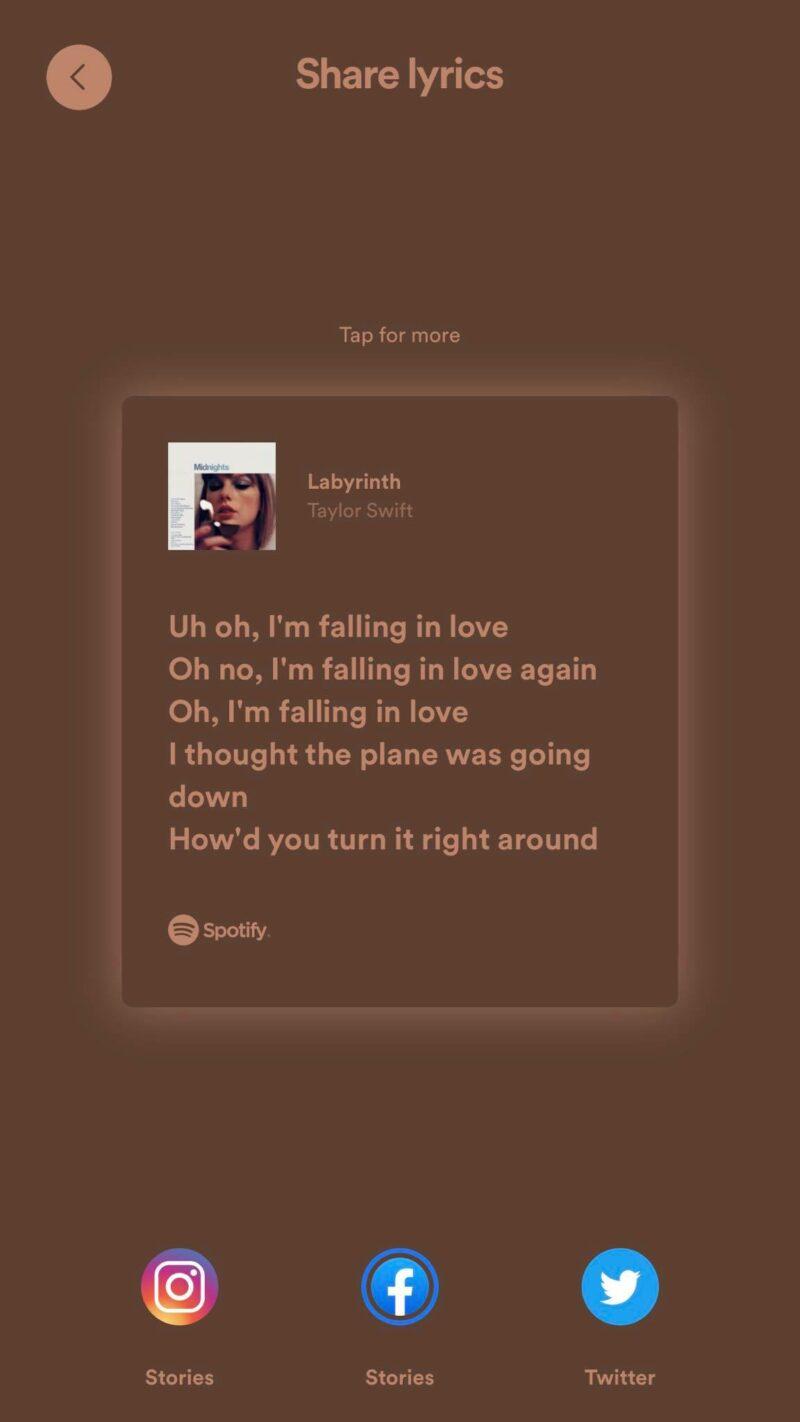 Yes, you can now share specific lyrics from your favorite songs on Spotify. How convenient is that for when you want to make parinig with heartwrenching Zack Tabudlo lyrics? To share the lyrics from a particular song play them on the Spotify app, scroll down to the Lyrics section, and tap the share button. Pick the lines you want to share and post them on social media.
"Audio gives so much connection with how listeners can immerse themselves in a different world. And as a singer-songwriter, lyrics play an important role in every love song that I write," said Zack Tabudlo, Spotify RADAR artist. "Features like Spotify Lyrics enable younger Pinoys to express emotions and even drop parinig. I look forward to more people discovering the stories behind my songs, including my latest release, AKIN KA."
Exploring Spotify podcast features

At the Parinig Mo With Spotify launch event held in Manila Zuarte discussed the central role of audio in love culture, from the popularity of Pinoy pop songs and podcasts spotlighting trends like "parinig" and "situationships", together with leading local creators.
Co-Creators of Spotify Original Ang Walang Kwentang Podcast Antoinette Jadone and JP Habac shared insights into their content on the platform. "We are passionate about empowering our fans to express and rethink their take on modern love. We feel energized knowing that we have a platform to share content that Filipinos love," Jadaone said.
"Spotify's podcast features such as video, Q&A, and polls have also enabled us to connect deeper with our fans, which is incredibly important when it comes to intimate topics," Habac added.
Riyan Portuguez, a psychologist and Spotify creator of Kapwa Club podcast, weighed in on the psychology behind audio. She shared, "Studies have shown that when we listen to music, it affects our brain patterns through the release of dopamine. Whether you are listening to happy music or reflecting on your relationship status, I hope that audio empowers you to express yourself authentically."
Spotify continues to see creativity flourish on the audio platform too. Inka Magnaye, Creator of Spotify Exclusive, Sleeping Pill with Inka, reads love poems, guided meditations, positive affirmations, and literature to her fans, encouraging them to prioritize self-love and foster a safe space.
Access to Spotify Premium at P149 for four months
As the cherry on top of your already kilig Valentine's Day, listeners will also have access to Spotify Premium for just ₱149 for four months. The promo is valid from 11 to 14 February for users who have not tried Premium.
Check us out on Facebook, Instagram, Twitter, TikTok, and YouTube, to be the first to know about the latest news and coolest trends!