Good news: Your sweldo is here! That means it's time to celebrate by bringing out the money guns and dancing under a confetti shower. And then you remember the bills, the groceries, and you end up thinking, will you still have enough to treat yourself for all your hard work this month?
Don't worry, stretching your sweldo for your wants and needs is totally possible. You just have to learn to spend smart and find the best offers for your PayDay purchases – whether it's your bills, groceries, or even splurge items as a reward for yourself. Here's how you can manage your payday spending so you can spend and save at the same time.
Settle your bills
First order of business, pay your bills. These tend to take up a huge chunk of your sweldo (we know, it's saaad) but did you know there are ways to soften that financial blow? For starters, you can make it a point to control how much you consume. You can look out for exclusive deals that let you save money such as paying your bills through the PayMaya mobile app.
The app lets you pay for your bills with PLDT, Smart, Maynilad, Manila Water, and more. Just how much can you save? Take your Meralco bill for example. Settling your electricity bill for the first time in the PayMaya app lets you save up to P500 for a minimum spend of P1,500. You can also get up to P150 in savings when you pay your other bills – from utility, credit card, to insurance, via PayMaya. This deal is open to returning PayMaya users too! Now go forth and be the disciplined creature that makes sure all their responsibilities are paid on time.
Buy your groceries

After you've sorted out your bills, next on your payday checkout list should be groceries. It's time to restock your kitchen so you can cook your favorite meals. Pro tip to make your grocery experience a breeze: always opt for contactless payment. Choose scan to pay via QR code on the PayMaya app for establishments like Landers, Shopwise, Waltermart, Robinsons Supermarket, and more. No touching dirty coins and counting change! Plus, that can save you as much as P200 when you pay a minimum of P500 via PayMaya QR.
Order your cravings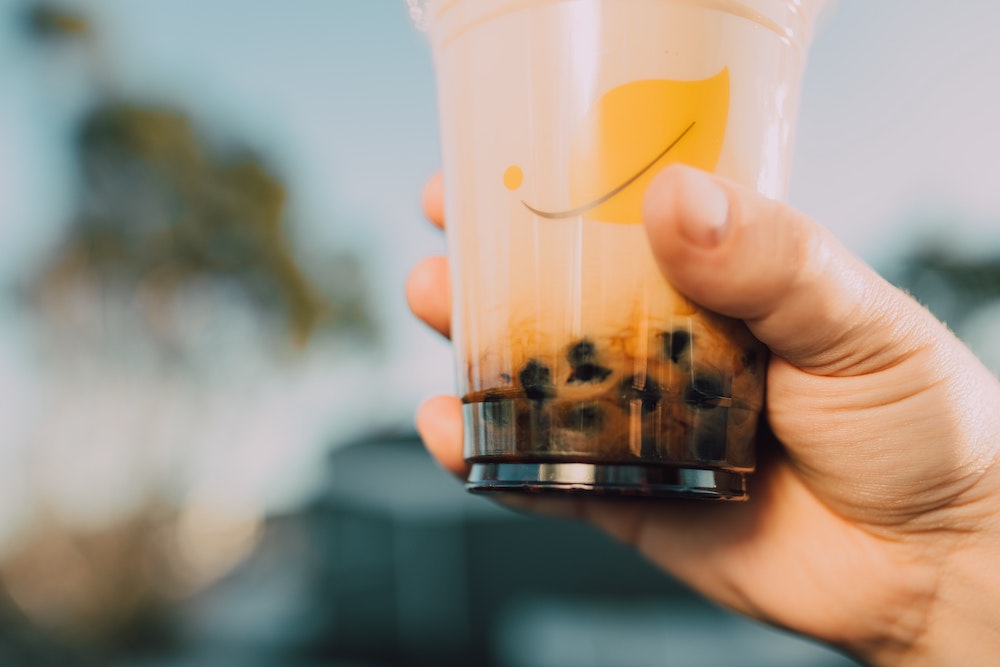 Once you're done with the adult responsibilities, you can finally indulge in your wants with your remaining money. Food cravings are on top of that list! Reward yourself with a job well done and order from restaurants like Jollibee, McDonalds, Frankies, Manam, Mo Cookies, and dozens more. Get the crispy, mouth-watering fried chicken and pair it with delicious beverages like iced coffee and milk tea. Order online and pay with your PayMaya mobile number to save up to P200 on a P500 purchase!
Indulge in a shopping spree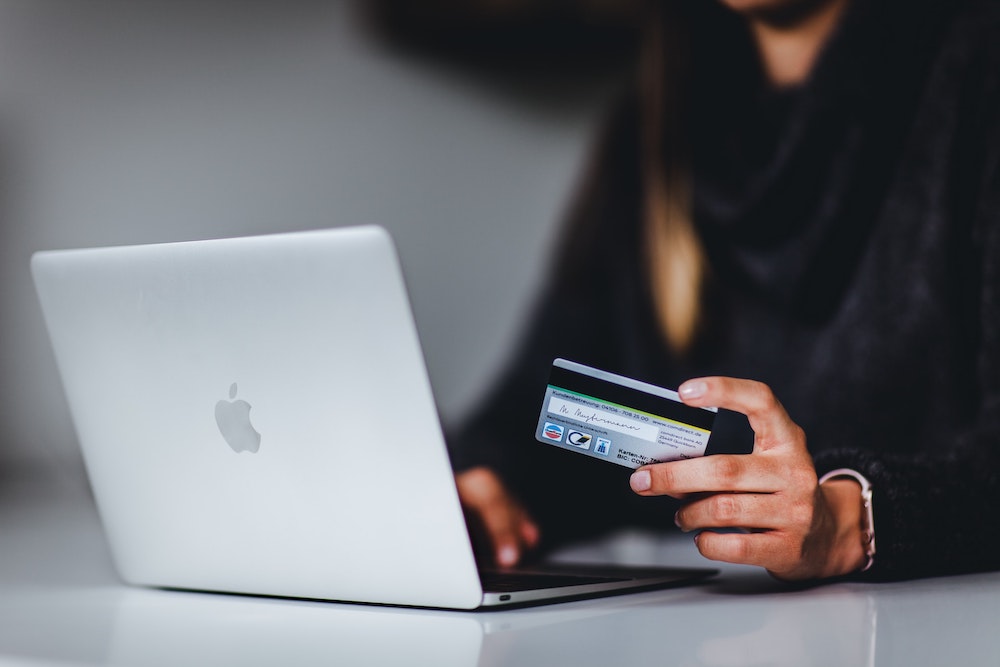 This is the part you've probably been waiting for — it's time to treat yourself! Yes, your hard-earned money doesn't have to be spent on bills and groceries alone. You can also check out the items on your to-buy list guilt-free and with savings to boot.
Get up to P200 savings on your purchases when you shop at your go-to websites, at the MayaMall, and pay with your PayMaya-registered mobile number. You can visit brands like Rustans, ShopSM, AllHomes, and many more to enjoy these savings!
With this, not only do you get extra savings on your shopping items – but you can also ensure that you're getting your money's worth since purchasing from MayaMall or from your favorite sites means that you only get legit items. No more budol finds that you end up not using.
Bigger entertainment, greater savings
Raise your hand if you can't live without Spotify. A daily audio companion for many of us, Spotify soundtracks our lives through music and podcasts. First-time Spotify users can now purchase Spotify Premium subscription plans and enjoy savings of up to P194. Get 100% cashback off your first month to access more than 70 million music tracks and 2.2 million podcasts, all on-demand and ad-free!
Save up on gaming purchases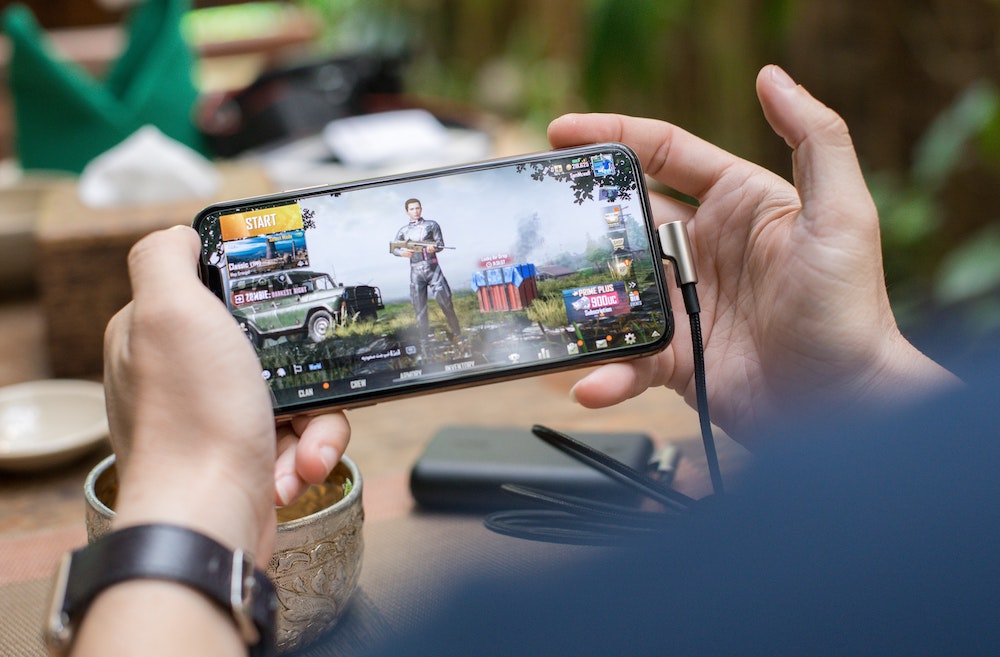 Finding your way around a fantasy world or being the hero of the story gives you a chance to forget we're all cooped up at home. But all gamers know the hobby can get expensive really quickly. This is why gamers have to shop smart. PayMaya users who buy gaming vouchers from the app get to save up to P150. You can snag Steam vouchers and gaming pins for Razer Gold, PUBG, Minecraft, Mobile Legends, and more. Saving up while you enjoy gaming? Now that's what you call working hard and playing hard.
Pamper your loved ones
​​

Before you splurge on yourself, it's always a good idea to treat your loved ones whenever you can. Nothing compares to the warm fuzzies you get after making someone's day! Need ideas? Make the most of the many PayMaya deals available through the mobile app. Send them vitamins for good health, offer to pay their bills, or buy them prepaid load. You can even go ahead and send them shopping e-gift certificates so they can check out what's on their carts. Even if you've got a tight budget, PayMaya lets you treat your loved ones and still save money.
Transfer funds online
Whether you're paying a casual seller online or sending allowance to your sibling, transferring funds is so much easier when you do it online – especially with PayMaya. Best of all, you can even earn P200, when you send at least P1,000 to another PayMaya user, and complete these smart spending goals:
Cash-in worth at least P5,000 to your PayMaya Account
Purchase a min. of P200 from the In-App Shop OR Pay a Biller in the PayMaya App worth at least P1,500
Scan to Pay with PayMaya QR for a min. spend of P500 OR Pay with their PayMaya-registered number for a min. spend of P500
You can stretch your sweldo to cover your wants and needs if you learn to spend smarter. PayMaya's PayDay Save from October 10-17, 2021 lets you save while you spend. Through PayMaya missions, you can pay your bills, subscribe to digital purchases, scan to pay via QR, pay with your PayMaya mobile, or shop in-app to get up to P1,500 in total savings! Choose from dozens of merchants ranging from food, lifestyle, shopping, entertainment, and gaming. To check out PayMaya's PayDay Save offers, check out this quick cheat sheet:

To complete PayMaya missions and get the best savings, download the PayMaya mobile app (iOS, Android). Tap on your profile on the left side of the PayMaya icon and choose 'Missions.' If you have the updated version of the app, it should be at the top right corner of the App Homepage instead. You'll see different offers and deals you can take advantage of to shop and pay smarter.
Happy shopping and happy saving!
For more information, visit PayMaya's official Facebook page.
Check us out on Facebook, Instagram, Twitter, and YouTube, and be the first to know about the latest news and coolest trends!