As one of the biggest cases to happen to the Philippines, reports about the Pork Barrel Scam, allegedly orchestrated by businesswoman Janet Lim Napoles, should always be given at least some priority on the news even when bigger or more serious issues come up. Citizens have a right to know what's happening with the taxes they're paying for, and they have even more right to know how controversies like the PDAF scam are being investigated (if at all).
To keep you updated on how the development of the 2013 case has been doing, here's a rundown on how the people involved in the scam are now.
8. Janet Lim Napoles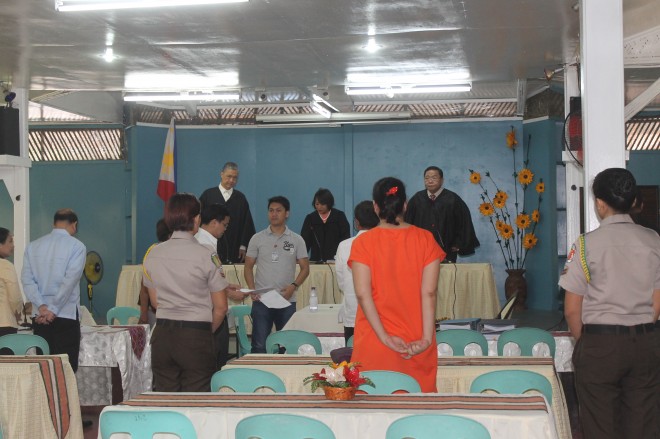 The alleged mastermind of the Pork Barrel Scam, Janet Lim Napoles, was sentenced of reclusion perpetua by the Makati Regional Court this year. She is to serve 40 years in jail and pay P50,000 in moral damages, as well as another P50,000 in civil damages.

The sentence was for Napoles' illegal detainment of her cousin, Benhur Luy, who was also the first and main witness of the scam. She is now in the Women's Correctional Facility in Mandaluyong.

The graft and plunder suit against Napoles, three senators, and other politicians, is still on-going.
7. Jimmy Napoles
Jimmy Napoles, together with his wife Janet Lim Napoles, had a tax evasion case against them filed this year. The BIR discovered that the couple purchased several properties, condominium units, vehicles and insurance policies, among others, which resulted in a large amount of tax liabilities for both of them. Mr. Napoles' tax liability amounts to P16 million while Mrs. Napoles' amounts to P44.68 million. Mr. Napoles is facing six counts of tax evasion while his wife has 14 counts of violation of the National Internal Revenue Code (NIRC).
In the past, Mr. Napoles was charged for the P3.8 million purchase of 500 Kevlar helmets for the Philippine Marines. His name was eventually dropped from the case.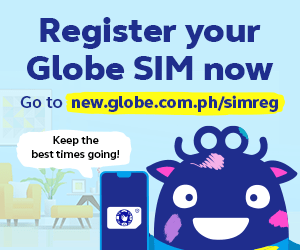 6. Benhur Luy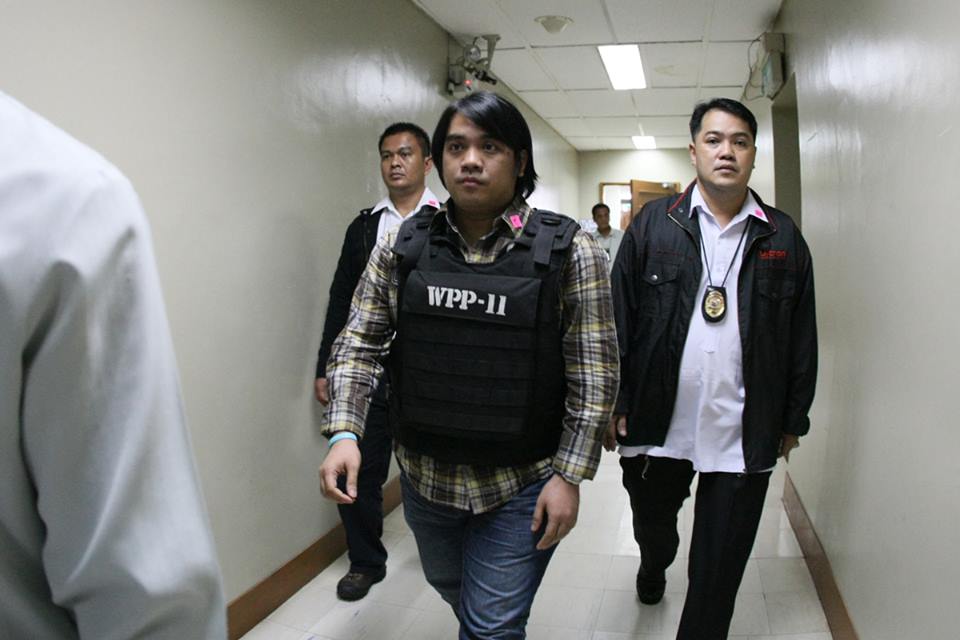 2015 was a busy year for Benhur Luy, the principal whistleblower of the Pork Barrel Scam. From all the bail hearings of Napoles, here are some of the most important things Luy has exposed to the public: Luy exposed files on the disbursement reports related to Enrile and the people who received kickbacks from the senator's ghost livelihood projects funded by his pork barrel. Luy also admitted that he had secret pork barrel transactions that his former employer, Janet Lim Napoles, didn't know about. The secret transaction was with with Senator Jose "Jinggoy" Estrada's former deputy chief of staff Pauline Labayen, which totaled to P150,000. He also admitted to receiving kickbacks worth P5 million as Napoles' finance officer. Luy also testified to having several bank accounts and two dollar accounts that have over a million pesos. He said that he has accounts in United Coconut Planters Bank, Bank of Philippine Islands and Metrobank, all under his name because Napoles didn't want her names involved in any transactions.
Luy also computed earlier this year that the self-confessed bagman Ruby Tuason received about P41 million from the pork barrel of Senate minority leader Juan Ponce Enrile, who was granted bail this year from his plunder case.
5. Merlina Suñas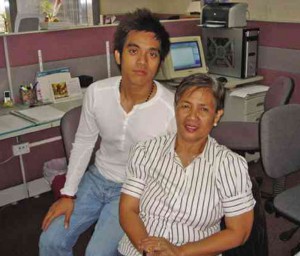 Merlina Suñas, a witness in the plunder case against Senator Jinggoy Estrada, testified that all paperwork for the PDAF transactions were her responsibility. Suñas was hit with selective memory when she could not recall who came up with the list of beneficiaries. Although she has holes in some of her testimonies, in a later hearing Suñas finally admitted how Napoles rounded up all her employees to come up with names for beneficiaries. Suñas said that one of the housemaids used the names from that year's law exam passers for the list of ghost beneficiaries, a statement the court laughed at.
Suñas also admitted in one bail hearing that Luy asked her to allow him to use the People's Organization for Progress and Development Foundation (POPDFI) in his transactions with Labayen. Suñas is the president of POPDFI. Luy and Labayen even opened a bank account under Maybank for the said transactions with POPDFI.
4. Jeane Napoles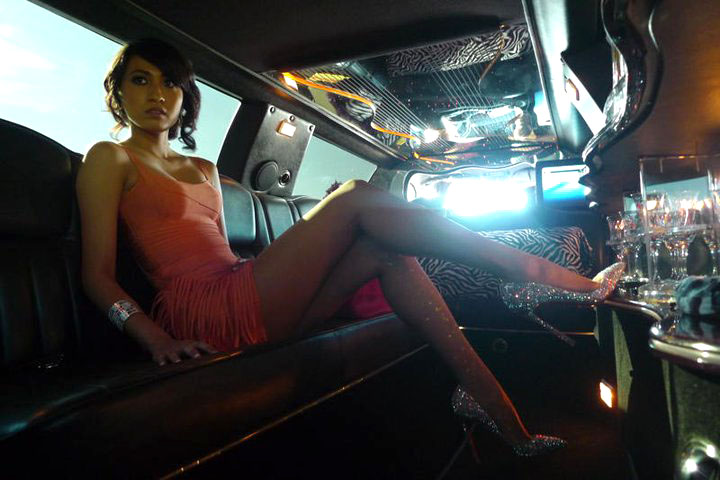 The warrant of arrest against Jeane Napoles, Janet Lim Napoles' daughter, was issued this year as she did not attend her first tax evasion case arraignment on April 29. Napoles' lawyer, Stephen David, said he is the one at fault  as to why the younger Napoles failed to appear on her scheduled arraignment. David said that he thought the arraignment wouldn't push through that day because of a pending motion. Facing two tax evasion cases, she also refused to enter a plea for the P17.46-million worth income tax payment case with the Court of Tax Appeals (CTA) due to non-payment.
3. Reynald "Jojo" Lim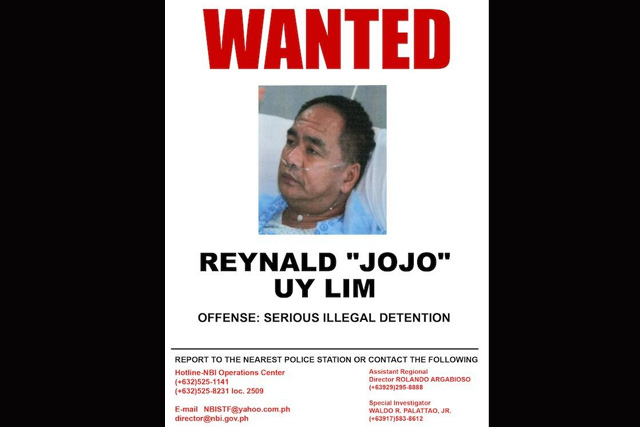 Janet Lim Napoles, together with her brother Reynald "Jojo" Lim, were charged for the three month illegal detention of Luy. Lim is to serve 40 years in jail, but he is still at large. This year, Lim has been added to the Interpol red list after the National Bureau of Investigation-Interpol received information that Lim haf fled the country. Being on the red Interpol list means that any foreign law enforcement agency can arrest Lim depending on which country he is found in. There is also a P5 million bounty on his head.
2. Enrile, Revilla, and Estrada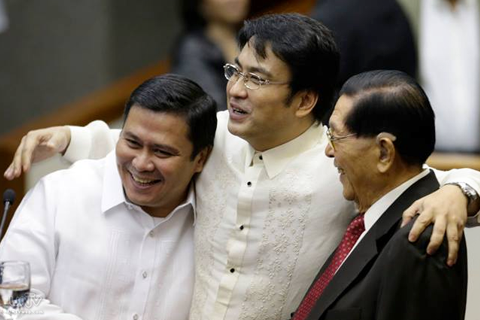 Napoles and 37 other politicians who used their pork barrel for bogus non-governmental projects and organizations have been charged with plunder since the scam hit the courts. Three senators and other politicians have been arrested.
The three senators, namely, Jinggoy Estrada, Bong Revilla and Juan Ponce Enrile, were arrested last year, but only two remain in jail. Enrile was granted bail by the Supreme Court because of humanitarian reasons (Enrile is 91 years old and was under hospital arrest prior to the bail posting). Meanwhile, Jinggoy Estrada's bail plea is still underway but Estrada says that he is confident that he will be granted bail, much like what happened in 2001 when he also faced a plunder case with his father.
Revilla, though, has been denied bail with finality by the Sandiganbayan First Division.
1. Other involved parties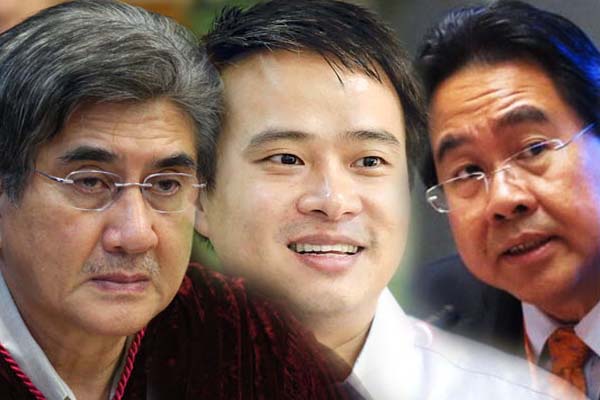 In August, 40 people including Senator Gringo Honasan and Technical Education and Skills Development Authority (Tesda) Joel Villanueva recently faced charges for being involved in the PDAF scam. These people are said to have received kickbacks from all the bogus projects created by Napoles.
Do you have any updates as to how other involved parties involved in the PDAF scam are doing? Share them in the comments!