The Different Types of People Who Publicly Display Affection Online
Nov 21, 2016 &nbsp • &nbsp Therese Aseoche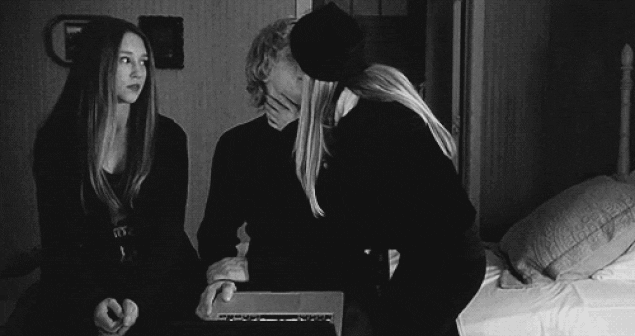 The Different Types of People Who Publicly Display Affection Online
By Therese Aseoche

We see them online all the time—the couple who slaps us all hard in the face with their lovey-dovey virtual display of affection. Oftentimes, there's no harm—we can stomach it. But there are moments when seeing posts like that make us cringe either from the sheer cheesiness of the posts or from our own bitterness over our singlehood.
Listed below are the 8 different types of couples who publicly display affection online. Which one do you encounter the most frequently?
8. The Open Book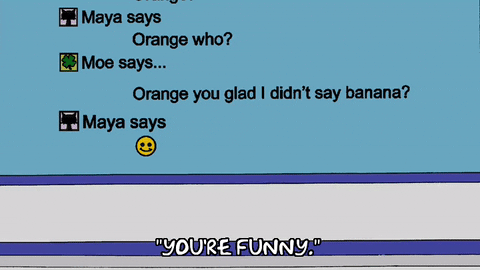 This one knows no concept of secrecy or privacy and shares snippets of their private messages with a significant other on social media—a "funny" joke, a suave/sweet message, anything that says, "My S.O. is so funny/sweet/swabe you guys, I'm so lucky; don't you wish you had someone to have conversations like this with?"
7. The Photographer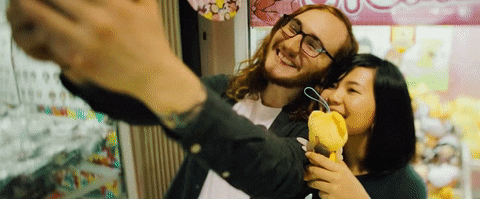 This one cherish every moment with their S.O., so much so that they can't not document every other minute of their date, study session, or quality time together. They're the ones who love looking at their happy faces in photos and love it even more to share their photographed happiness online…all the time.
6. The Artist

This one is a poet, a writer, or an artist who immortalizes their partner through song, verse, story, or painting. Their relationship published online through words or art is an object of envy of everyone who sees it, making these people sigh in resignation or cry out in frustration, "Ba't wala akong ganyan?"
5. The #Relatable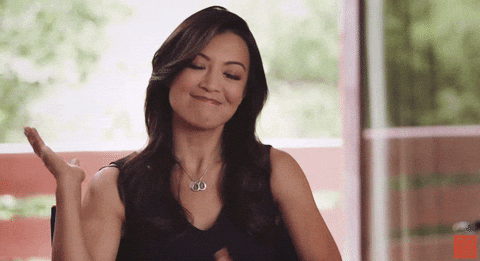 This one tags their S.O. in almost every shared Facebook post about love and comments, "Us." You know it's directed to their partner, but you just can't help feeling as though it's a humble-brag post about their "perfect" relationship.