8 Ways You Trigger Your Mom
By Meg Santibanez

We love our moms no matter what—even when they're sometimes illogical and paranoid. And our moms also loves us no matter what—even though we're sometimes (most of the time) lazy and spoiled. There may be some things that could set your mom off that you may not be aware of. Here's a list of things we do that triggers our mom.
8. Replying "teka lang" to a task, then you forget about it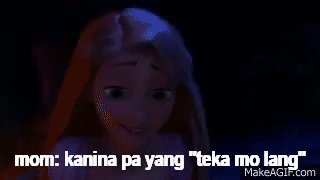 That time when your mom asks you to do something and you just say "teka lang" and then you forget what it was that she asked you to do. Next thing you know she's standing outside the door of your room. Meanwhile, when you need something she gives it immediately.
7. Not taking a shower for the whole day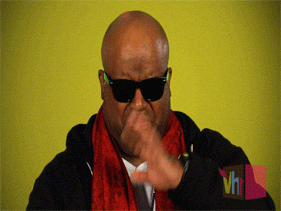 When there's a long weekend or a semestral break and you get too lazy to shower to the point that you stink as hell.
6. Being too lazy to clean your room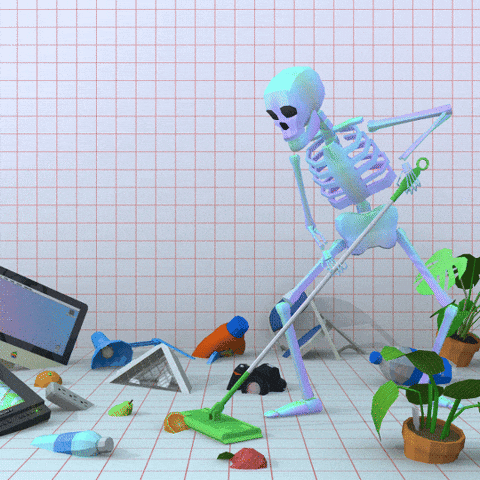 When you leave your room unattended for a good number of weeks that it almost looks like a dumpster. Then you find your mom inside your room cleaning up your mess, but being an ungrateful brat, you get angry because she's moving your stuff without your permission.
5. Leaving your dirty plate and glass on the table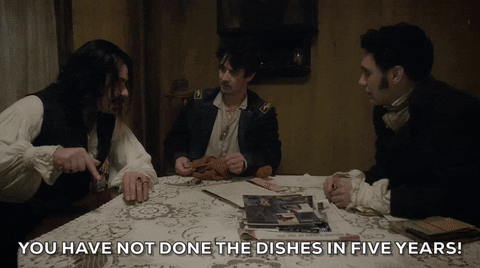 One of the few reasons why your mom suddenly shouts and summons you is when you leave your dirty plate and glass on the table. Expect a long sermon. You deserve it.