4. The Clingy Commenter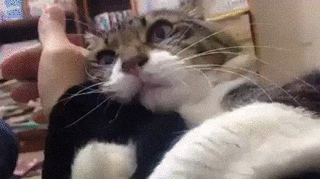 This one unfailingly comments in every shared post of their S.O. in an effort to insert themselves in the conversation because they feel entitled to always be involved in the online presence of their lover.
3. The Attention Grabber
This one tweets to or leaves messages on the Facebook timeline of their partner in an effort to be noticed in a "cute" way—messages like "Miss na kita…" or "Just wanted to say I love you!" that would make onlookers cringe just a little.
2. The Storyteller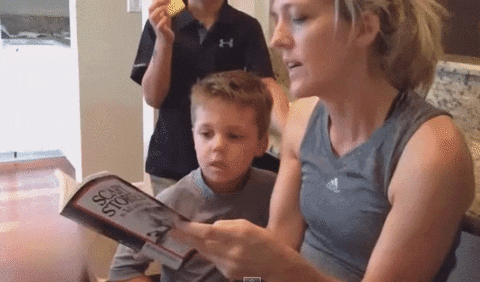 These are mostly mothers who update their Facebook status to talk about the latest antics of their sons or daughters. She loves to show how proud she is to be the mother of her children, and gets approval from her kumares online. The only ones who hate this form of PDA are the children themselves whose private lives are over shared to titos and titas who will use the information against them one day.
1. The Scandalous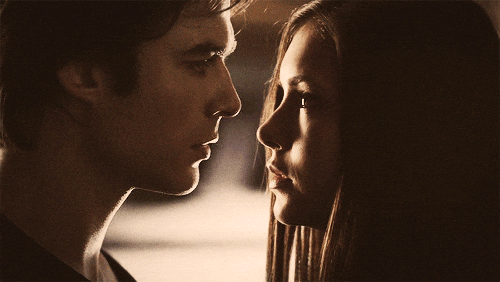 They're the risqué couple who aren't afraid to publicize their sexual lives through artsy after-sex photos, tweets sprinkled with obvious innuendos and reblogging any post that refers to physical and emotional intimacy. Everyone knows they sleep together, because to them it's no secret. And if you're feeling a tad uncomfortable about it, then it only motivates them to display their affection more often.
Which type of virtual PDA annoys you the most? Share us your stories below!