8 People You Meet
at #LaBoracay

LaBoracay is the time of year practically the whole Metro looks forward to, a time where everyone can drop their insecurities and inhibitions—allowing our truest and rawest forms out into the world. We become a different animal, more often than not one that we didn't even know we had inside of us. And that's okay, because what happens in Bora stays in Bora. The island itself has seen every kind of beast—here are just some of them.
8. The Island Souvenirs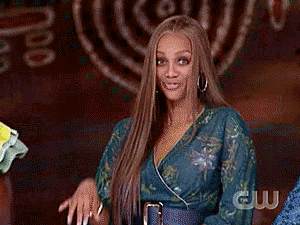 Boracay isn't just a place for all-night partying and chilling on the beach; it's also a place for happily-ever-afters for girls dubbed as "Island Souvenirs."
Island Souvenirs can usually spotted in straight bars, dressed in pekpek shorts or barely-there skirts, with matching blue eyeshadow, neon pink lipstick and blush. They prey on foreigners who might be looking for the girl of their dreams. So when Island Souvenirs snatch the foreigner of their choice, hopefully motivated by mutual consent and true love, they finally get the happy ending they've been waiting for. Congrats, gurl!
7. High Tiders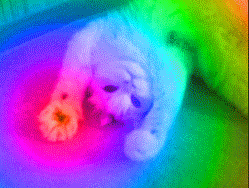 Fact: It's always high tide in Boracay.
Another fact: High tide isn't what you think it is.
If there's another thing Boracay is famous for, it's the long stretch of non-stop parties and raves. This night jungle is where folks known as the high tiders come out to play. High is a state these tiders always seem to be in. They're no strangers to sharing their secrets to staying high, whether in organic or chemical form. You can usually spot them lurking under the cover of night with their fellows, laughing at private jokes, dancing suspiciously close to the speakers, or lying on the beach.
6. The Creators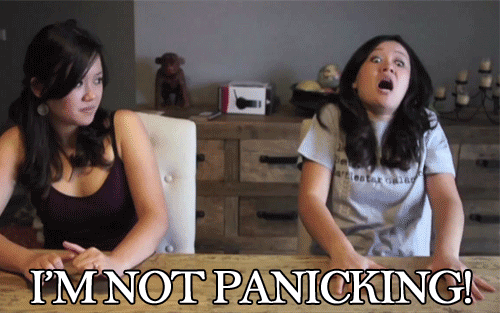 With their subsequent Messiah Complexes, the Creators keep the party going for everyone in Boracay—literally. It's safe to say that the Creators are the under-appreciated masters of the wild that is LaBoracay. They plan and organize Boracay's best parties, turning the island paradise into the menagerie we all know and love. By day, Creators are very calm creatures seen cooking under the hot sun, making sure everything goes smoothly for the evening revels. But when night comes and the moon looms, the perfectly-coiffed Creators turn into stressed-out shells of their former selves, downing drink after drink just to take the edge off.
5. The Originals
The Originals are the almost-locals who know Boracay Island like the back of their tanned hands. They're scattered all over, and live peaceful and laid-back lives. They go to the beach to just chill and introduce tourists to the most-under-the-radar places. They know every nook, corner and tindahan on the island and have a lot in common with High Tiders.