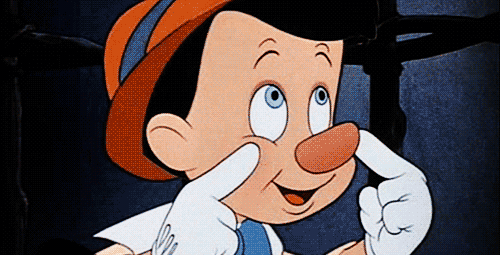 8 Things Our Would-Be Presidents and Vice Presidents Need To Be Honest About

Today is National Honesty Day, and with that in mind, today is a great day to ask for a little bit of honesty from the people who want to lead this country come May.
The thing is, asking them to be honest about corruption issues is way too passé. Here are 8 politicians and the topics we really want them to be honest about.
8. Grace Poe
Forget being an American citizen or not. Forget being a Cojuangco puppet or not. Grace Poe is always wearing white, and it's been so often that it makes us wonder…
Is Grace Poe a white lady?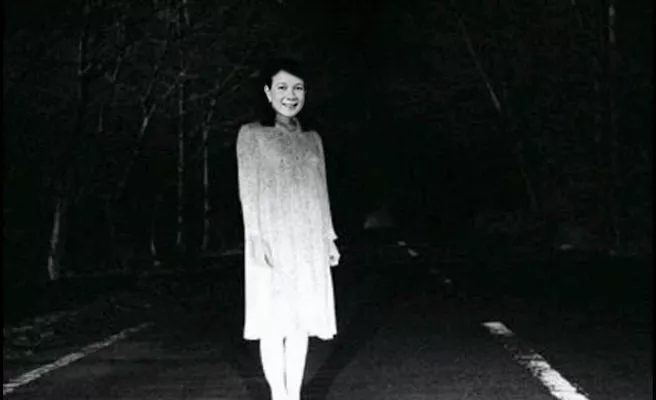 It all makes sense now.
7. Chiz Escudero
Paano niya niligawan si Heart?!?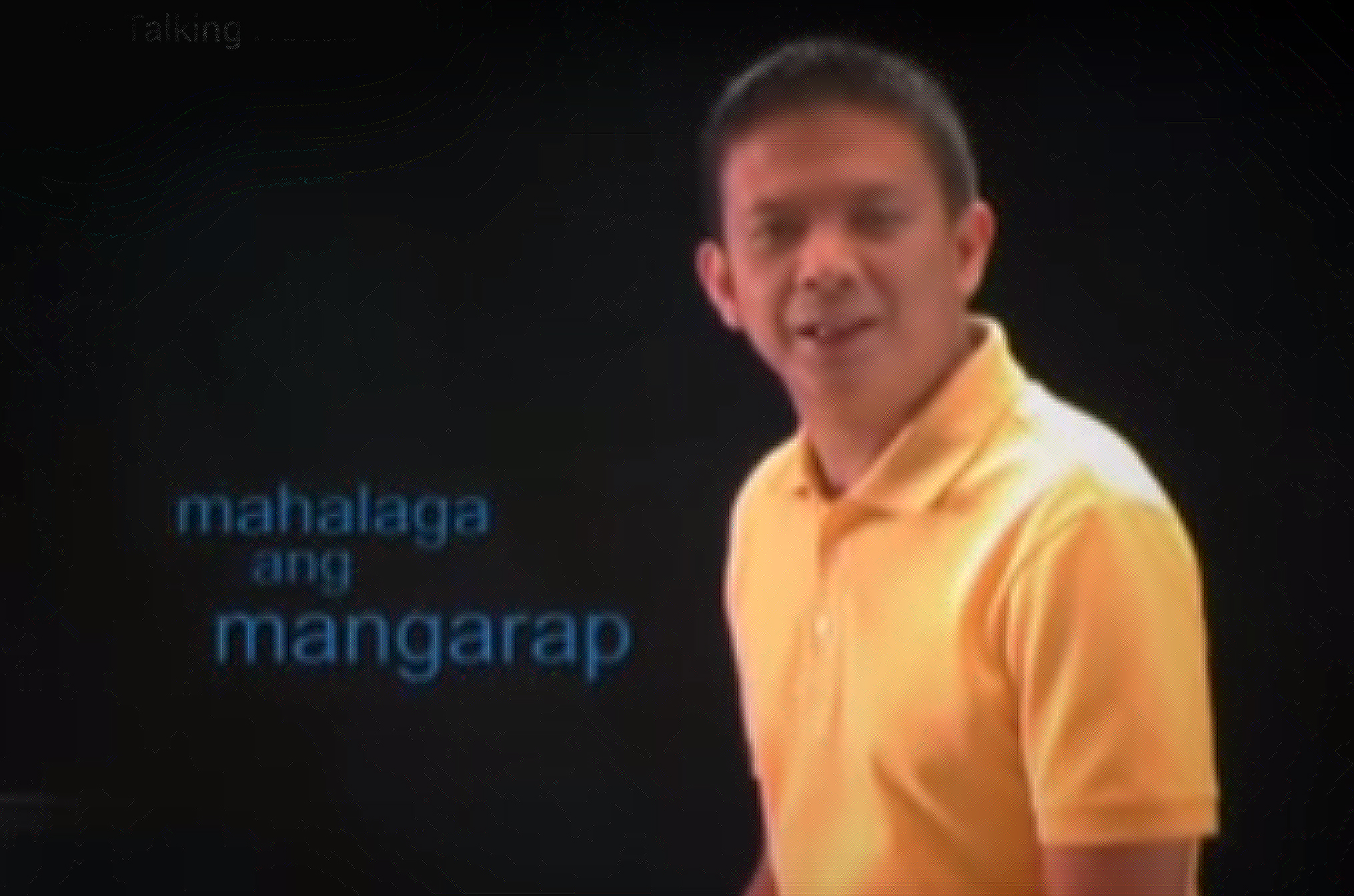 Seryoso. Paano?!?
6. Miriam Santiago
If she and Duterte were younger and single, would he have a chance?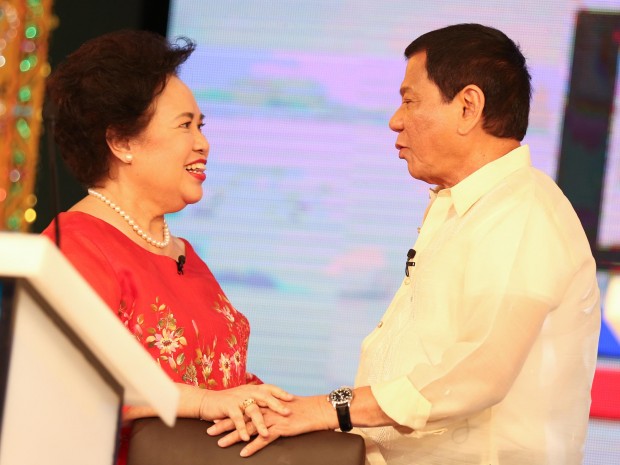 Yihee.
5. Bongbong Marcos
Tell us the truth, Bongbong: did you replace the real Bongbong Marcos who was supposedly killed in Europe back in the day? We need proof.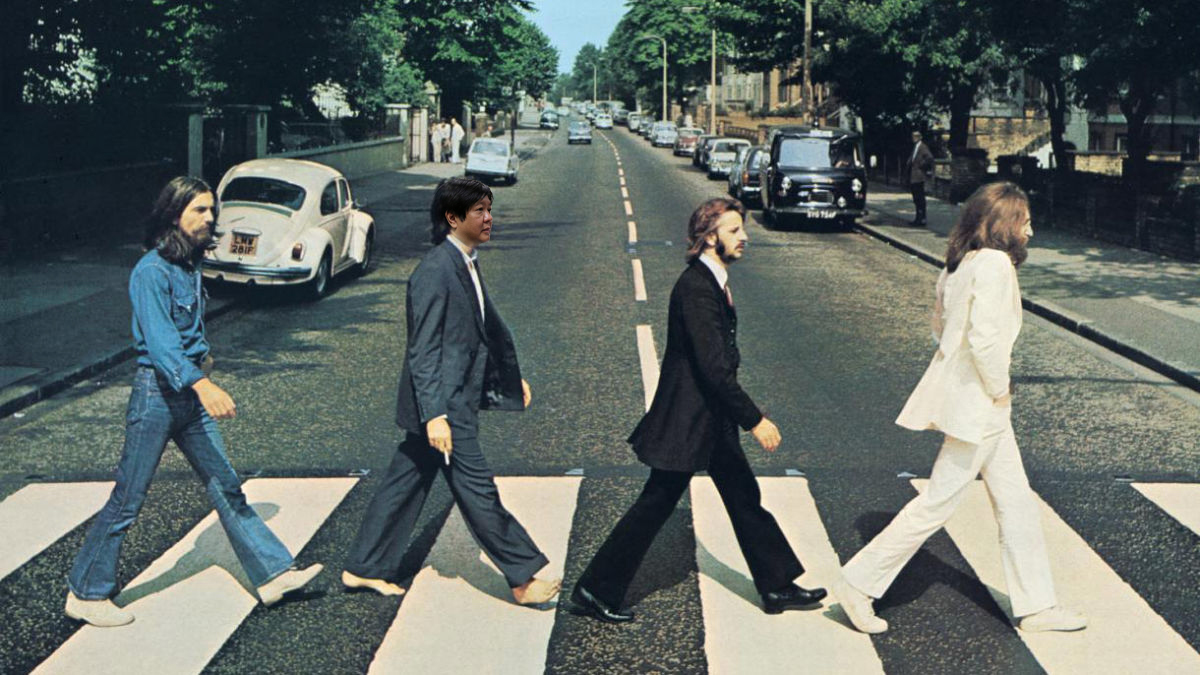 Photo unrelated.
4. Rody Duterte
With Digong's unstoppable motormouth, is there anything we want to know that he hasn't been honest about just yet? Well, maybe one thing…
What is his secret to being appealing to all the ladies? Say what you want about Digong, but his animal appeal is undeniable.
Undeniable.
3. Alan Peter Cayetano
Digong's animal appeal is precisely why we end up wondering about Alan Peter Cayetano, who is awkwardness personified. Despite that, you'd be harder-pressed to find a braver man in the Senate. With all that bravery, we need the good Senator to come clean…
If a movie were made about his life, who does he think fits best to play him? And no, "Sir Chief" is not a valid answer.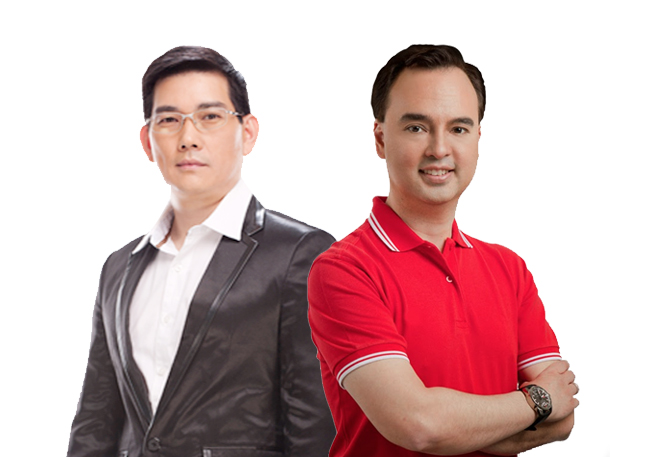 Not pictured: believable casting.
2. Mar Roxas
Mar, when you had that comic about you made, what were you smoking?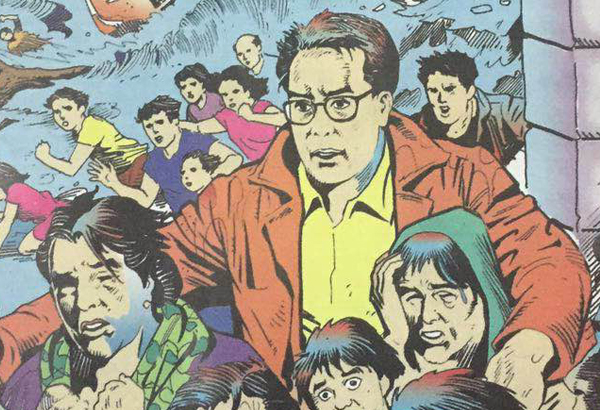 And did you roll it up in one of these?
1. Jejomar Binay
Did he ever try to whiten his skin?

At what point did he stop giving a damn that he's pretty much the only male candidate whose looks are a talking point?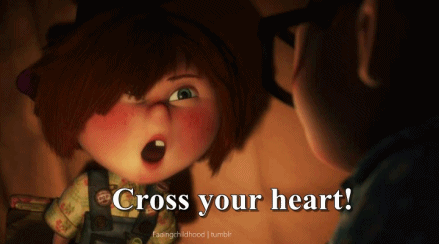 What do you think our candidates should be honest about today? Sound off in the comments below!