8 Kinds of People
You Should UNFRIEND
on Facebook
By Beatriz Tan Saldua
Finding yourself in a group you absolutely know nothing about? Relentlessly receiving game invites? Getting messages in your inbox asking you to like or share something? It's time for some Facebook detox. Trust me, no one really needs thousands of friends on their feed. Go ahead, click 'Remove.' Your future self will thank you for it.
8. The person you only met once three years ago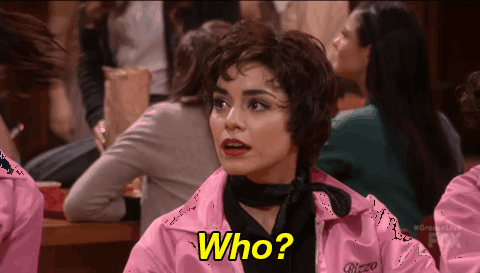 Ever seen a selfie and can't immediately recognize who the person in it is? What the hell are they even doing on your newsfeed?
*Checks out username* "Oh so thaaat's what he looks like."
Unfriend.
7. The person you only know by face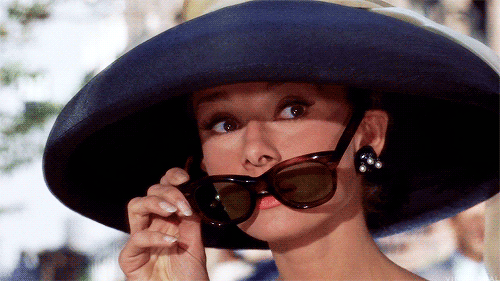 Ever gotten a random notification from someone you didn't even know was on your friends list? Admit it, you've probably even whispered their name to yourself until it rang a bell. "Astrid May? Astrid… May… Astrid May…" you think, until you finally give in, click the link to their profile and go "Aaah yes! Siya na nga!" Unfriend.
6. The complete and total random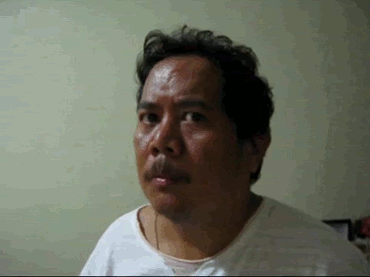 You see the username. You see the profile picture. You even dig through common friends, if any, and still draw a blank. "HU U?" Unfriend.
5. The person who you're pretty sure you know but can't, for the life of you, remember how
You know the name, you recognize the face in the photo. There's just one problem: Where did you even meet? How did you meet? Who introduced you to each other? Have you ever even interacted outside Facebook? Unfriend.