8 of the Most Ridiculous Apps Available on the Market
By Jaime Gonzalo
Applications were designed to optimize your smartphone experience. Ever since the advent of the smartphone as a way of life, tons of great apps have, quite literally, changed the way we live.
But with all things, there is a balance. There are apps on the market that will make you lose faith in humanity. How on earth these apps were approved for consumption is a mystery. Warning: the fact that these apps were funded and made available will make you cringe and want to pull your hair out.
8. S.M.T.H
Download for free on Android
Send Me To Heaven is an app that challenges its users to throw their phone as high up in the air as possible. A sensor on the phone will measure the height of your throw. If you're into smashing  your expensive smartphone on a whim, then by all means, download this app!
7. The Hodor Keyboard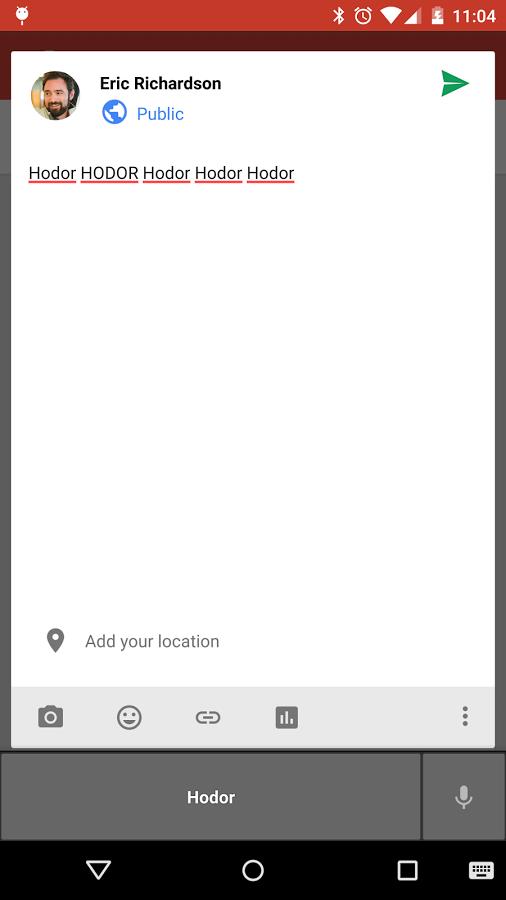 Download on Android for $0.99
For a dollar, Android users can avail of the Hodor keyboard! If you don't already know who Hodor is, he's a well-loved character on Game of Thrones who only communicates by using his own name. The Hodor Keyboard does the same—the only thing you can type is Hodor.  Kinda like Groot, without the voice and expressive eyes.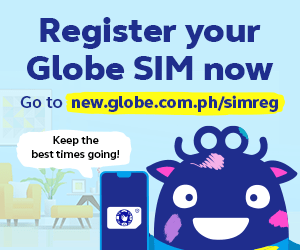 6. iFrenchKiss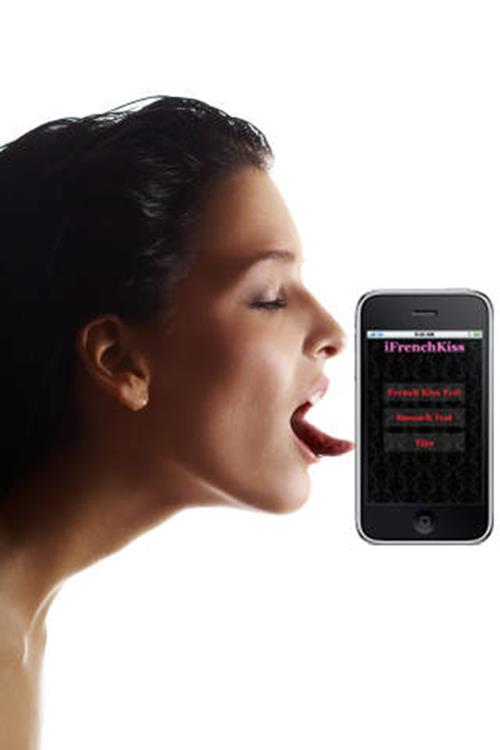 Download for free on iOS
iFrenchKiss claims to properly analyze your kissing technique using a "kissing analysis engine." All you have to do is, wait for it–make out with your iPhone screen. Now, it doesn't get any more ludicrous than that. If you give your phone a big wet, sloppy one, don't you risk a short-circuit?  Or a mild electric shock? Seriously, where do people come up with these things and why do people even bother purchasing the app? What a strange world we live in.
5. Yo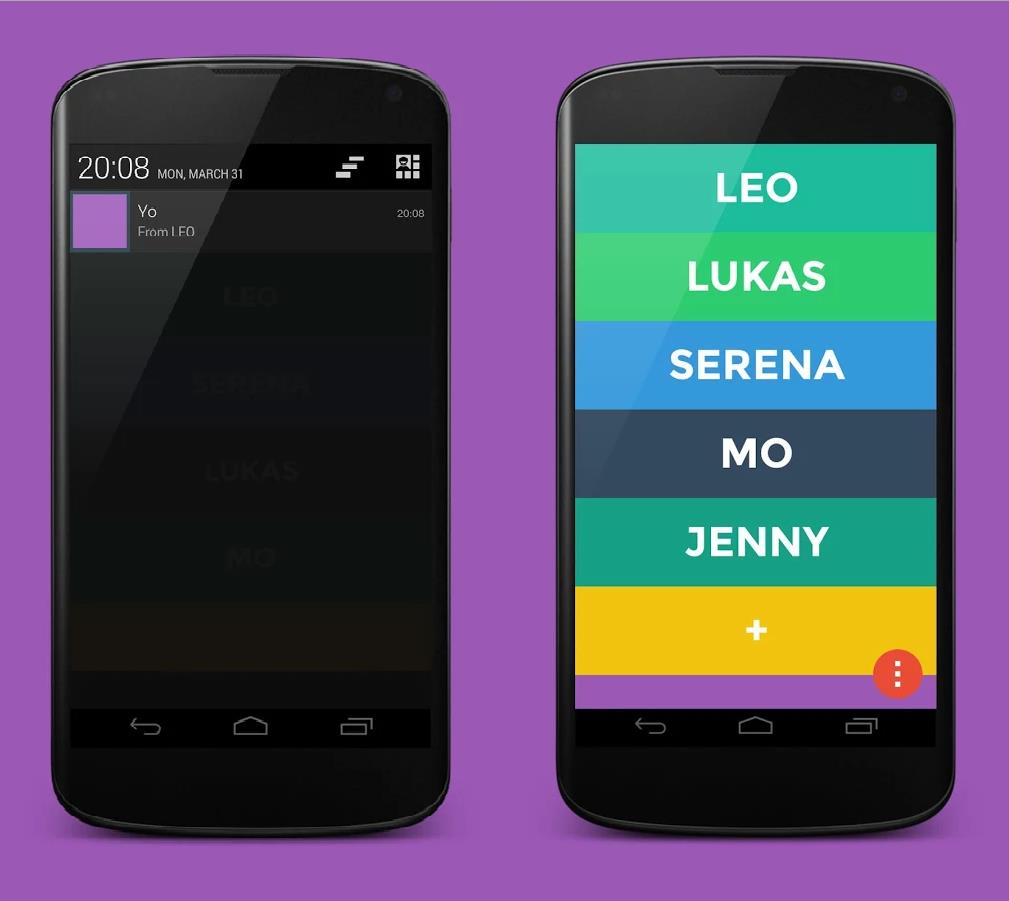 Download for free on Android and iOS
Yo is a simple messaging app that allows you to send a simple "Yo" to anyone on your phonebook. That's pretty much all it does. So if you find it hard to type the letters Y and O, then this app is right up your alley.