The Perfect Gifts for Your Sneakerhead Friends
By Mike Diez

It's practically a renaissance period for sneakers. Never in the history of mankind has there ever been this much reverence for rubber soled shoes. Sneakerheads are everywhere! And if you want to make them happy, here are some gift suggestions for them:
Bape-Adidas NMD
Bape is an iconic brand specializing in streetwear fashion. They just announced their partnership with Adidas in the shoe brand's much sought after NMDs.
Jordan 3 True Blue
The brand that is responsible for the popularity of sneakers around the globe continue to churn out nostalgia pieces. This one is slightly different than the previous releases, as the 2016 version features the Nike Air branding on the heel as well as the red lining on the inside (trust us, these things matter to sneakerheads.)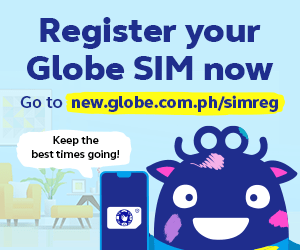 Nike Foamposite Dr. Doom
First released in 2006, these babies sat on the shelves for a long time. Sneakerheads everywhere are now banging their heads for not getting this silhouette, which is why they are rejoicing in its re-release this year.
Nike Blazer Low GT
The perfect gift for your skateboarding friend who also happens to be a sneakerhead.