8 Perfect Pets for Singles
Feb 5, 2016 &nbsp • &nbsp 8List
8 Perfect Pets
for Singles
By 8List

Who needs a high-maintenance relationship when you can come home to the perfect pet? Ditch the search for a Valentine's Date. Instead, find the pet that best suits your personality and needs. Unlike a bae, these pets won't put you in the seen zone, won't require your 100% attention and would never trade you for another human. Save what's supposed to be your Valentine's Day fund for purchasing and (barely) taking care of your new perfect companion.
8. Labrador Retriever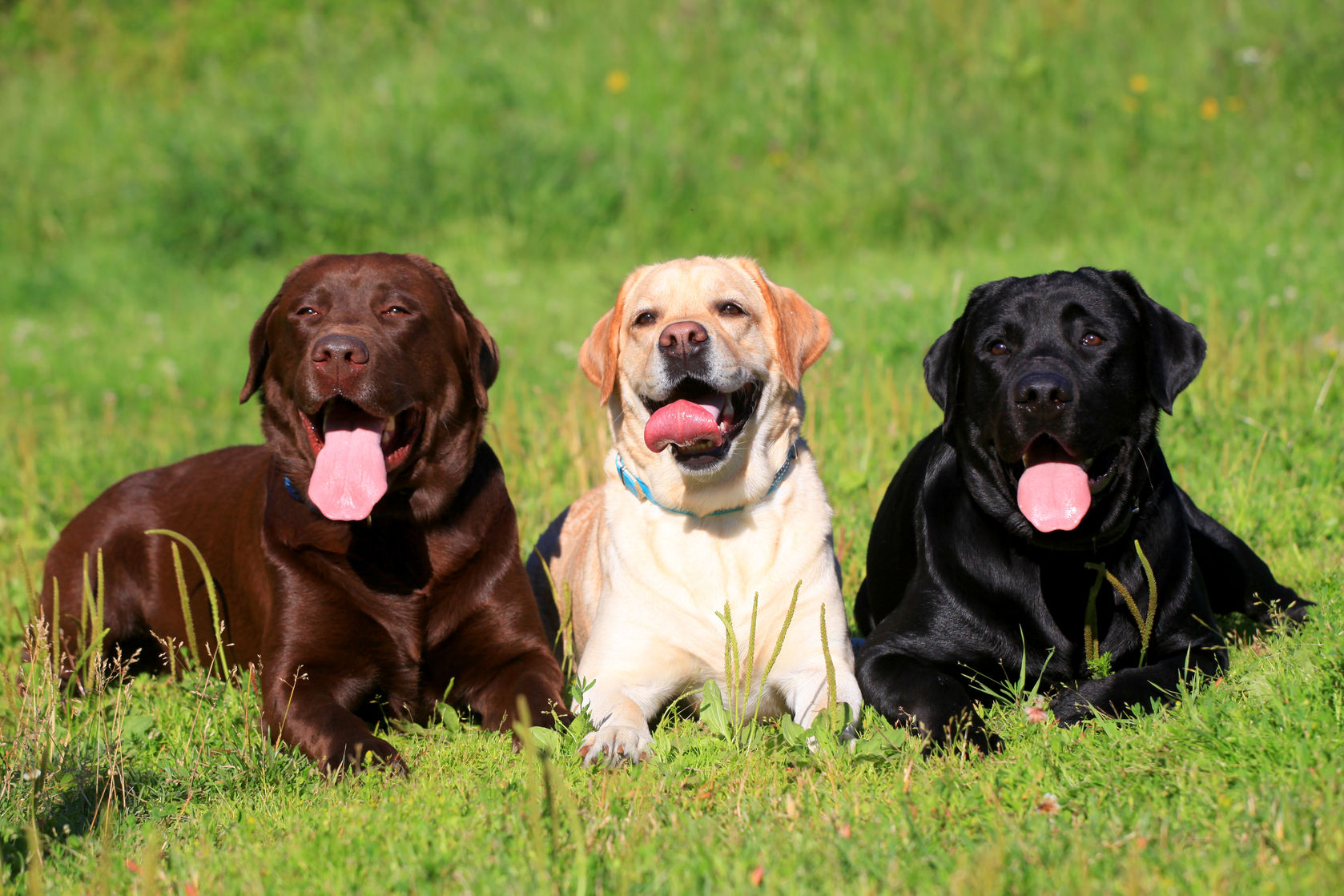 An extremely loyal and loving dog is the obvious answer to your single problems. Get a Labrador Retriever for a dog breed that's known to be very affectionate. Often trained as guide and therapy dogs, taking care of a Labrador Retriever would also be a great idea to recover from a breakup. Imagine coming home to an excited face and a wagging tail every single time.
7. Rabbit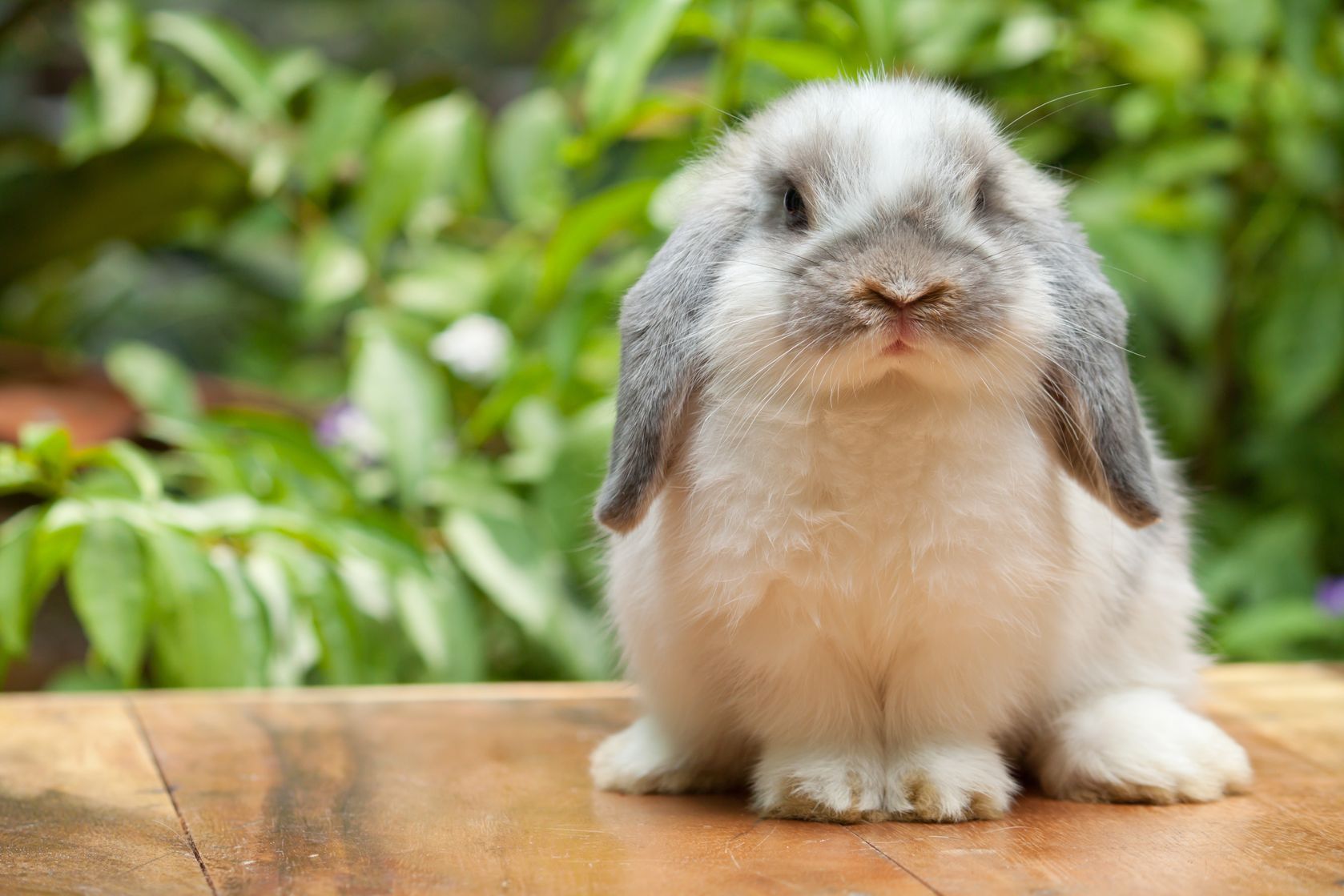 Rabbits are also very bubbly creatures, so coming home to a jumping happy rabbit will always be awesome. They're pretty quiet as well, so you don't have to worry about noise complaints (or screaming fights). More importantly, they can keep you company for about 12 years or even longer.
6. Bettas Fish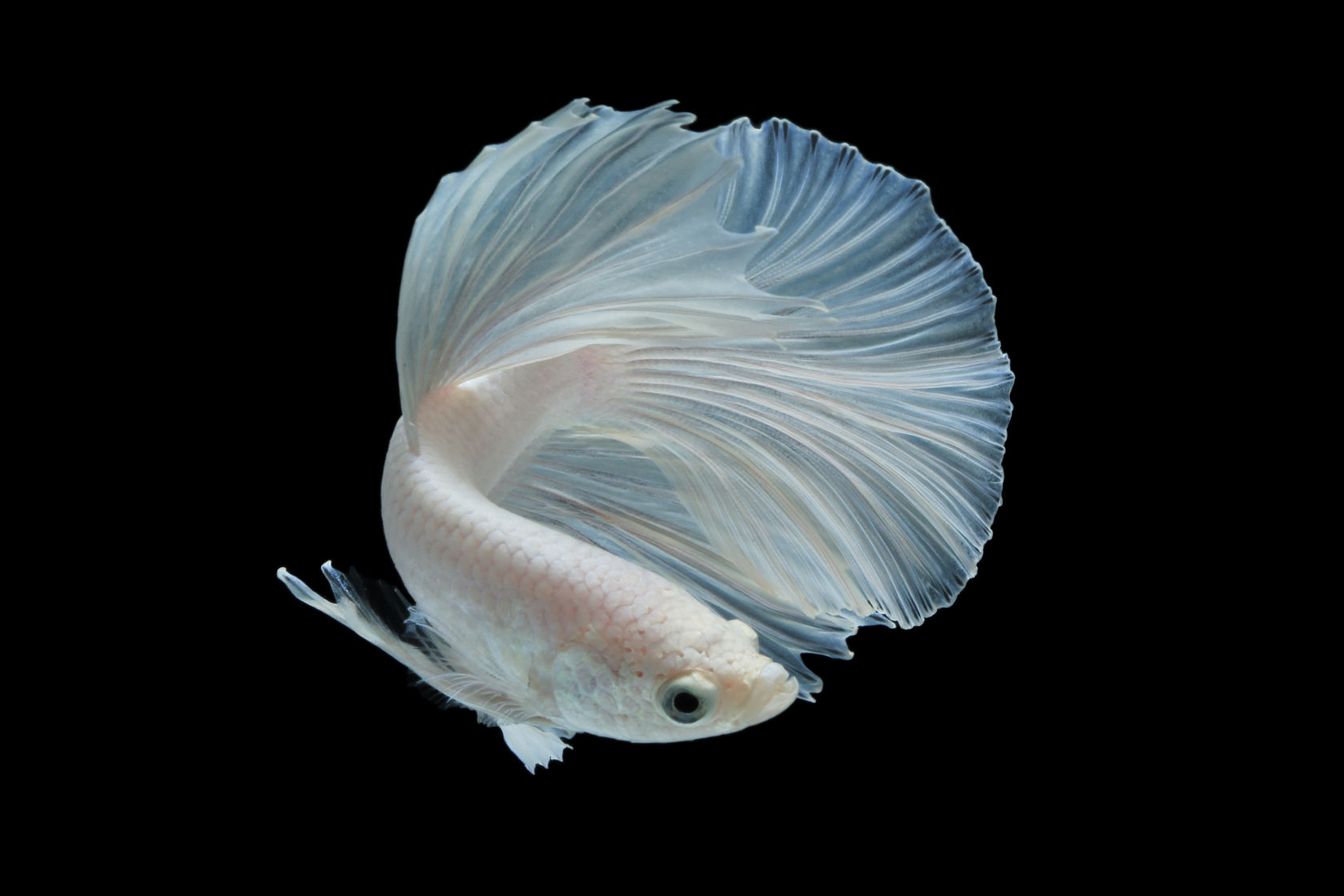 A pet fish can't physically or emotionally hurt you. Those who got their hearts broken might want to start getting back into a relationship with a fish first. You can look at its beauty and love it wholeheartedly from a distance. Rather than the typical goldfish, get Bettas fish for something more vibrant and even more low-maintenance. Your Bettas will look like it's permanently ready for a fancy dinner date with you.
5. Hermit Crab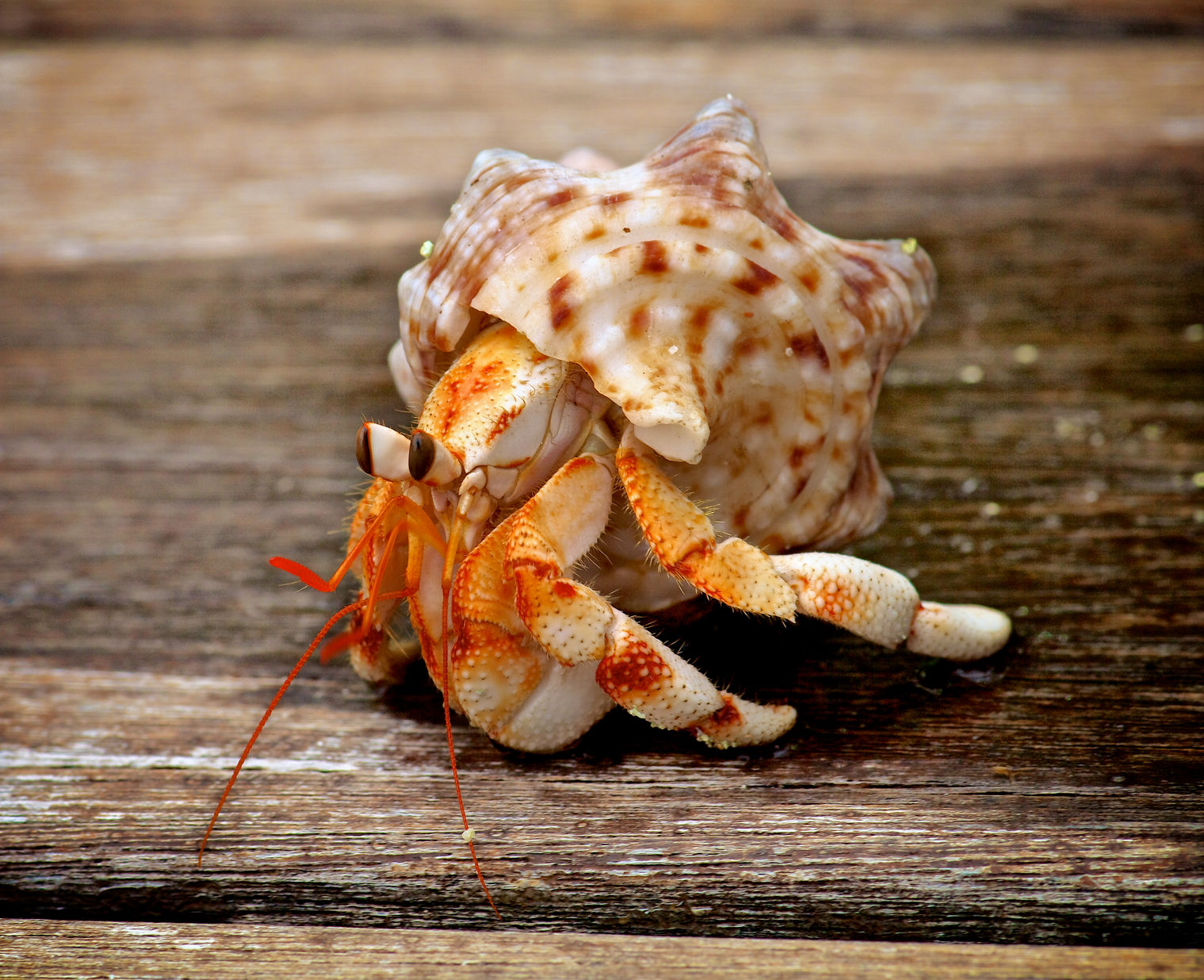 Be the super interesting person that was able to snag an exotic bae–your very own pet hermit crab. Aside from looking badass, hermit crabs are one of the most budget-friendly pets as well. You don't need to feed them as often as other animals, and hermit crabs don't require a specific environment (aka a hefty aquarium purchase). You can keep them in a shoe box, and they'll be perfectly happy loving you.