4. Teacup Pig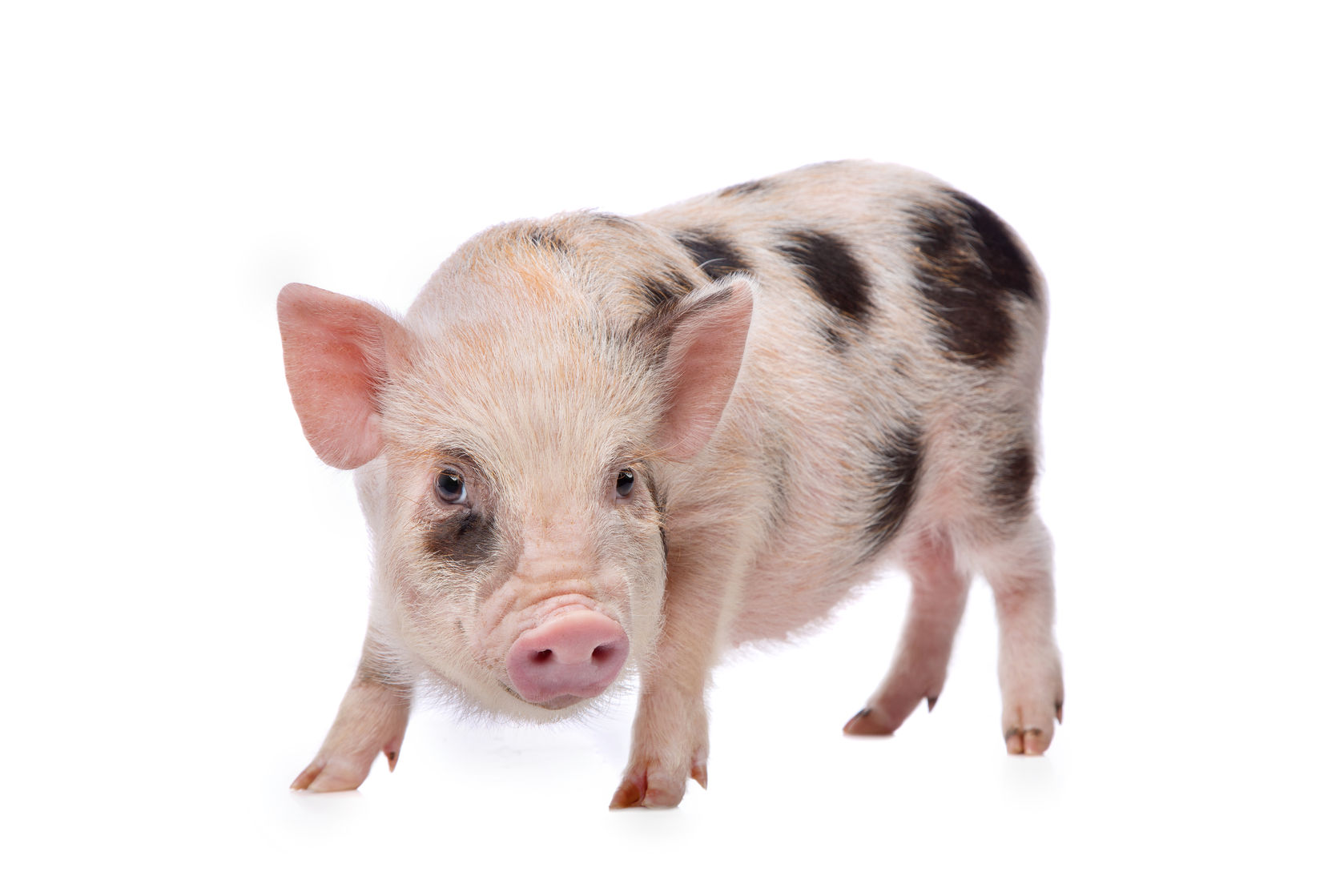 Teacup Pigs are so freaking adorable that having one as a pet might just make you quit bacon (*gasp*). They're easily trainable like dogs, and they make fantastic cuddle buddies. You'll be the envy of everyone as you stroll around with your hottie pet pig.
3. Sea-Monkeys/Dragons
You know those #couplegoals that help each other grow? With a pet sea-monkey/dragon, you can definitely be one of those. Not much effort is required to that either, but you'll feel like a champ as you see your partner blossoming into a big, pretty and lively sea-monkey/dragon.
2. Turtle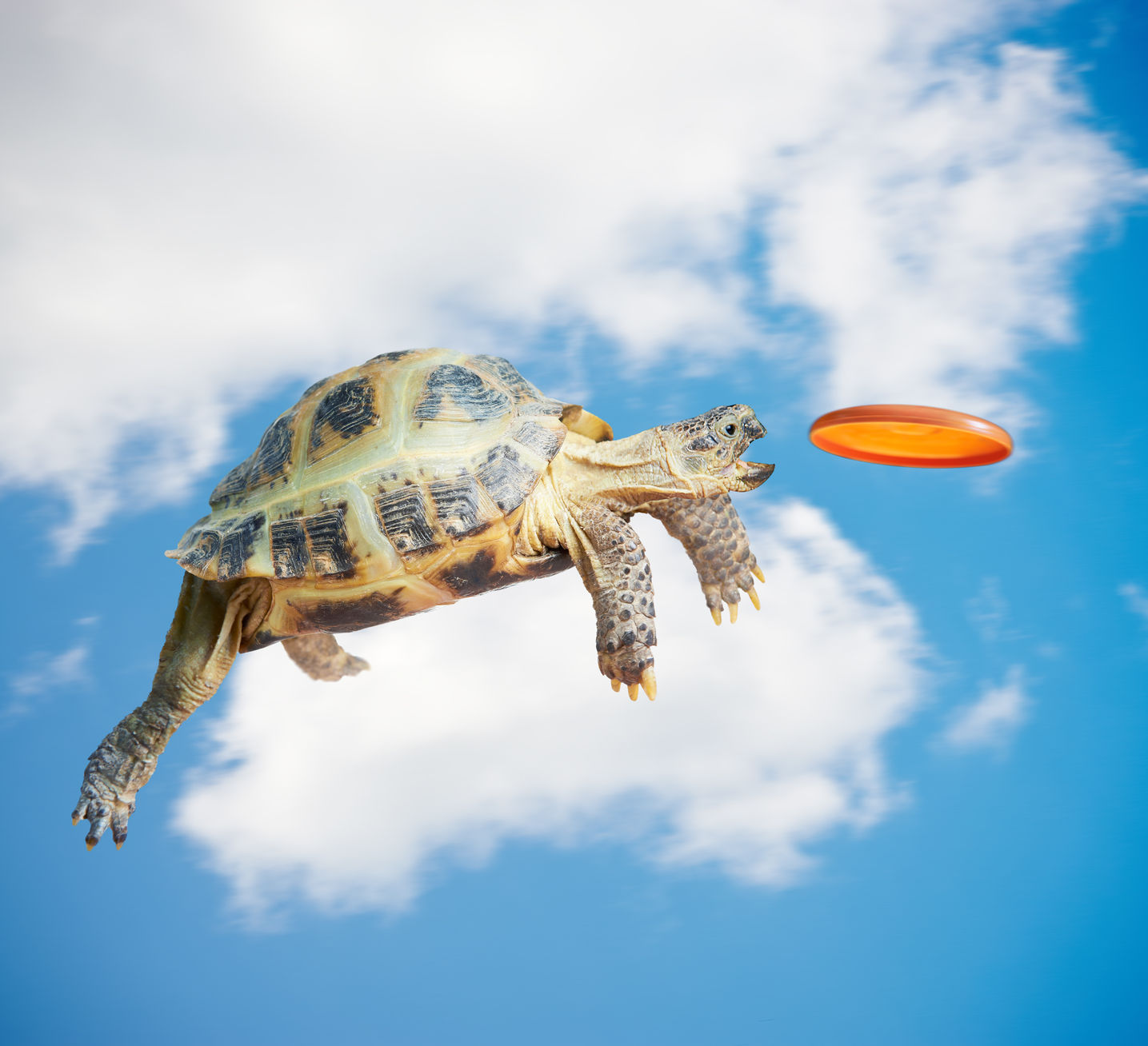 No matter how annoying, clingy or negligent you get, a pet turtle will never run away from you. It literally can't.
1. Pet Rock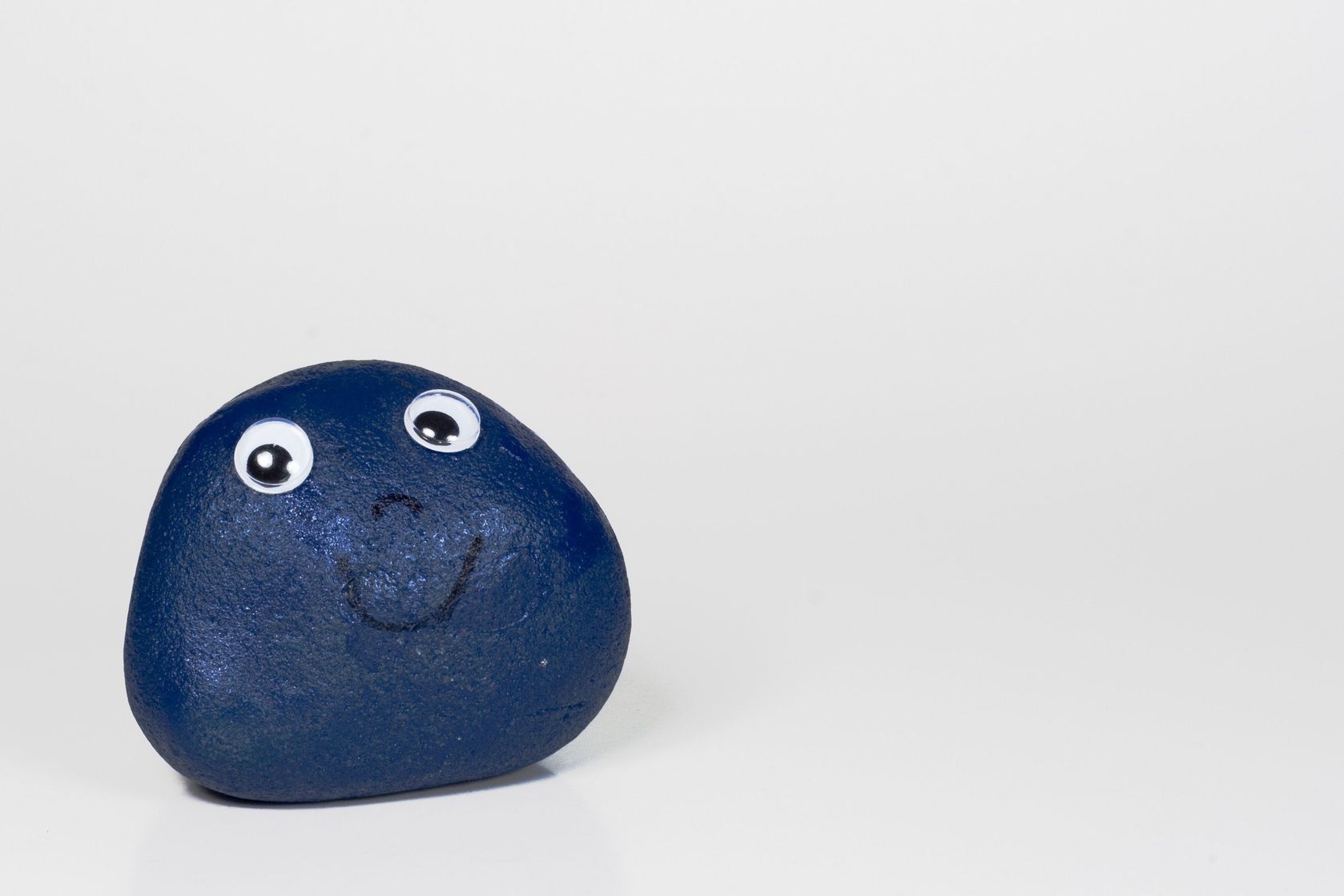 Say goodbye to dramatic walk-outs, loud arguments and offensive remarks. Here's the only relationship where you'll always always be right.
Which pet are you spending Valentine's Day with? Share your feels below!