Looking for your "it" scent could be such an intimidating task. There are just too many bottles of perfume and fragrances out there, how are you supposed to know which one suits you best? Not to mention whole bottles of perfumes are expensive. But don't worry, we're going to help you at least start somewhere. Fill your 2022 perfumes and fragrances wish list with these scents and by the end of the year, you just might have figured out the perfect scent for you.
Glossier You
First on the list is Glossier You, Eau de Parfum in a cute blush-pink bottle. It was launched only last 2019 but it has already left a mark (or should we say aroma) in the beauty community. You've heard of "your lips but better" makeup, right? This perfume could pass for "your skin's scent but better." There are top notes of pink pepper that smell clean and bright. It's mixed with the warm, woodsy scents of ambrette seeds and ambrox topped off with fresh scents of iris, floral, and green. Glossier has made this perfume to adapt to your skin's chemistry so expect it to smell different on every person. Ultimately, it gives off a unique scent that belongs only to you.
Glossier is available at Look beauty store at SM Aura. For online orders, you can check out GlossierMNL on Instagram (a "pasabuy" service), restocks on Calyxta, or check out decants from Shopee.
Ariana Grande Cloud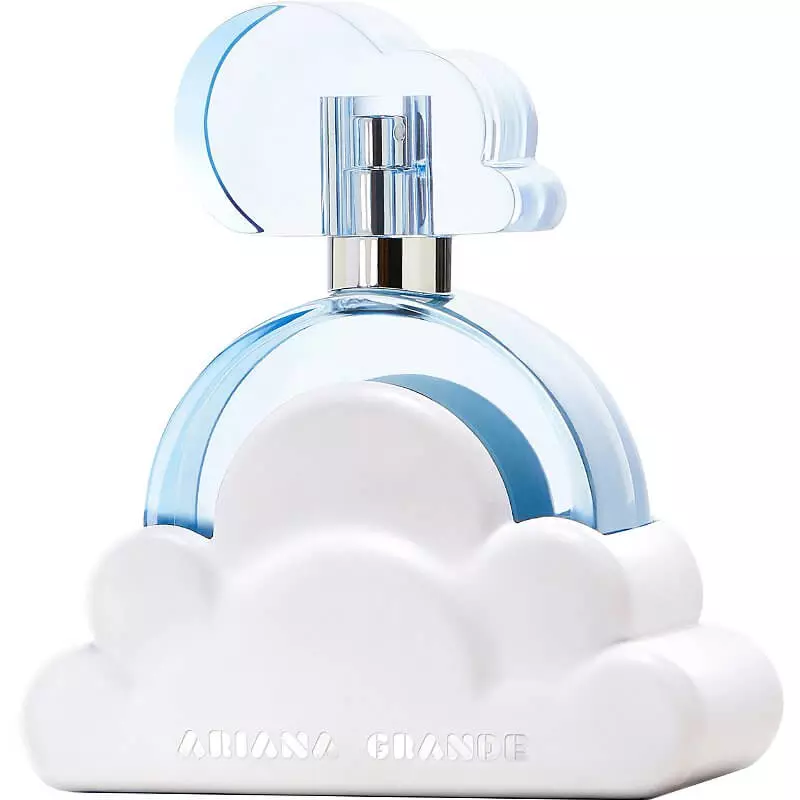 If your type of perfume is one that leaves you smelling like a delish marshmallow for the better part of the day, go for Ariana Grande's Cloud Eau de parfum. Launched in 2018, this scent has top notes of lavender, pear and bergamot with middle notes of whipped cream, praline, and vanilla orchid. The sweet scents are balanced with base notes of musk and woody notes. Some have dubbed it as the more affordable dupe to Baccarat Rouge 540, another perfume we'll get to in a while. Spritz Cloud on when you're out with friends on a casual get-together or for when the weather is chilly and you'll want to be cocooned in a fluffy sweater. You know, Ariana Grande style. It also doesn't hurt that the packaging is too cute!
You can get Ariana Grande Cloud online at Perfume Store PH, or decants from Shopee.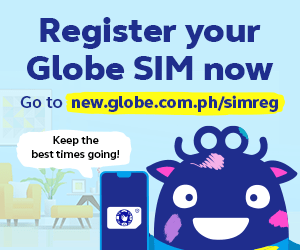 Chanel Chance Eau Fraiche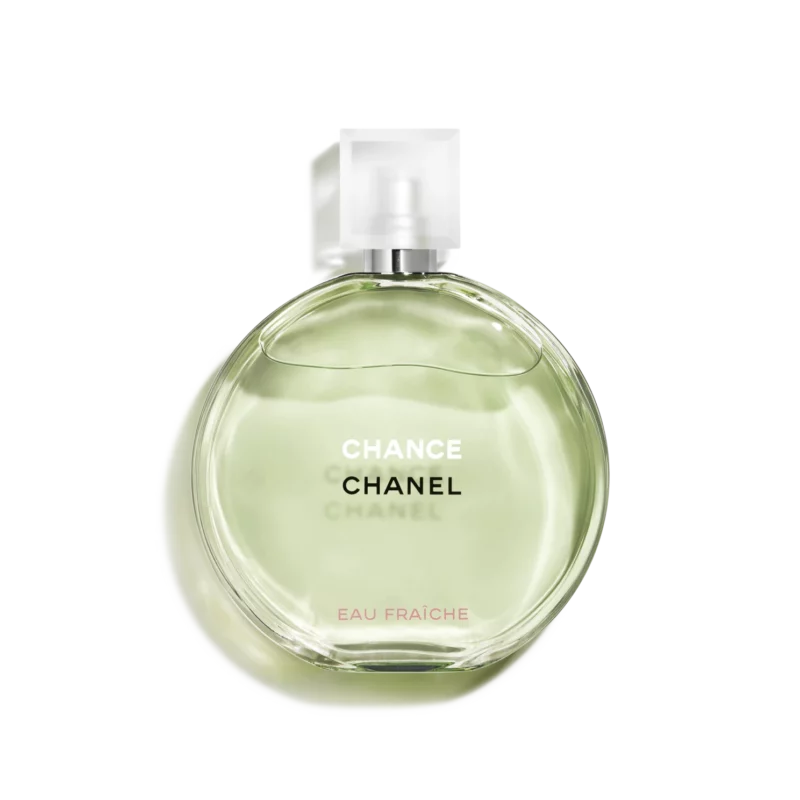 Chance Eau Fraiche gives you top notes of lemon, cedar, and citron with middle notes of water hyacinth, pink pepper, and jasmine. Right off the bat, it sounds like it would smell bright and clean, the scent of a laidback summer. The perfume has base notes of patchouli, white musk, iris, and amber. Chance Eau Fraiche's citrusy floral scent is made for warm weather and the summer — something the Philippines experiences year-round. It's not potent but you can still clearly smell it for hours. Spray it on when you're out and about enjoying a chill day with your family, exploring a neighborhood, or going to the mall. Expect to get a couple of compliments whenever you wear this scent — that's simply the Chanel effect.
Shop for the Chanel Chance Eau Fraiche at Rustan's stores or get decants from Shopee.
Baccarat Rouge 540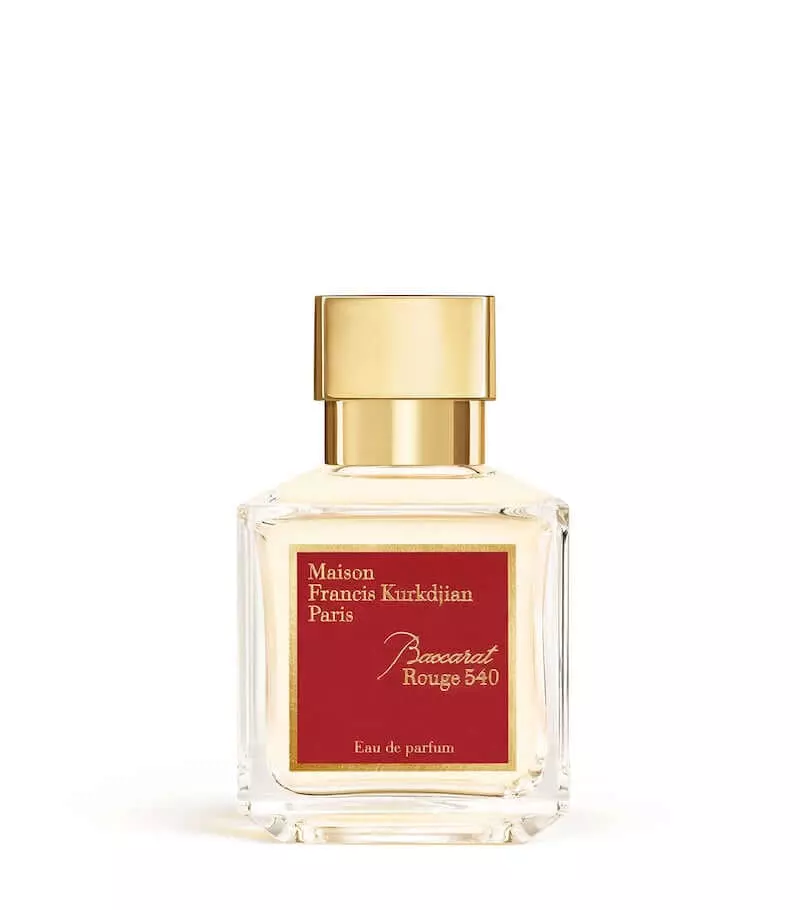 You've probably heard of the Baccarat Rouge 540 when you first dabbled in the world of fragrances. Launched in 2015, this perfume has everyone raving about how good it smells. The saffron and jasmine top notes give it a sweet opening scent while the middle and base notes of amberwood, fir resin, and cedar leaves the wearer with a warm fragrance that literally lingers around the whole day. But just like with all perfumes, not everyone's nose and skin chemistry will favor the Baccarat Rouge 540. Wear it on special occasions such as a fancy date night or generally whenever you want to give off a "sexy" vibe.
Get the Baccarat Rouge 540 at Rustan's stores or get decants from Shopee to test it out.
Chanel Chance Eau Tendre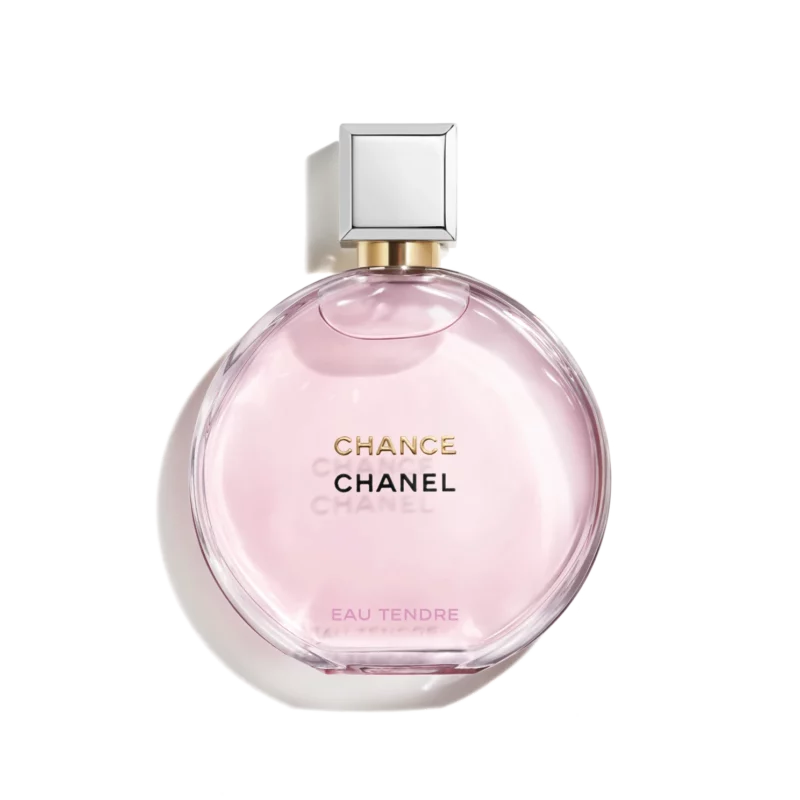 Chanel simply is the CEO of Classic Scents and therefore deserves to be on your perfumes and fragrances 2022 wish list. A few spritzes of the classic Eau Tendre will give you a lovely sweet and fresh fragrance you can wear anytime, anywhere. The top notes of quince and grapefruit give a fruity smell while the middle notes of hyacinth and jasmine are sweet and floral. You get base notes of musk, iris, and amber that will hit your senses last — a perfect classic ending. There's a reason why a lot of people have Eau Tendre as their signature scent.
Shop for a bottle of the Chanel Chance Eau Tendre at Rustan's stores or get samples online from Shopee.
Diptyque Fleur de Peau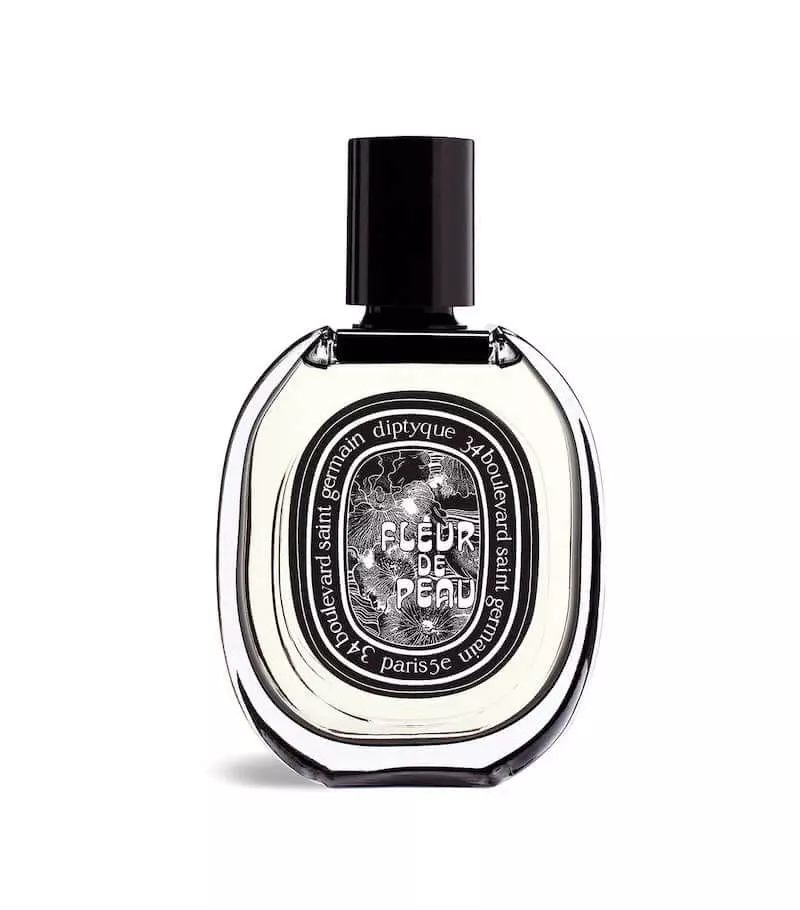 Fleur de Peau smells like a bright, floral, and musky luxury perfume. You get scents of aldehydes, pink pepper, bergamot, iris, and Turkish rose. After a while, it melts into warm base notes that are a blend of musk, ambrette, carrot, sandalwood, and amberwood. Fleur de Peau adapts to your skin's chemistry and can stay on your skin for up to half a day. People will compliment you for smelling cozy and comforting for sure!
Get a bottle or a solid perfume of Diptyque Fleur de Peau at Rustan's stores or try out a sample from Shopee.
Jo Malone Wood Sage and Sea Salt
If you're choosing a signature fragrance and you don't know where to start, checking out Jo Malone is a good first move. Your perfume soulmate is bound to be in one of their vast collections. There's the crowd favorite English Pear and Freesia and Nectarine Blossom and Honey. But if you want to smell a tad bit unique, try the Wood Sage and Sea Salt. Notes of sea salt, sage, grapefruit, and ambrette musk bathes you in a lightweight fresh fragrance that isn't cloying or overpowering. However, since it's just a cologne, the smell might quickly fade after a few hours. Nevertheless, it deserves a spot on your perfumes and fragrances wishlist for 2022.
Get a bottle of Jo Malone's Wood Sage and Sea Salt from their stores in the metro or online on BeautyMNL. You can also check out decants from Shopee.
Estée Lauder AERIN Ikat Jasmine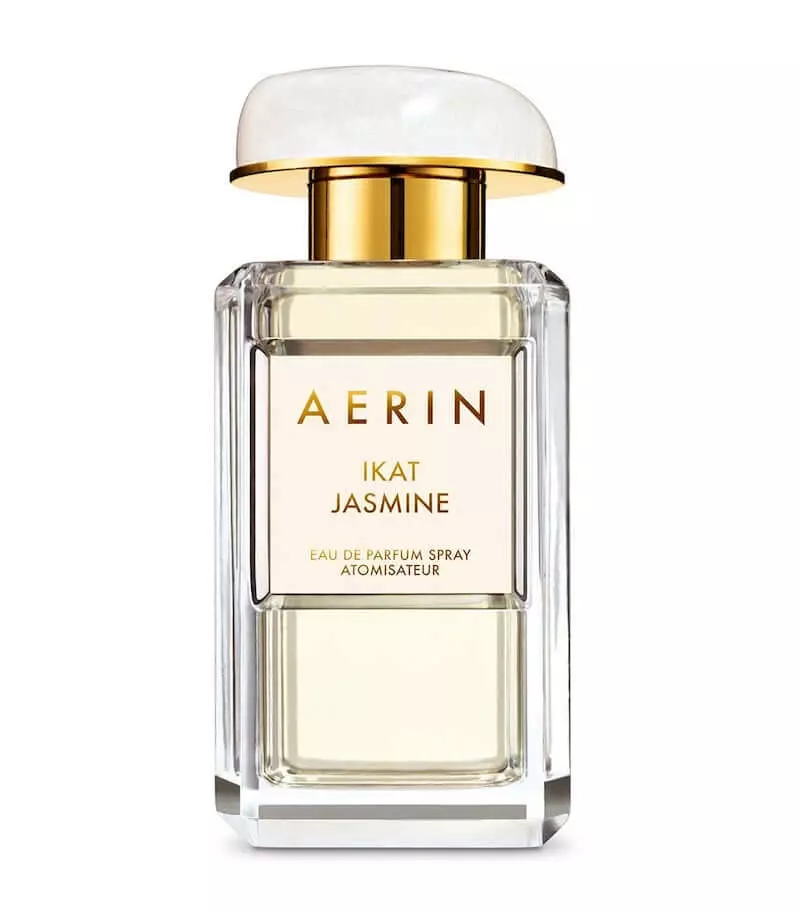 If you're with the fruity and flirty scents you'll appreciate AERIN Ikat Jasmine Eau de Parfum. It's a simple floral fragrance perfume with notes of jasmine, honeysuckle, tuberose, and sandalwood. Wear this and you'll smell every bit the mature and sophisticated woman that you are (or that you aspire to be). Put it on for any occasion — meetings with bigwig clients, date nights with your partner, fancy events with friends.
Purchase a bottle at Rustan's stores or get decants from Shopee to try it out first.
Got any recommendations for perfumes and fragrances this 2022? Share them with us in the comments below!
Check us out on Facebook, Instagram, Twitter, and YouTube, and be the first to know about the latest news and coolest trends!