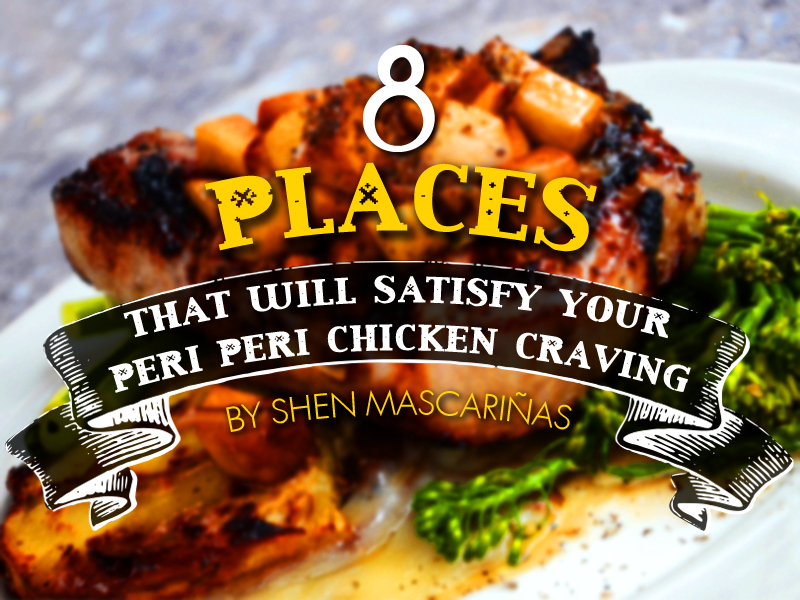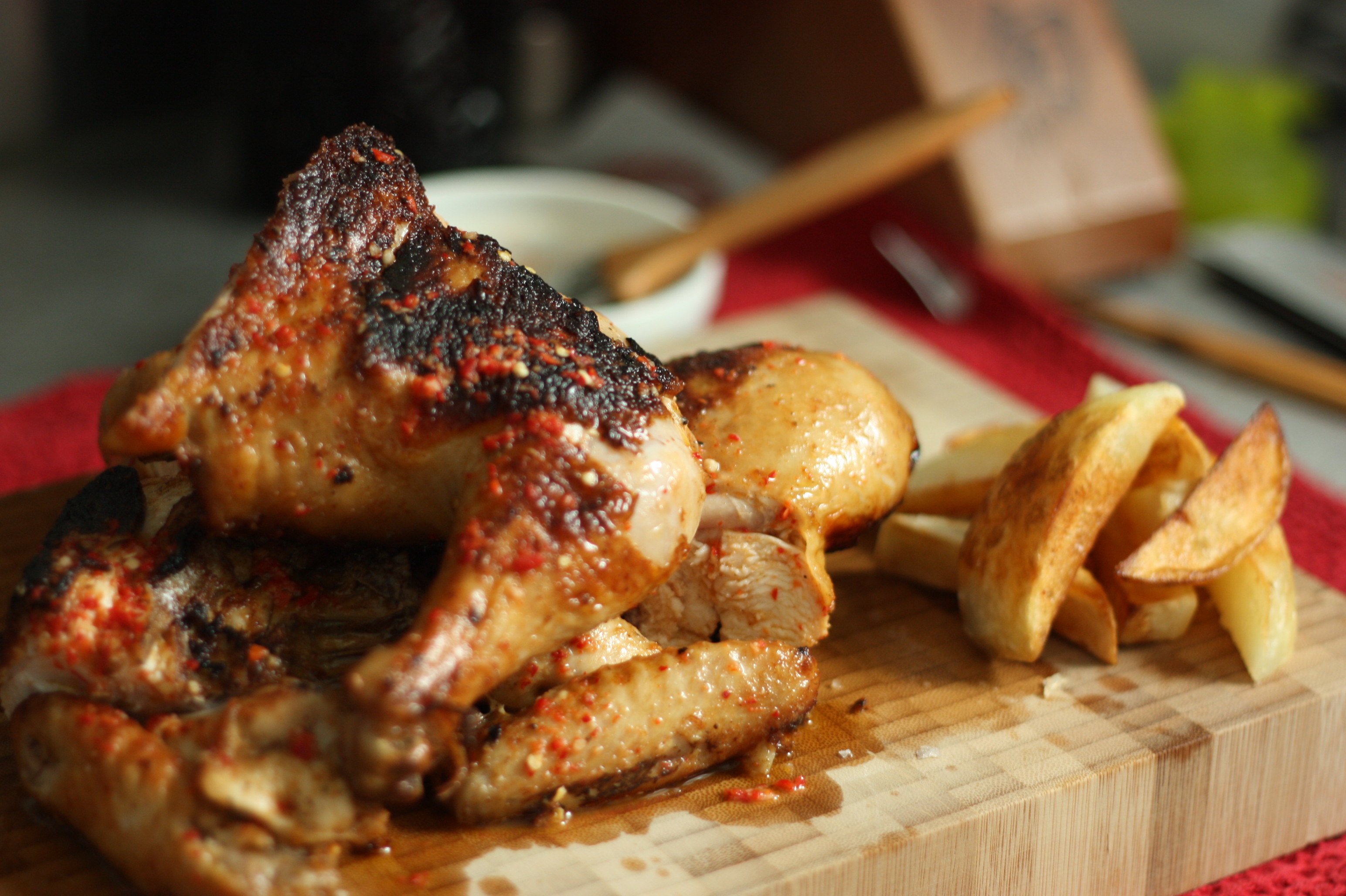 What is it about this Portuguese chicken that has gotten many Filipinos smitten? Is it the African spices that the chicken is marinated in, making the dish in-your-face flavorful? Is it the multitude of sauces and sides that come with the protein, making the dining experience more customizable? Could it be because it's healthier since its either grilled or roasted?
Whatever it may be, it's safe to say that peri peri chicken is becoming a heavy contender to Filipino favorites fried chicken and lechon manok, and it's definitely here to stay.
If you've tried peri peri chicken and you're now part of its cult-following, you've probably checked out one to three of these places, but here are more to keep you excited. For those who haven't tried the flavor explosion of peri peri, here are 8 places to get you well acquainted with it.
8. Beso Cucina Vinoteka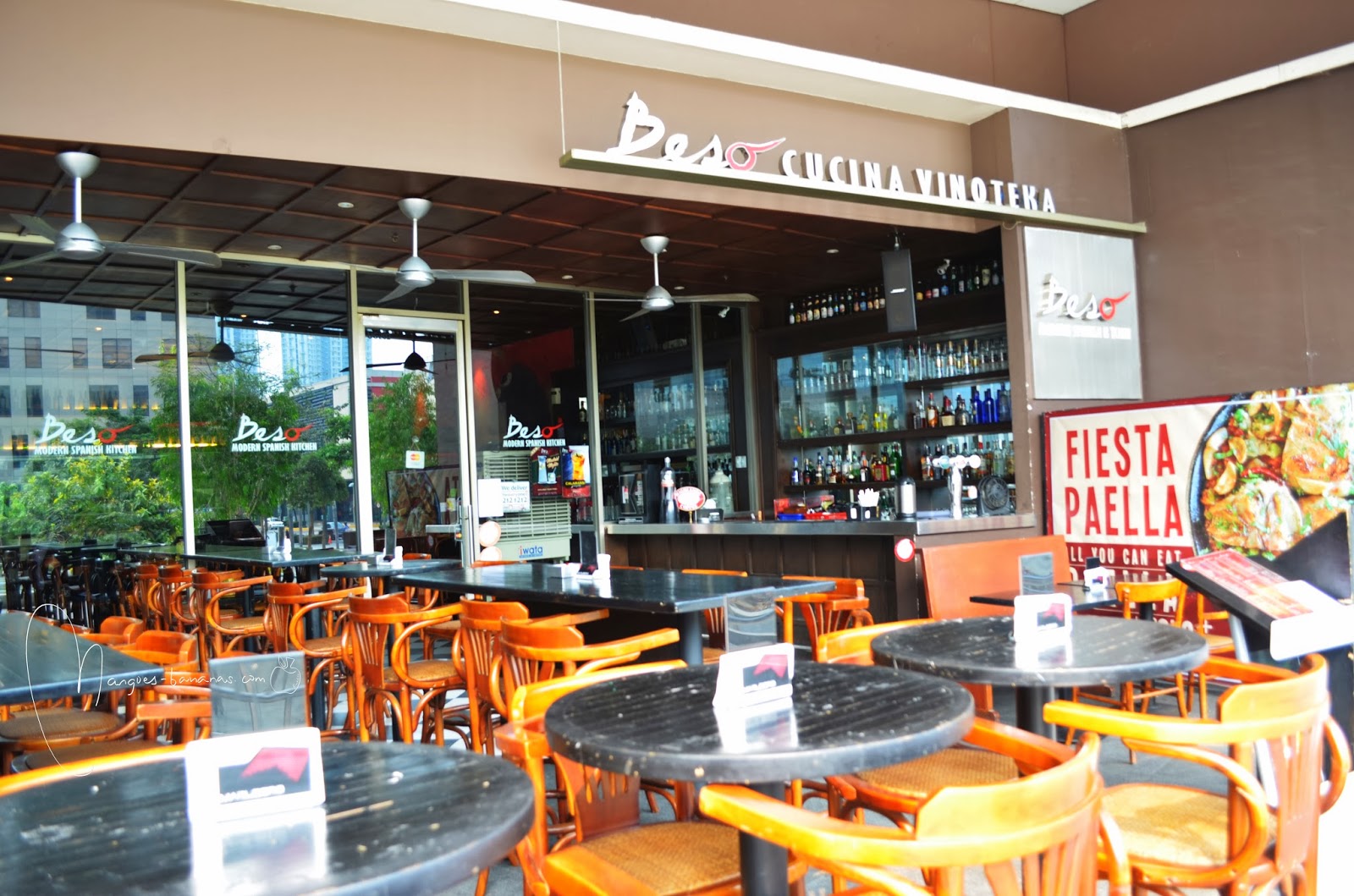 Bonifacio High Street Central, 7th Avenue, Bonifacio Global City
(02) 6212554 |  facebook.com/besomanila
Beso proves that it's not only a good place to have drinks while munching on paella and salpicao. They amp up their tapas game with the genius Fried Peri Peri Chicken Slider (P220) with shredded romaine and aioli. It's mouthwatering just thinking how they pulled off that innovation.
7. Cue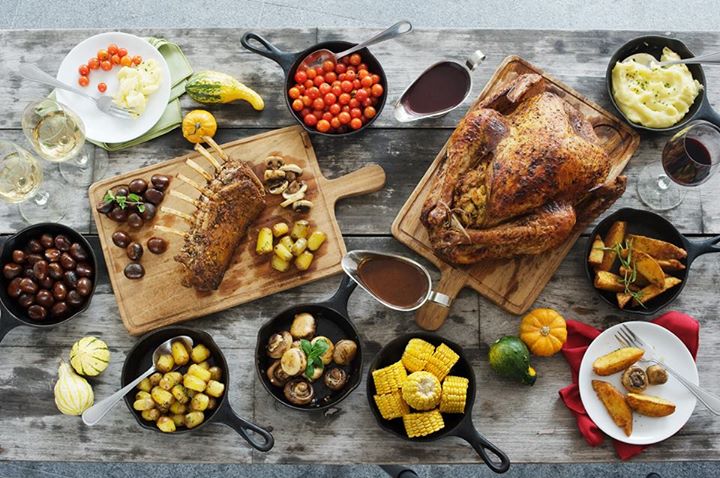 Bonifacio High Street Central, 7th Avenue, Bonifacio Global City
(02) 6214052, (02) 2121212 | facebook.com/CueModernBBQ
If Besos' peri peri chicken in tapas form doesn't excite you, just walk a few steps to Cue for another variation. Cue is known for excellent barbecue, so you're in good hands. Try their Grilled Peri-Peri Chicken with Watermelon Pickles (P355) for a unique take on the Portuguese classic.
6. Tornado Peri Peri Chicken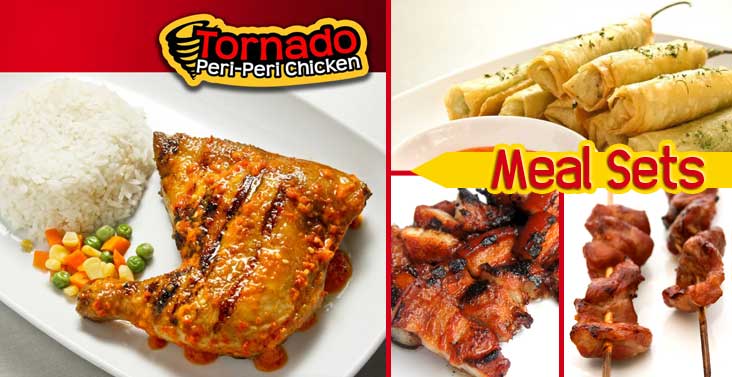 104 Maginhawa Street, Teachers Village, Quezon City
09167188811 | facebook.com/
Here's a casual restaurant in Maginhawa that imbibes the peri peri flavors in its chicken, but pairs it with sides that are closer to what Filipinos are used to. Tornado allows customers to customize the heat of their protein: Original, Tiger's Fury and Dragon's Breath. This one's a good peri peri restaurant for those who just want to get a glimpse of the peri peri flavor accompanied by Filipino flavors.
5. Black Olive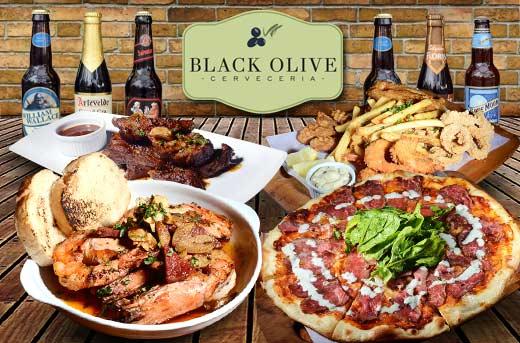 Capitol Commons, Oranbo, Pasig City
(02) 6332071, 09175073512 | facebook.com/blackoliveph
Black Olive puts a Mediterranean and Italian twist with their signature Grilled Peri peri Chicken (P550). Pair that with your choice of poison from Black Olive's impressive selections of wine, liquor and imported beer taps.
4. Señor Pollo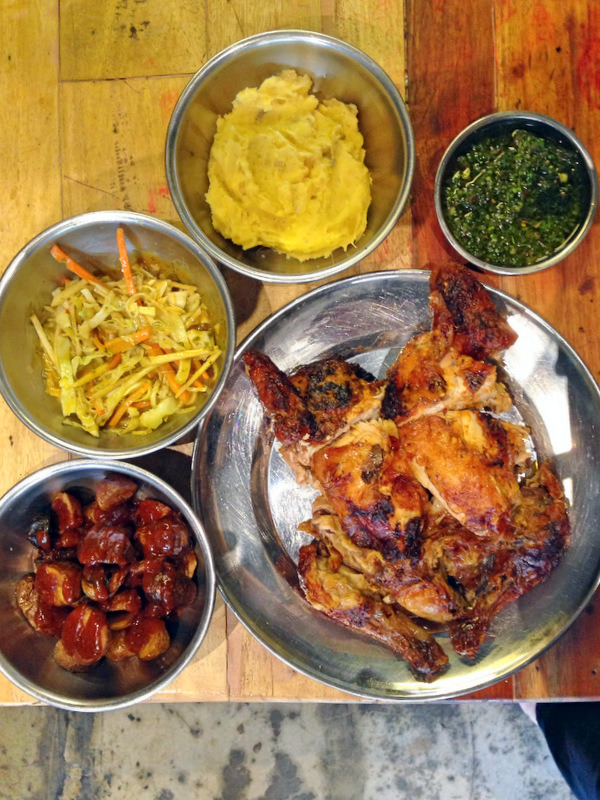 5767 Ebro Street (near Kalayaan Avenue), Makati City / F7 Building, Scout Rallos Street, Tomas Morato, Quezon City
Makati – 09771429273, Quezon City – 09178331033 | facebook.com/senorpolloph
This sibling of El Chupacabra serves Latin chicken that's very similar to the robust flavors of peri peri. Their straightforward menu revolves around the star of the show, the chicken, with many sides that serve as supporting actors.
For a touch of freshness and punch of even more flavor, make sure to try the chicken with the chimichurri that comes with it. Initially, you might get overwhelmed with the choices for sides, but there's one (or three) for everyone. Popular choices are the Latin Coleslaw (P45), Spicy Rice (P45) and Sweet Potato Mash (P35).
3. Gostoso Piri Piri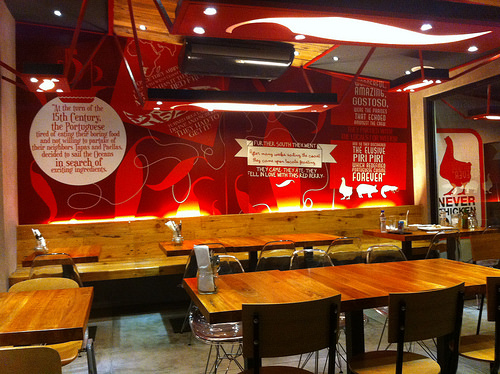 51B East Capitol Drive, Kapitolyo, Pasig
(02) 477 7330 | facebook.com/ilovegostoso/
If you're getting confused which is the proper spelling and pronunciation, piri piri or peri peri, don't worry. Both are acceptable.
"Gostoso" is Portuguese for delicious while "piri" means pepper. This Portuguese joint lends the spotlight to proteins other than chicken. Aside from chicken, you can also try the pungent flavors of piri on pork and shrimp by ordering the Half and Half Gostoso Platter (P785).
Look forward to the cups of olive rice (and two sides of your choice) that come with it for something unique to pair your protein with. Each table has bottles of Gostoso's two variants of piri piri sauces, which you can smother your protein in.
2. Peri Peri Charcoal Chicken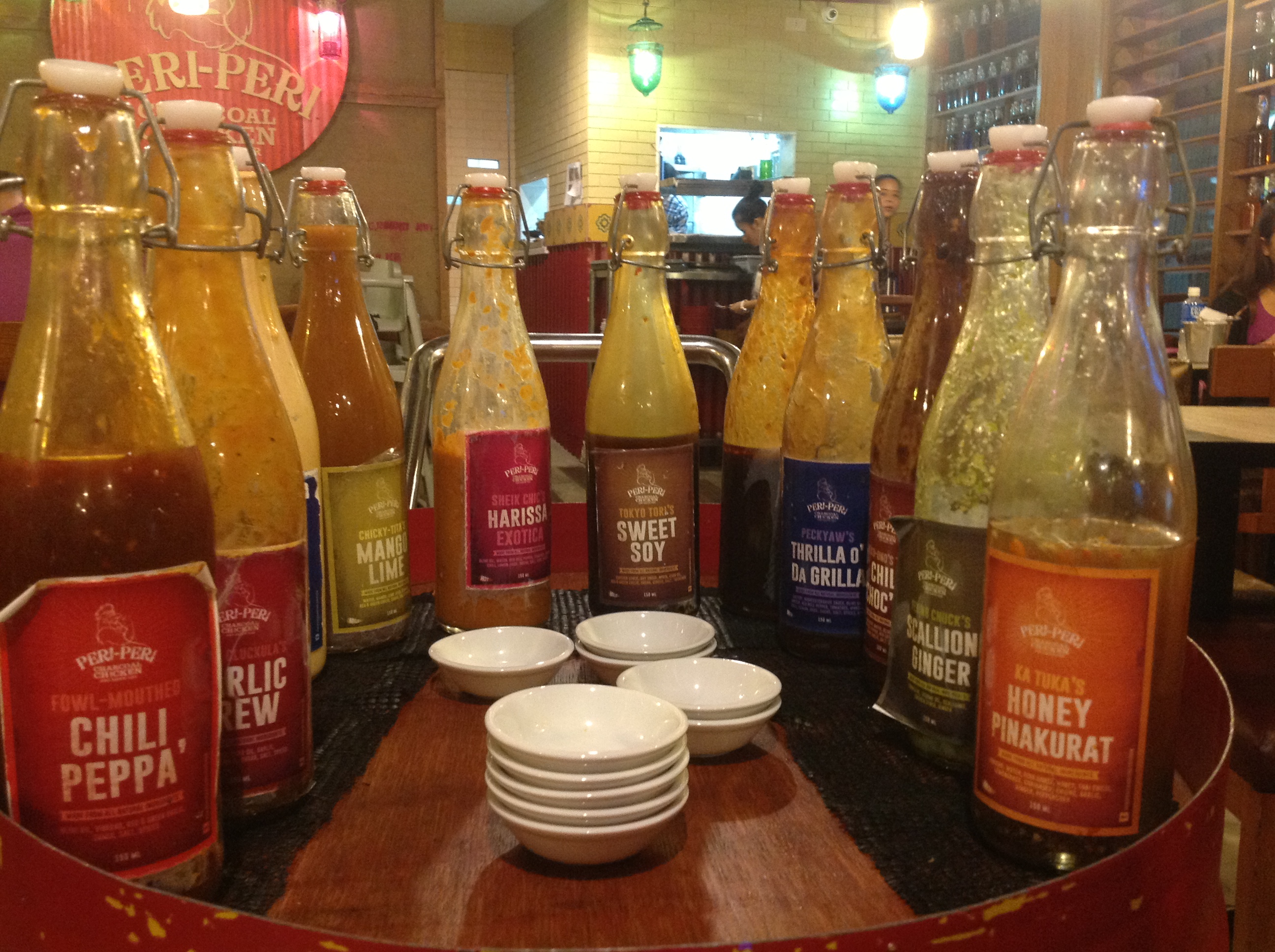 Upper Ground Floor, SM North Edsa Annex / Second Floor, Greenhills New Promenade / Third Floor, SM Megamall
(02) 3324752 / (02) 6558355 / (02) 4774075 | facebook.com/peripericharcoalchicken
This is one of the first restaurants to give the metro a taste of Portuguese-style chicken. Props to them for being one of the starters of the peri peri craze. Their peri peri chicken is excellent, but what sets them apart from their competitors is the number of sauces they offer. They have not one or the generous three, but 8 sauces you can try! To name just a few, they have Chili Peppa, Mango Lime, and Sweet Soy to take the peri peri chicken to another level.
1. Frango's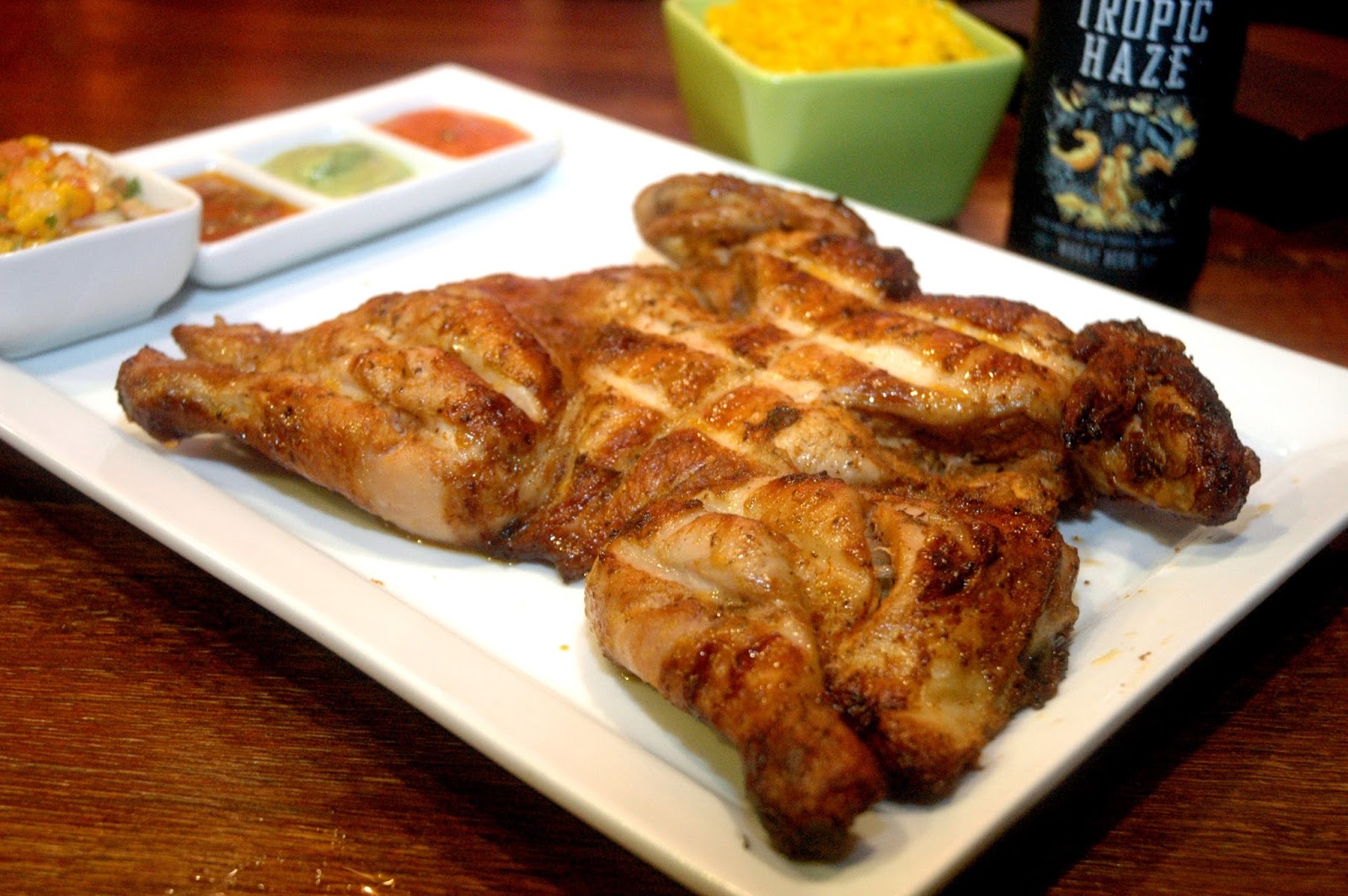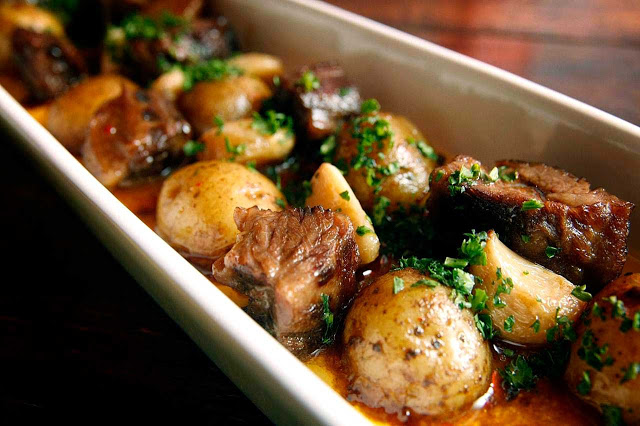 9595 Buma Building, Kamagong Street, Makati
09178007777 | facebook.com/frangos.inc
What started out as a well-received stall in the Legaspi Sunday Market is now a solid establishment in San Antonio Village. With only a few items on the menu, you won't get confused and overwhelmed. Zoom into the peri peri chicken and the sides that you want to come with it.
Their peri peri chicken is tender, juicy and packed with flavor from African spices. It comes with three sauces and a refreshing mango salsa that complete the Portuguese dining experience. If it's your second time or if you're with a big group, try Frango's other Portuguese dishes as well, and you won't be disappointed. You can start with the Beef Trinchado (P250) and the Chourico Quiejo Quesadillas (P215).
If you know where else to get a peri peri fix, please hook us up in the comments!