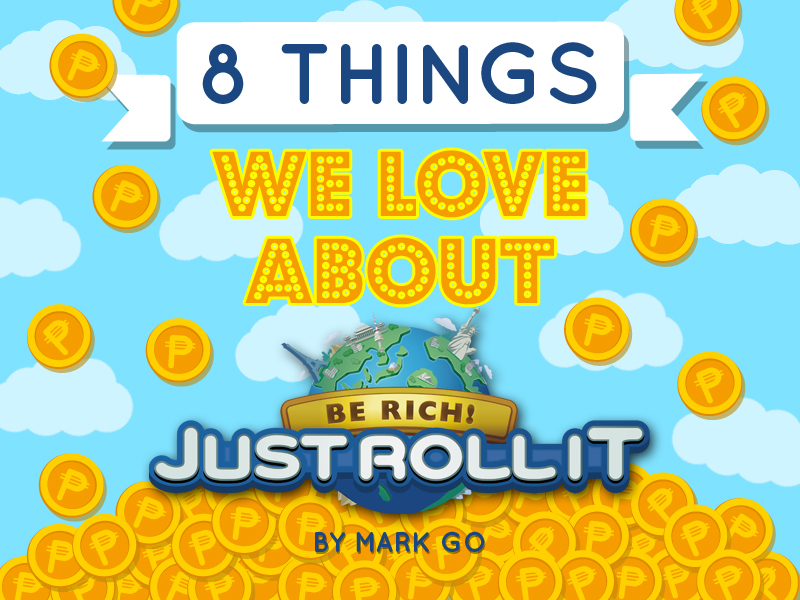 Online gaming, whether on computers or on our smartphones, are a way of life for most Pinoys. Since the dawn of the internet (and the subsequent net cafes that came to be in order to accommodate the demand for access), most of us have forged lifelong friendships thanks to the great bonding experience that playing these games provides.
Not only have we learned valuable life lessons through games, but they also provide a way for us to keep in touch with friends who move away or go abroad. There's also something to be said for the wonder of pulling up a game that connects you to a number of people around the country, or even around the world, especially when you're stuck in traffic or waiting for it to die down.
That said, the Philippines has been host to its fair share of online game crazes and given the deluge of games that the average Pinoy is exposed to on a daily basis, it's easy to lose that sense of excitement and anticipation. It's a great thing that Just Roll It has been introduced in the country. If you haven't heard of it yet, here are 8 reasons to roll the dice and start playing!
Unlike most MMORPGs, Just Roll It hosts simple gameplay that serious and casual gamers alike will enjoy. It doesn't have a steep learning curve, but still manages to challenge the player.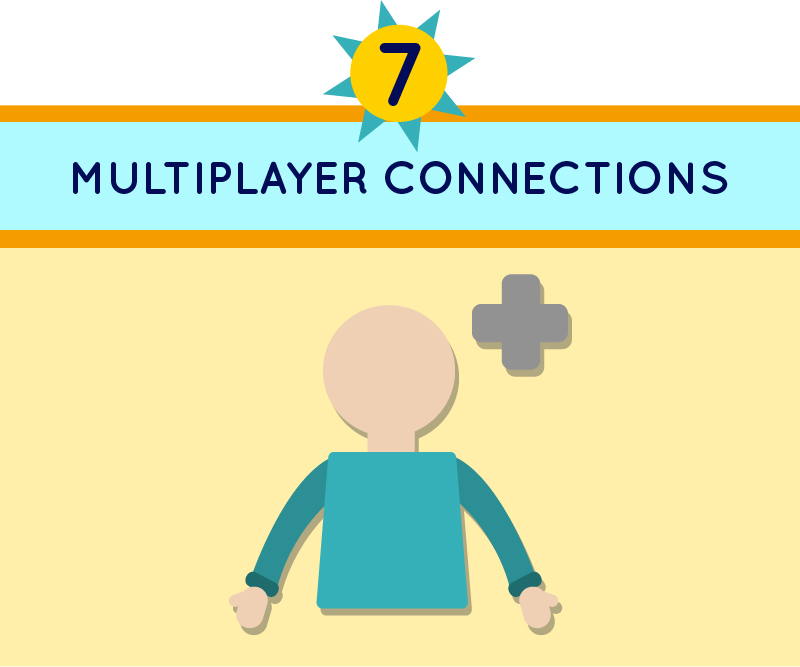 Players can enjoy playing with their friends and loved ones here and abroad. They have the opportunity to meet other like-minded people through the game's team interface with two to four other players.
Despite similarities with other games, Just Roll It allows each player to choose a character to play as instead of just an avatar. These characters come with their own special skills that you can level up as the game progresses, which means that you have to choose wisely!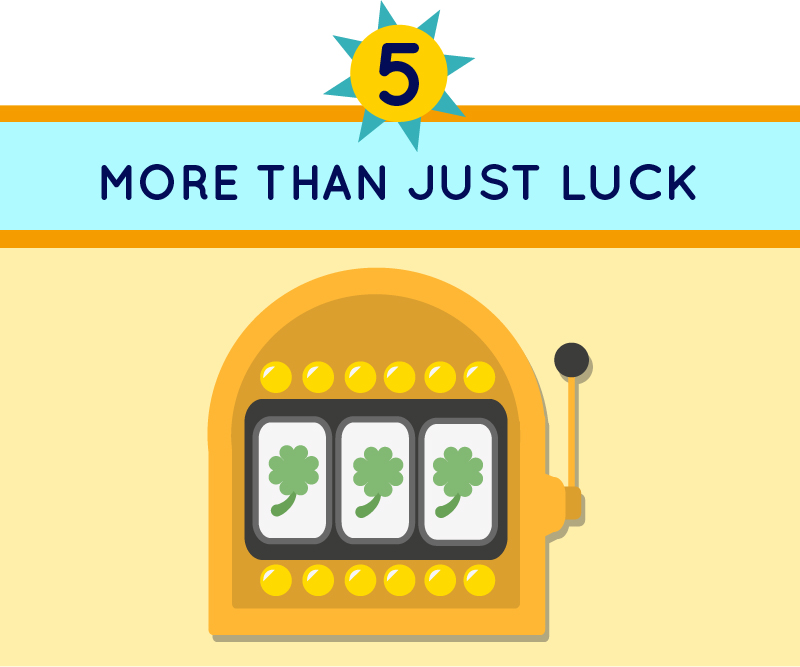 Don't let the easy-to-use interface fool you! Just Roll It requires a certain amount of smarts and strategy. The goal of the game is to monopolize properties in order to drive your opponents to bankruptcy. While your luck will depend on a roll of the dice, you can manipulate the odds in your favor by levelling your character up through experience and add-ons, making this game as easy as it is challenging.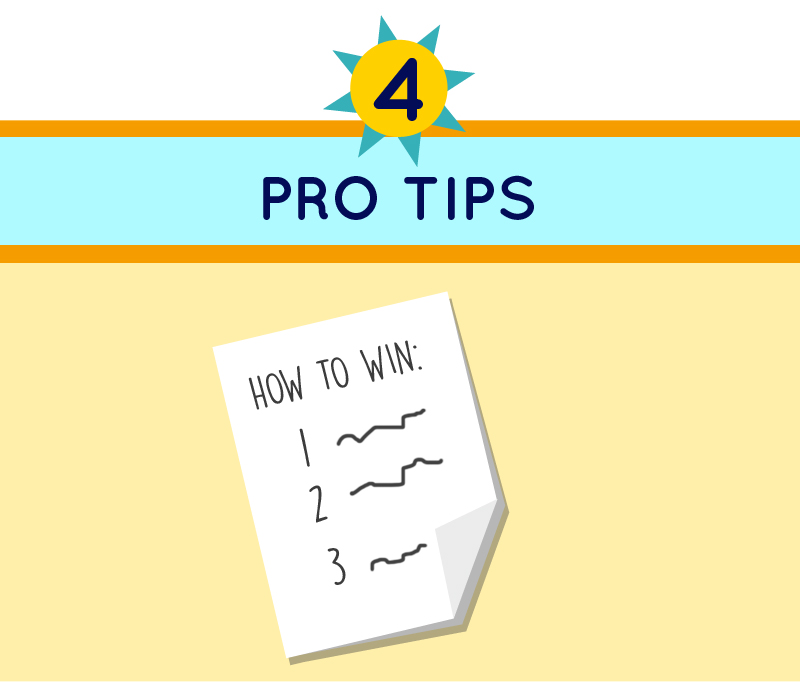 While this game has only recently launched in the country, a number of blogs have already appeared with their own tips and tricks for how to master the game play. Learning how to play is as easy as navigating through the in-game tutorial, but players can look forward to developing their own style and sharing their very own pro tips with other players.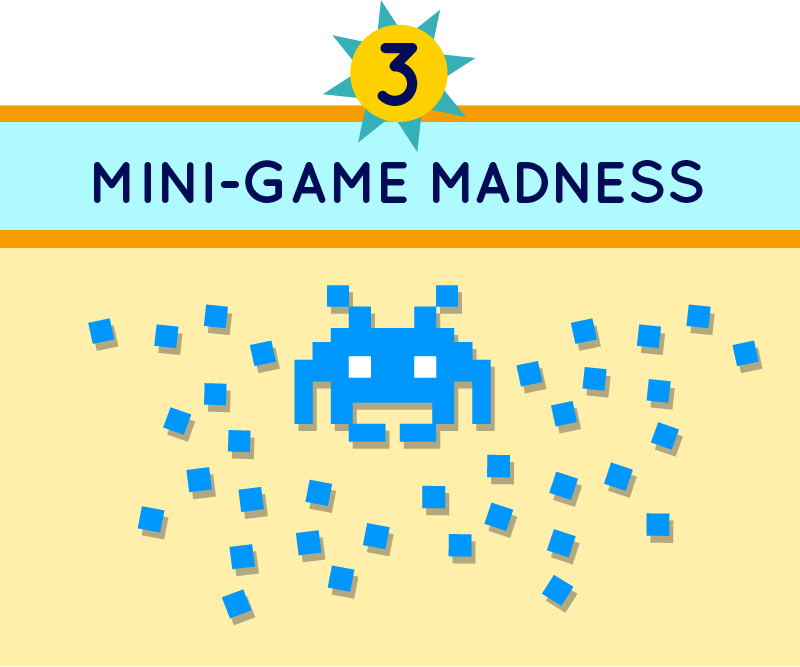 Apart from matches, Just Roll It has other mini games that are just as fun and enjoyable. The game also hosts raffles that allow players to win enhancements for their characters, but more than that, the game also gives players the chance to win actual cash prizes!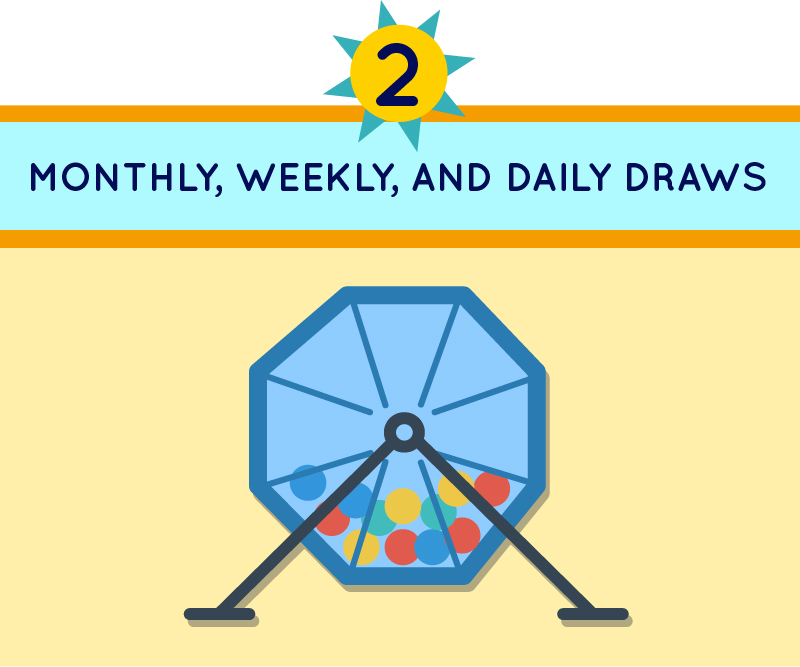 There are monthly, weekly, and daily raffles that players can win more entries to by playing and winning matches. Daily draws give players the chance to win P1,000 while the Weekly draw prize is P5,000. Monthly draws offer P200,000 cash, two Samsung Galaxy S6, and two Samsung Galaxy S6 Edge up for grabs! Make sure to follow them on Facebook to keep up with all of their promos!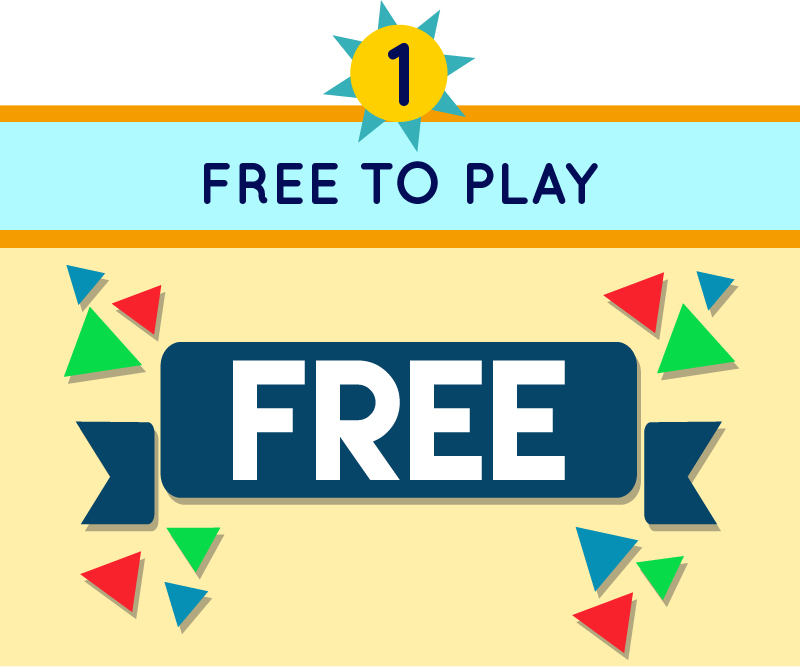 The best part about Just Roll It is that an account is absolutely free. Just make sure you input your real contact details so that you can claim your prizes!
What are you waiting for? Just Roll It!