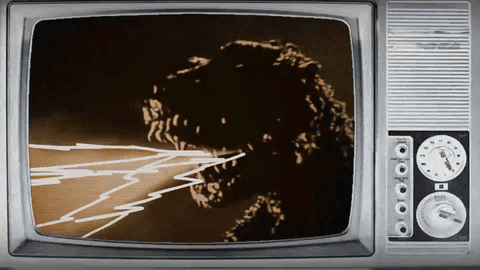 This Week
in Weird News:
Godzilla's Nethers and
UFOs Edition
By Kevin Christian L. Santos

Hey, weird team! It's been quite a week! The 2016 Olympics has just ended, President Duterte continues to be quite a polarizing figure, and Senator Leila De Lima's week keeps going from bad to worse.
Weirdness didn't take a break this week either. Let's take our trusty magnifying glass and fix our bangs as we take a peek at weird happenings this week.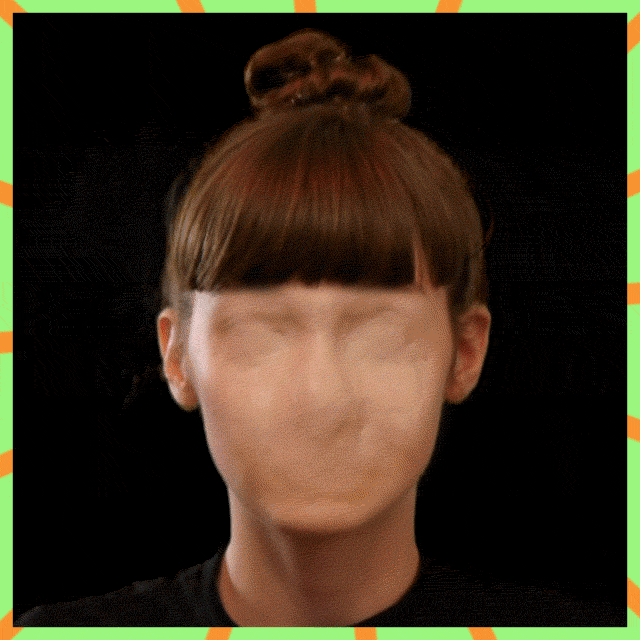 8. Woman pulls nope-worthy chunk out of sister's belly-button
If you're eating, turn back now. Oklahoma's Jamie Moore pulled out something sinister from her sister's bellybutton. And the damn thing has its own hair.
Speaking to Buzzfeed, Davis said the extraction really hurt and her sister felt like her bellybutton was being turned out inside out.
Davis said that the chunk of nope is likely an umbolith, a calcified stone made out of keratin and sebum. Can you imagine how that thing smells? A helpful tip is to stick your finger in your navel every now and then to check if there's…something in there. Make sure you give it a whiff too. Also, take a shower.
7. Suspect in Slenderman stabbing case pleads not guilty due to mental illness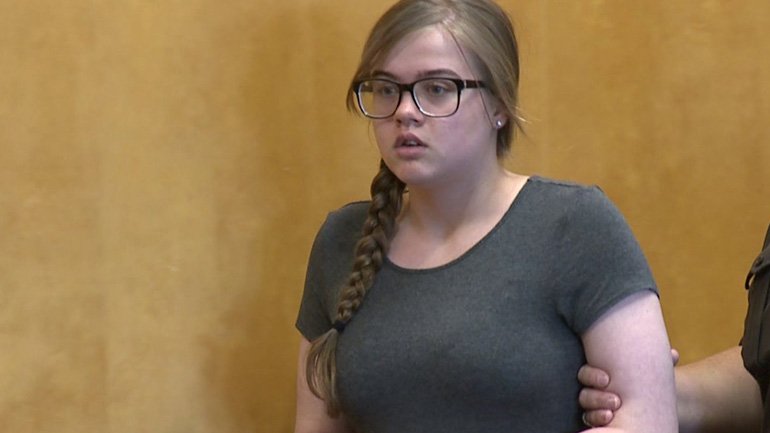 14-year old Morgan Geyser, accused of stabbing and sacrificing her classmate in order to please the fictional supernatural being Slenderman, has pleaded not guilty due to mental illness.
A judge has now ordered two psychiatrists to evaluate Geyser's mental state. However, her lawyers are concerned with the upcoming evaluations since Geyser is now a completely different person two years after the crime. "They're not getting the same picture of Morgan that they would have gotten shortly after the event," said Anthony Cotton, Geyser's attorney, in an interview with Fox News. Geyser is facing one count of first degree intentional homicide. If convicted, she could face decades in jail.
Kids these days, amirite?
6. Philippine police aren't allowed to pick their noses while on duty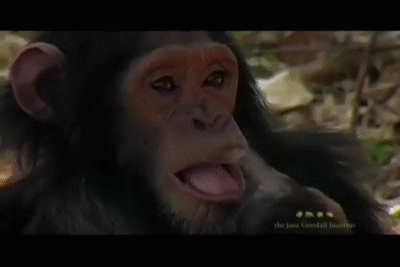 The Philippine National Police has issued a memorandum calling for officers to act in a professional manner and refrain from taking selfies to avoid a negative public perception, reports The Philippine Star.
The memorandum came to fruition after officers were seen posting pictures of themselves on social media while on duty. However, the memorandum also included "playing online games, taking selfies/groupies, chewing gum, unseemly posture in public such as standing with one leg, scratching part of the body and nose picking."
Damn, can't an officer dig for gold anymore? Removing boogers can help you breathe better. As for scratching your nether regions, it takes some skill. We highly recommend the "pinch-and-roll" technique.
5. Dog gets elected mayor in Minnesota town for the third term in a row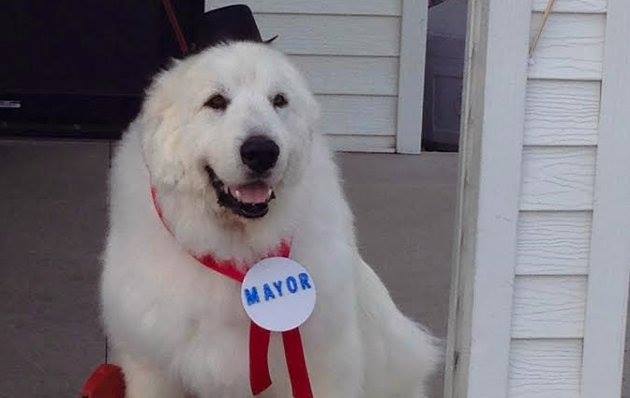 Nine year-old Great Pyrenees Duke has won his third term by a landslide as mayor of the town of Cormorant in Minnesota. His secret? One, he's a dog (and you have to hate everything that's happy and sacred in life to hate dogs) and two, "massive approval ratings."
In the dog-eat-dog world of politics, Duke is the only dog to be elected as mayor in the United States. Karen Nelson, a resident of Cormorant, said "I don't know who would run against him, because he's done such great things for the community."
Duke's career in politics started by accident. "Three years ago, it happened by accident, it was a write in vote. You pay a dollar and you can vote," said David Rick, Duke's Owner.
Now that is one good boy.