4. National Safe Kids Week (June 12-18)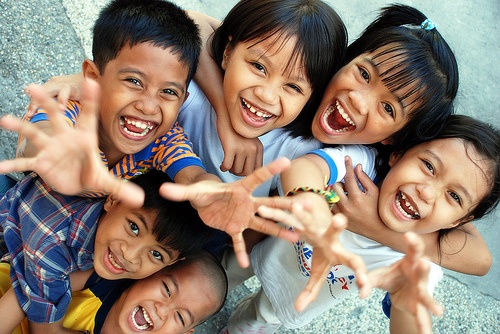 Ok, I'm not belittling the importance of safety but why would you need a specific week to remind you to keep your kids from harm? Anyway, former President Gloria Arroyo signed Proclamation no. 1307 to observe National Safe Kids Week every 3 rd week of June. This is a result of the partnership between Philippine College of Surgeons and SAFE KIDS Philippines, a global NGO dedicated to the prevention of unintentional injuries to children. Maybe we do need this week especially when you have endangered species of gorillas being killed because a kid was left all alone in a zoo.
Suggestion: Lock up all kids in their rooms and take away their phones
Serious suggestion: Take the kids to Kidzania so they can have fun while learning about responsibility in a safe, kid-sized city!
3. National Poison Prevention Week (June 19-25)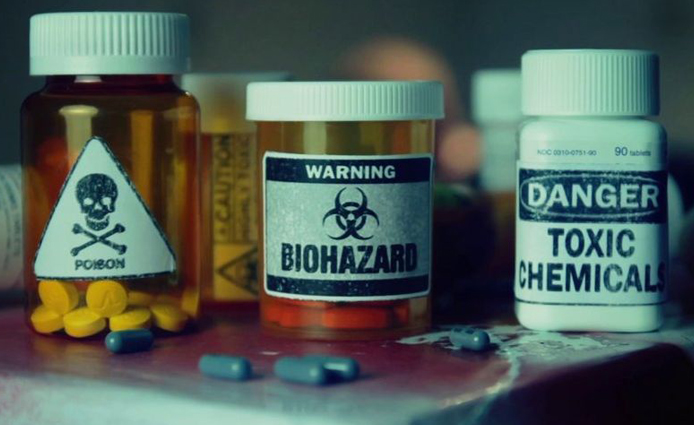 Again, I think it's smart to keep away from any poison throughout the year. But hey, that's just me.
Apparently, mortality reaches 2% among those admitted for poisoning that could have been preventable. Hence, former President Gloria Arroyo signed Proclamation no. 1777 to observe National Poison Prevention Week every last week of June. This should gain more awareness to completely remove poisoning from the list of Dumb Ways to Die.
Suggestion: Launch online dance challenge video to the song Toxic by Britney Spears
Serious suggestion: Release massive info dissemination about poisonous materials and where they might come from
2. National Tour Guides' Day (June 20)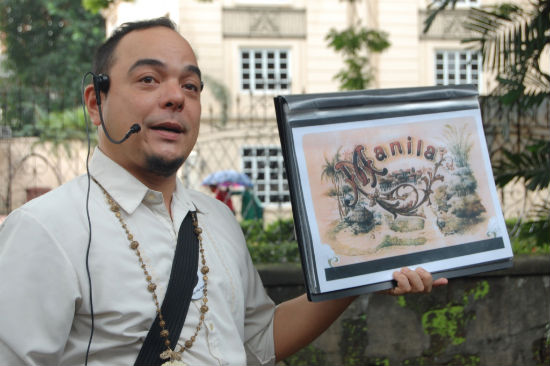 The beauty of the Philippines is breathtaking, especially for the tour guides who love it enough to talk about it day in and day out. So with President Benigno Aquino III's Proclamation no. 574, every 3 rd Monday of June is hereby designated as National Tour Guides' Day. Especially with the travel boom among millennials, more efforts should be given in recognition of the hard work of those in the tourism industry. After all, we would be lost without them (pun intended).
Suggestion: Make tourists the tour guides for the day to tour the tour guides and call it the Tour-ception day
Serious suggestion: Launch tour guide-themed programs in elementary and secondary schools
1. W.A.T.C.H. (We Advocate Time Consciousness and Honesty) Month

With Filipino time becoming more of a habit than a culture-wide excuse, former President Gloria Arroyo saw fit to advocate W.A.T.C.H (We Advocate Time Consciousness and Honesty) for the entire month of June. Her Proclamation no. 1782 declared this as W.A.T.C.H month because the "practice of honesty and punctuality will significantly contribute to the attainment of national development goals." We all know that time is a resource we cannot gain back, so respect and consciousness for it, especially at this day and age, is a must.
Suggestion: Offer watches in memory of those friends who say 'I'm on the way' BUT aren't
Serious suggestion: Encourage people to be on time by giving incentives to those who respect time and deadlines
What other observances do you think we should celebrate in June? Sound off with your suggestions in the comments below!