Bacardi, the world renowned and favored rum, is holding its 8th Bacardi Legacy Cocktail Competition on May this year and is on the search once again for the best contemporary bartenders around the world who can rise to the top with their original Bacardi creation.
Here's what we know about the global competition and the five national finalists who will battle it out to be one step closer to their dream.
8. About the Bacardi Legacy Cocktail Competition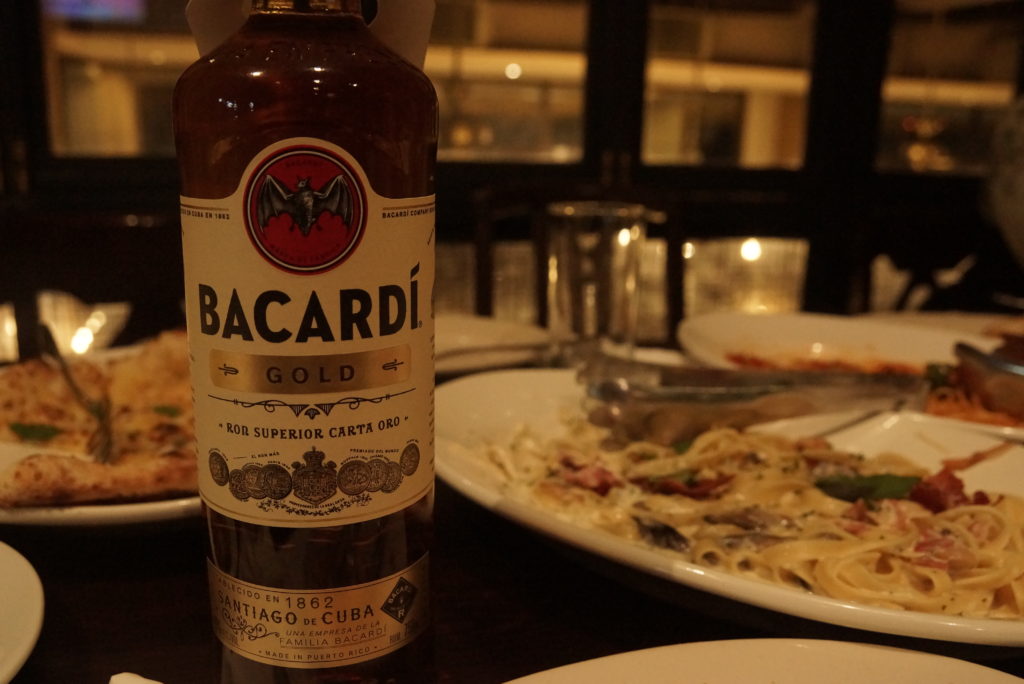 The Bacardi Legacy Cocktail Competition (BLCC) is a global competition that challenges the best bartenders to bring out their passion and innovation through their own balanced, refreshing, appealing, and enduring drink that could stand a chance to become part of the illustrious Bacardi Cocktail Legacy creations, among which are The Original Bacardi Daiquiri and The Original Bacardi Mojito.
7. The Search for the Philippine Representative
This year, five of Manila's top bartenders are stepping up to the challenge to create a Legacy cocktail that will stand the test of time and showcase the rich Bacardi heritage while also incorporating local Filipino flavors.
These five are…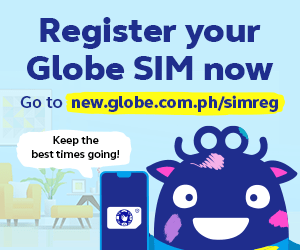 6. Orman Bag-ao, Finalist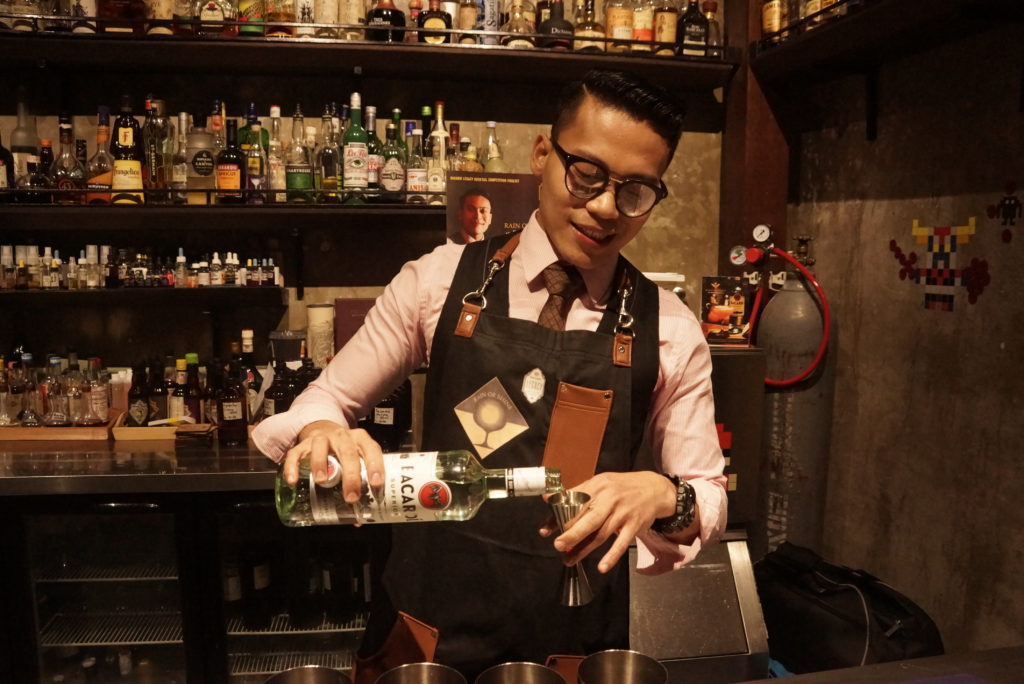 Orman Bag-ao, a born and raised Davaoeño, of Long Bar pays tribute to his roots with his "Rain or Shine" cocktail which mixes Bacardi Superior Rum, fresh guava juice, fresh pineapple juice, fresh carrot juice, and fresh lime juice.
Bag-ao moved to Manila just recently to follow his dreams of becoming a bartender without the knowledge of his family and friends. Despite being rejected by local bars multiple times, he persevered until he found a home at Long Bar. To him, bartending isn't just an occupation; it's a passion that allowed him to grow and become better as a person. His journey to pursue his dream is what inspired his signature drink. "For you to shine, you don't [need] a spotlight or a camera," he said. "Just being here [serving my own creations] is enough para masabi ko I'm shining right now."
5. Ralph Allen Santos, Finalist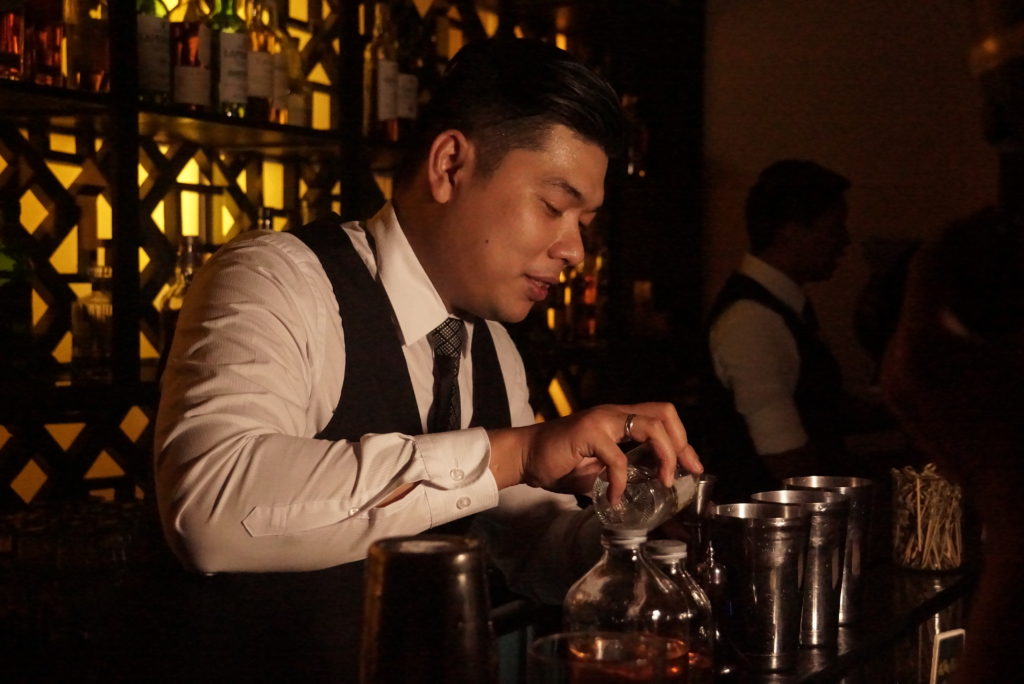 Ralph Allen Santos of Bitters honors his family with his signature "Nos Unimos," which is derived from the Spanish phrase "We Unite."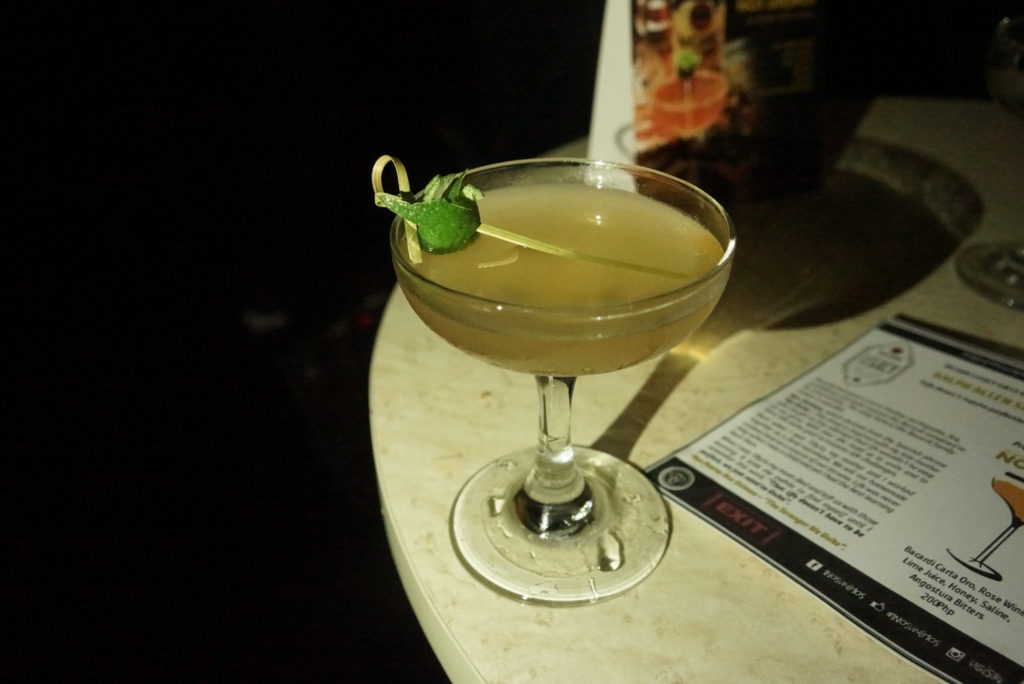 Made with Rose wine, fresh lime juice, honey, saline, angostura bitters, and Bacardi Carta Oro, "Nos Unimos" was inspired by Santos' late mother who taught him and his siblings a very valuable lesson back when they were younger—and it's that life isn't ever going to be easy. But what matters is that we all work together to face each challenge and work towards the same goal.
4. Aliuss Abrazado, Finalist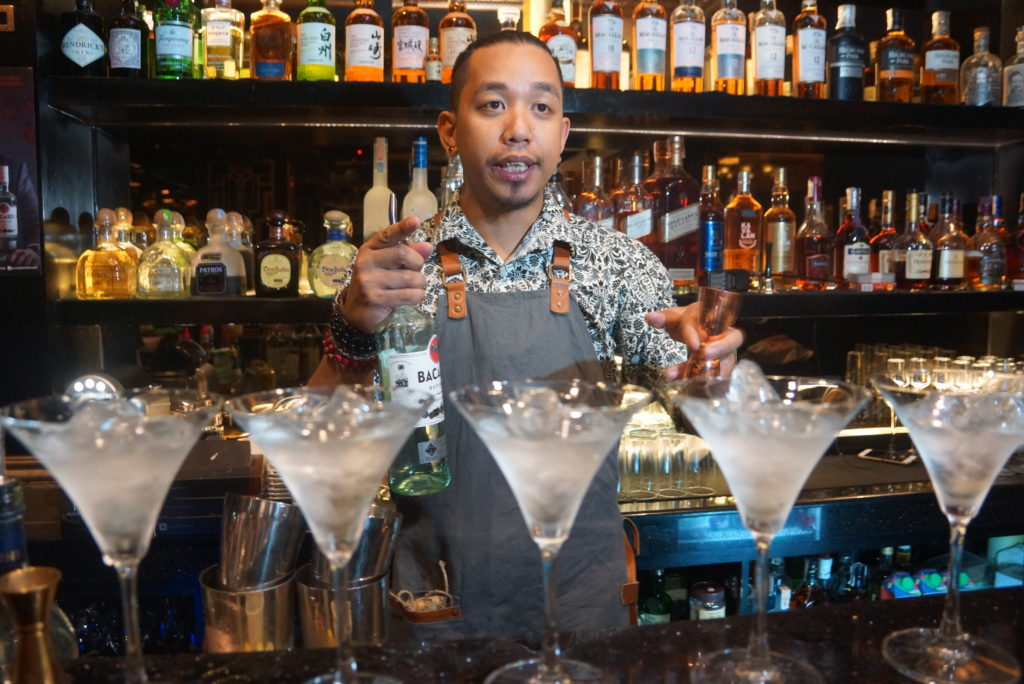 Alius Abrazado of Buddha Bar aims to please with his "Rosa de Ron."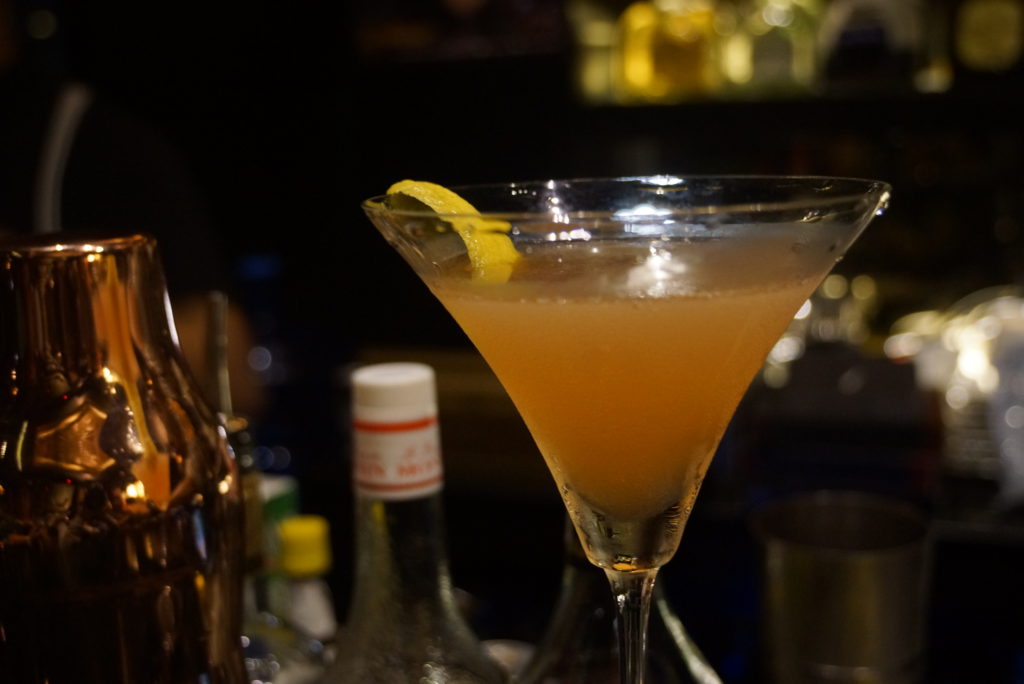 Abrazado targets the international palette with his drink made of Bacardi Carta Blanca, fresh lemon juice, Rose wine, Martini Bianco, and angostura bitters. "It's meant to be an all-day cocktail [to be drunk] whether you're on the beach, at the bar, morning 'til evening."
3. Kenneth Bandivas, Finalist
Kenneth Bandivas of Prisma's "Sonreir" cocktail is inspired by the warmth and hospitality that Filipinos in general and those in the service industry in particular are known to exude.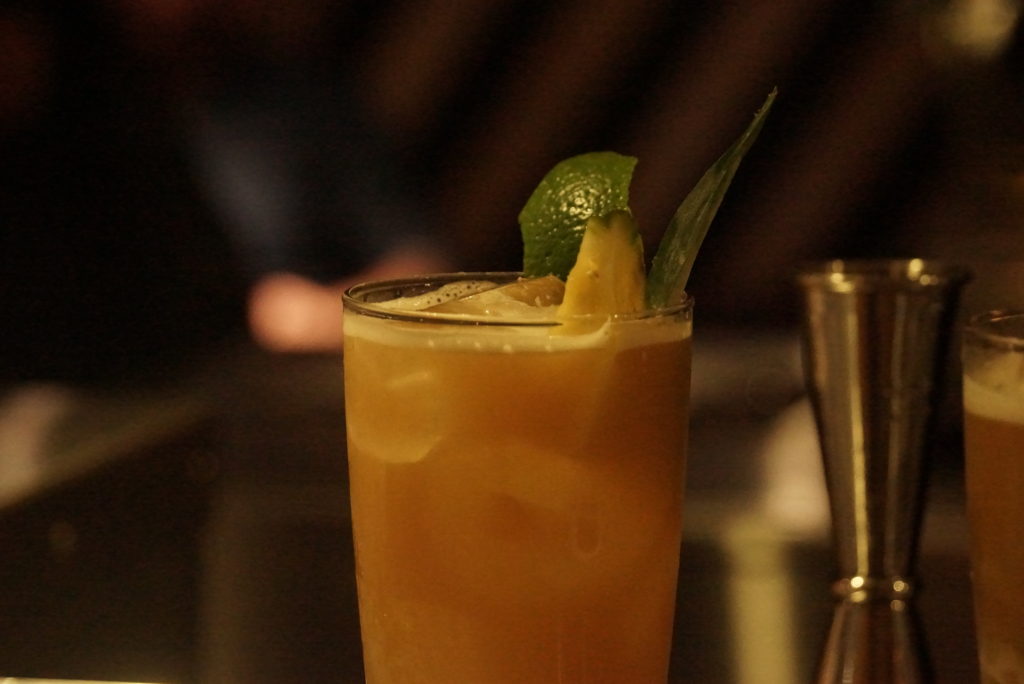 "Sonreir" is a Spanish term for "to smile" and is made of Bacardi 8 Rum, Golden Falernum, Punt e Mes, fresh pineapple juice, and fresh lime juice. Bandivas relates every ingredient to his own personality and to the Filipino people which he wants to be proud of and make proud respectively. "It's the kind of drink that's sure to put a smile on anybody's face," he said.
2. Larry Guevarra, Finalist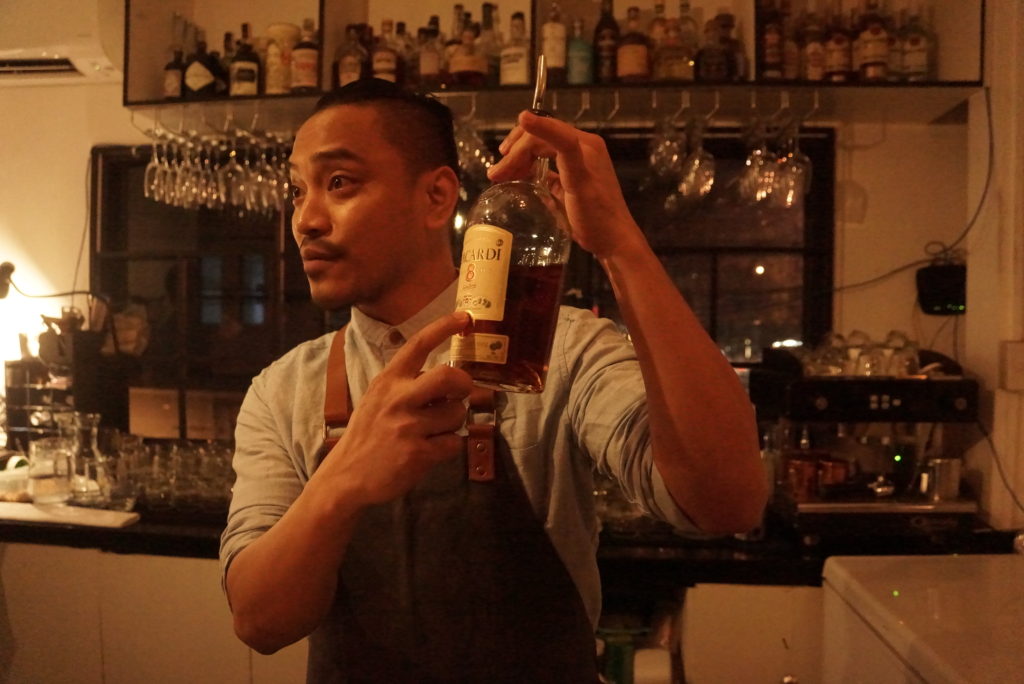 Larry Guevara from Alley finds his calling in his creation, "La Mision."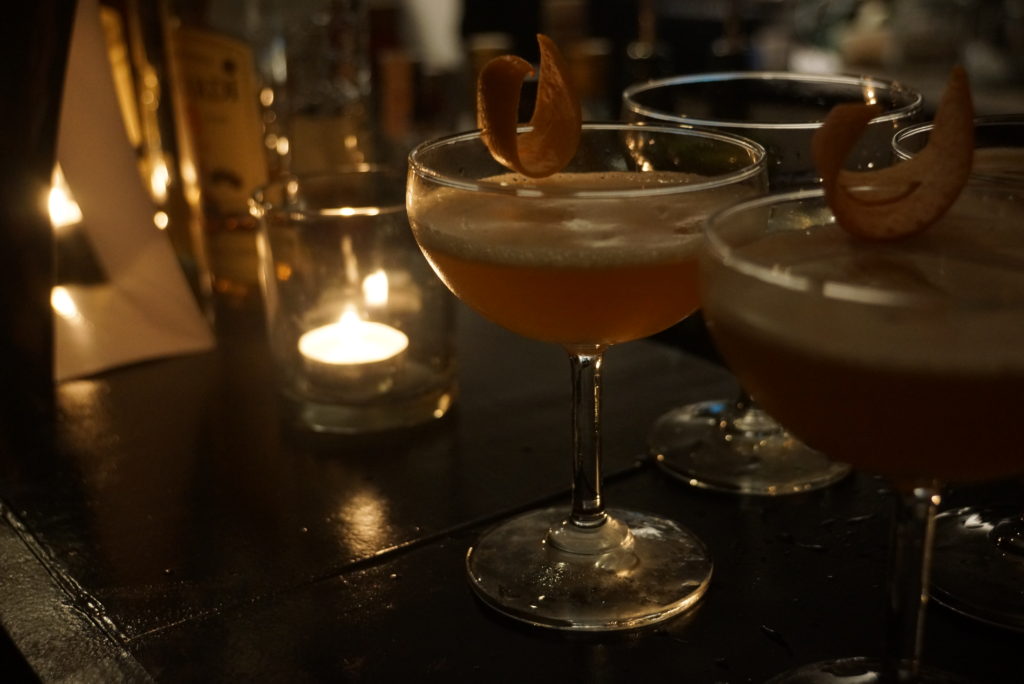 When he was younger, he left home to join the seminary to live a life of service to the people. But he eventually realized that his true passion and calling can be found behind the bar. All his ingredients—Bacardi 8 Rum, Martini Bianco, ruby grapefruit juice, unsweetened pineapple juice, black peppercorn syrup, and fresh lemon juice— hold meaning in his life story.
He inspires others to never give up in finding their "la mision". "My belief is that bartending, just like life, is a continuous learning process. Never stop learning."
1. The Global Competition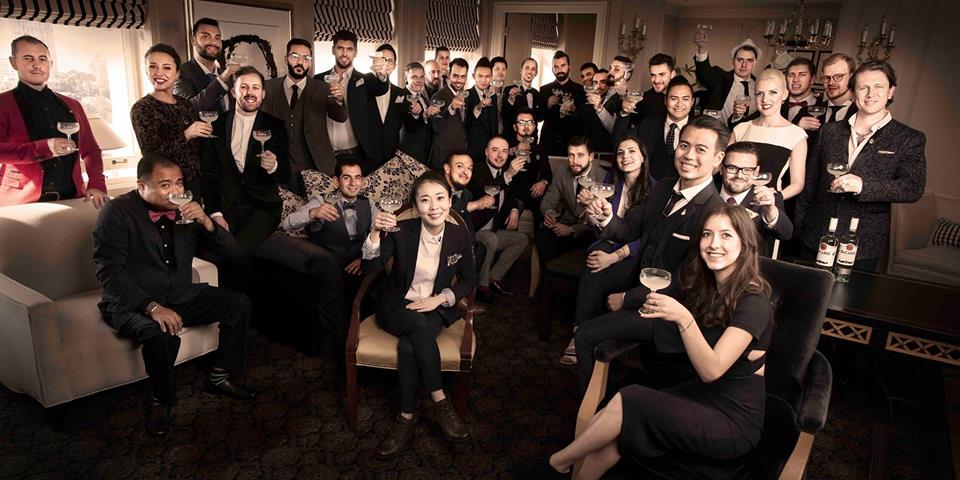 The national finals to see who will earn the coveted spot to compete against other hopefuls around the world will take place on March 16 at 12 Monkeys, Century City Mall.
The BLCC 2017 will include 39 different countries and will culminate on May 18 to 24 in Berlin, Germany. The crowned winner of the global competition will be given year-long support for their career, worldwide recognition for their drink, and an amazing opportunity to serve their Legacy cocktail at some of the finest bars in the world.
To learn more about the event, visit its official website and follow its official Facebook page.
Photos by Therese Aseoche unless stated otherwise.