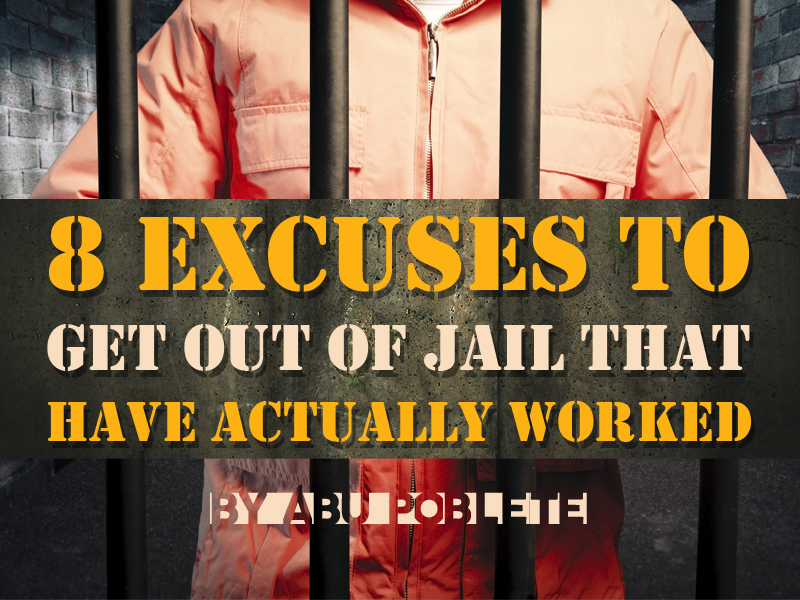 Prison is a place of rehabilitation. It's where those who went against the law rehabilitate and repent for the civil and criminal liabilities they've done, at least that's what it should be.
But for some people, no matter how heavily guarded they are in prison, still leave the place anytime they want as long as they suddenly get sick or have a birthday party to attend to. Some prisoners even have secret drug havens and strip bars in their cells. Now that's freedom.
Here are some excuses to get out of jail that have actually worked for people in the past (that you may deem useful in the future, too):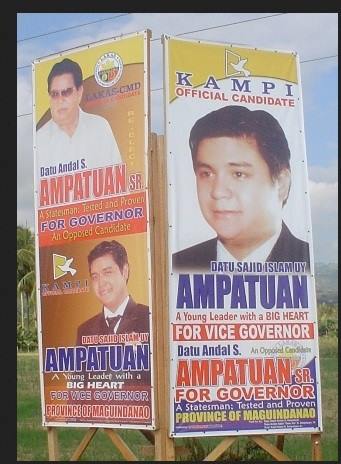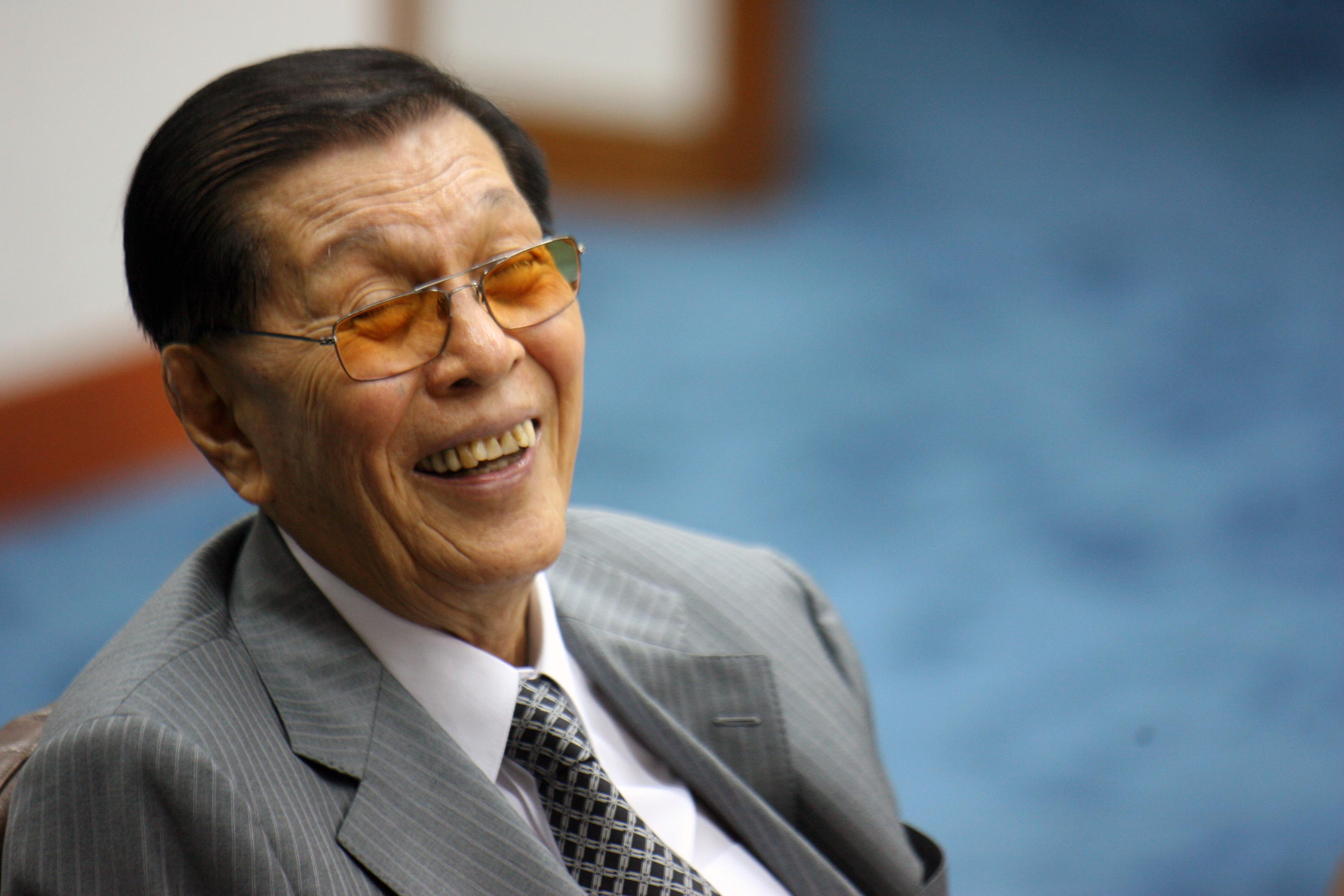 Sajid Islam Ampatuan, one of the major suspects and son of the alleged mastermind behind the Maguindanao killings in 2009, was welcomed like a king from a war in May this year when he was freed from prison after posting a bail of 11.6 million pesos for the 58 cases filed against him. Freed a year and two months before the 2016 elections, Sajid Ampatuan has filed his COC as Shariff Aguak's mayor. Talk about great timing!
An 8-4 decision to grant bail is the gift of the Supreme Court to Senator Juan Ponce Enrile after a year of detention. according to Lucas Bersamin, the justice in charge, the granting of the bail was based on humanitarian grounds. Skipping the process of trials for his plunder case, Enrile went straight to the Supreme court to ask a ruling for a bail, which he successfully acquired.

"But I thank God for enlightening the mind and conscience of Mrs. Arroyo in granting the pardon," former president Erap Estrada said after being granted executive clemency by then-president Gloria Macapagal Arroyo (who even helped oust Estrada out of his presidency in 2001).
Being granted bail is pretty impressive, but nothing beats a pardon from the president herself.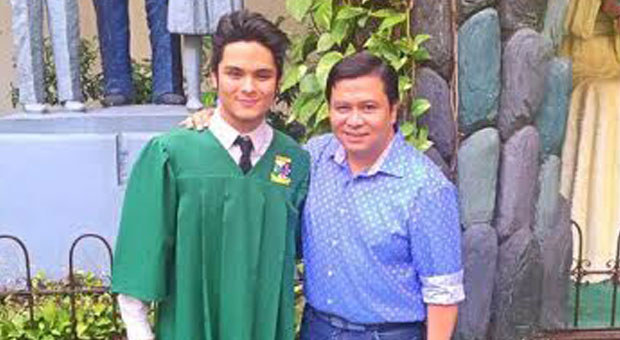 A plunder case and being detained in Camp Crame didn't stop Senator Jinggoy Estrada from coming to his son's graduation in March this year.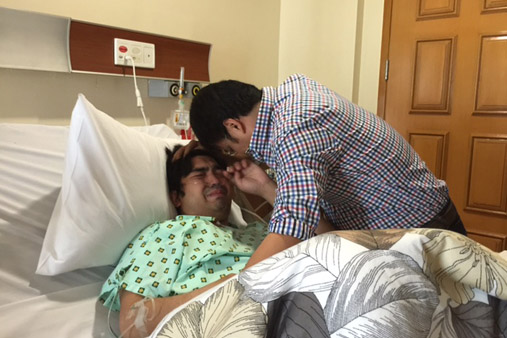 In March 3, 2015, Senator Bong Revilla has proven that no matter where you are, whether at work, at school, or in prison for being charged for graft and plunder, one should always remember that family comes first. The senator was allowed by the Sandiganbayan to visit his son Jolo Revilla in Asian Hospital after the younger Revilla allegedly fired his gun to his upper right chest while cleaning it.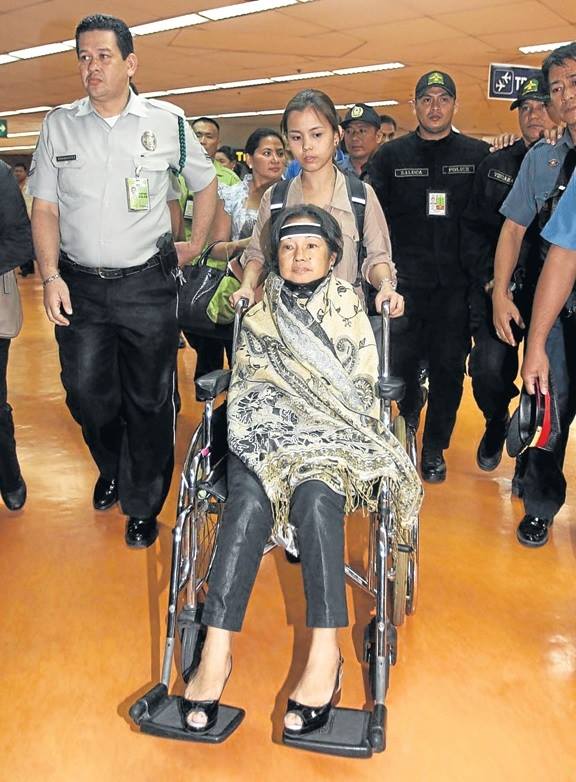 After leaving the seat of presidency, there's another seat that Gloria Arroyo loves to spend time on: a wheelchair.
Arroyo was arrested in 2011 for electoral fraud during her bid as the representative of the 2nd district of Pampanga. But instead of going to jail, she was held at Veterans Memorial Medical Center. After being granted bail in 2012, Arroyo was arrested again for allegedly pocketing and diverting $8.8 million of public funds from PCSO. For the arraignment of her plunder case, Arroyo sat on her wheelchair again and blamed ischemia as the reason for not attending it.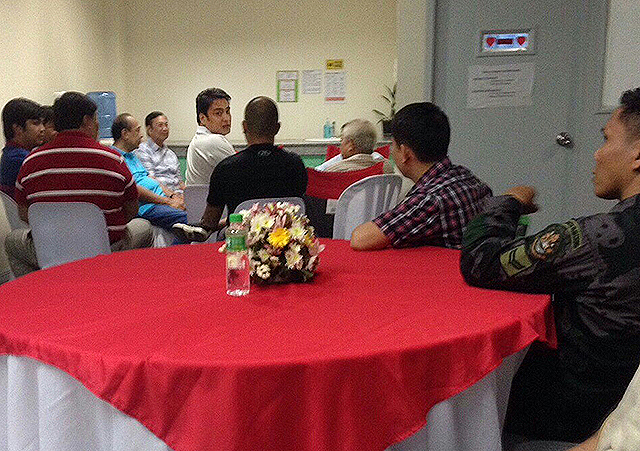 Partying in prison isn't new in the Philippines, and Senators Bong Revilla and Juan Ponce Enrile are another examples for this.
Enrile's birthday this year was made a little special by Revilla's visit to his room in the PNP hospital. He denied his attendance to the mini get-together, though, despite photos taken at the party.
The party got Chief Supt. Alberto Supapo and other officials of the PNP Headquarters Support Service fired because of allowing it to happen under their crosshair.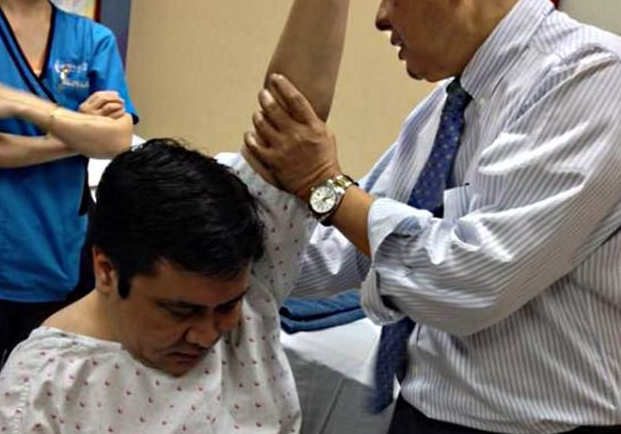 Shoulder pains should always be taken seriously. It's not as serious as Arroyo's cervical spondylosis, but it's better to be safe than sorry. A shoulder pain could be a heart condition or arthritis in a year, so it's a good thing Senator Jinggoy Estrada was smart enough to seek medical treatment before his condition got worse. Prevention is key, indeed!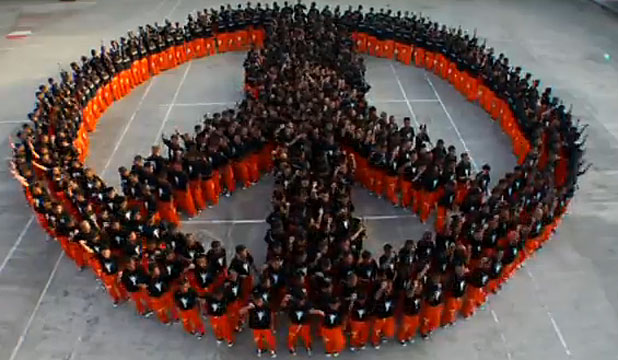 By some miracle, a good lawyer, or actually not committing the crime, a prisoner can be freed from behind bars.
What do you think of these tried and tested excuses? Think you have better ones? Share them with us below!