8 Pinoys You Should Follow on Instagram
Nov 5, 2015 &nbsp • &nbsp Jaime Gonzalo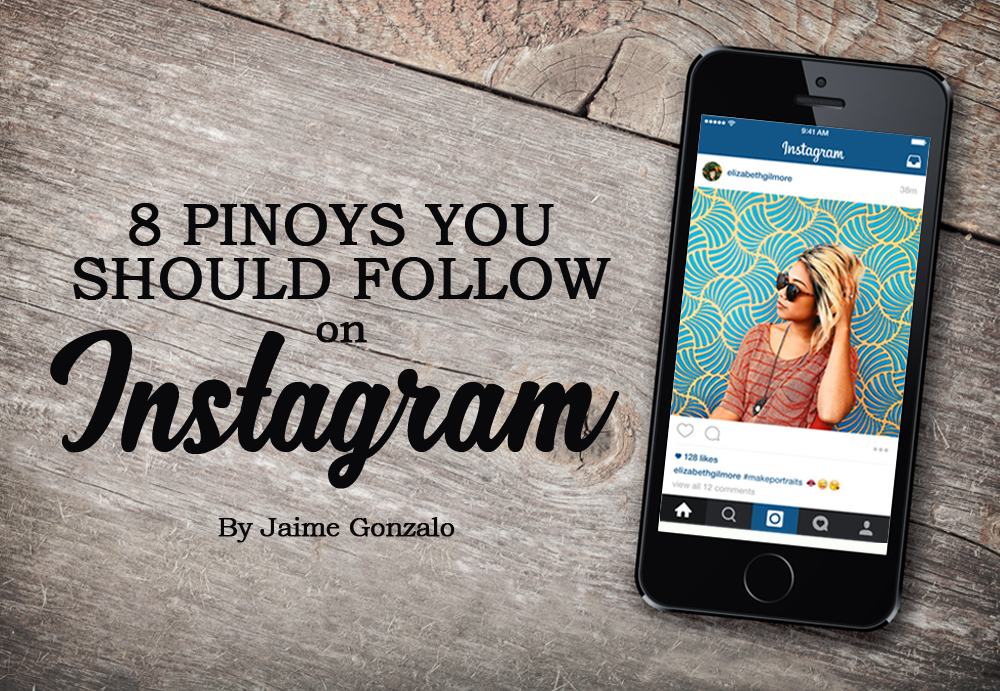 Unless you've been hiding under a rock, you've probably noticed that Instagram is now the most used sharing platform, second to the social media giant that is Facebook. People tend to follow celebrities on Instagram to keep up with their personal lives and stay in the loop with gossip, but there are also plenty of other folk that will spice up your feed with relevant posts. Infuse some local flavor on your feed and these 8 proudly Pinoy accounts.
8. @panlasangpinoy
This gallery is run by a food blogger, and his pictures really do justice for the food he showcases. If you're looking to cook up a meal tonight, you can get a few ideas and inspiration from his Instagram page.
7. @wansapunataym
This is a ridiculously fun page that features a lot of puns and word play for the brainy joker in you.
6. @iplaureta
If you're into painting and illustrations accompanied by some artistic photography, then this up and coming artist's page is a must to check out.
5. @edricchen
Edric's Instagram feed is filled with black and white photography that captures the raw emotion of Manila and its people.
4. @thepoortraveller
All wishful travels will find a kindred spirit in @thepoortraveler as he manages his wanderlust on a budget. Whoever said you needed a ton of money to see the world in the first place?
3. @ivanhenares
Ivan is a heritage advocate and a tourism educator. In his account, he preserves the culture of the Philippines by showcasing his breathtaking photographs of the beautiful sights our country has to offer, juxtaposed with snaps from his travels around the world.
2. @lifeafterbreakfast
If you're into to typography, then feast your eyes on this talented artist's page. She also showcases stamps, watercolor pieces, and patterns that take you well beyond your Pinterest board.
1. @masarapba
This page is a simple food guide with a lot of humor. The administrators of the page visit well known restaurants around the metro to taste a particular item on their menu and give their verdict. They also review junk food and fast food joints. The page answers the simple question, "masarap ba?"
Which Pinoy Instagrammers are on your radar? Share them with us by leaving a comment below!